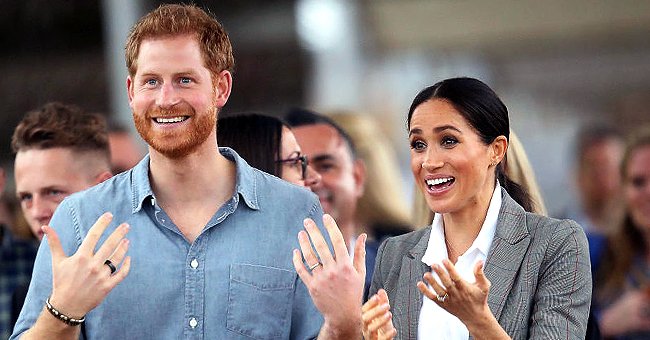 Getty Images
Us Weekly: Harry & Meghan Held All of It inside for So Many Years & Now Finally They Feel Free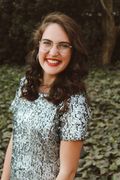 With the weight of the highly-anticipated interview now lifted off of their shoulders, Prince Harry and Meghan Markle can move forward with their lives.
Meghan Markle and Prince Harry's revealing interview with Oprah Winfrey aired on March 7, 2021, and the couple couldn't be more excited that the anticipation is over.
An inside source shared with Us Weekly that the royal couple is relieved that the CBS special has aired and happy that they were able to shed insight into a piece of their lives that no one knew about.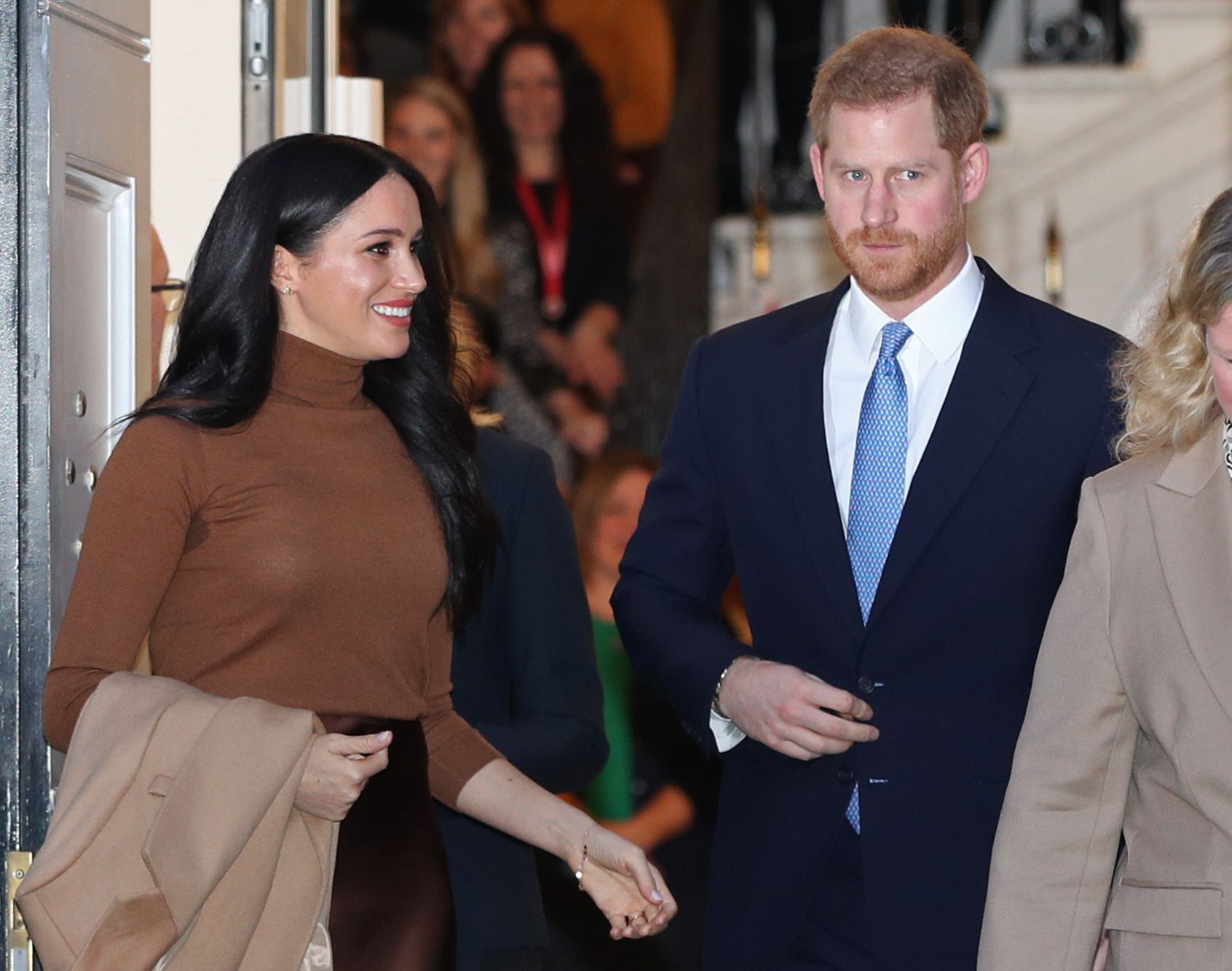 Meghan Markle and Prince Harry visit Canada House, central London on January 7, 2020 | Getty Images
FREEDOM
The tell-all sit-down with Winfrey was an opportunity for Markle and her husband to make their own choice about what they wanted to share with the public. After the revealing conversation, they are experiencing new freedom.
36-year-old Prince Harry and 39-year-old Markle are now living free of the burden of all the stories they were unable to tell and are ready to move on. The source revealed:
"Meghan and Harry both finally feel free after the interview aired. They felt that they had been holding all of this inside for so many years."
NEW SEASON
The royal couple can focus on their life beyond the responsibilities that came with being senior royal family members and embrace the new season of life that awaits them as a family.
The Queen hunkered down with her advisors for 48 hours before deciding on how they would approach their response.
The Duke and Duchess of Sussex confirmed in February that they are officially stepping back from their senior roles in the royal family and won't be returning, which allows them to place their energy and time elsewhere.
OUT WITH THE OLD
Having the ability to speak openly after their royal exit, the Sussexes shared the intimate and shocking details of what happens behind the closed Buckingham Place doors in their interview.
With the secrets out in the open, it is a much lighter burden for Markle and her prince to carry on as most have joined the former "Suits" actress in the realization that life as a royal is not similar to what Disney portrays it to be. Markle shared:
"It's what you read in fairy tales, you think is what you know about the royals, right? So it's easy to have an image of it that is so far from reality."
ROYAL RESPONSE
Buckingham Palace's response to the two-hour-long interview aired on March 7, 2021, was highly anticipated. The monarchy was silent for 48 hours after the special aired but eventually released their statement.
The statement, which spoke on behalf of Queen Elizabeth and was four sentences long, said that the royal family would deal with Markle and her husband's concerns privately.
The Queen hunkered down with her advisors for 48 hours before deciding on how they would approach their response and when they would release it.
The anticipation and suspense before the airing of their interview and the tension coupled with how the monarchy will respond to the conversation's revealing nature have passed, leaving the Duke and Duchess of Sussex to move with their lives.
Please fill in your e-mail so we can share with you our top stories!