Fans React to Video Resurfacing of Piers Morgan Saying Meghan Markle Ghosted Him — See Comments
Fans think they know why Piers Morgan is so critical of Meghan Markle after The Shade Room shared an old video clip of the broadcaster recalling how the Duchess of Sussex allegedly "ghosted" him.
English broadcaster Piers Morgan is undoubtedly one of Meghan Markle's harshest critics, and his recent comments about the Duchess of Sussex have prompted an uproar from fans and celebrities alike.
Following Morgan's abrupt departure from "Good Morning Britain" this week, a video clip of his 2018 appearance on "The Late Late Show" has resurfaced and made its way to Instagram.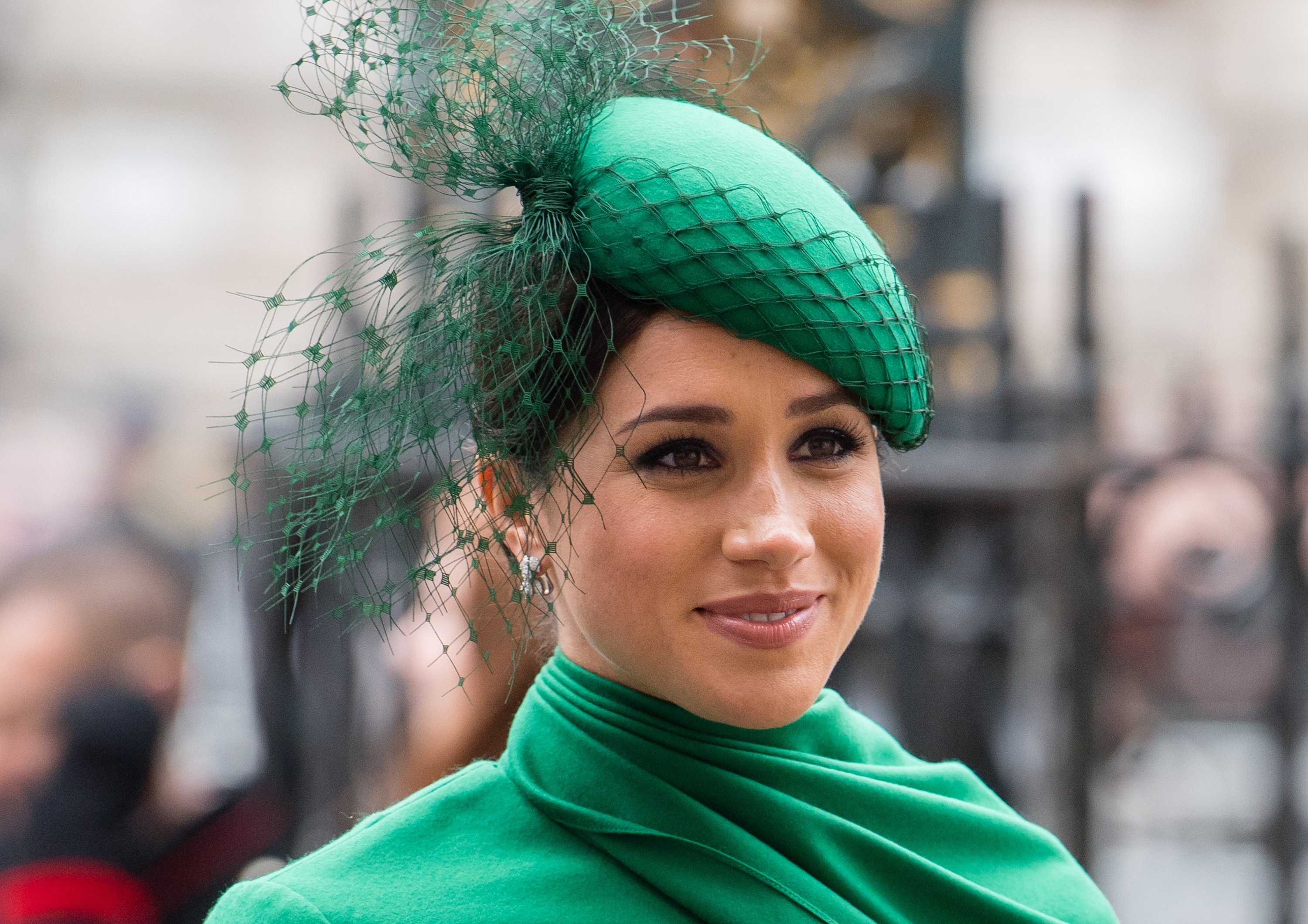 The Shade Room shared the video which featured Morgan describing a pleasant date with Meghan on the same night she later met Prince Harry. The TV host revealed that after the alleged date, he never heard from her again.
At a point in the video, Morgan giggled as he admitted that he liked the former "Suits" actress and was hurt by her actions. Due to this shocking admission, fans reasoned that his disdain was a direct result of his bitterness.
This interview is an absolutely disgraceful betrayal of the Queen and the Royal Family. I expect all this vile destructive self-serving nonsense from Meghan Markle - but for Harry to let her take down his family and the Monarchy like this is shameful. #OprahMeghanHarry pic.twitter.com/F2QDxELSsr

— Piers Morgan (@piersmorgan) March 8, 2021
One fan commented, "He can't handle rejection and it shows," while another wrote, "[Meghan] rejected him and his feelings got hurt. Now [Piers] is determined to destroy her."
More fans chimed in, echoing the same sentiments. "Explains his obsession with her, he wishes he was Harry, sit down Piers," added one person while another said Morgan was "more bitter than vinegar."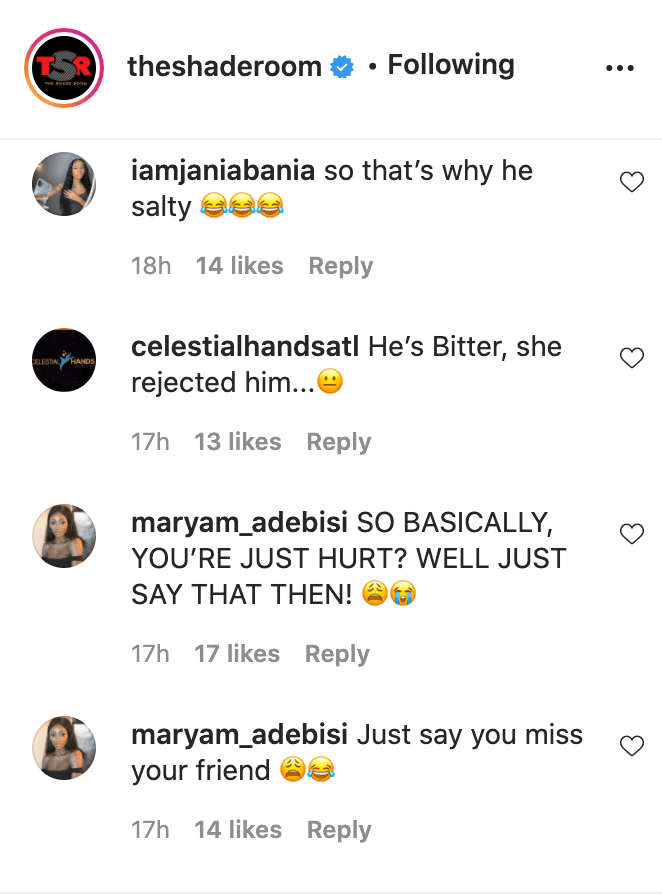 Over the past four years, Morgan has vocalized his opinions of Meghan, who he called a social climber, for the way she rejected him. However, his criticisms of the Duchess have become increasingly harsh and came to a head earlier this week.
Morgan's article was so unsympathetic that he even brought up the memory of the late Diana, Princess of Wales.
Morgan's own colleagues criticized his "diabolical" and "pathetic" behavior towards the actress, which led him to walk off set during an episode of "Good Morning Britain." 
Morgan's comments regarding Harry and Meghan's tell-all interview with Oprah Winfrey also sparked public outrage prompting Ofcom, the UK's communications regulator, to launch an investigation into the show and its network, ITV.
Ofcom reportedly received over 40k complaints from horrified viewers due to how Morgan spoke about the couple, particularly Meghan's mental health issues and subsequent suicidal thoughts.
I think it's maybe time to ban our Princes from marrying American women. pic.twitter.com/FKAo4q6Gi9

— Piers Morgan (@piersmorgan) March 5, 2021
Morgan stands by his opinions which he voiced earlier this month in a lengthy critical piece criticizing the Duke and Duchess for doing the Winfrey interview. He wrote:
"a furious pretence that [Harry and Meghan] hate media attention, but a constant willingness to use the media when it suits them. (sic)"
Morgan's article was so unsympathetic that he even brought up the memory of the late Diana, Princess of Wales, alleging that she also used the media, himself included, to her advantage before her untimely death.