E! Online: Meghan Markle Is Relieved She Spoke Her Truth about Experience with the Royal Family
The Duchess of Sussex, Meghan Markle, is reportedly relieved and at peace after telling her truth about her experience in the British royal family during her tell-all interview with Oprah Winfrey.
Days after Prince Harry and Meghan Markle sat down with Oprah Winfrey to share shocking revelations about their experience with the royal family, a source has opened up about the duchess' reaction to the interview. The insider said to E! News:
"Meghan is relieved she got to speak her truth and finally share her side to the story. She is very proud of Harry for also speaking out."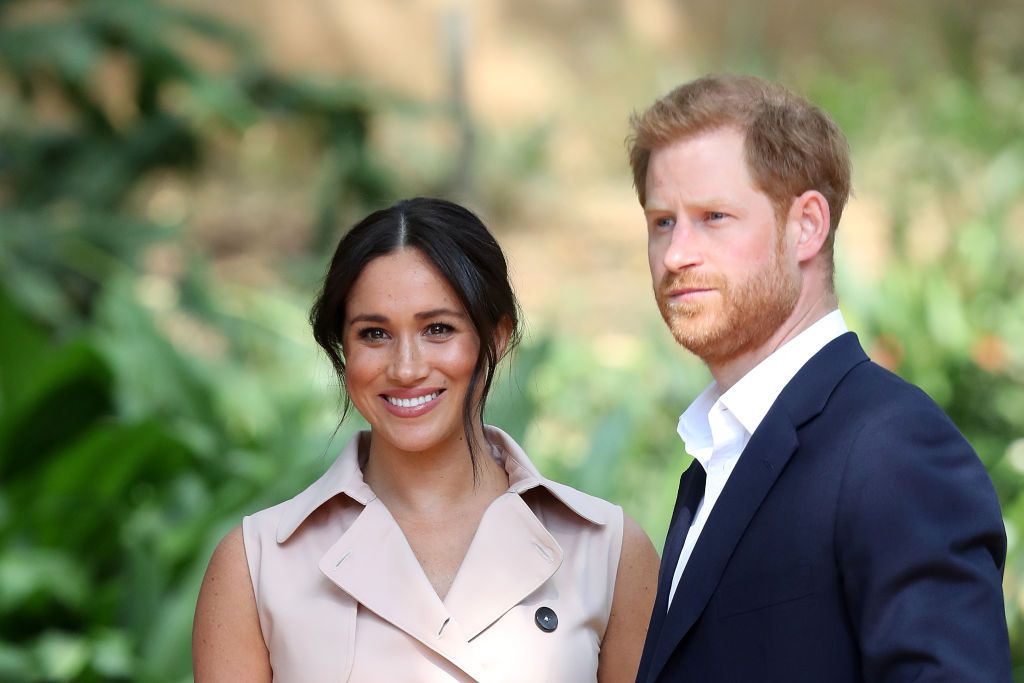 The source said that while Meghan described her new life with Harry in California as calm throughout her conversation with Winfrey, she feels more relaxed and at peace now that it has aired and the truth is out.
Although the bombshells dropped by the Sussexes would result in tension within the family, and it might take a while before things are sorted out, the Duchess of Sussex is focused on enjoying life in Montecito.
Nevertheless, Harry and Meghan are hopeful that their interview with Winfrey would raise awareness about the importance of mental health. During the CBS special, Harry and Meghan shared intimate and shocking details during their royal life.
The media mogul [Winfrey] shared that she and Meghan exchanged texts while the interview aired.
Among the many bombshells was the revelation that Meghan battled suicidal thoughts while she was pregnant with Archie and reached out to some royal family members for help but was turned down.
The former "Suits" actress shared that she married naively into the royal family. She and Harry had an intimate secret ceremony three days before their publicized nuptials in May of 2018. 
The duchess opened up the undertones of racial discrimination she experienced within the family, especially towards her son Archie after a senior member spoke about worries concerning their son's skin color.
When Harry joined the conversation, he disclosed that his father, Prince Charles stopped taking his calls, and he was cut off financially by the royals in the first quarter of 2020, months after he and Meghan stepped down.
In a follow-up segment on "CBS This Morning," Winfrey gave more details of the 3-hour interview. The media mogul shared that she and Meghan exchanged texts while the interview aired.
Winfrey said the duchess asked her how things were going as she was waiting on the West Coast feed with no idea of what was going on in the East Coast. After the explosive interview, the British tabloids criticized the couple.
They described the duo as self-serving while also highlighting the bombshells dropped by Harry and Meghan. Other newspapers focused on the fallout that would ensue between the royals and the Sussexes following the weighty allegations.