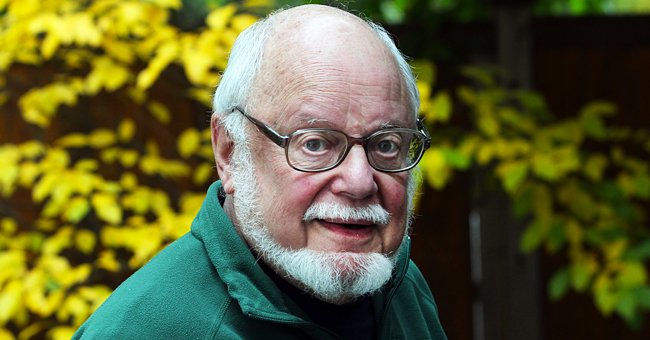 Getty Images
'Phantom Tollbooth' Author Norton Juster Passes Away
Norton Juster's death was confirmed by his fellow author and friend Mo Willems who tweeted about the author's passing away.
The children's author Norton Juster, best known for his children's book "The Phantom Tolbooth," which sold over a million copies, passed away at 91.
His friend and fellow writer, Mo Willems, took social media to share the sad news that Juster had passed away, sharing a sweet photo of him and the late writer.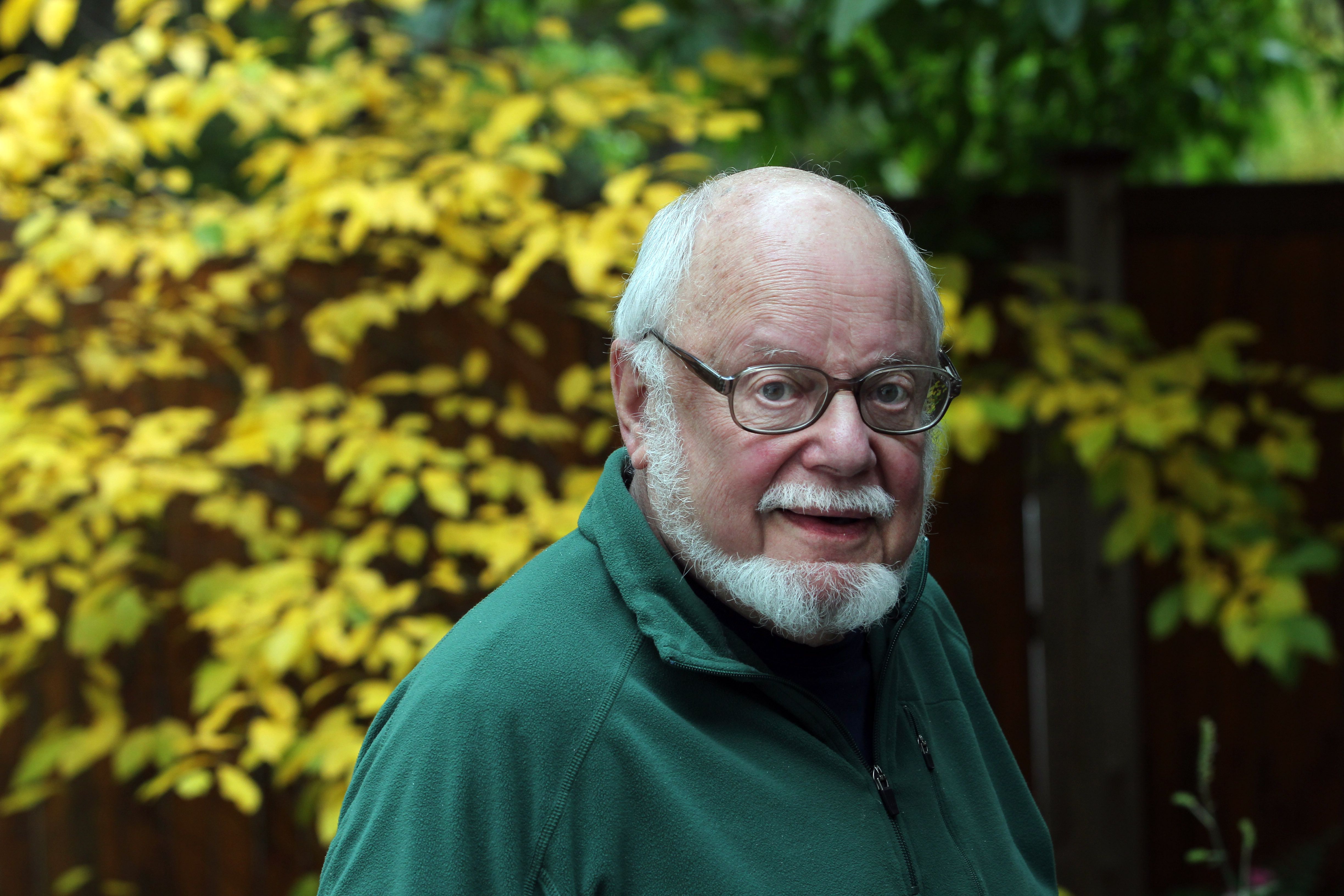 Norton Juster at his home.| Getty Images
TAPESTRY OF TALES
"The Dot and the Line" and "Stark Naked" were amongst Juster's other successful titles contributing towards making him a celebrated children's author. Willem paid tribute to Juster, saying:
"Best known for THE PHANTOM TOLLBOOTH + THE DOT & THE LINE, Norton's greatest work was himself: a tapestry of delightful tales."
A Penguin Random House Children's Books spokesperson also confirmed the author's death on Tuesday without revealing the details surrounding his passing away.
ADVENTURE AUTHOR
Juster told stories of adventure employing the frequent use of puns to ensure that his children readers were entertained along the way. Illustrations by Jules Feiffer, his roommate at the time, also made the stories visually capturing.
Milo was the central character of "The Phantom Tolbooth." The narrative followed as he traveled through the Kingdom of Wisdom with princesses Rhyme and Reason and Gorgons of Hate and Malice, making for interesting twists and turns.
INSPIRATION BEHIND THE NARRATIVE
Juster's stories were inspired by the fantastic perspective of children navigating the world in which they grew up, which resulted in him making a 180 degree turn into the world of children's literature. He shared:
"I loved the opportunity to turn things upside down and inside out and indulge in all the bad jokes and puns and wordplay."
The author made a drastic change from the urban planning book that he had received a grant to write to the adventurous world of child discovery and exploration, which resulted in "The Phantom Tolbooth."
DIVERSE EXPERIENCE
In his youth, Juster had studied architecture before heading to join the US Navy. During his time of service, the author penned down his first story using moments of boredom to inspire creativity.
[Juster's] books live on as classics that still shape children's minds.
That first fairytale would lead to a total of 12 children's books being published in Juster's life and him being compared to the likes of Lewis Carroll and L Frank Baum.
A life filled with the telling of delightful stories and architecture, teaching, and designing; Juster lived a life filled with diverse experiences and great success.
His books live on as classics that still shape children's minds as much today as they did when originally published years ago, ensuring that Juster's legacy goes on.
Please fill in your e-mail so we can share with you our top stories!