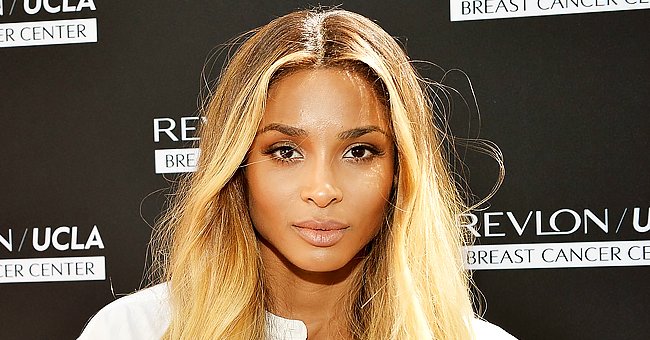 Getty Images
Russell Wilson Worships with His Wife Ciara as She Holds Their Baby Son Win in Her Arms (Video)
Bonding over what brought them together in the beginning, Ciara and Russell Wilson worshipped together as the mother held their baby son in her arms in a new video.
Instagram page The YBF Daily, a platform that shares celebrity and entertainment news, shared the cutest video of famed couple Ciara and husband Russell Wilson. The two worshipped together while Ciara held their baby son in her arms.
Singer Ciara and Seattle Seahawks quarterback Wilson looked absolutely ecstatic in the clip. Wilson was sweating as he sang along to worship music with his beautiful wife, both sporting bright smiles on their faces.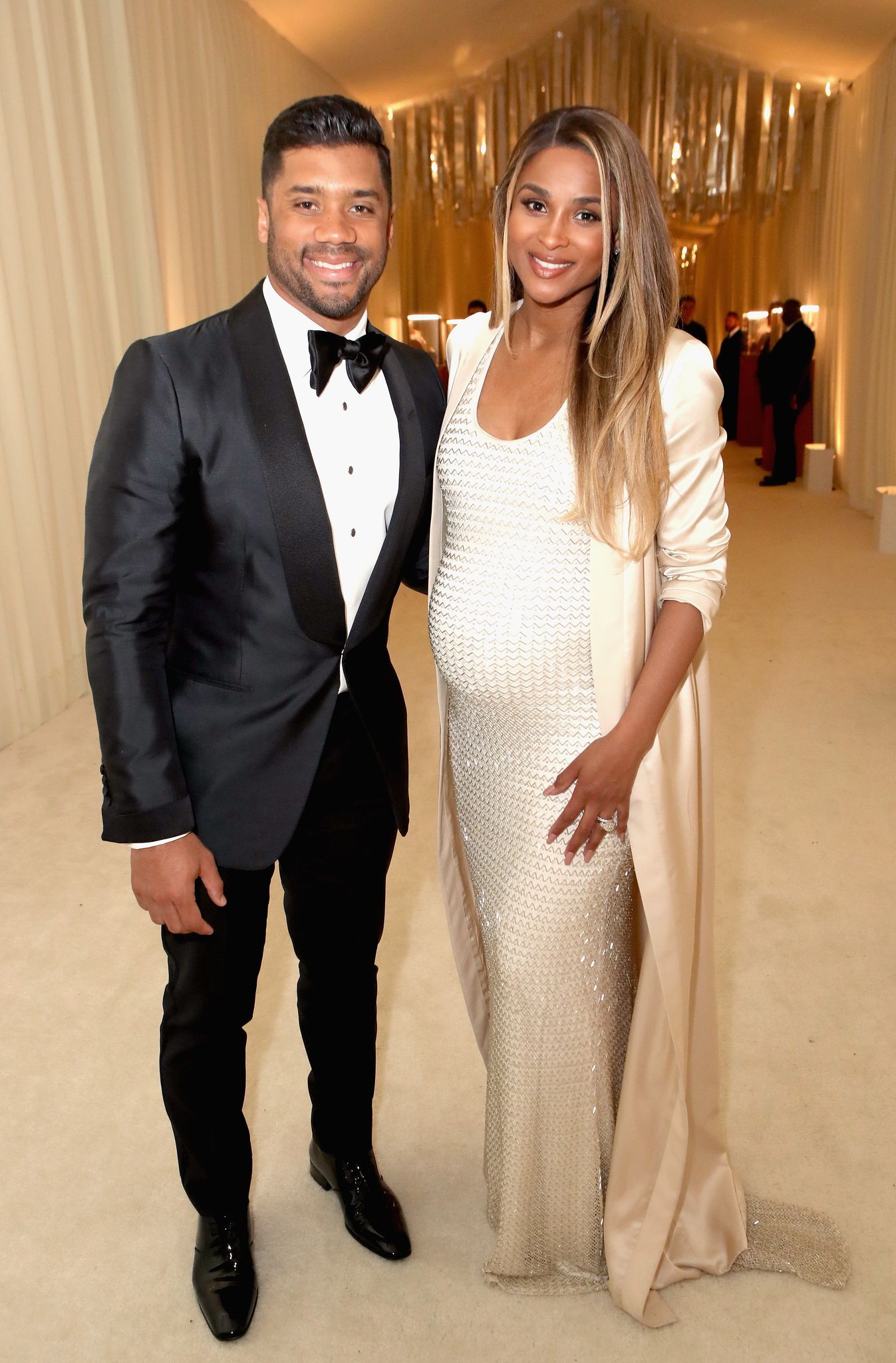 Russell Wilson and Ciara at the 25th Annual Elton John AIDS Foundation's Academy Awards Viewing Party in West Hollywood, Feb. 27, 2017 | Photo: Getty Images
THOSE WHO WORSHIP TOGETHER
Ciara seemed to be behind a glass window, looking lovingly at her husband while she held her little one and joyfully sang along to the music. Taking to the caption, the Instagram platform wrote the following:
"How #RussellWilson & #Ciara worship together ?."
The video itself also had writing on it, with the word "Worship" as well as praying hands plastered onto it. All in all the Instagram post received almost 14,000 likes from fans and followers of the adorable couple.
A WOMAN OF GOD
The comment section was filled with those who were absolutely enamored by the pair and their love for God. An excited fan wrote, "LORD, I've seen what you've done for others," amongst a plethora of similar remarks.
[Wilson] spoke about how being a stepdad is unique when it comes to love.
Ciara looked absolutely stunning sporting a natural look with dreads and a casual outfit. It seems that even without make-up this acclaimed singer and woman of God somehow still manages to look as gorgeous as ever.
CHRISTIAN VALUES
According to Wilson, it was their similar Christian values that really sparked a connection between the two and brought them together. Speaking more broadly on the matter, the football player said he believed it was God that brought them together:
"I knew that God had brought me into her life to bless her and for her to bless me."
Continuing, he expressed his belief that God put them together so that they could fulfill a shared purpose. In true Christian style, the singer and her husband even chose to abstain from intercourse until they were officially married.
Ciara and Wilson share a big family. They welcomed their youngest son, Win, in July 2020. After he was born, the mother and singer immediately took to Instagram, sharing a video of her singing a lullaby to her newborn.
A few months following, the couple took to the social media platform again, posting another clip of the newborn, but this time with his dad. Many fans and followers noted that little Win looked incredibly similar to the quarterback.
Talking about raising a family, Wilson said that the key ingredient is love. He also noted how important it is to be around for your kids when they need you and to be an active participant in their young lives.
Continuing, he spoke about how being a stepdad is unique when it comes to love. The father said that you learn what real love is when you come to love children that are not biologically related to you.
Please fill in your e-mail so we can share with you our top stories!