Vanessa Williams & Rick Fox's Daughter Sasha Shows Stunning Smile & Braids Wearing White Blouse
Vanessa Williams and Rick Fox's daughter, Sasha, turned the heat up on her Instagram story with some stunning images of herself. The beautiful actress put her gorgeous face on display, stealing hearts with her fantastic smile.
Although Sasha Gabriella Fox took after her dad, Rick Fox, career-wise, she also inherited her mother Vanessa Williams' charm and beauty which was evident in a recent update on social media.
Yesterday, the 20-year-old took to her Instagram story to upload a clip explaining what made her feel truly gorgeous. Donning a simple white long-sleeved blouse, Sasha styled hair into braids which she packed into a ponytail.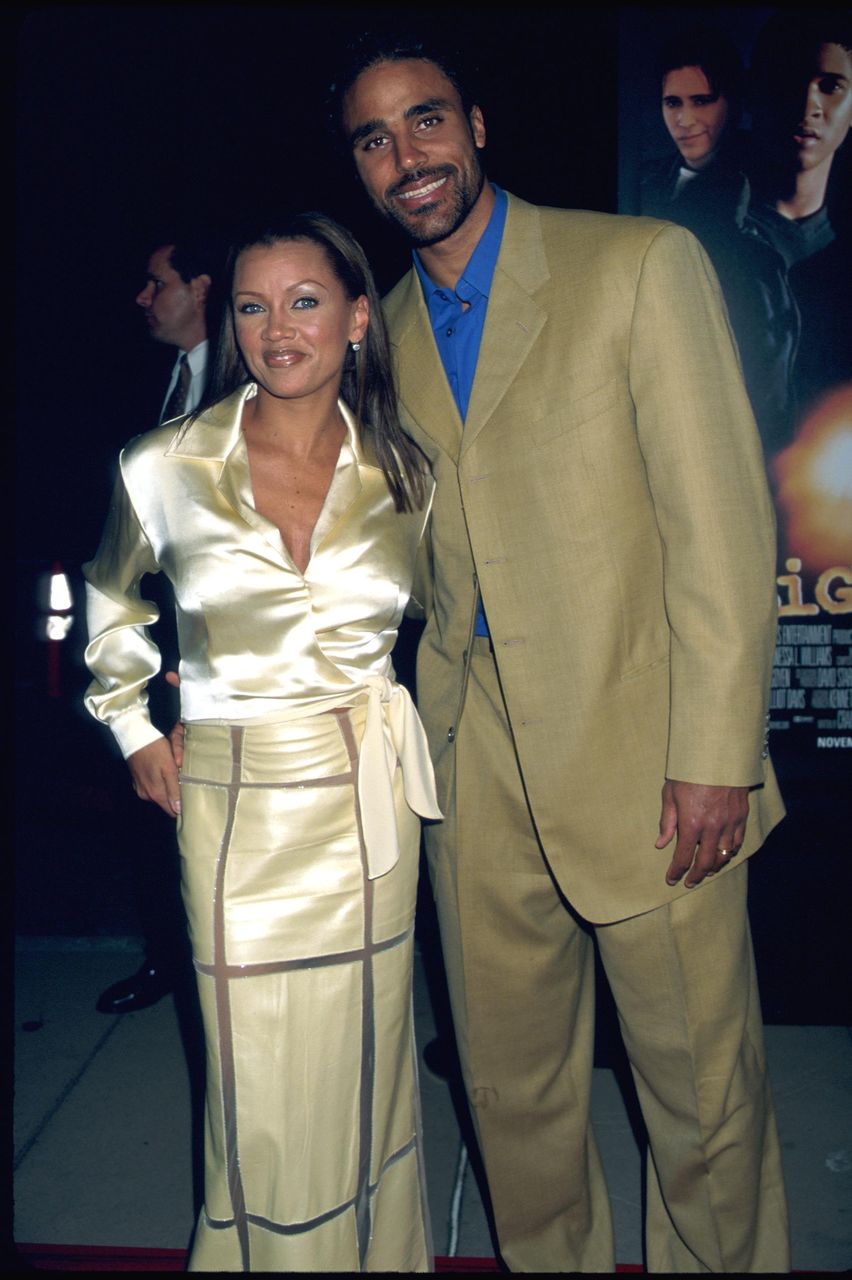 She left two loose strands to fall down and sweetly frame her face. Wearing no makeup, Sasha allowed her natural beauty to shine through while blessing fans with her million-dollar smile.
The young actress explained that she feels most beautiful when she is fresh-faced and without makeup. She captioned the heartwarming clip with filters that read, "hello gorgeous" and "a smile is the only filter you need."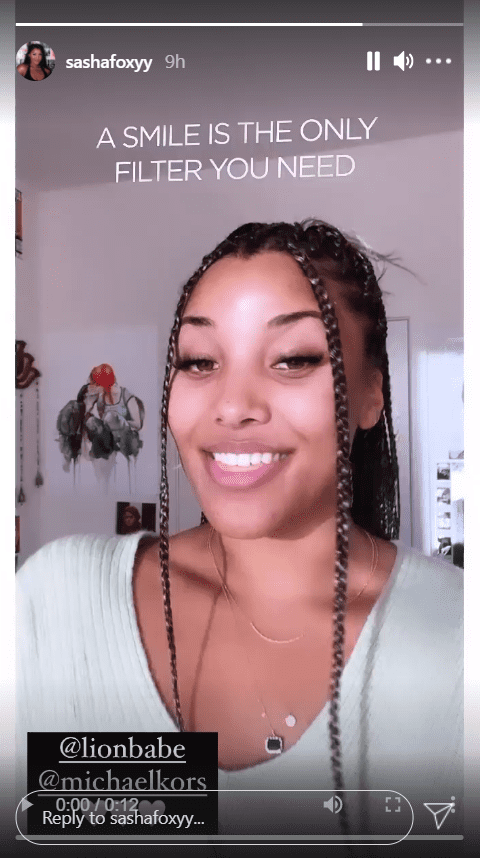 Born the daughter of two entertainment icons, one a basketballer and actor while the other a beauty guru and actress, Sasha has managed to take the best of both her parents' worlds to create a thriving career for herself.
Williams opened up about her successful career and how she balances work with being a mother-of-four.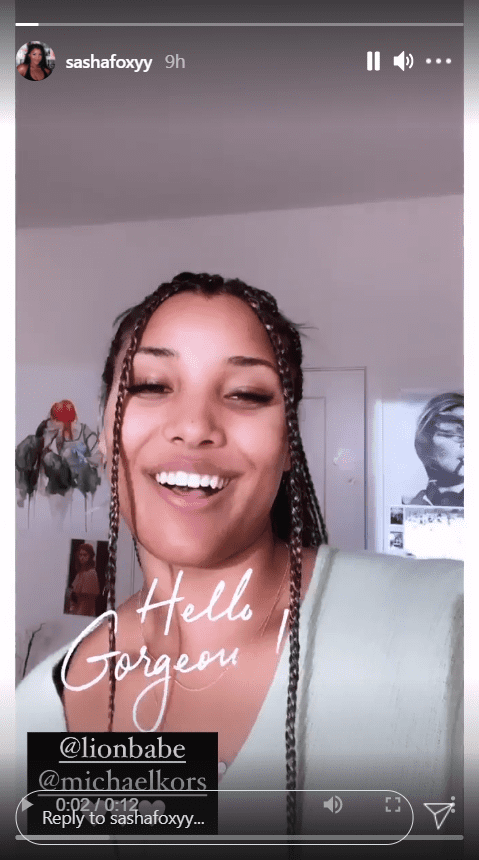 In 2019, she pushed the boundary when she starred alongside her father in the movie "One Fine Christmas." In the holiday film, Sasha played the role of a young woman who comes home for Christmas despite not wanting to because of her parents' split.
On getting home, she discovers that her mother is too busy with a new client, played by Rick Fox. The OWN Network film tells the story of three families on Christmas street who struggle to catch the holiday spirit.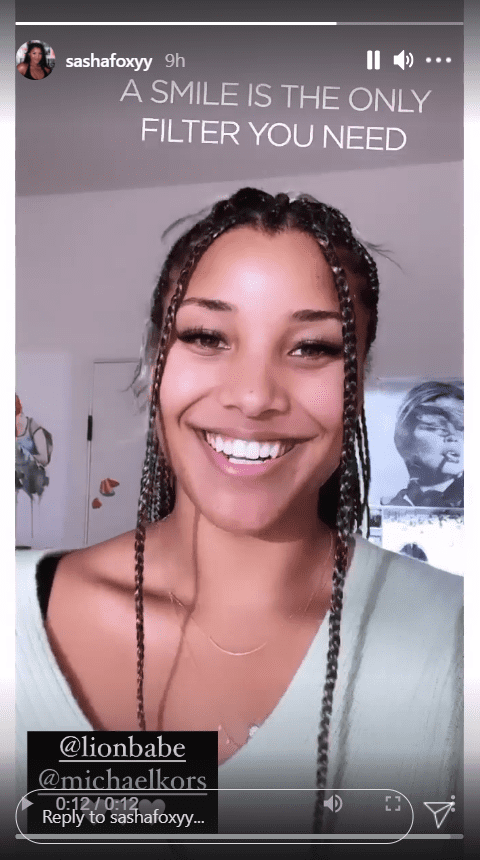 In 2016, the rising star partnered with her mother to become brand ambassadors for skincare brand, Proactiv, which focuses on fighting acne. The mother-daughter duo collaborated with the company because they struggled with acne.
In a previous interview with Mom.com, Williams opened up about her successful career and how she balances work with being a mother-of-four. While discussing her partnership with Dress for Success, the "Ugly Betty" star said:
"There is no balance; sometimes I'm home for weeks at a time and can just be Mom—drive, pick up, do all the things, attend all the PA meetings, and be there."
The renowned actress mentioned that having her mother helped make life easier alongside a close circle of friends who always help out with the kids whenever she is caught up with work or a project.