Serena Williams Looks Happy Flaunting Her Curly Hair as She Sports a Sombrero & Colorful Blouse
Tennis star Serena Williams looked radiant and beautiful in a recent post on her Instagram story, flaunting her curly hair in a sombrero hat and colorful blouse. 
It has been almost a month since Serena Williams lost in the Australian Open semifinals to Naomi Osaka. Following the disappointing loss, the former could not keep her emotions in check and walked out of her press conference after the game. 
Williams looked much happier than she did in that press conference in a recent post on her Instagram story that showed her rocking a sombrero and colorful blouse. 
The tennis icon shared a video showing her looking beautiful in her lovely outfit, which would have impressed her numerous Instagram fans. Besides her gorgeous dress and sombrero, Williams also flaunted her curly brown hair and light makeup.
She looked radiantly beautiful. At one point in the video, the 39-year-old took her sombrero off and laughed heartily, with the wind blowing her lovely hair from side to side.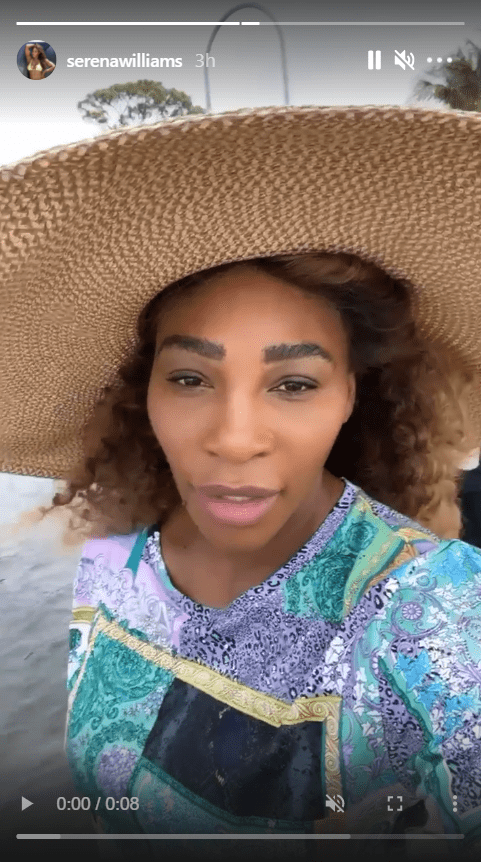 The post painted a different picture of Williams, who left the press conference after her Australian Open defeat to Osaka in tears after she was asked questions about retirement. 
Her three-year-old daughter, Alexis Olympia Ohanian, joined her to debut their first-ever fashion campaign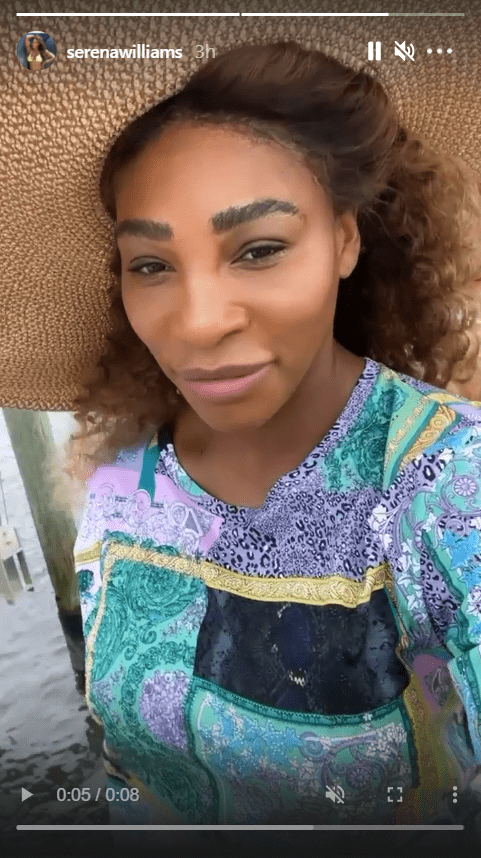 While no one knows what's next for her, if Williams chooses to retire soon, she will leave the game as an icon and also have another world waiting for her to conquer when she does. 
That other world is fashion, which she is already conquering while remaining active in tennis. She already has clothing lines, Serena and S by Serena, along with other partnerships with fashion houses.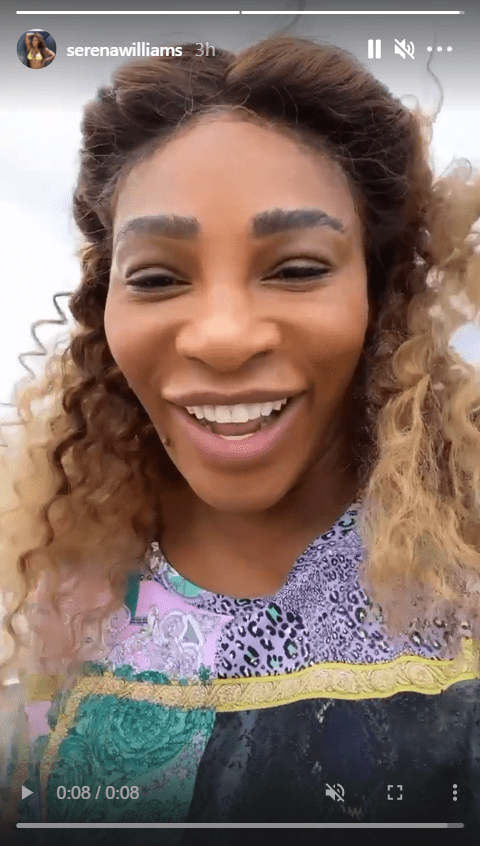 Last week, her three-year-old daughter, Alexis Olympia Ohanian, joined her to debut their first-ever fashion campaign as part of the tennis star's partnership with Stuart Weitzman. 
The campaign was tagged "Footsteps to Follow" and featured the sports icon and her mini-me as they modeled the brand's spring 2021 collection. 
In honor of the campaign, Williams took part in E! News' "10 Things" and revealed that she would have worked in fashion if she did not have a tennis career. 
With her fashion labels, stunning public appearances, and eye-catching posts on Instagram, such as the one she shared on Tuesday where she stunned in a full-body skintight catsuit and stiletto heels, it is hard to argue with Williams on that.