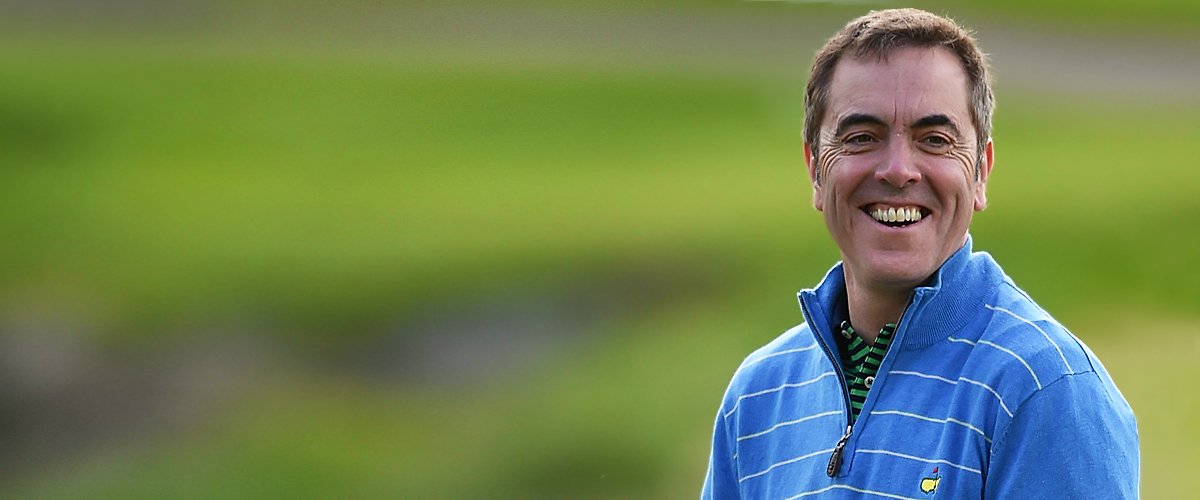 Getty Images
James Nesbitt Was Married for 2 Decades and Fought Baldness — inside His Personal Life
"Cold Feet" actor James Nesbitt parted ways with his wife of almost two decades, actress Sonia Forbes-Adam, in 2016. Take a look at his interesting last couple of years.
It's not every day you hear a man say that he has conquered both a sad divorce and baldness, but actor James Nesbitt is simply built differently. He has undoubtedly made a name for himself but has had a rather turbulent journey along the way.
From enjoying the highs of being a star to battling the downs of a divorce after two decades of marriage and baldness thereafter, Nesbitt's life has been interesting. Here is some insight into his marriage, divorce, and brawl with baldness.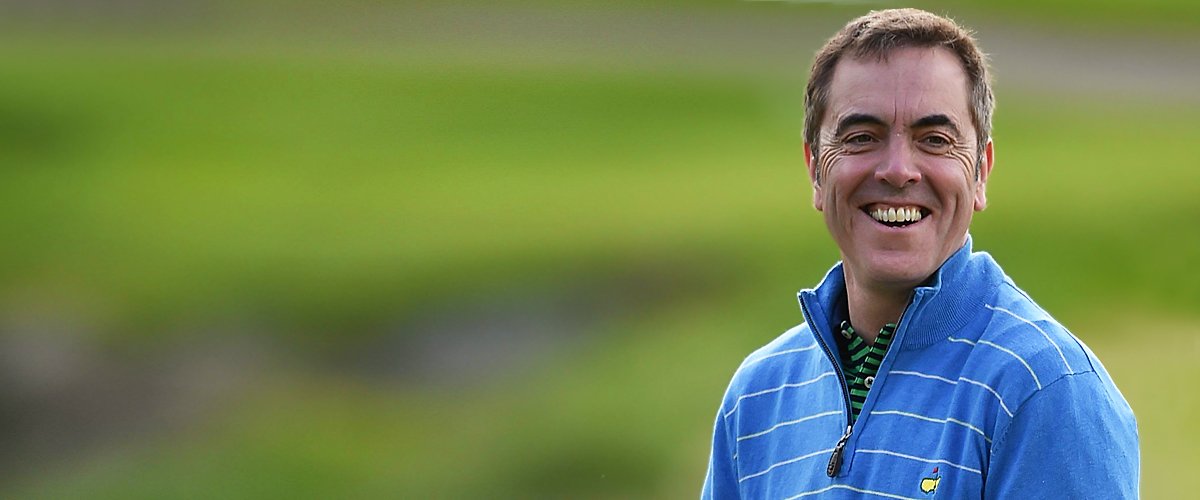 James Nesbitt at The K Club in Straffan on 18 May 2016 | Photo: Getty Images
A ROMANTIC BEGINNING
Best known for his roles in "The Hobbit" movies and the comedy-drama "Cold Feet," the North Ireland-born actor James had a lengthy marriage with English actress Sonia Forbes-Adam.
Forbes-Adam starred in "The Hobbit: An Unexpected Journey - The Chronicles of The Hobbit - Part 1: Return to Hobbiton: The Shire." The duo reportedly first met in 1989, and shortly after, they started dating.
Briefly parting ways for a year, the two found their way to each other's arms and exchanged vows in 1994. Like a fairytale story plucked right out of a Hallmark movie, they settled down and started to build a family together.
In 1997, they welcomed their first daughter, Peggy Nesbitt. Three years later, their second daughter, Mary Nesbitt, was born. Both girls grew up to follow in their parents' footsteps as actors.
He was rumored to be dating "Five Minutes of Heaven" actress Katy Gleadhill. The two were spotted in London...
They appeared in the final two Hobbit movies as the daughter of Bard the Bowman. Indeed, fans loved that James Nesbitt's family made a beautiful bunch of talented actors, but sadly, things were not meant to last between the parents of two.
TROUBLE IN PARADISE
In October 2013, it was revealed that James Nesbitt's wife of 19 years was calling it quits. As with many celebrity marriages, there was a popular cause for the sad development: work.
Filming in a project as huge as "The Hobbit" would require tremendous work and effort and many long days away from home. Reports stated that Nesbitt and Forbes-Adams' marriage slowly withered.
This was allegedly due to the strain of the actor being away for long periods — sometimes up to two years — while filming. While James Nesbitt's "Hobbit" life pleased fans to no end, it did way more damage to his personal life.
He and Forbes-Adam reportedly drifted apart, and there was only so much drifting their relationship could take. In 2016, they eventually finalized the divorce.
Several months after the divorce, Nesbitt reportedly opened up about the divorce and its effects on his family. The actor admitted that there was plenty to regret when he looked back and candidly expressed how sorry he was for all the pain his mistakes caused.
LIFE AFTER THE DIVORCE
Long before the divorce was finalized, Nesbitt and his ex-wife were already living separately. Things carried on so, and they continued to co-parent their two daughters.
The "Cold Feet" star is a proud dad, and his girls are just as proud to call him dad. The actor even occasionally makes an appearance on his daughter's social media.
Most recently, the actor celebrated his 56th birthday in mid-January and had plenty to reflect on with his almost six decades of experience.
In an exclusive interview with Telegraph's Craig Mclean, the newly-turned 56-year-old said that he and Forbes-Adam managed to have a good divorce, and have remained on good terms over the years. Explaining how they made it happen, he said:
"I think through communication. And through someone being extremely understanding. I think I was very fortunate to have such an understanding partner."
BATTLE OF THE FALLEN HAIRS
Here's one thing no one ever expected to see in the tabloids: James Nesbitt's hair. Hair thinning, receding hairlines, alopecia, or any other forms of hair loss can happen to anybody at any time. For Nesbitt, it came for him in his 20s.
After years of battling his ever-disappearing mane, the actor decided he was going to take action and do something about it — hair transplants.
In 2011, fans were surprised to see the transformation the procedure gave him. The actor went from balding hairline to lustrous mane overnight. Over the years, the actor spent well over £100,000.
By February 2019, he was set to undergo yet another hair transplant. In an interview with Independent.ie, the actor explained his openness about his hair struggles and what it meant for him to contribute to breaking the stigma for men like him. He shared:
"I made the decision to talk about it because there are an awful lot of actors who don't talk about it, which I thought was just absurd."
He added that he wanted to do things right by telling the truth instead of telling some bogus story about how eating healthy magically returned all his hair. What a phenomenal role model!
LOVE, HAIR, AND A BRIGHT FUTURE
With a thriving head of hair, a great career, and loving daughters, Nesbitt's life is going pretty great! However, 2019 came with interesting whispers that he had found love again.
He was rumored to be dating "Five Minutes of Heaven" actress Katy Gleadhill. The two were spotted in London in September 2019, seemingly on a date. To date, the actor has refused to speak on the rumored relationship, neither confirming nor denying it.
Whether or not he did date the Irish actress, the actor has had a pretty good run in his life and career despite his divorce and hair loss journey. He remains the charming actor fans love to see on their screens.
Please fill in your e-mail so we can share with you our top stories!