Agyness Deyn's Life after Divorce from Giovanni Ribisi — All about the Model Today
Model Agyness Deyn and Giovanni Ribisi were once married for about three years; following their separation, they each went on to have other spouses and kids. Here is all you need to know about the former model.
When Agyness Deyn posed with her five-month-old baby bump for "Vogue Italia," many were amazed at how much she has changed over the years. From being a model to an actress, Deyn has never backed down from doing what she enjoys.
Deyn, who sits at a weird place in both fashion and internet history, was the first supermodel to become something of an online sensation before breaking entirely to become a favorite of the stuffy fashion elite.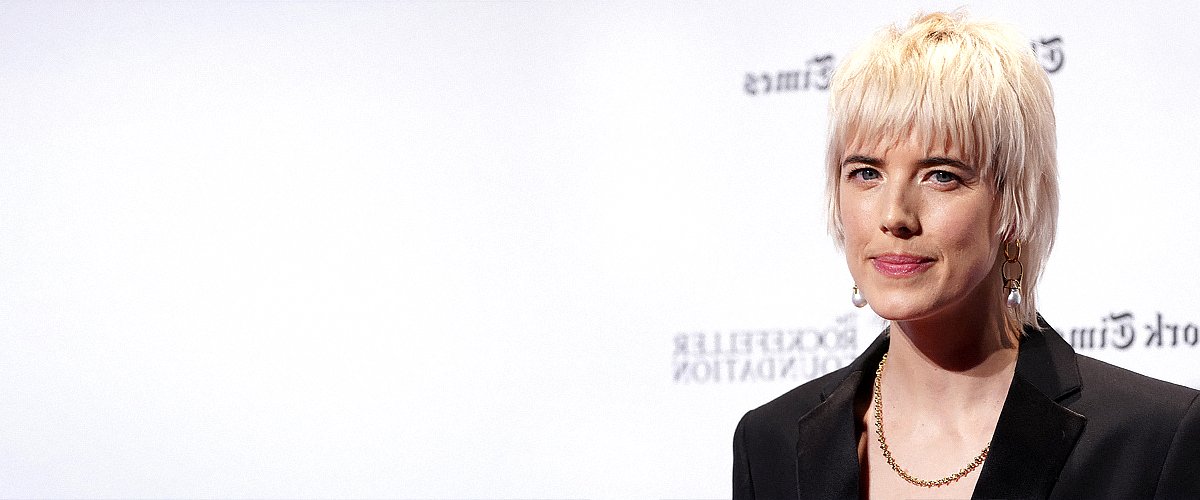 The model and actress was older than most models when she began her career, but her cool-girl attitude took the internet by storm. She was featured on American Vogue and was said to be among the world's next top models.
WHO IS AGYNESS DEYN?
Born in Littleborough, Great Manchester, on February 16, 1983, her real name is Laura Michelle Hollins. She coined the moniker Agyness Deyn to help her stand out from other models when she began modeling.
So far, she has worked with fashion designer and friend Henry Holland, Chanel, Burberry, Jean-Paul Gaultier, and Yves Saint Laurent, among others.
During their marriage, she was hounded continuously about whether she would make a switch to Scientology.
She retired from modeling in 2009 to focus on her acting career but has since made a comeback to the runway. Deyn worked on quite a number of projects as an actor, some of which include "Pusher."
She played the role of a strong-minded stripper. She also acted in the BBC drama "Hard Sun," where she played Elaine Renko. She also had a stellar performance in the feature film "Her Smell."
Agyness Deyn officially "retired" from modeling, but she (and her blond locks) made a return at #LondonFashionWeek https://t.co/zKzRzdGB1y

— The Cut (@TheCut) September 16, 2019
AGYNESS DEYN AND HER BEST FRIEND
In August 2016, Deyn announced that she was getting married to her best friend, Joel McAndrew. She had been married to Giovanni Ribisi, but things ended with them going their separate ways.
For her wedding, she wore a pink gown by the English designer Molly Goddard. Since getting married, Deyn and McAndrew have welcomed two children together.
The couple loves to keep details about their private lives away from the media and are even yet to reveal the gender of their kids. Regardless, they seem to be enjoying a blissful marriage.
"I've not done it for 9 years as a full-on job...I'm definitely doing this"
Agyness Deyn is one of the stars of @bbcone's new drama Hard Sun. She tells us what it's like swapping the catwalk for life on set...https://t.co/YgDvGcWsrB pic.twitter.com/WXUfN9PbhL

— BBC Radio 2 (@BBCRadio2) January 3, 2018
AGYNESS DEYN AND GIOVANNI RIBISI
Before her marriage to Joel McAndrew, Deyn was married to former "Friends" actor Giovanni Ribisi. The pair were married from 2012 to 2015 before calling it quits.
Ribisi was the one who filed for the divorce, stating that the separation was caused by irreconcilable differences. They do not have any kids together.
Prior to calling it quits, Ribisi and Deyn had a relationship that was envied by many. Even though some found it surprising, Deyn said she loved being a wife, and getting married to Ribisi was something she had wanted to do.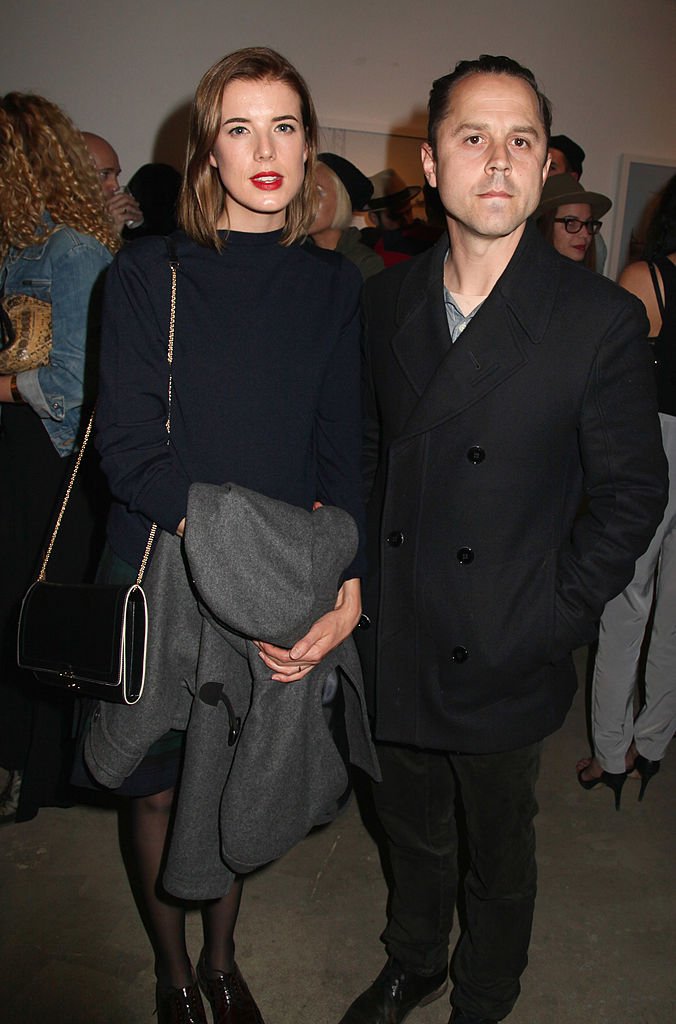 During their marriage, she was hounded continuously about whether she would make a switch to Scientology (Ribisi and his twin sister were Scientologists) or what it felt like dating a Scientologist.
To her, the need to ask was not necessary as it did not change who Ribisi was to her. After divorcing Deyn, Ribisi went on to marry Emily Ward.
The pair welcomed twins: Enzo and Maude, in 2019. Ribisi and Ward had met when she was reconstructing his home. They discovered a friendship, and Ribisi proposed a month after they met.