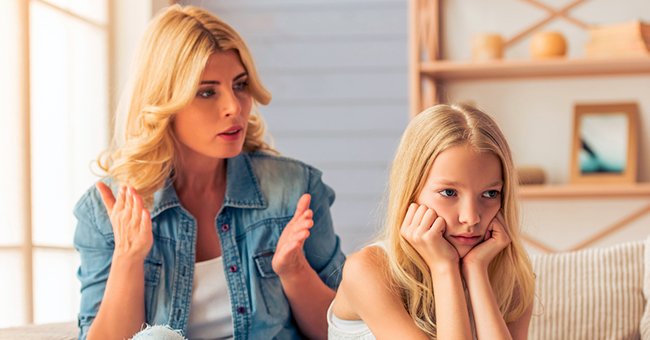 Shutterstock.com
Story of the Day: Daughter Steals Mom's Debit Card & Spends Hundreds of Dollars with Friends

Children are one of life's greatest sources of joy. But in today's story of the day, a mother lives in emotional turmoil because of her delinquent teenage daughter who lies, steals, and acts out.
After laboring for almost 19 hours, Linda gave birth to her beautiful daughter, Rachel, and although she was just a teenager at the time, she instantly fell in love with her baby girl. She never fathomed their relationship would turn sour one day.
Growing up, Rachel seemed like a normal child; she was curious, and sometimes she didn't listen or talked back, but Linda figured it was all part of childhood, and she would eventually grow out of her disobedience.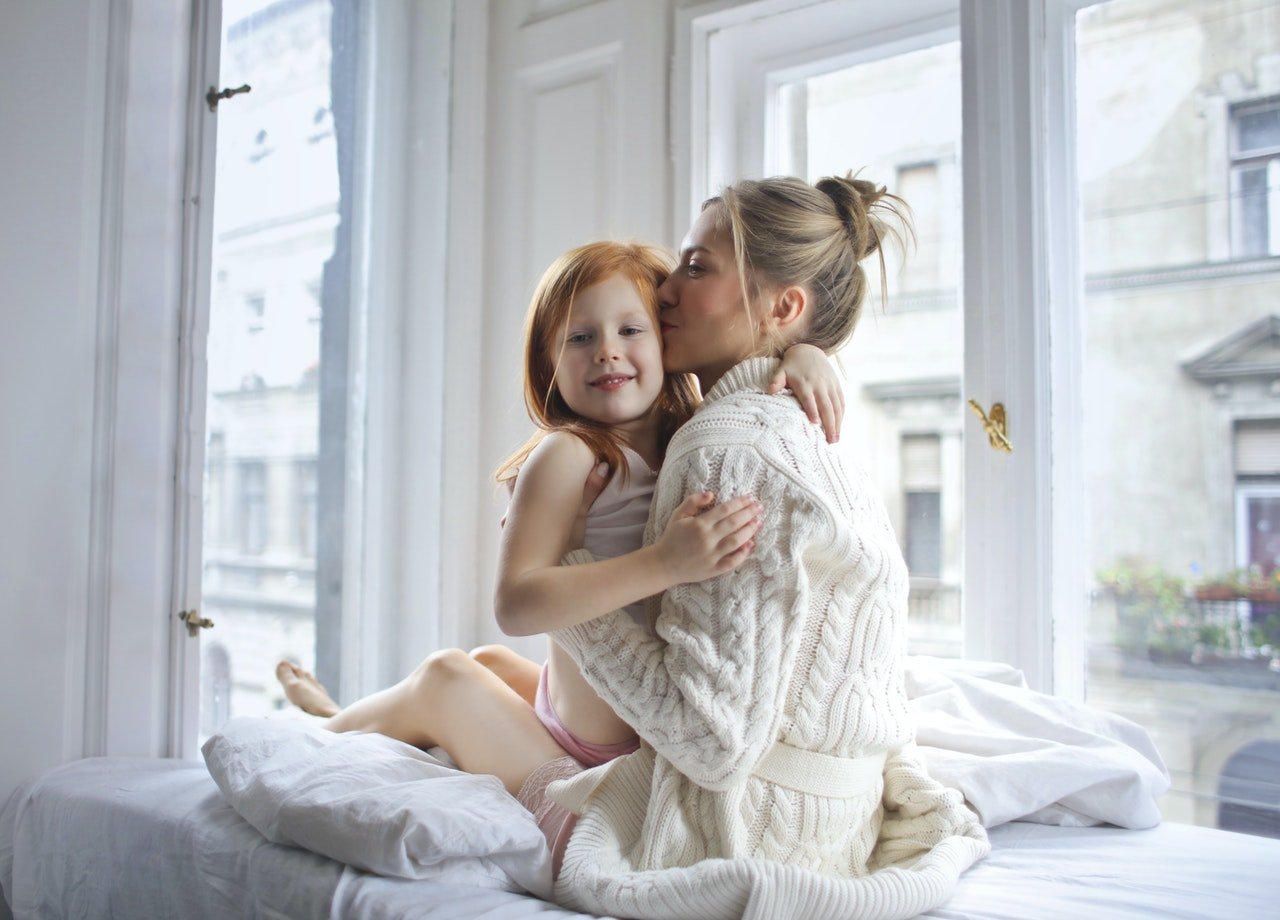 Woman affectionately holding her daughter. | Source: Pexels/Andrea Piacquadio
Unfortunately, Linda was wrong, and Rachel's behavior worsened as she became a teenager. She started fighting at school, yelling at her teachers, and skipping classes.
By the time she completed her freshman year in high school, Linda had been called to the school several times to discuss her daughter's delinquent behavior. Each time, Rachel assured her that she was the victim.
Even at home, Rachel was causing problems. She would sneak out and come home smelling like cigarettes, and when asked about it, she would lie. Linda decided to try a different approach and suggested her daughter go for counseling.
She was thrilled when Rachel agreed to see a therapist and immediately made the arrangements. After school, Linda gave Rachel some money for the session and the bus fare.
Two days a week for three months, Linda gave her 15-year-old daughter money for therapy sessions, but she noticed that Rachel's behavior wasn't changing at all. When she gave the therapist a call, she was shocked to learn the truth.
Rachel had never been to the therapist, not even once. In fact, she has been spending all the money shopping at the mall with her friends. Linda was furious and immediately cut her daughter off.
Linda was hurt because her daughter showed no remorse, but she decided to forgive her anyway. Things were quiet for a few weeks until she received a call from her bank, enquiring about a large number of unusual purchases on her debit card.
A total of $7k had been charged on Linda's card at the mall over three weeks. Linda almost fainted. Her daughter had been stealing from her so ruthlessly and put her in a bad financial situation.
Linda stormed upstairs to her daughter's room, rummaged through her closet, and found the shopping bags, receipts, and unworn clothes that Rachel had bought. Sure enough, even the debit card was still hidden under the pillow.
That was the final straw, and Linda decided to make the call she never thought she would have to. She told Brandon, Rachel's father, everything that had happened over the past few years. She didn't hold back.
Linda and Brandon agreed that Rachel needed a change of environment. Brandon offered to take her in and arranged for a transfer to the only school near his home.
Brandon lived in a small fishing town in Washington State where the nearest mall was miles away. Rachel had always loathed the short visits to see her dad, so Linda didn't break the news until after he flew in the next morning.
Rachel cried, apologized, and pleaded with her mom to let her stay in San Francisco, but it was too late. Linda was just too angry and disappointed, and this was a better punishment than reporting her teenager to the police.
How would you have handled this situation if you were in Linda's shoes? Meanwhile, another mother and daughter are having a hard time getting along in this story.
Please fill in your e-mail so we can share with you our top stories!