Inside 'DARK': Meet The Cast Members In Real Life
"Dark," the first German Netflix Original, is a masterpiece and various aspects contribute to the show's success. With an incredible cast, we took a closer look at their lives behind the camera.
In 2017, "Dark" aired its first season on Netflix, and it became a fan favorite quickly with its plots filled with twists and mystery.
While the popular show's 3rd season became its last, central mysteries remained unanswered, but does the cast have a few love mysteries of their own in real life? 
LOUIS HOFMANN AS JONAS KAHNWALD
Louis Hofmann, who plays the young Jonas, never formally studied acting. The actor told Nisi Masa that a friend of his Mom used to work for German Television, and he decided to pursue acting when he was 11. 
The actor told Filmfest München he also wanted to be a soccer player once and has an interest in psychology and art. He really enjoys working behind the camera - he's been a set manager for a few short films!
Just like his characters in "Prelude" and "White Crow," music is an important part of his life. Louis started playing the drums as a kid and still loves it! But this actor is silent about his love life.
View this post on Instagram
ANDREAS PIETSCHMANN AS THE STRANGER
Jonas, aka The Stranger, is played by Andreas Pietschmann, who recently told The Guardian that the third and final season is "even more complicated than the first two seasons."
Andreas recalls how he first wondered whether "DARK" wasn't too intricate, but fan reactions showed it to be an aspect they liked, even if it entails reading subtitles to keep up with the twisting plot. Andreas is married to actress Jasmin Tabatabai, and they have two children.
View this post on Instagram
DIETRICH HOLLINDERBÄUMER AS ADAM
Adam, who claims to be Jonas's future self, is the orchestrator of The Travelers. He is portrayed by Dietrich Hollinderbäumer, who has two children, Nele and Seth, also actors. 
Apart from his role in "DARK," Dietrich also made memorable appearances in "Tatort" in 1970, and more recently, in "Downfall" and "Der Seerosenteich."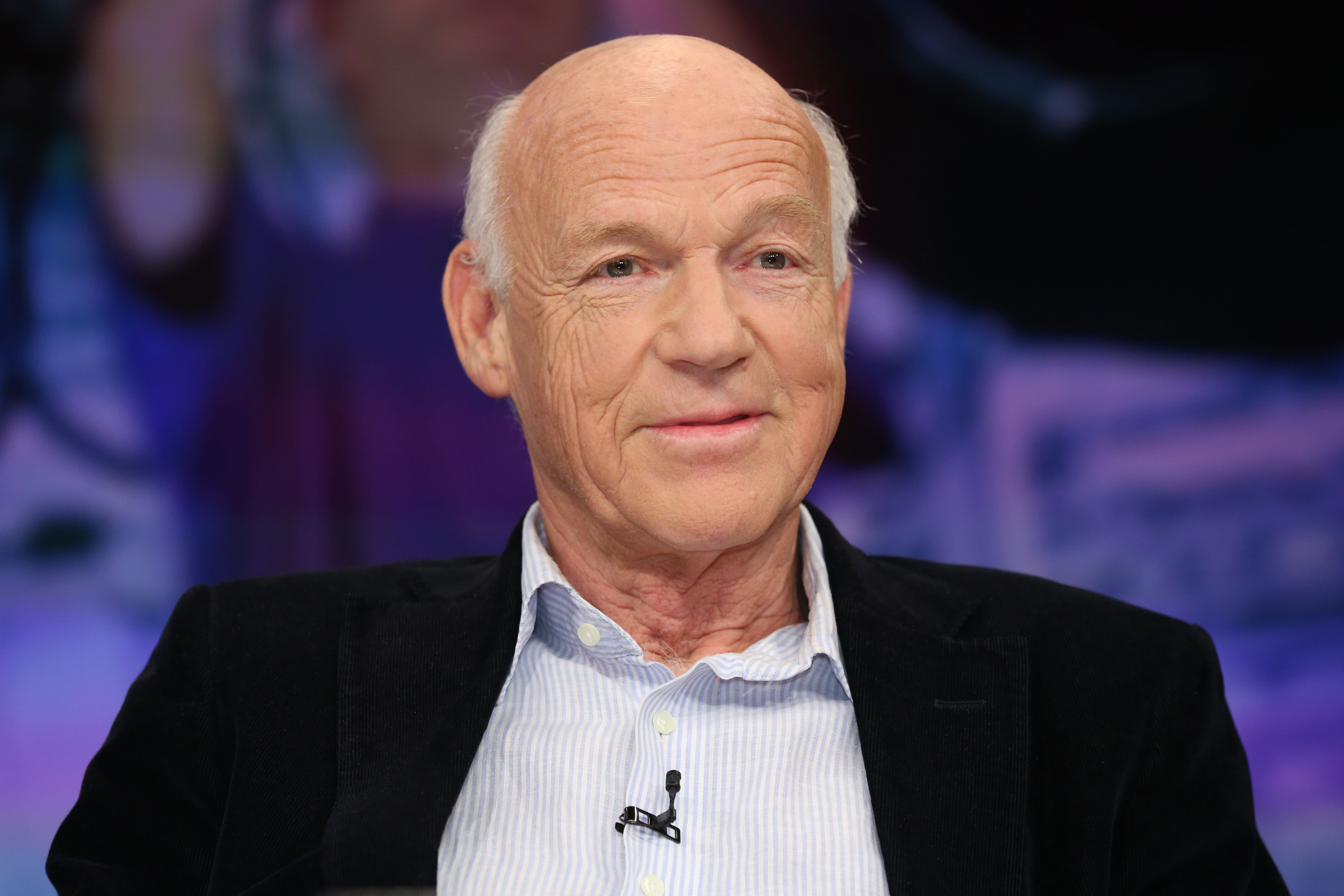 LISA VICARI AS MARTHA NIELSEN
Even though there are no other actors in her family, the acting bug bit the 23-year old Lisa early! She started taking classes at just 10 years old, after begging her mother.
Her first role was a sinister one in the thriller "He," followed by another one in "Hell," for which she had to get approval from German child protection services before accepting.
The Vegan actress keeps her private life out of the spotlight while focusing on a bright career in the entertainment industry. 
She's also a huge Marilyn Monroe fan and enjoys being behind the lens, too - capturing daily moments with her camera.
View this post on Instagram
LUDGER BÖKELMANN AND OLIVER MASUCCI AS ULRICH NIELSEN
The producers did a great job at finding and transitioning the actors for each generation. The rebellious younger Ulrich is played by the actor Ludger Bökelmann, but he is secretive about his private life.
The older Ulrich, played by Oliver Masucci, became famous for his role as Adolf Hitler in the film adaptation of the novel "He Is Present Again?" 
In real life, Oliver is reported to be married with three kids. His wife's name is not known. But he's posted a few heart-warming photos of his family on his Instagram profile.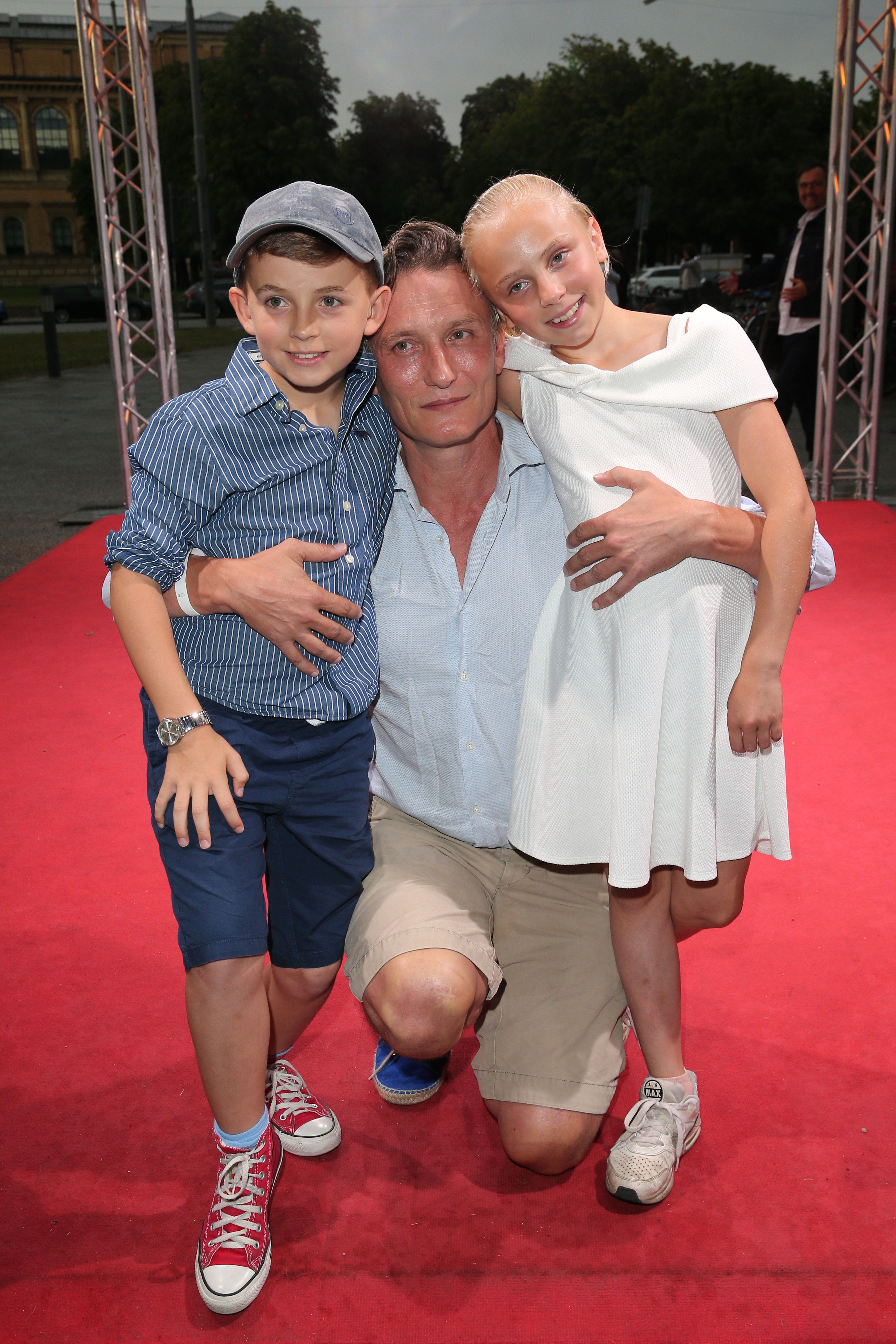 BARAN BO ODAR AND JANTJE FRIESE: DIRECTOR AND WRITER
We were pleasantly surprised when we watched their interview by HeyUGuys! When they were asked what made them decide to collaborate, Baran responded:
"Well, we're also a couple, and we have a daughter. So… there was no way that we don't do that together."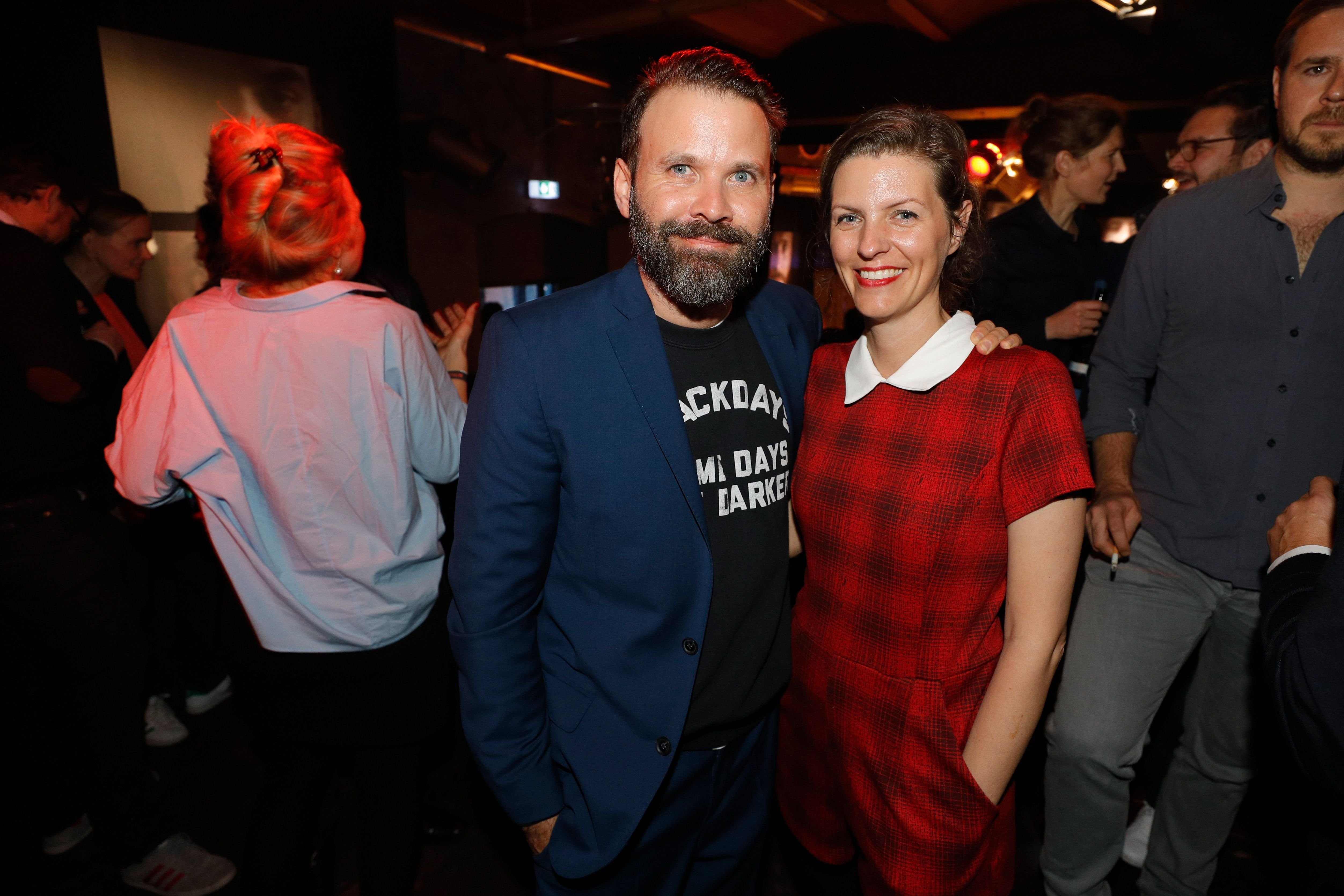 JÖRDIS TRIEBEL AS KATHARINA NIELSEN
This talented actress has appeared in a range of film and TV projects in Germany. In fact, she's been nominated for numerous German Film Awards – and got Best Leading Actress for her performance in West.
In an interview with HeyUGuys, Triebel joked that if she could do any role next, it would be a superhero - or superwoman!
In real life, Triebel has two sons with Matthias Weidenhöfer, from whom she separated in 2014. In her free time, the actress loves to paint.
View this post on Instagram
MAJA SCHÖNE AS THE ADULT HANNAH KAHNWALD
Maja didn't start acting professionally until she was in her 20s in the early 2000s, and she is also fluent in English, although German is her native language.
In real life, Maja and Jördis are good friends, and Maja is happily married to the actor Carlo Ljubek, with whom she shares a daughter. 
View this post on Instagram
The reason Maja caught an interest in acting is because she took time off after finishing high school, so she could figure out what she wanted to do with her life. 
The future actress initially got hired as an intern at a theater in Germany, and it sparked her interest in acting, which she pursued after taking formal acting classes.