'Good Morning America' Hosts: From 1975 Till Now
Since it first aired in 1975, "Good Morning America" became America's top morning show. Let's take a closer look at the show's anchors over the years.
During the four and a half decades, the "Good Morning America" has been hosted by some of the best anchors in America, but how much do you really know about them and their lives?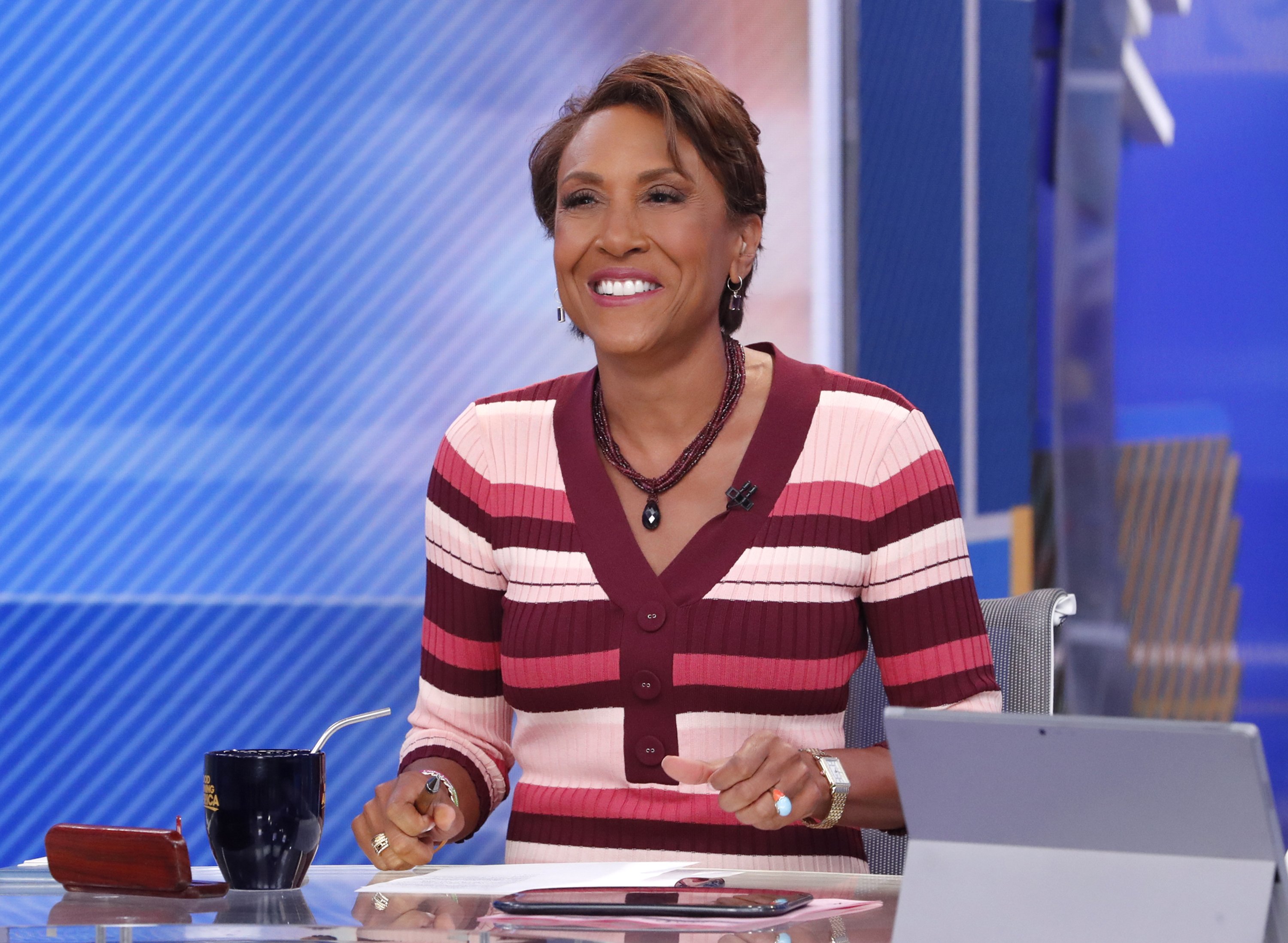 David Hartman
In 1975, when "Good Morning America" was created, out of the ruins of "A.M. America," actor David Hartman was one of the names on the list of 200 possible hosts for the show.
On November 3 that same year, after saying no to a similar proposal from ABC's "Today" show, he opened up the first GMA episode.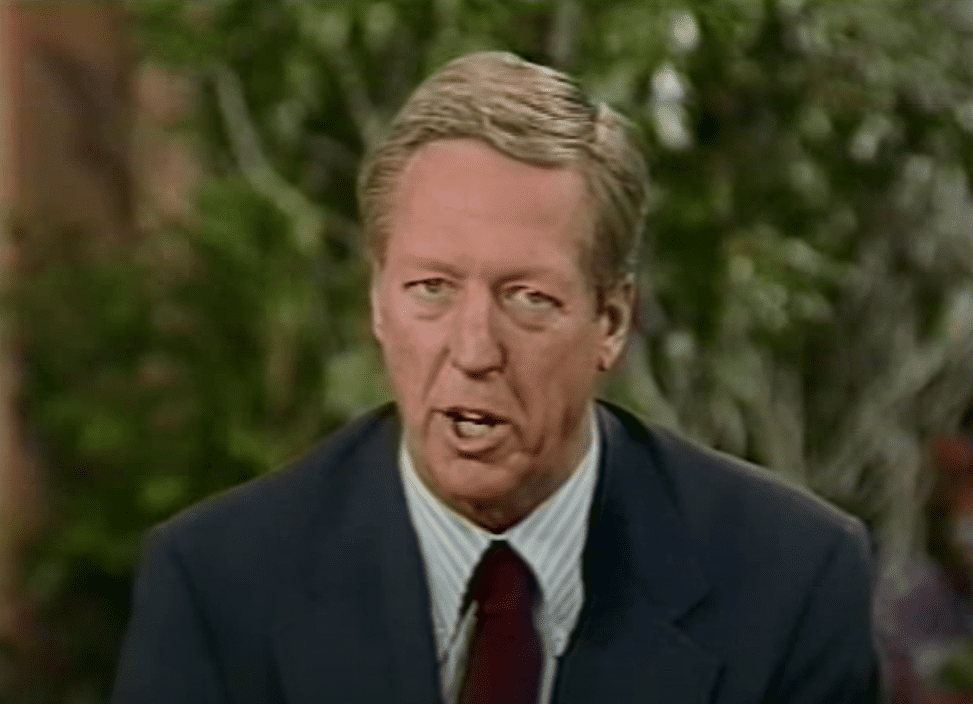 The host was married to Maureen Downey from 1974 to 1997, the year she passed away. They had 4 children together. Four years later, Hartman found love again with Mary Clark Putman, and share a child.
After leaving "GMA" in 1986, Hartman went on to host several documentaries on the Discovery Channel and PBS, for which he has won several Emmys and journalism awards.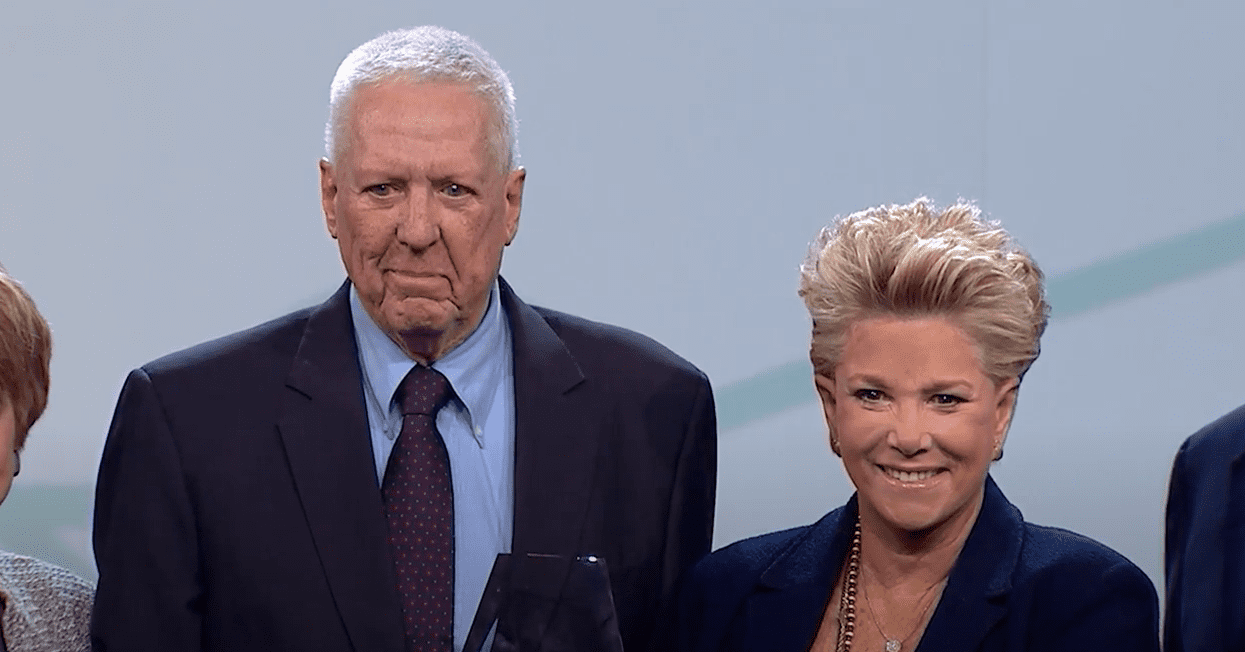 Joan Lunden
Journalist Joan Lunden joined "GMA" in 1980 as a host. She helped break new ground by covering themes that had never been openly covered before on TV, like her own pregnancy.
In June 1997, Lunden was fired from "GMA" as the producers were looking for younger hosts to replace her and co-host Charlie Gibson.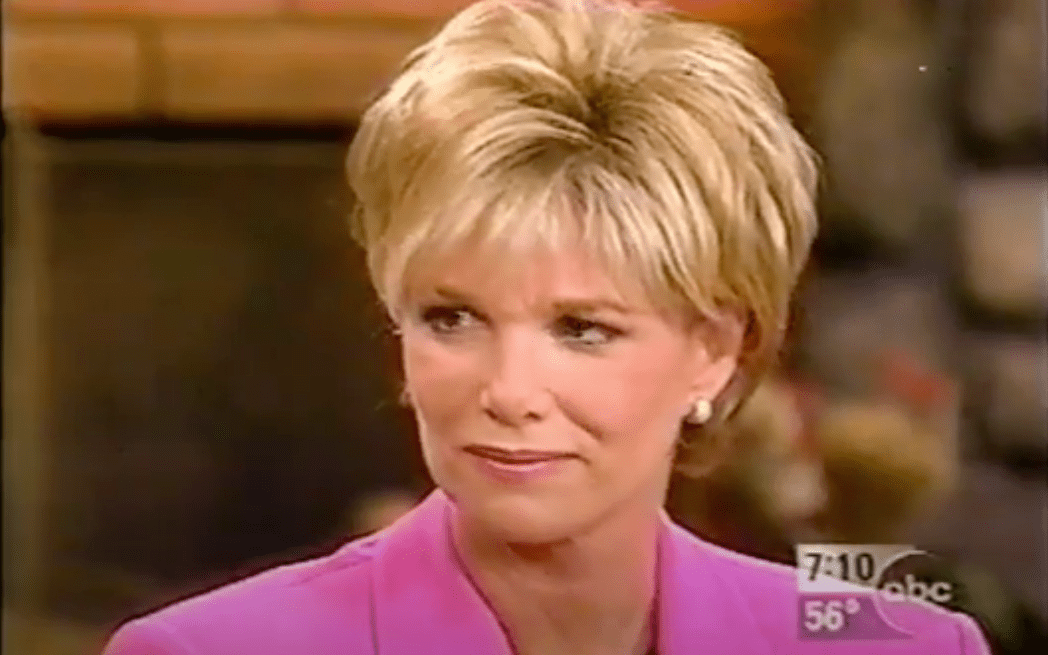 Lunden had 3 daughters with her husband, Michael A. Krauss, whom she divorced in 1992 after 13 years of marriage.
In 2000 she married Camp Takajo's owner Jeff Konigsberg with whom she had 4 children, 2 sets of twins in total, born from a surrogate mother. In 2014 she revealed she had been diagnosed with breast cancer, which she meanwhile managed to beat.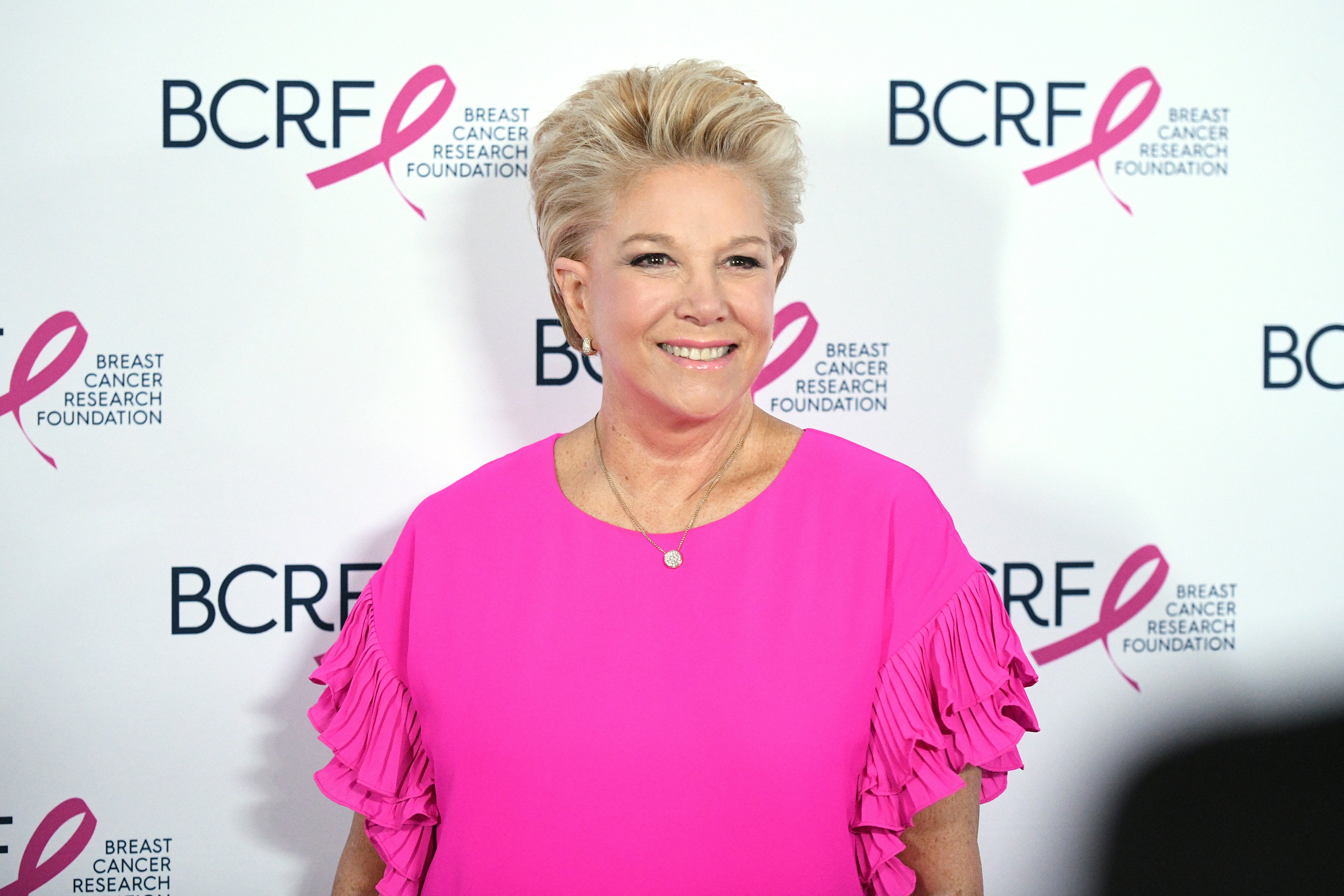 Charles Gibson
On February 23, 1987, Charles Gibson joined Joan Lunden as a co-host on "GMA," after years working for ABC News as a reporter and an anchorman.
In 1998 he was also fired from his job as a host; for the same reason, Lunden was getting older. As the show's ratings began dropping, ABC called him back one year later.
After almost 20 years as a host on "Good Morning America," covering such important subjects as 2001's attack on NYC's World Trade Center. 
He finally left the show for good in 2006 for a role as the anchor of "World News Tonight." Three years later, on December 18, 2009, Gibson officially retired.
Gibson has been married to retired teacher Arlene Gibson since 1967. They have two daughters: Jessica and Katherine. On March 14, 2006, Jessica gave birth to Gibson's first grandchild.
His youngest daughter Katherine followed in his footsteps and became a producer for CBS News. The family has been living in Summit, New Jersey.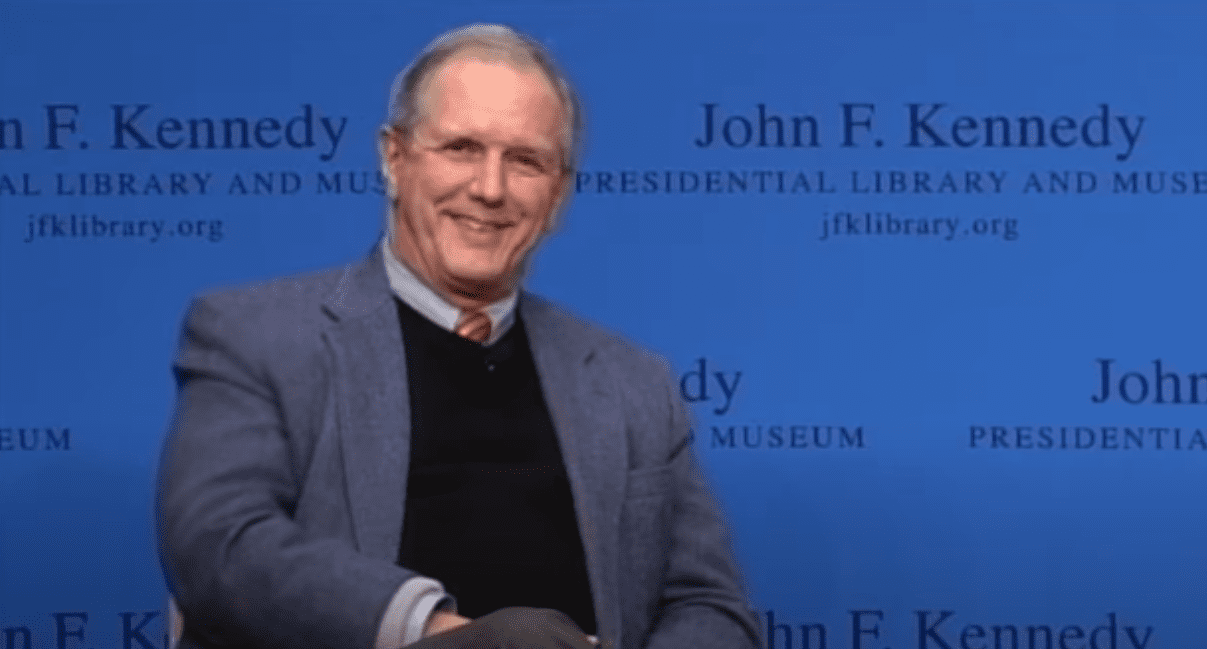 Diane Sawyer
Diane Sawyer was already part of the US's news landscape since the late 70s, and she joined "GMA" in 1999 to co-host alongside Charles Gibson.
She left the show in December 2009 to take over the anchor position at "ABC World News" after the retirement of her former "GMA" co-host.
In September 2014, she announced leaving her role as anchorwoman to create specials and do high-profile interviews.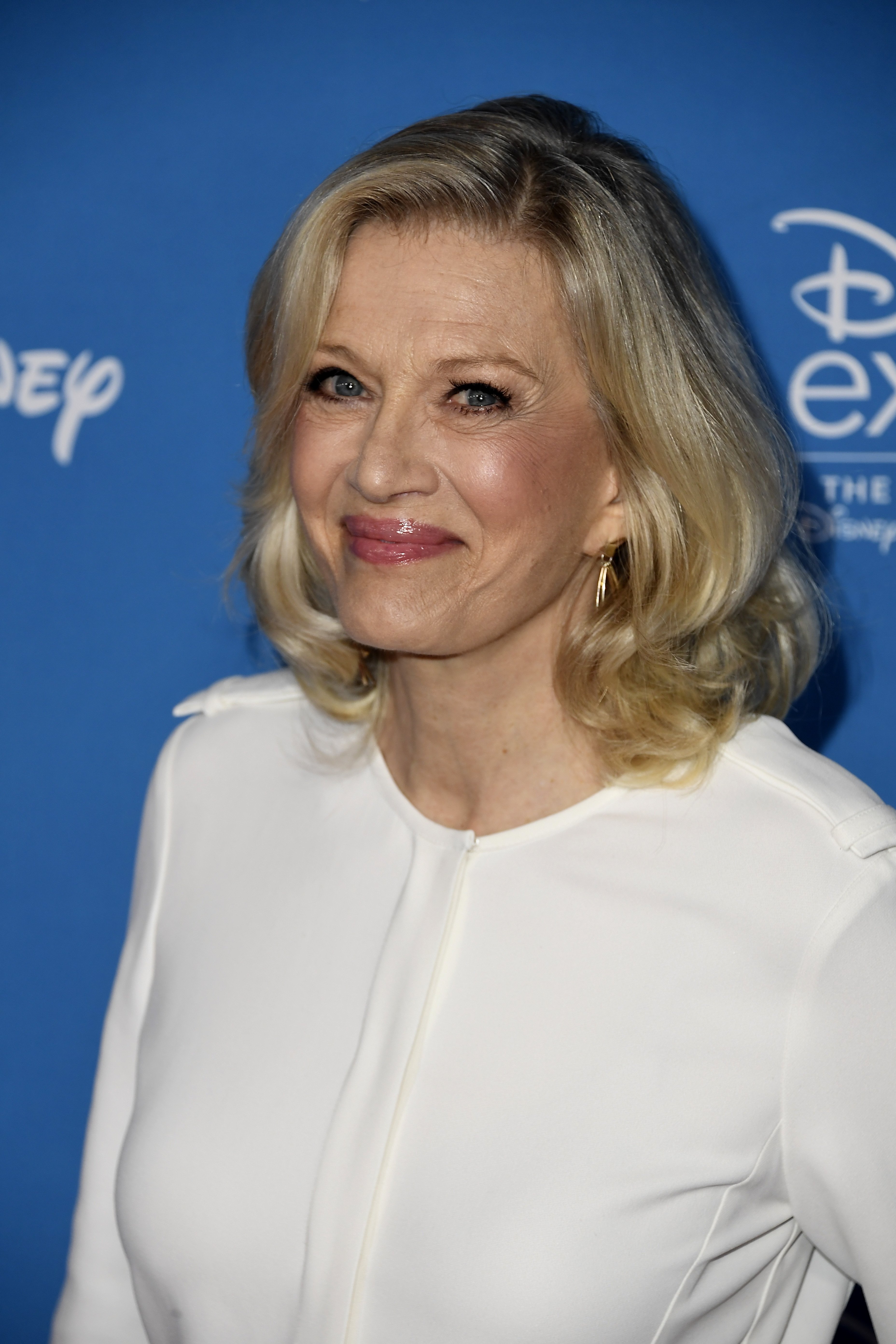 Sawyer was married for 26 years to actor/director/producer Mike Nichols until his death in 2014 at 83 years old. They had no children.
Spencer Christian
After first appearing as a weatherman in 1975 at Baltimore's WBAL-TV's "Action News," Christian quickly gained popularity thanks to his quick wit and a good sense of humor.
In August 1986, he joined the "Good Morning America" team, where he presented the weather until 1998. He then did weather forecasts at San Francisco's KGO-TV but made a brief return to "GMA" in 2014.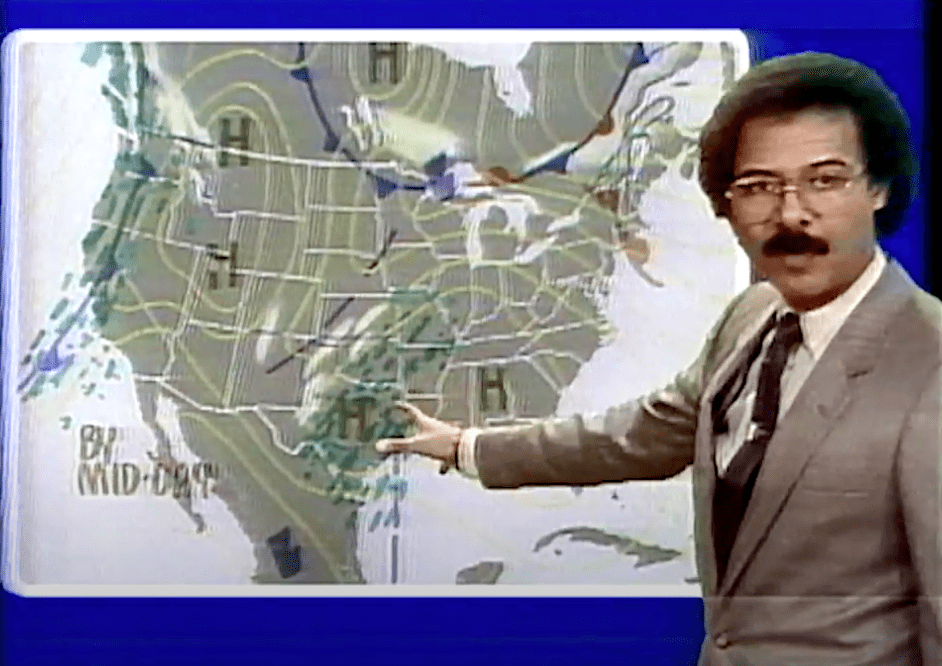 In addition to his TV work, Christian has also written several books about meteorology, geography, politics, and one in particular about his own life.
Robin Roberts
Robin Roberts had been contributing as a reporter for "Good Morning America" since 1995 and became a co-host for the show in 2005.
Four years later, George Stephanopoulos joined her as co-host, and together the pair got "GMA" ratings up. She was responsible for several much-talked-about interviews (Chris Brown and Nate Parker).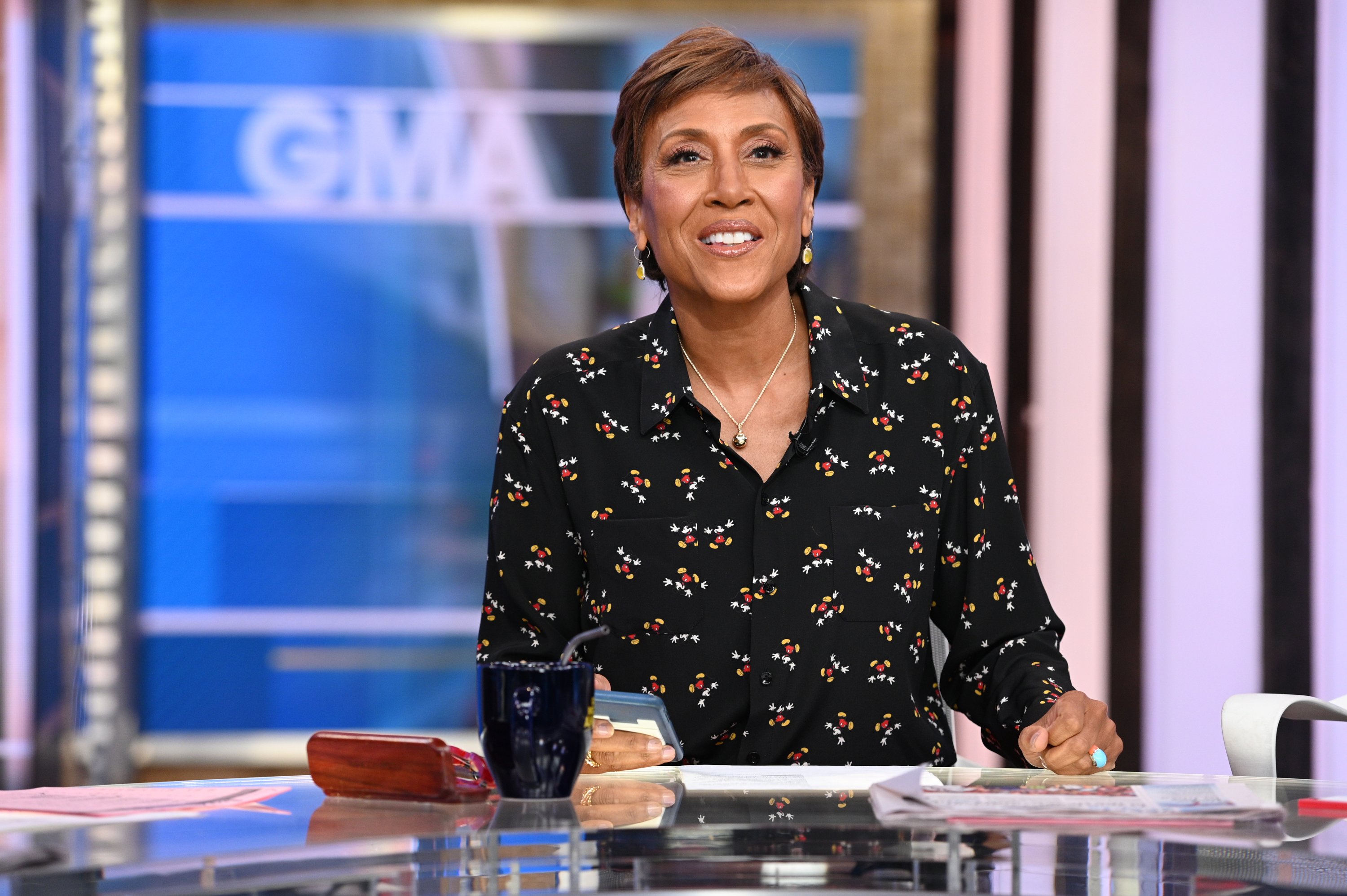 Roberts is still currently hosting GMA, which makes her the longest-running contributor to the show to date. In 2019 she was the 3rd best-paid anchor in America.
In 2007 she was diagnosed with breast cancer, and in 2012, she had a bone marrow transplant after being diagnosed with Myelodysplastic Syndrome.
George Stephanopoulos
In 2009, journalist George Stephanopoulos accepted ABC News President David Westin's invitation to co-host "GMA " after Diane Sawyer's departure.
A year later, he had to give up on his job as an anchor for the political show "This Week" since he couldn't balance the two jobs but returned to his anchor position for the show again in 2012.
Stephanopoulos has been married to author and actress Alexandra Wentworth since 2001. The couple has had two daughters since. Although asymptomatic, he and his wife recently tested positive for COVID-19.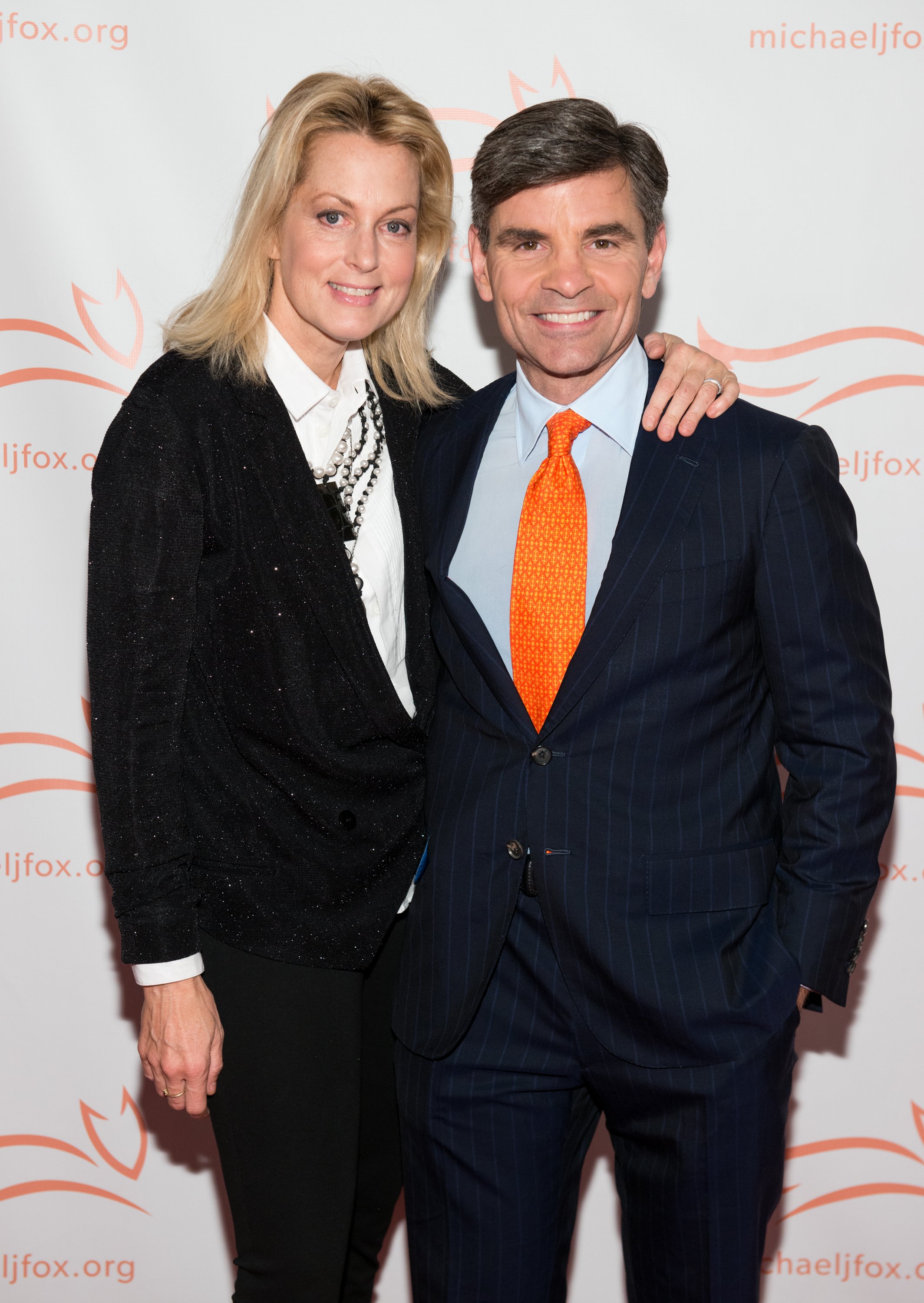 Michael Strahan
On April 19, 2016, after 5 years co-hosting the show "Live! with Kelly and Michael", the former professional football player Michael Strahan went on to become a co-host at "Good Morning America."
The role earned him 2 Daytime Emmys for "Outstanding Talk Show Host," and in 2018, he started co-hosting a GMA spinoff called "Strahan, Sara, and Keke."
In addition to GMA and its spinoff, Strahan has also been busy hosting the game show "The $100.000 Pyramid" and Fox NFL Sunday.
He is a father to 4 children from 2 different marriages to Wanda Hutchins and Jean Muggli. In 2009 he was engaged to Nicole Mitchell, Eddie Murphy's ex-wife, but they broke up in 2014.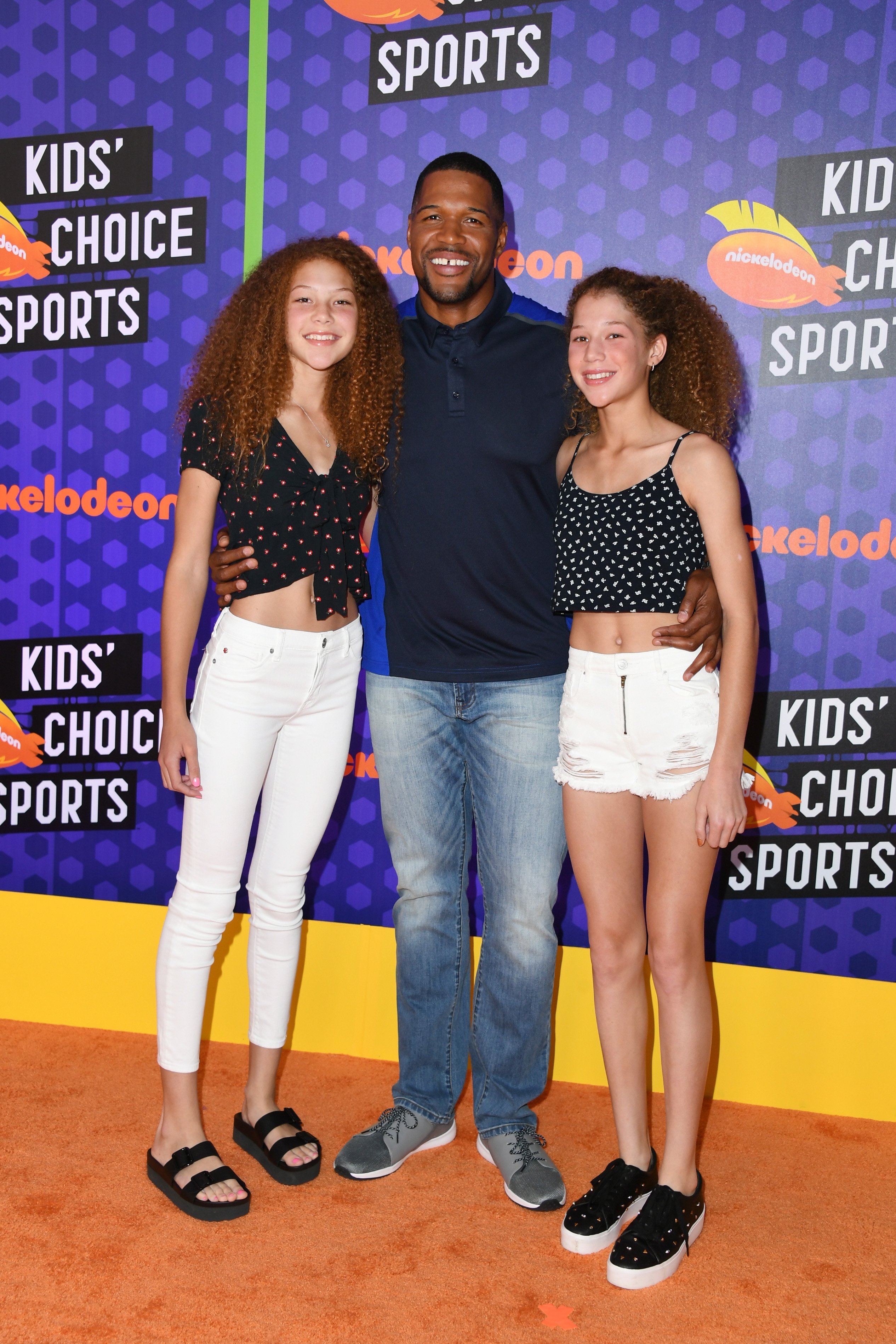 Amy Robach
Amy Robach first appeared on "Good Morning America" as a correspondent back in 2012. Two years later, she became a co-host of the show, a job she officially began on March 31, 2014.
In 2015 she released a NY Times bestseller about her breast cancer battle after her 2013 diagnosis during an on-air mammogram on "GMA."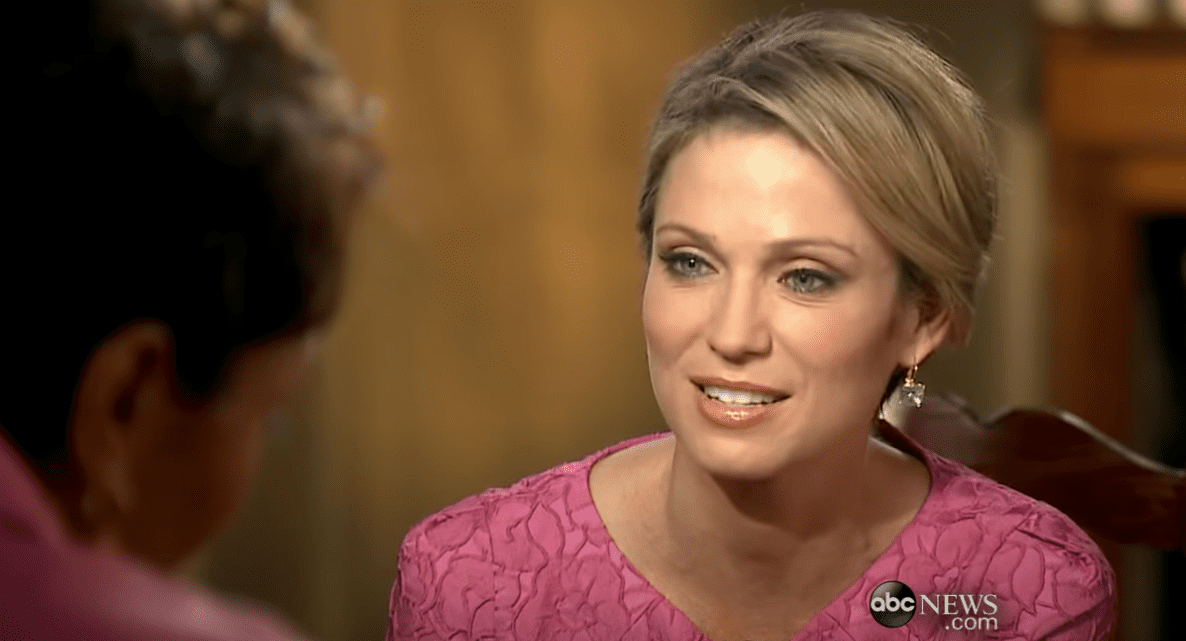 In 2018 Robach left "GMA" to anchor "20/20" but found herself the subject of controversy the following year when a recording of her talking about ABC shutting down her story on Jeffrey Epstein back in 2015 was leaked.
She's been married to actor Andrew Shue since 2010 and has 2 daughters from her previous marriage to Tim McIntosh.
Lara Spencer
After being a national correspondent for "GMA" from 1999 to 2004, Lara Spencer became a host for "The Insider." In 2011 she returned to "GMA" as a lifestyle co-anchor, where she's been ever since.
In 2019, Spencer got serious backlash for making fun of Prince George's taste for ballet, which was seen as insensitive. She has since publicly apologized.
After 15 years of marriage to real estate broker and former reporter David Haffenreffer and two children, son Duff and daughter Katherine, Lara Spencer married tech entrepreneur Rick McVey in 2018.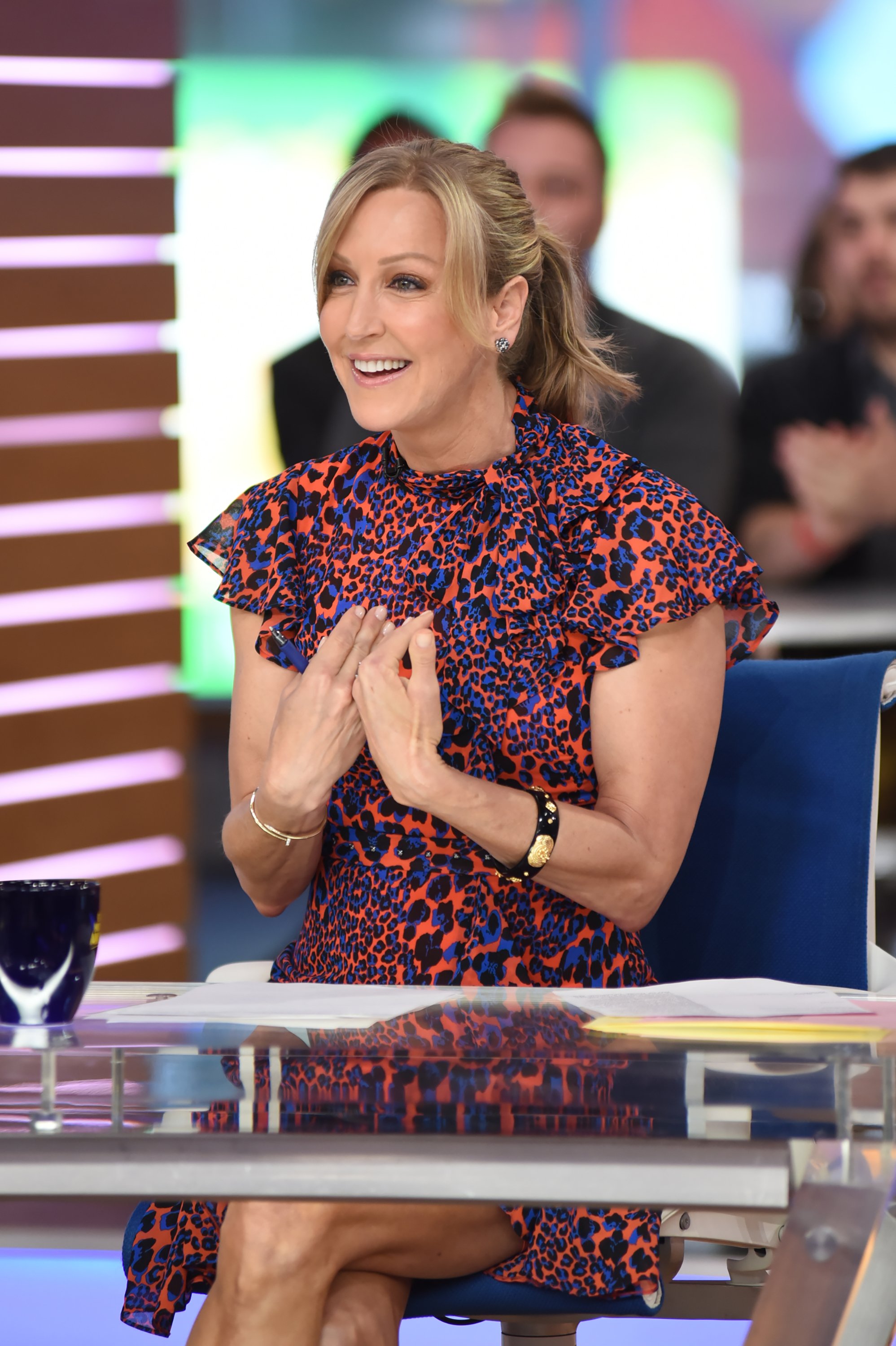 Ginger Zee
Ginger Zee worked WMAQ, an NBC-owned and operated Chicago station, when she was invited to join the team at "Good Morning America Weekend" in 2012.
A year later, ABC announced that Zee was being promoted to Chief Meteorologist for "Good Morning America" and weather editor at ABC News, replacing Sam Champion.
In 2014 Ginger Zee married WNBC's, Ben Aaron. The couple has had 2 children to date: Adrian in 2015 and Miles in 2018.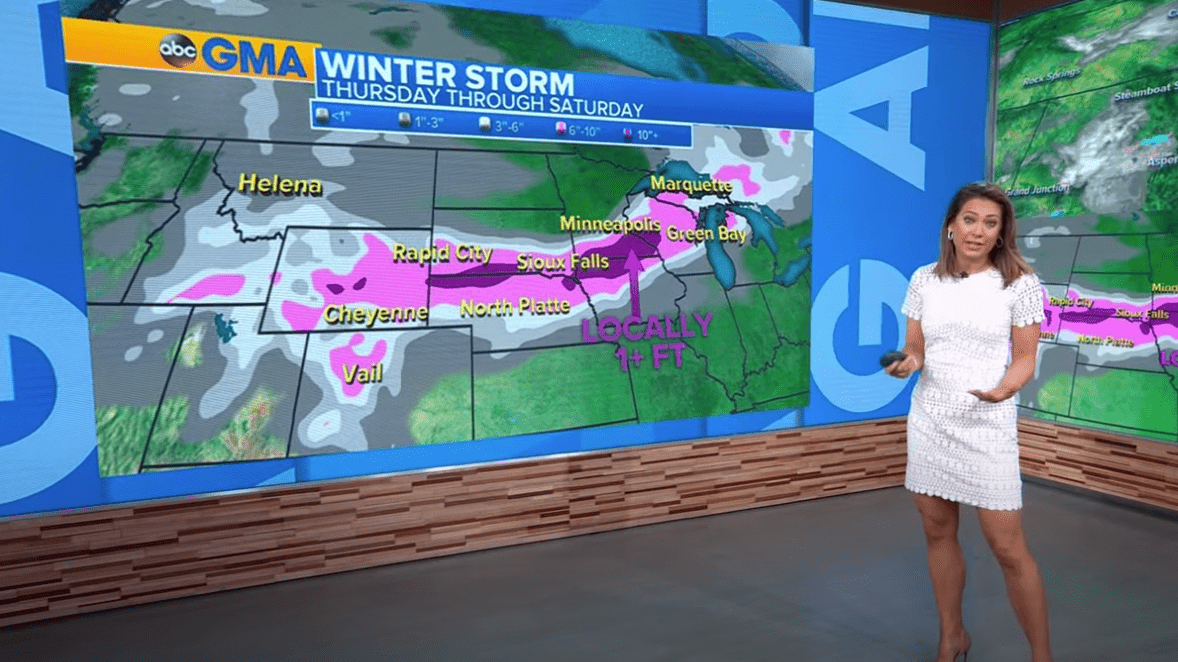 In 2016 GMA's chief meteorologist ended in third place in the competition "Dancing With the Stars," but not before her husband causes some friction with the show's production by telling them how to do their job.
Hosting "Good Morning America" is definitely not an easy job, but these hosts surely deserve credit for doing it so successfully throughout the years.
Who is your favorite GMA host to date? Let us know all about it in the comments section, and don't forget to share the article!