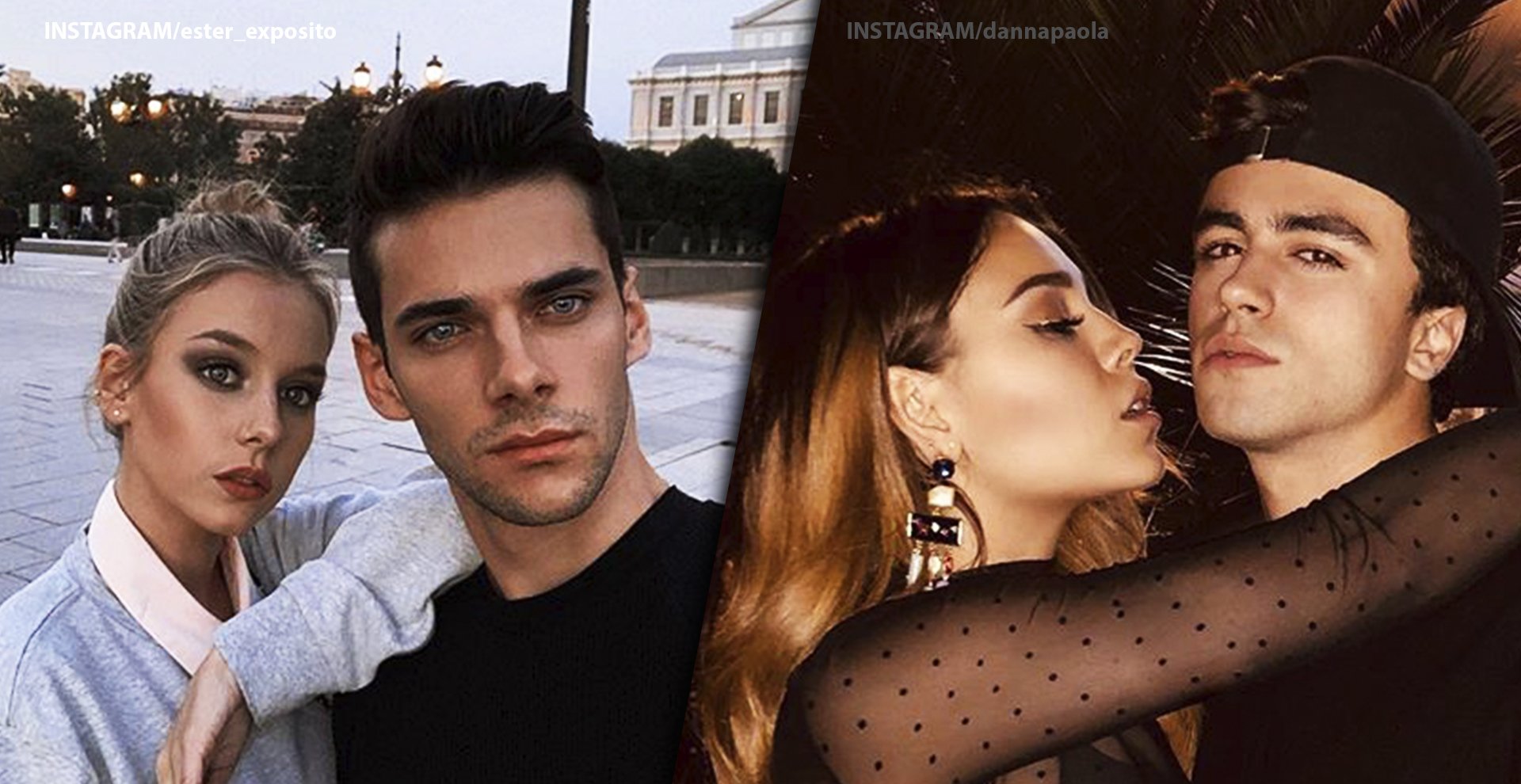 Elite Cast: Real-Life Couples
"Elite," the provocative Netflix teen drama, is set to return for its fourth season this year, but who among them are actually dating in real life? Let's have a look.
" focuses on the lives of students attending a prestigious private school in Spain, and some of the popular cast members also took their romance off-screen.
The series premiered in 2018, and news of its renewal for its fourth season broke in May 2020. All characters won't return, as Lu and Nadia went left for Columbia University at the end of season 3.
ALVARO RICO & ESTER EXPOSITO
In season 1 of the drama, Ester Exposito and Alvaro Rico's characters, Carla and Polo, have sparks flying as a couple until their romance burned out at the end of the second season.
The pair were rumored to have dated in real life as well, but Exposito reportedly hinted at her blossoming romance with a costar on another series, "Someone Has to Die," Alejandro Speitzer, in 2020.
Danna Poala, who stars as Lucrecia in "Elite," is devoted to her craft, which extends beyond her talents as an actress into the world of music and creative arts.
However, in February 2020, Paola gave a glimpse into her private life, sharing that she hasn't been as lucky in love as she's been in her career, but happily single nonetheless.
Miguel Bernardeau sends hearts racing as Guzman on the teen drama, but in real life, his heart currently beats for the singer, Aitana Ocana.
Ocana's talents are well-known in Spain, and the former "Operation Triumph" contestant reportedly gushed early in 2020 that she dedicates all her efforts to Bernardeau.
JAIME LORENTE AND MARIA PEDRAZA
Maria Pedraza and Jaime Lorente co-starred in "Money Heist" before making their onscreen chemistry shine again on "Elite." However, they are also partners off-screen.
According to reports, the couple started dating in 2018, and they first starred opposite each other in another Spanish series called "La Casa de Papel."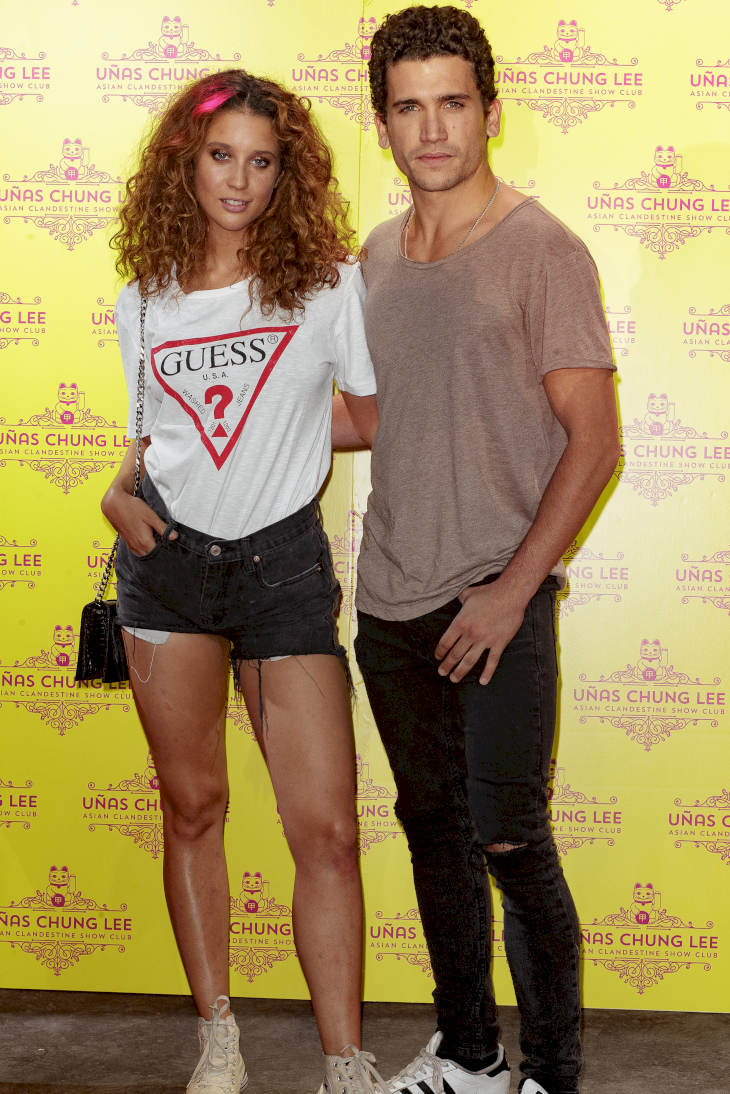 Jaime Lorente and Maria Pedraza pictured on September 27, 2018, in Madrid, Spain. | Source: Getty Images.
Miguel is just 23 and is already a superstar on Netflix. He has starred not only on" Elite" but also in the "Money Heist series" too.
Miguel reportedly dated his co-star from "La Casa de Papel," Ursula Corbero - better known as Tokyo for fans of the show, but the romance seemingly ran its course.
Relatedly, a top series on CBS, also have surprising partners in real life. "Blue Bloods" became a big-hitting police drama, gripping viewers with tales taking place in the New York City Police Department.
The series is already ten seasons in, and viewers are anxiously waiting for Season 11 to unfold and provide some answers to the surprises late in the previous season.
Please fill in your e-mail so we can share with you our top stories!