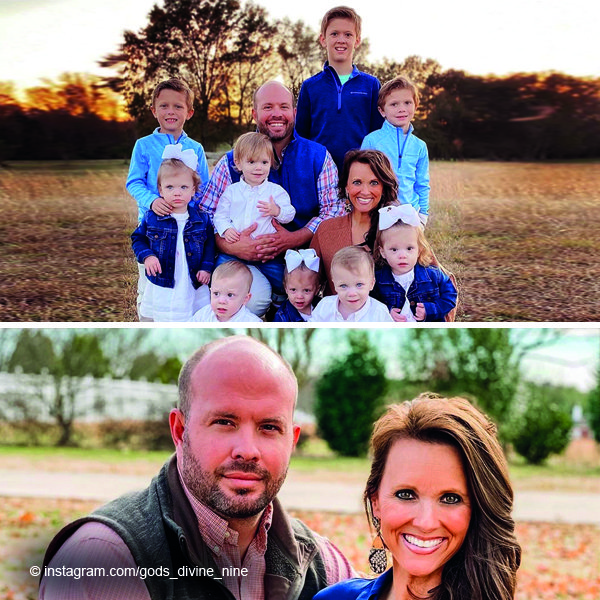 Private Life of 'Sweet Home Sextuplets' Couple Eric & Courtney Waldrop: Inside 24-Year-Long Love Story
Eric and Courtney Waldrop "accidentally" became parents to nine children, but there is nothing accidental about the love story behind this dynamic duo.
Courtney and Eric Waldrop's love story goes back more than two decades, and now they are parents to sextuplets in addition to their other three children.
ELEVEN KIDS, "ACCIDENTALLY"
The Waldrops didn't set out to have nine children. They had three boys and were hoping for one more.But the couple had issues falling pregnant again, so Courtney decided to go on a low dose fertility treatment.
View this post on Instagram
BEFORE LIFE A FULL-TIME MOM
Courtney had a very different life before her; she had her big and beautiful family. She worked at Albertville City Schools as a first-grade teacher for thirteen years when she fell pregnant.
A week after school started, Courtney went on maternity leave. At around 24 weeks, doctors put her on strict bed rest until her six children's birth.
Once, Courtney had nine children to care for, six of whom all the same age, she had to quit her work and focus her attention on them full time.
View this post on Instagram
Now, life is a "fun-crazy" experience for Courtney, as she told "Today" that she loves "every second of it," even though taking care of six babies can take its toll, and Eric wholeheartedly agreed, adding:
"It's a different kind of exhaustion now… They're doing great, even in those *mad* moments."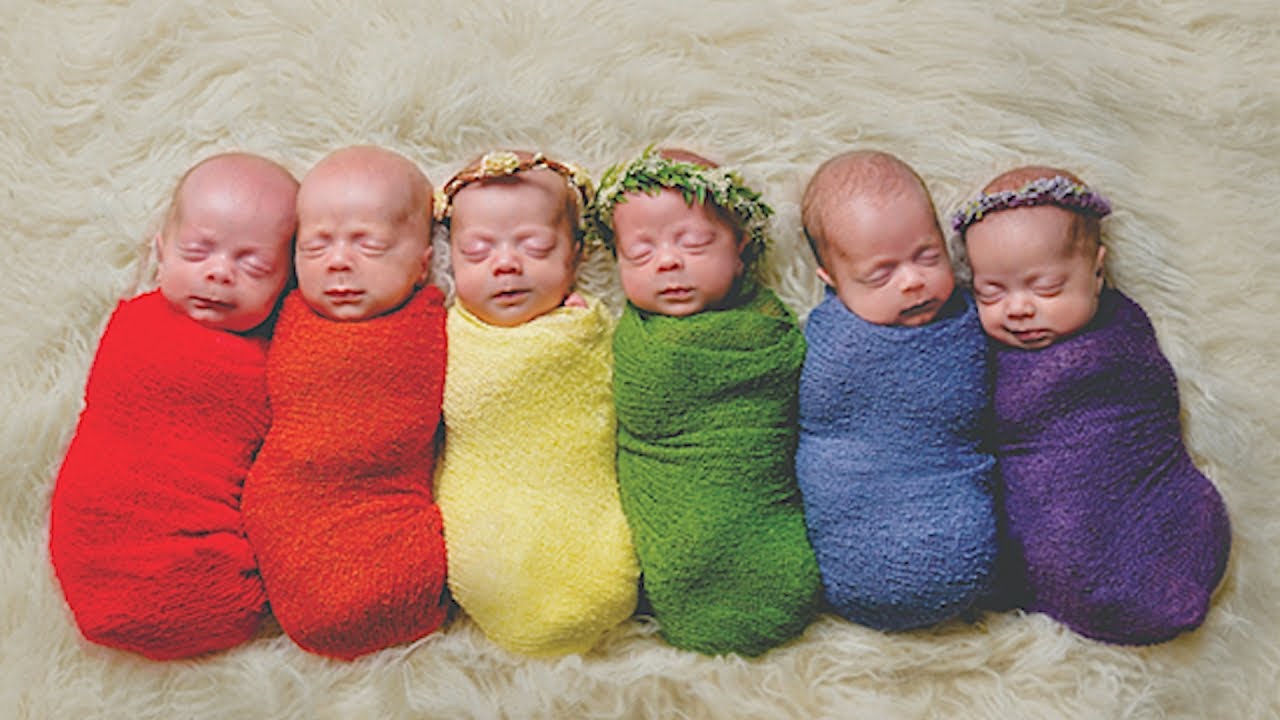 Image Credit: Youtube
Image Credit: Youtube
HOW THEIR LOVE BEGAN
Eric and Courtney fell in love during the eighth grade and have been inseparable since. They lived in close proximity and went on to attend the same college. Then, both graduated from Auburn University in Alabama.
Eric proposed to her before they finished college. While many thought they were too young, the couple followed their hearts. Exactly one month after graduation in May 2004, the lovebirds married.
View this post on Instagram
THE COMMUNITY CHIPS IN
The Waldrops have plenty of love to go around, and even though Courtney always wanted a "houseful" of children, it comes at a monetary price, especially with six kids exactly the same age.
However, Courtney said during an interview that their neighbors have been very supportive, even organizing a 5K run to raise funds for the couple to help with costs.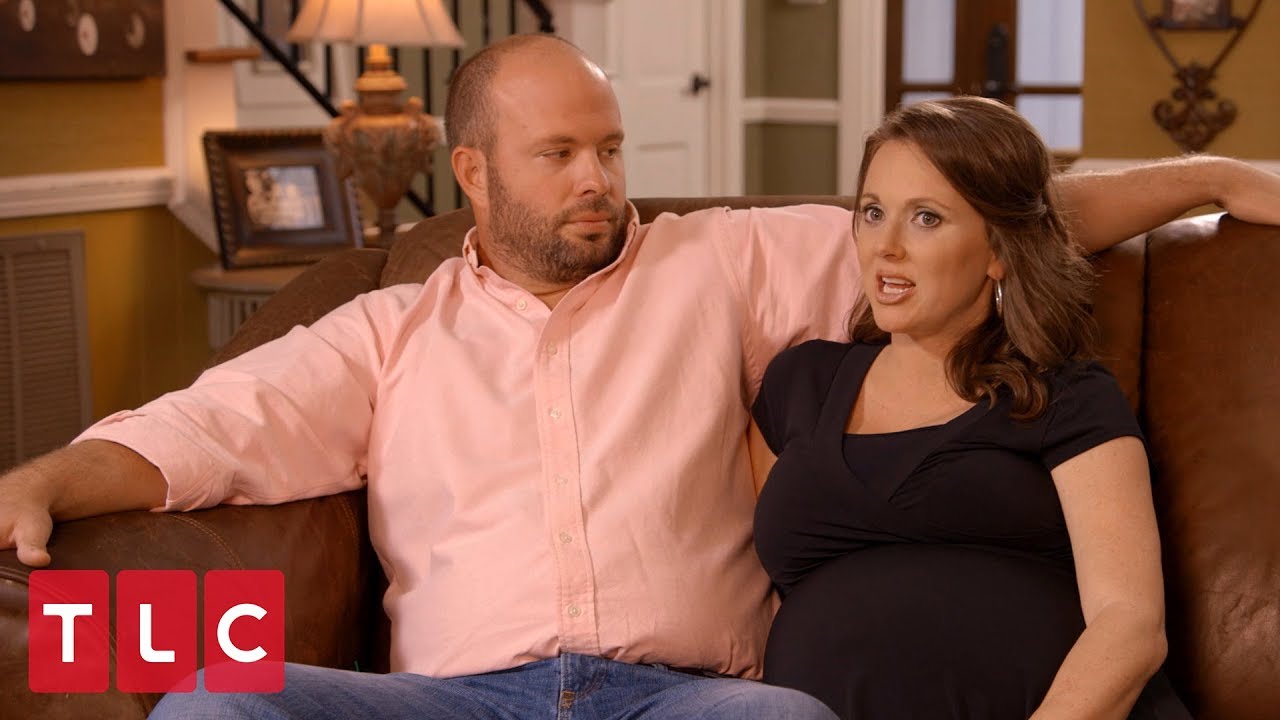 Image Credit: Youtube
Image Credit: Youtube
BEGINNING A NEW CHAPTER
The couple welcomed their first child, Saylor, with no issues or troubles. However, Courtney sadly experienced a tragic miscarriage during her second pregnancy and was then told she suffers from a blood-clotting disorder.
However, this news did lead to a big miracle in their lives - one that would change how they lived. Courtney had to get fertility treatments to safely have more kids -- and so they had twin boys, Wales and Bridge.
View this post on Instagram
After further discussions, the couple agreed to have one more addition to their family. They sought help again from fertility treatments, but what happened next was beyond their imagination.
They were going to have six more babies! The big family recently celebrated the day their sextuplets entered their lives and took to social media to pay tribute to their little angels.
View this post on Instagram
THE SCARY JOURNEY OF PREGNANCY
Courtney carried her six kids for 30 weeks -- ten weeks short of the average period for carrying one child. Often in similar cases, complications arise after the birth of multiple babies.
Two of the six infants had to remain in the hospital for 53 days following their birth! The sextuplets have pretty unique names and personalities. The names of the sextuplets are Rawlings, River, Rayne, Tag, Blue, and Layke.
View this post on Instagram
Their six kids' birth led to a new show for the family-of-eleven called "Sweet Home Sextuplets," which premiered on TLC and featured the family's crazy adventures.
HOW DO THEY AFFORD SO MANY KIDS?
It has been indicated that Eric makes money for the family through his landscaping business. It includes designing, remodeling, and maintaining yards.
View this post on Instagram
Apart from the financial help the couple received through fundraisers organized by neighbors, they've also offered their time looking after the kids when Courtney needs a break.
Even though free babysitting helps a ton, there are still various other bills to pay, and their reality show on TLC helps with that, making around $7,000 to $50,000 per episode.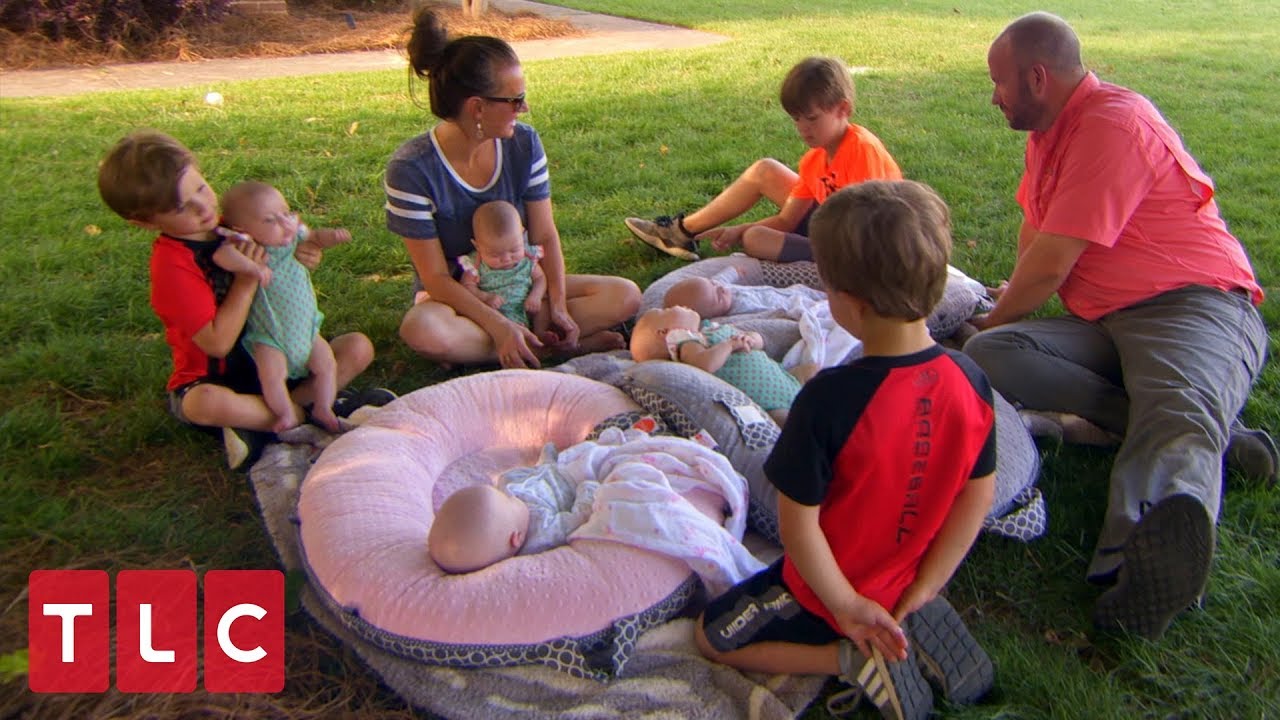 Image Credit: Youtube
Image Credit: Youtube
Do you watch the popular show? As parents, one can learn a lot from a couple like the Waldrops watching their daily struggles and celebrations every Monday on TLC.
Please fill in your e-mail so we can share with you our top stories!