Arrow Cast's Real-life Couples
Arrow's season 8 is already on Netflix, and fans are definitely going to miss the beloved cast members of the show. Here are a few things about them.
Even though we'll soon say goodbye to the characters, we can continue to follow the "Arrow" stars' real-life adventures. 
One of the most exciting aspects of their lives is who they dated and who they are currently with. Let's look at their love lives.
View this post on Instagram
Emily Bett Rickards as Overwatch
Although Felicity's relationship with Oliver is a point of contention among many fans, Emily Bett Rickards' dating history is a bit more of an unknown commodity in real life. 
Arsenal's co-star Emily seemed to love how this character was portrayed, as back in 2013, she and Colton Haynes supposedly kept their romantic relationship a secret for over a year.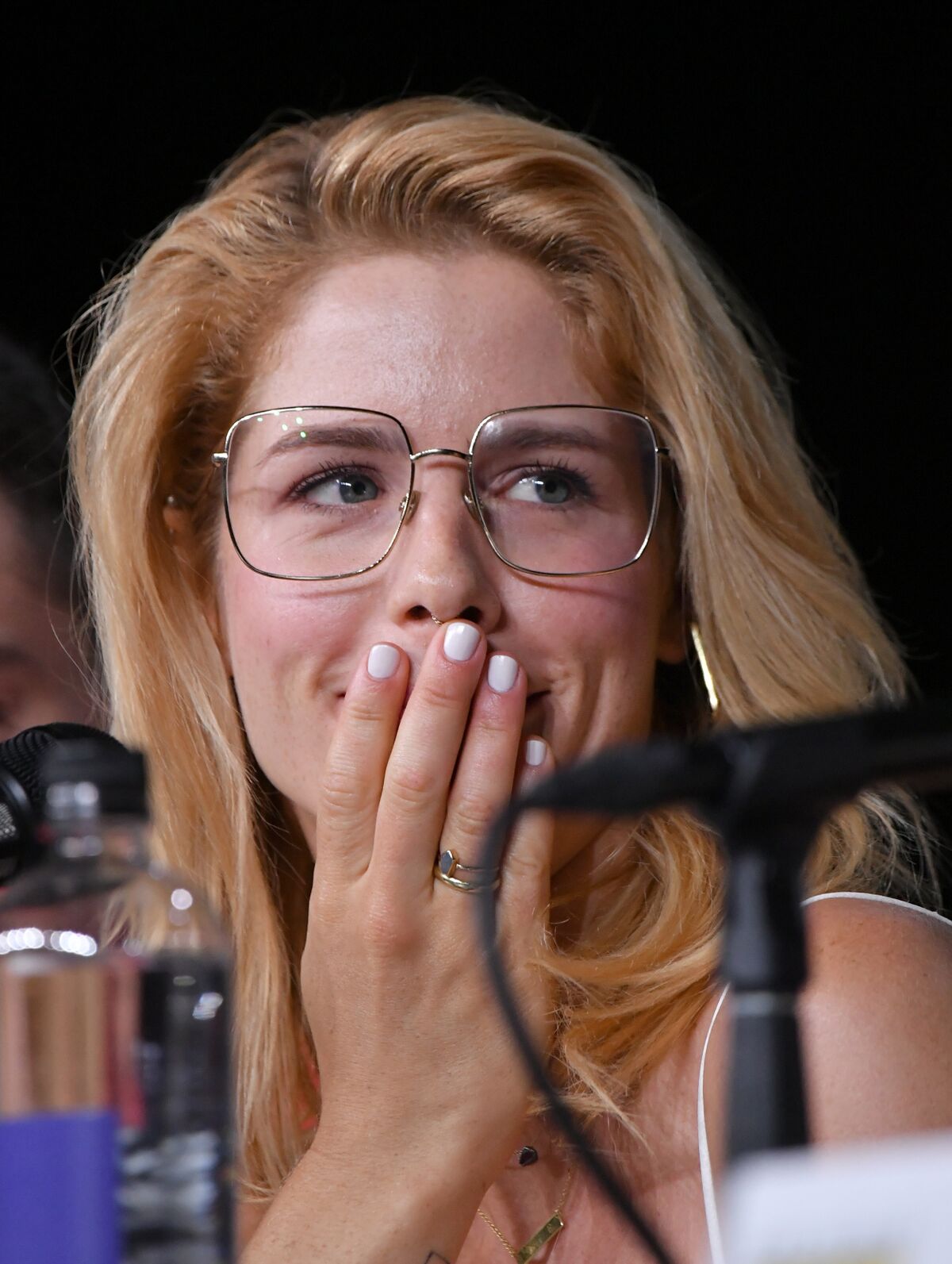 Although their alleged relationship has ended, their friendship remains strong. At least, that is what appears to be the case on the actress's Instagram account. 
Their supposed friendship-only type of relationship could be explained by the fact that in 2016 Colton Haynes officially came out as gay. So this whole story about their romance seems to have only been dreamed up in the tabloids.  
View this post on Instagram
 Emily's other apparent public relationships were more rumors than anything else. It is known that she has been very affectionate with her friend Aisha Tyler. After a recent photo strip of the two women looking like close friends, rumors went viral.
Katie Cassidy Rodgers as Laurel Lance
Katie Cassidy's romantic life starts with the singer Jesse McCartney. The couple became very popular and even posed together for the cover of Teen People magazine.
View this post on Instagram
Katie also appeared in Jesse's video for the hit "She's No You." Even though they broke up, the two still maintain friendly relations.
Then there were many love and hate stories with hockey player Jarret Stoll and actor Jerry Ferrara, but none satisfied her needs. The actress confessed that once she even turned down a date with Prince Harry in 2014.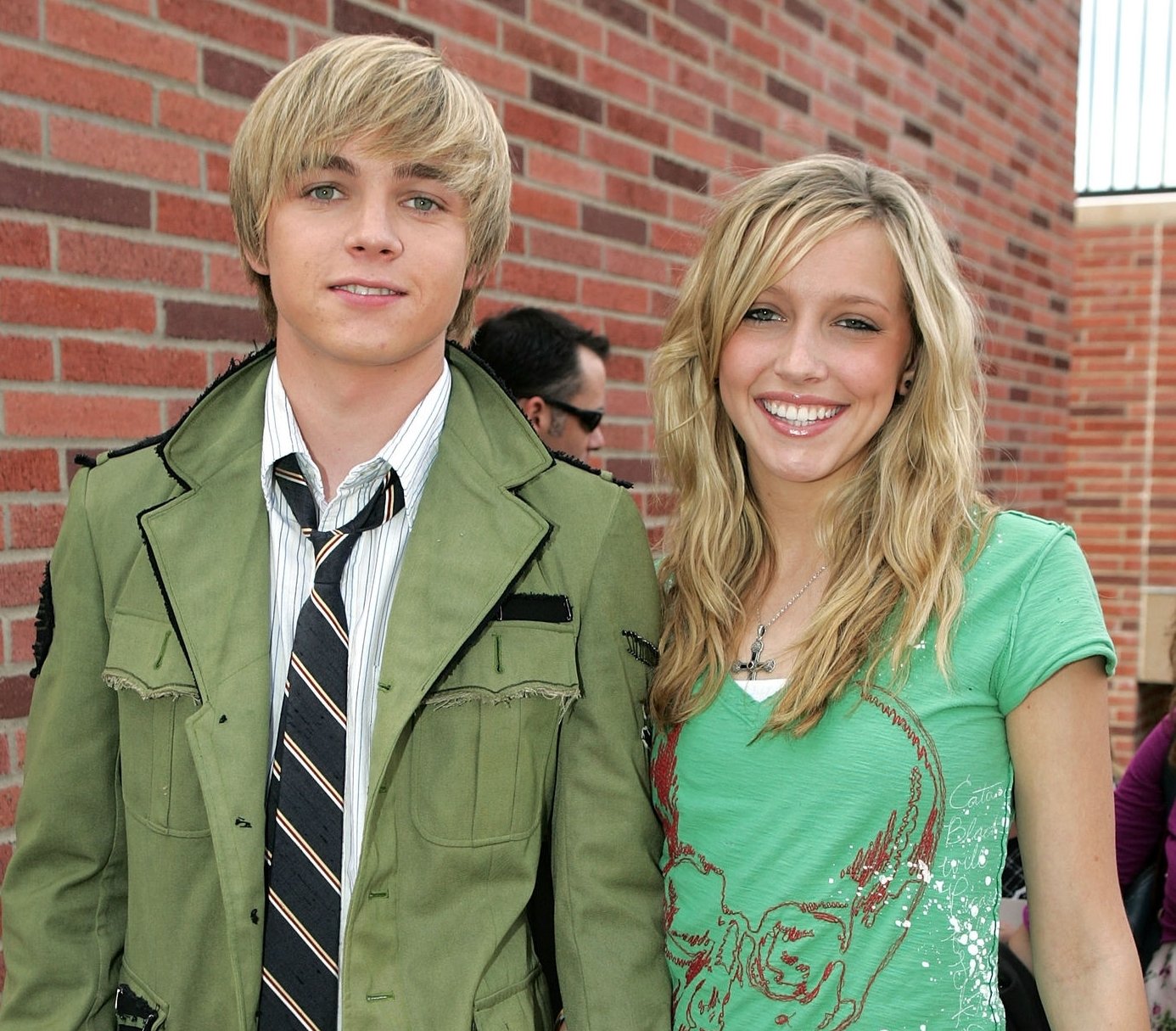 Though all is well, that ends well because it seems like her riveting love life eventually led her to her true love. In 2016, Katie began dating composer Matthew Rogers, and last year in a stunning sunset photo, the CW star kissed her lover after making things official as husband and wife. 
But still, not much is known about Katie's husband since he prefers to keep a low profile. Only thanks to Cassidy's consistent posts, we can get a bit closer to her new hubby.
Willa Holland as Thea Queen
Whether it was a recurring role on "O.C." or her voice work for "Kingdom Hearts," Willa Holland has maintained a steady amount of work. Because of this consistent workload, she rarely strays away from the spotlight too much. 
View this post on Instagram
However, her love life is something over which she remains far more in-control, especially in the sense of how much the media knows about it.
Fortunately for the fans, Holland went public with her boyfriend, Nate Walton. Walton is a photographer, a very provocative one, and if you don`t believe us, you can check his Instagram profile, and after a few pics, you`ll understand what we are talking about.
"Arrow" fans will undoubtedly miss Holland after she departs from the show, but maybe it will allow her to spend some more time with her boyfriend, and she will hopefully share more details about her life with fans.
View this post on Instagram
David Ramsey as Spartan
David Ramsey's Diggle is the perfect representation of the wise, stable supporting character. He's always got plenty of wisdom to dish out to other Team Arrow members while taking care of his wife and child.
Ramsey pulls off the role with gusto, and it suits him perfectly. It turns out that Ramsey is a Tae Kwon Do expert and also is in a stable and happy multi-year marriage.
So it seems that Diggle may actually just be Ramsey playing himself. Ramsey is married to his long-time wife, and the pair don't find themselves making many headlines.  
They stay away from controversies, allowing them to enjoy being together. If David Ramsey is as much like Diggle as he appears to be, that's precisely how he likes it.
Colton Haynes as Roy Harper / Arsenal
Colton Haynes may have a relaxed character on the show, but the actor is not quite the same in real life. The star has battled with anxiety for most of his life, mostly caused by his identity.
Much of it was caused by keeping his sexual orientation a secret. He was rumored to have been dating Lauren Conrad for six months because they were angling a story.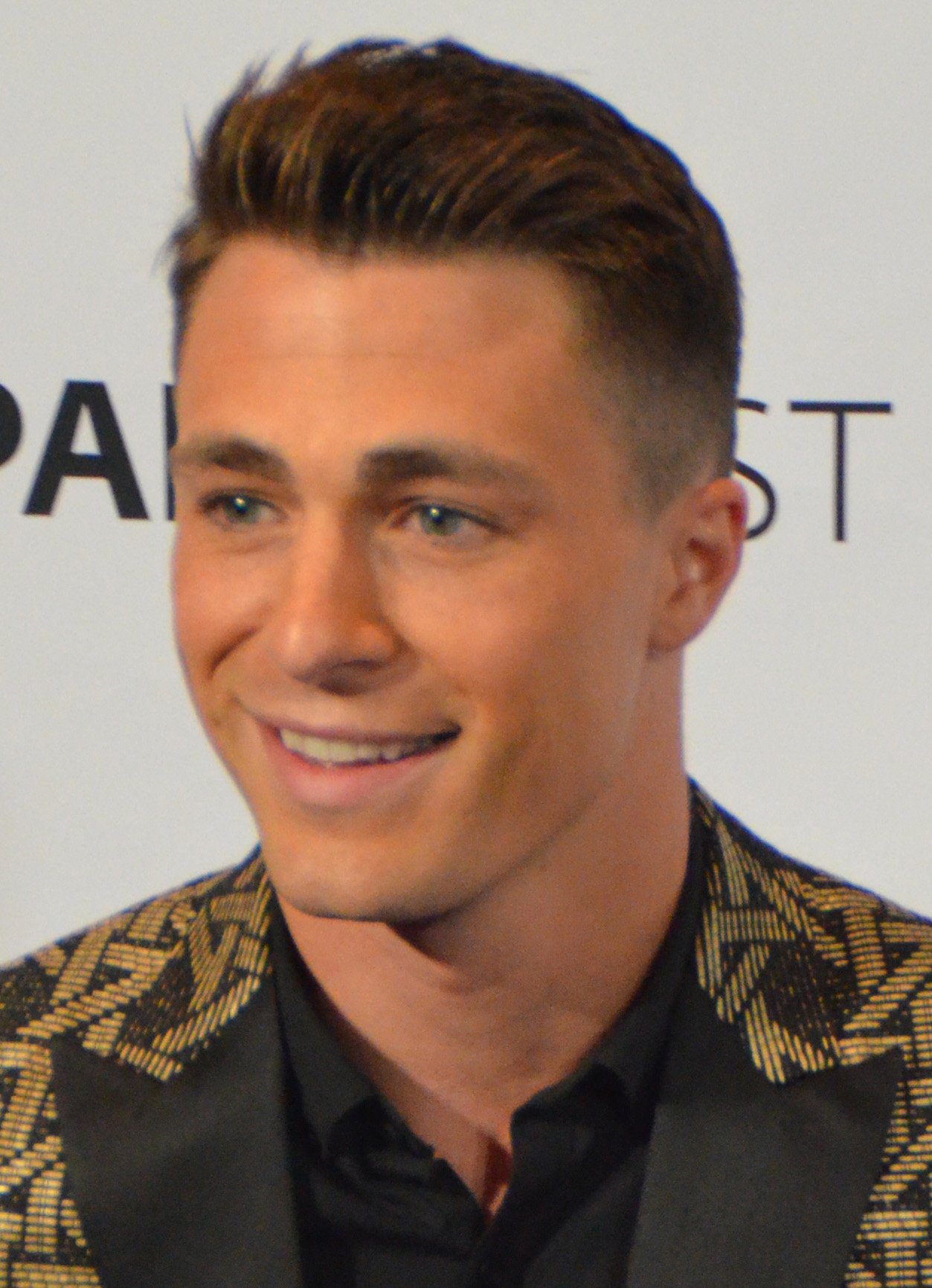 There were also others, including Emily Bett Rickards, whom he dated only for the purpose of creating an image. Haynes revealed that the women he was "dating" knew the whole time about his sexuality and were just keen on playing the game.
"I was so tired of not being myself, of having to lower my voice for certain things and having to not dress the way I wanted to dress," he said. "It was life-changing when I came out."
By chance, he met Jeff Leatham at a Paris airport and they immediately fell for one another. Soon after, Leatham, who is actually a floral expert, proposed to Haynes and so they had an extremely lavish wedding in Las Vegas. 
View this post on Instagram
While it was a wonderful-sounding evening between the two men and involved many proclamations of eternal love, it seemed they weren't meant for each other. 
After six months, the couple filed for divorce. The period after their separation was difficult for the actor, but eventually, he successfully overcame it.
Paul Blackthorne as Quentin Lance
Blackthorne is an avid supporter of Arsenal, but not of the character. The man is fond of football and Arsenal is his great love. If we had to talk about his other favorites, the list would be short.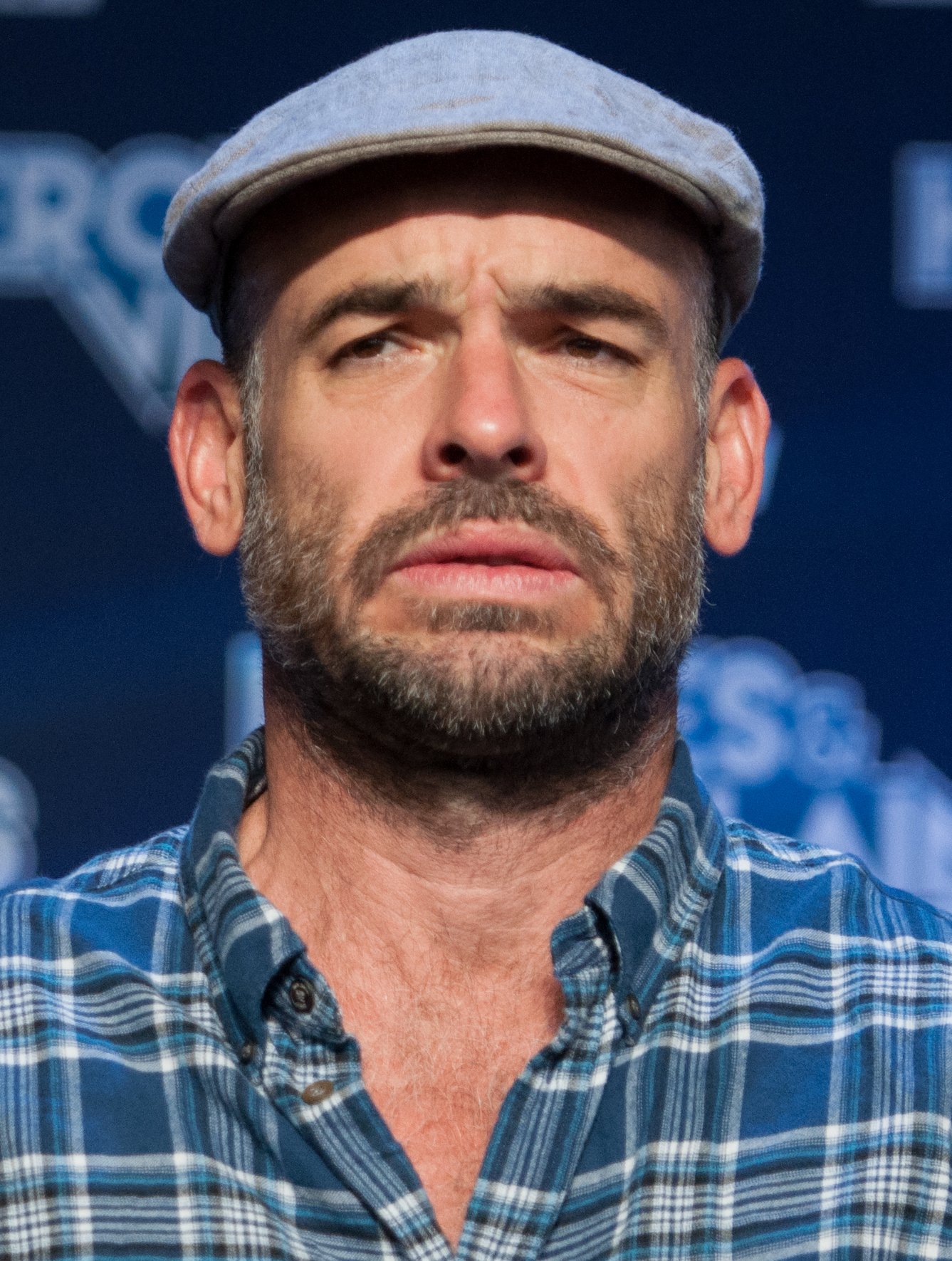 Despite being the heartthrob of female supporters and blessed with a handsome face, the actor has never shown a romantic side in his real life. Anyhow, the media gives Paul a new love affair each time he is seen hanging with a woman more than once. 
This is what happened with Paul and Kaley Cuoco. However, neither Paul nor Kaley accepted the rumor to be true. Maybe the stars' mutual love for animals is what led to the headlines as Paul and Kayle have been working for the welfare of animals and have consistently shown love and affection towards them.
It is unclear about the actor's love life. However, we do know that Paul is a very dedicated actor, as specifically for his role in the Oscar-nominated film "Lagaan," he managed to learn Hindi.  
View this post on Instagram
Shortly after filming, the town where they shot the movie was leveled by an earthquake. Blackthorne, an accomplished photographer, exhibited his photography in a special show in London to assist the earthquake victims.
Stephen Amell as Green Arrow 
If you follow Stephen on any social media, you're well aware that he's totally off the market. After all, every third post is about his beloved Cassandra Jean, an actress, model, and beauty pageant queen from Texas.
The pair got married in a very romantic way -- on a Christmas getaway somewhere in the Caribbean with a beautiful sunset and only their closest friends at the ceremony. A year later, the dream couple celebrated the birth of their daughter, Mavi.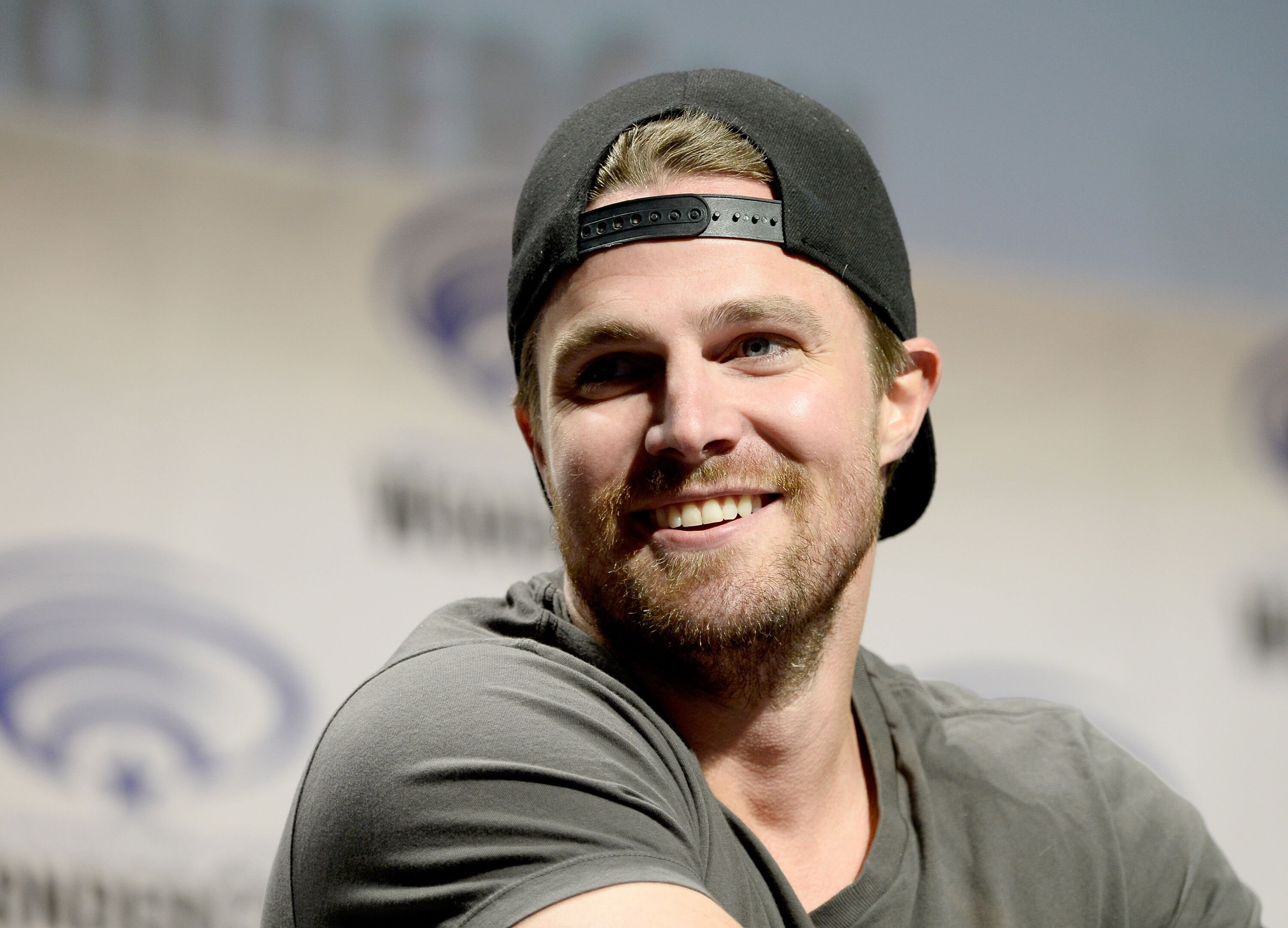 By the way, this is not Amell's first marriage, as he was previously married to Carolyn Lawrence for three years. She voiced Sandy Cheeks from the animated show "SpongeBob SquarePants."
Although it didn't work out for Carolyn, Amell seems to have finally found his true love later on and now, seven years down the line, Amell is enjoying his life with his loving wife and adorable daughter.