Meet Michael Jordan's Beloved Woman and Three Grown-Up Children
Michael Jordan revolutionized basketball, but he had a whirlwind personal life. We're taking a look at the wives, rumored affairs, and children of the most famous basketball player of all time!
Michael Jordan is a household name as he revolutionized basketball (and basketball shorts!) He has respect of the past, present, and future. Some say he can fly. Jordan is simply legendary.
But what about the star of basketball's personal life? Married twice, Jordan is also a proud father of five beautiful children.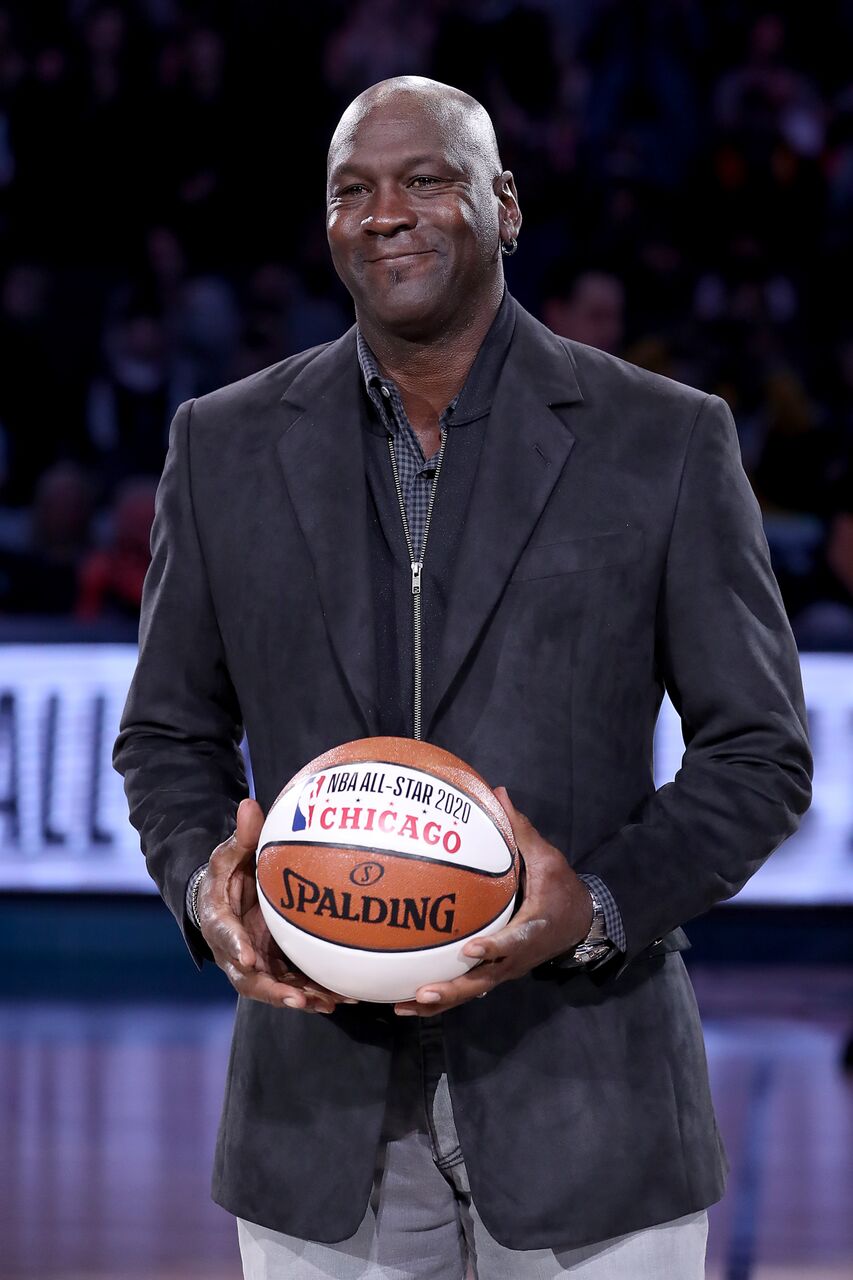 Juanita Vanoy
Successful as a businesswoman, news writer, and former model, Vanoy is a down-to-earth woman who skyrocketed to fame after marrying Jordan.
Vanoy began modeling as a teenager before joining the American Bar Association as an executive secretary. She also wrote copy for Copley News Service during the 90s.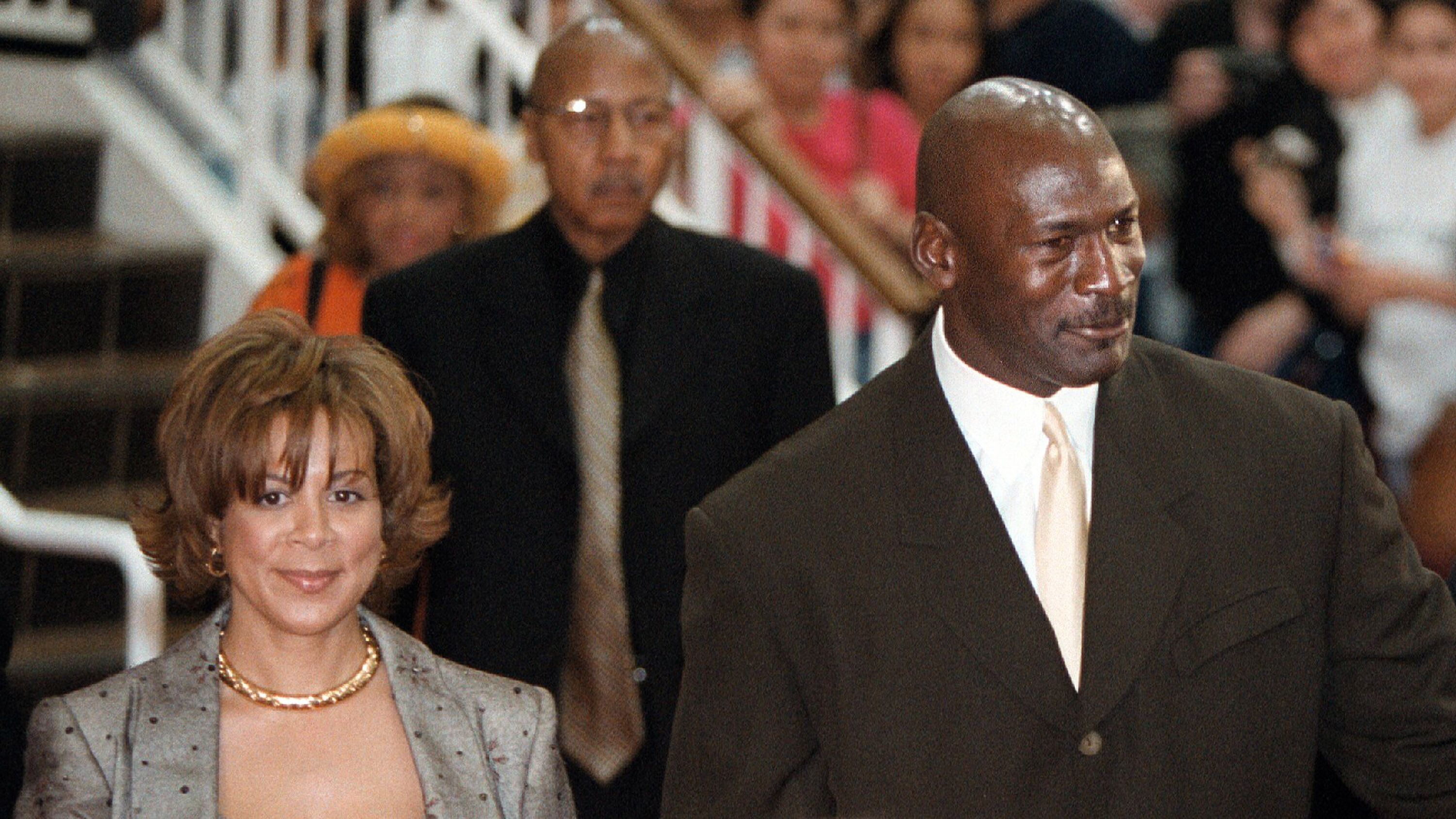 After marrying one of the greatest basketball legends of all time, Vanoy and Jordan founded the Michael and Juanita Endowment Fund to support charity organizations.
Vanoy also earned her real estate license. The couple divorced over a decade ago, and Vanoy pulled away from the limelight, choosing to live a quieter, simpler life. 
"I wanted to simplify my life," She said. "I got off boards, I downsized the way I lived; I had to because I wasn't going to be in a huge house. I really looked forward to the basic things: my children and my good friends."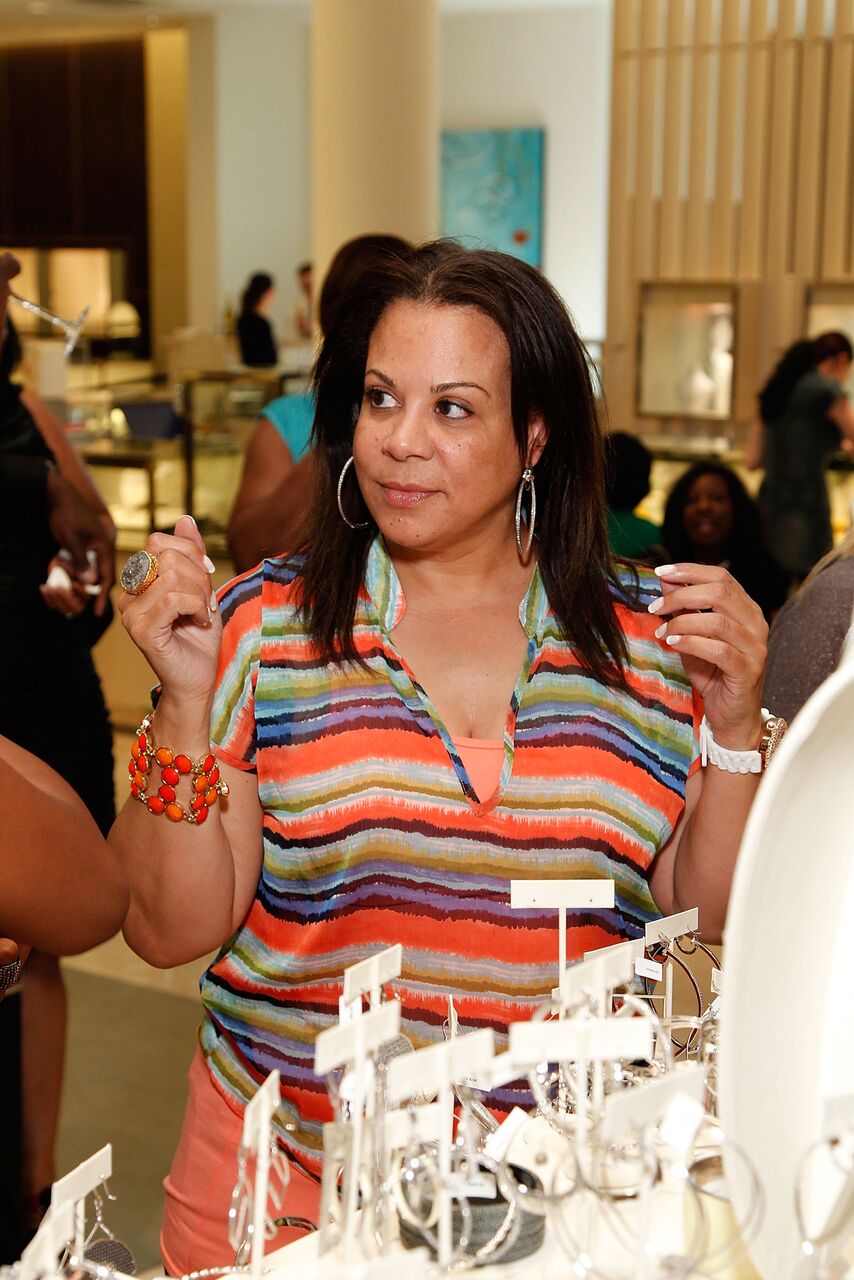 Now, Vanoy has time for Bikram yoga, collecting modern, African-American art, and travel. She listed France, Italy, and London as her favorite spots.
Additionally, Vanoy also sat on the board of Reel Beauty Inc., a Chicago-based nonprofit that mentors teen girls, and started a foundation to fund programs that benefit the arts and children.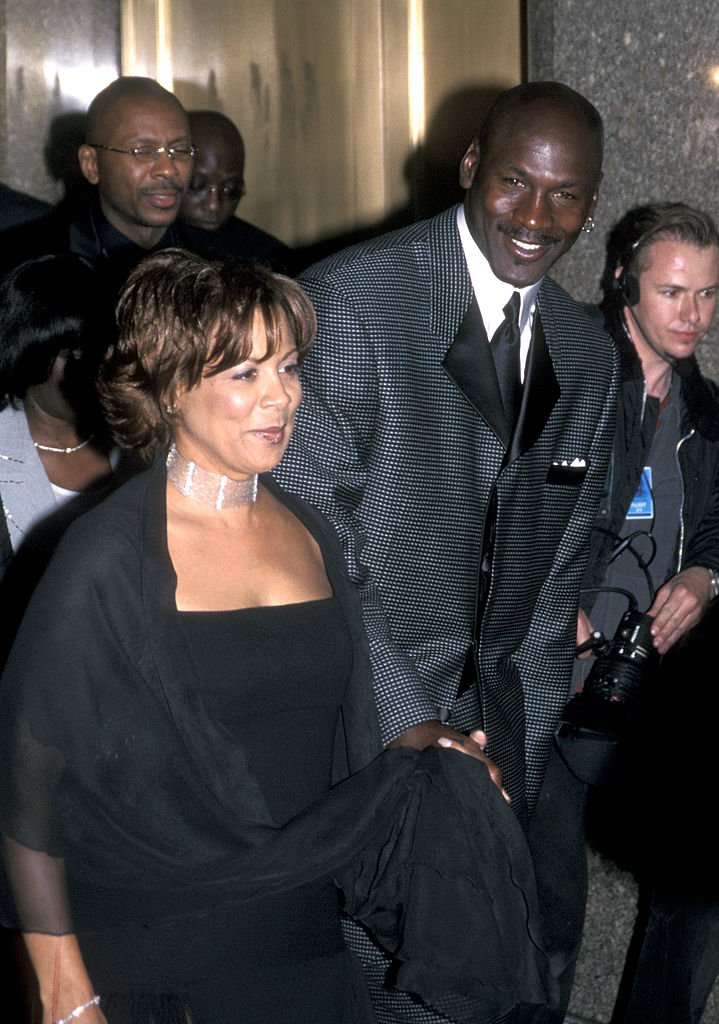 Vanoy and Jordan
Vanoy and Jordan met through a mutual friend at a Chicago Bennigan's restaurant. They began dating after meeting again at a party.
In 1987, Juanita became pregnant, and Jordan was unwilling to accept that he was the father. Ultimately, he quelled his doubt and asked the businesswoman to marry him. Two years later, they tied the knot.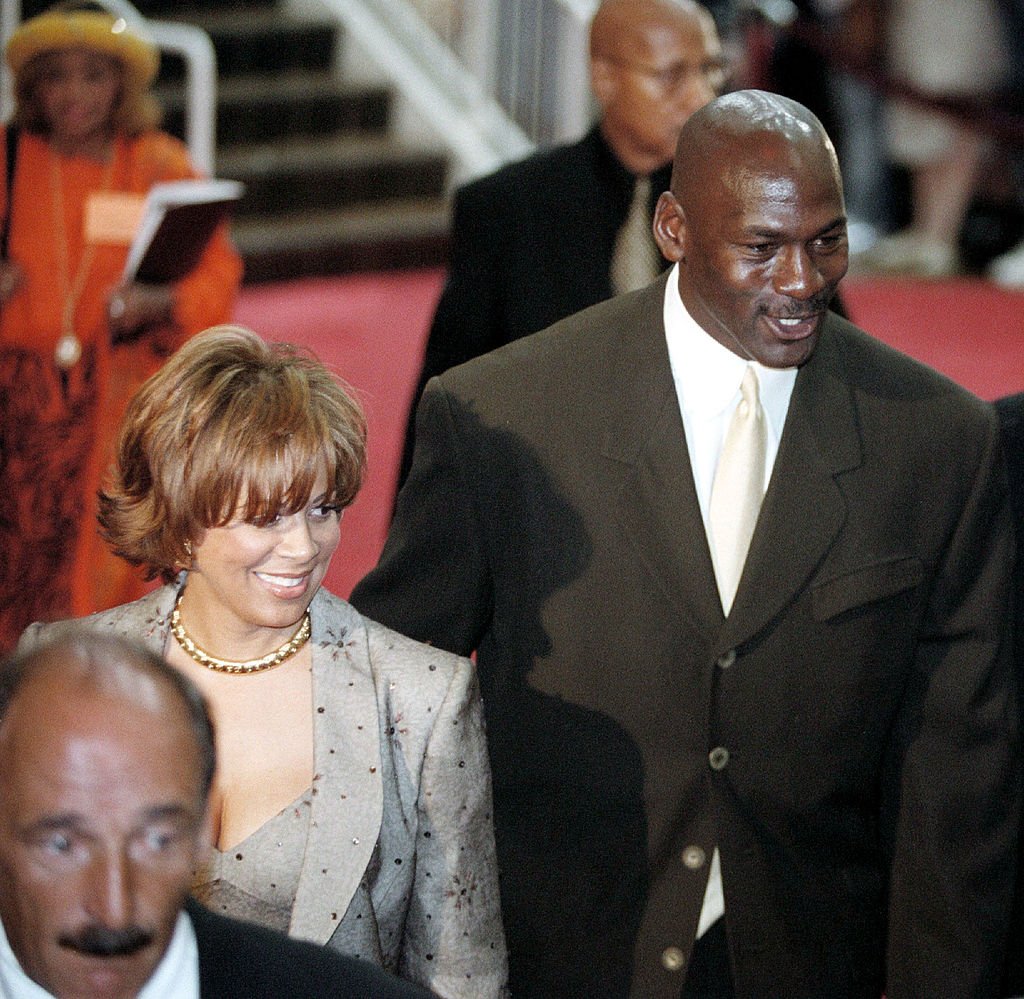 Their first child, Jeffrey Michael Jordan, was among the guests of their wedding. Jeffrey was born in 1988, followed by his brother Marcus in 1990, and their youngest child and only daughter, Jasmine Jordan, in 1992. 
Jordan and Vanoy's Split
After a decade together, Vanoy filed for divorce, stating irreconcilable differences. The couple reconciled, though, and remained married for four more years.
There was speculation that their marriage didn't work out because of Jordan's infidelity. Allegedly, he had an affair with Karla Knafel. A legendary rumor has it that the NBA icon swore Knafel to secrecy for $250,000.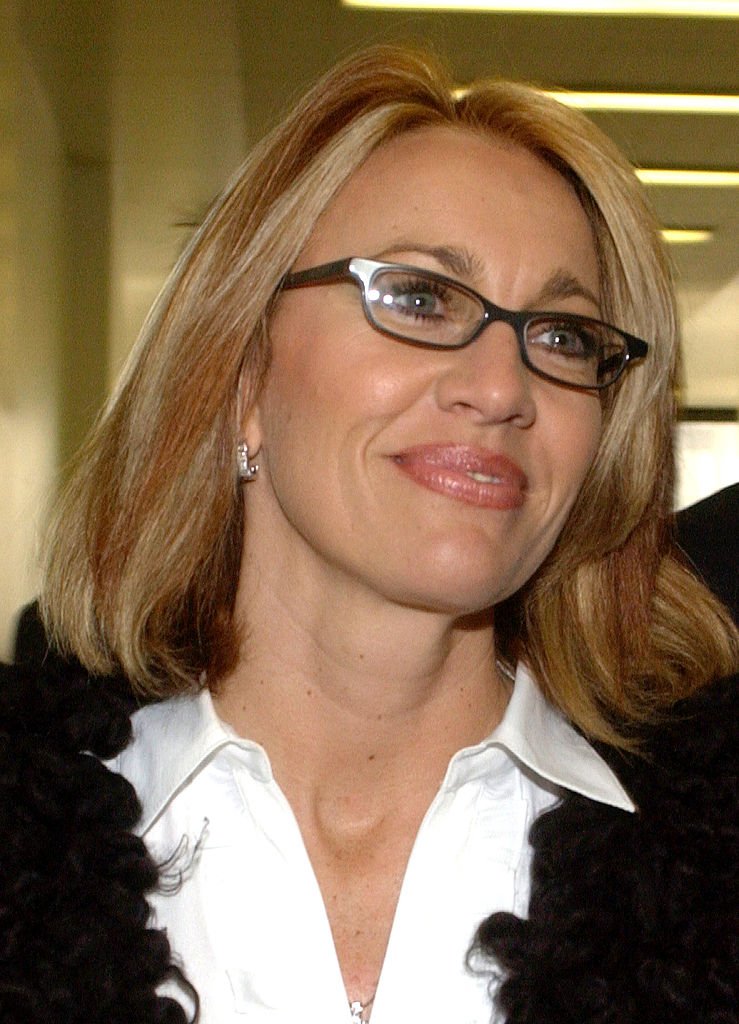 Reportedly, Knafel became pregnant, and Jordan urged her to accept $5 million in return for her silence. Knafel claimed he failed to pay her, while Jordan denied he had promised her money. A DNA test later exonerated him.
Life after the split
Jordan and Vanoy's split was mutual, and the former couple was granted the dissolution of marriage in 2006. Vanoy got custody of her children along with a $168 million settlement, the highest amount at the time.
Vanoy has been rumored to be romantically involved with Ken Reynolds but remains out of the limelight, whereas her ex-husband married Yvette Prieto, a Cuban-American model.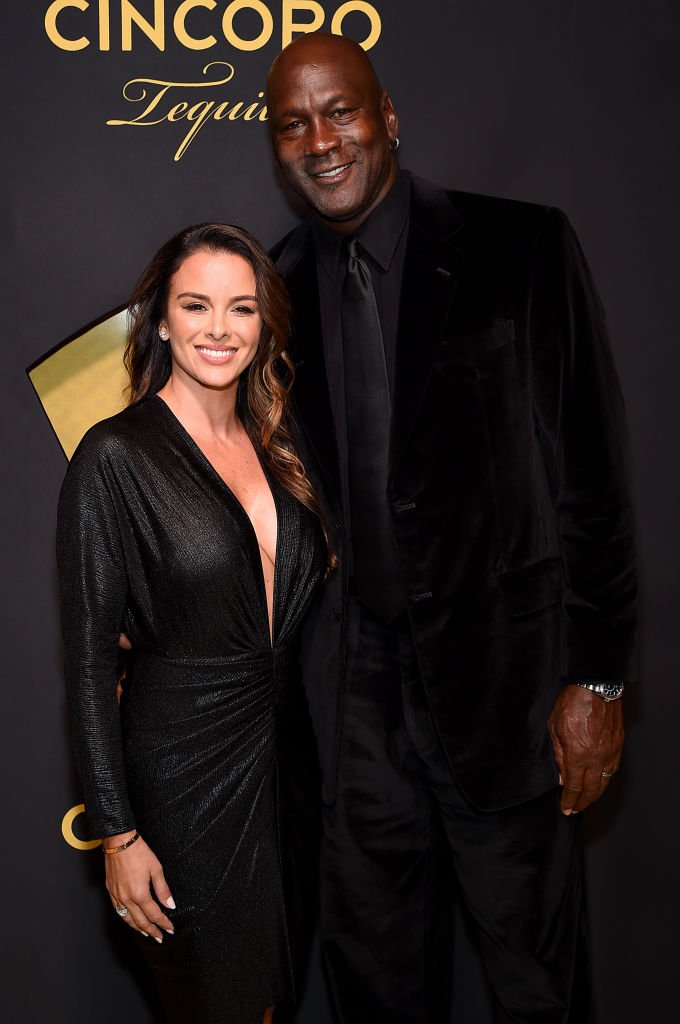 What  Are Their Children Up To?
Their oldest son, Jeffrey, lives in Portland, Oregon, and their younger son, Marcus, is in Florida. Jeffrey and Marcus played basketball in college and had dreams of going pro.
Despite initial dreams of being like their father, Marcus and Jeffrey never went to the NBA. Growing up, their mother insisted the boys worked for their place in a team, gaining a spot on merit.
But she also wanted her children to find their place in the world. Even so, Vanoy herself went through a period of adjustment after splitting from Jordan.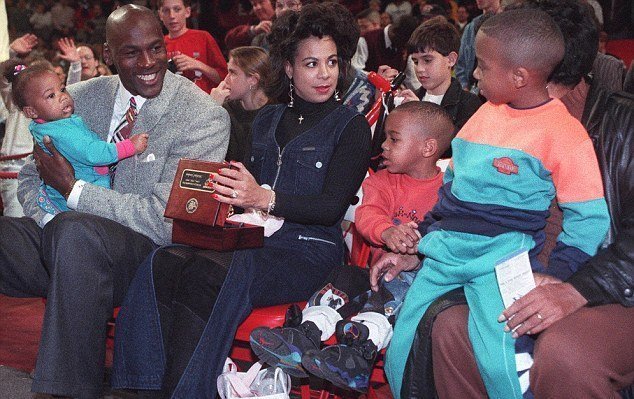 How Break Up Affected Their Parenting
Although separated, Vanoy and Jordan remained in contact and on good terms for their children's sake, as she said:
"I had to learn that you have to communicate. That it's not about you or your ex-partner. It's about making sure the children are all right."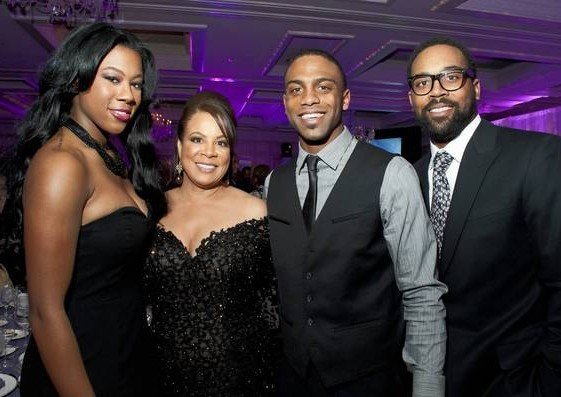 Jeffrey Jordan
Jeffery is the eldest son of Jordan and Vanoy, who chose a different sport from his father - Ultimate Fighting! He built a career as a UFC Knight in Illinois while attending university.
He left the sport after his first and, ultimately, final season. Jeffrey married his fiance Radina Aneva in 2013, and Jeffrey now works for the Jordan brand at Nike.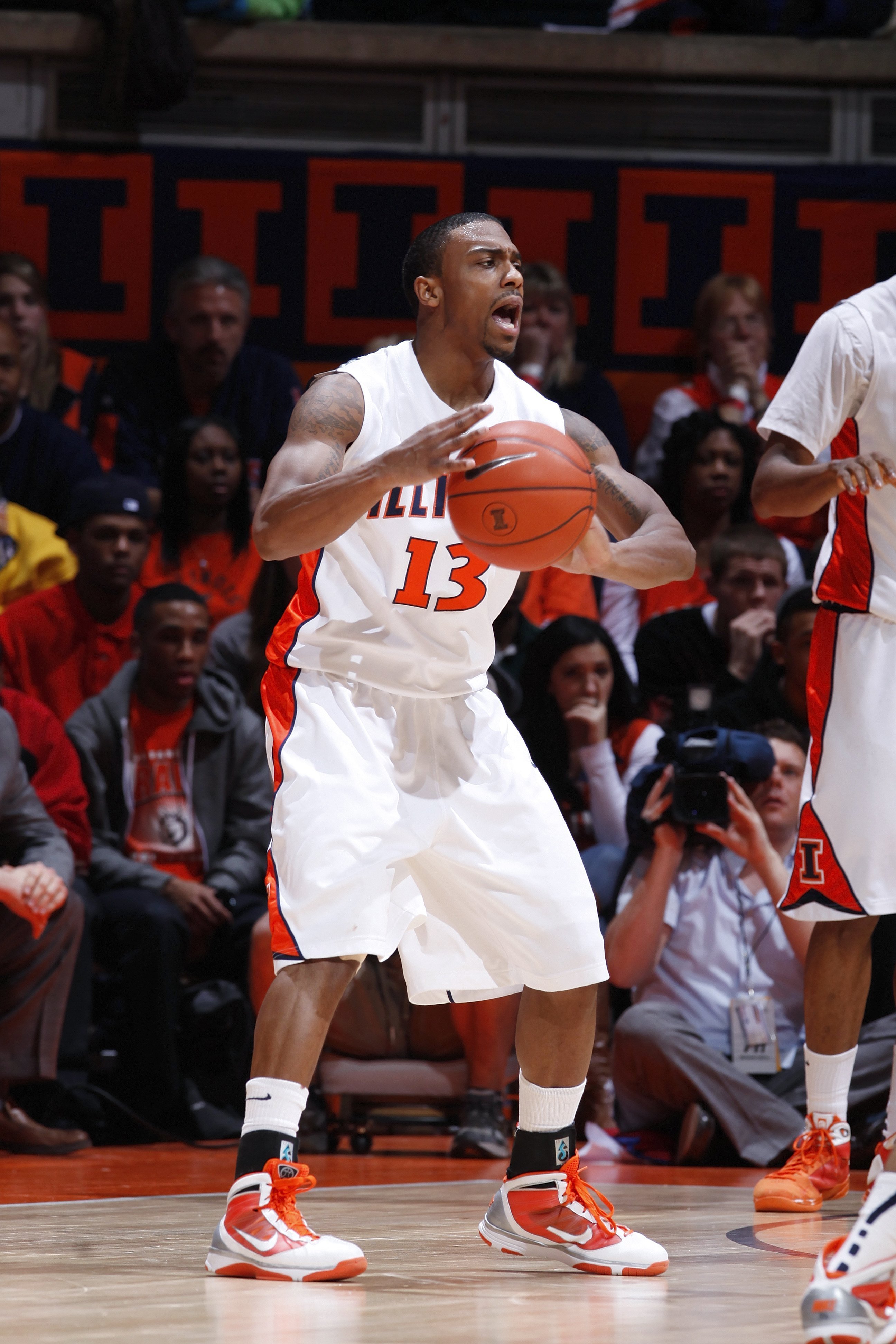 Marcus Jordan
Marcus Jordan may not have followed his legendary basketball player father's career, but he has made a name for himself as a young entrepreneur.
He does play basketball too, but he chose to open a shoe store called "Trophy Room" instead. The date paid homage to his father's jersey number by opening on the same date at Disney World, Orlando, Florida.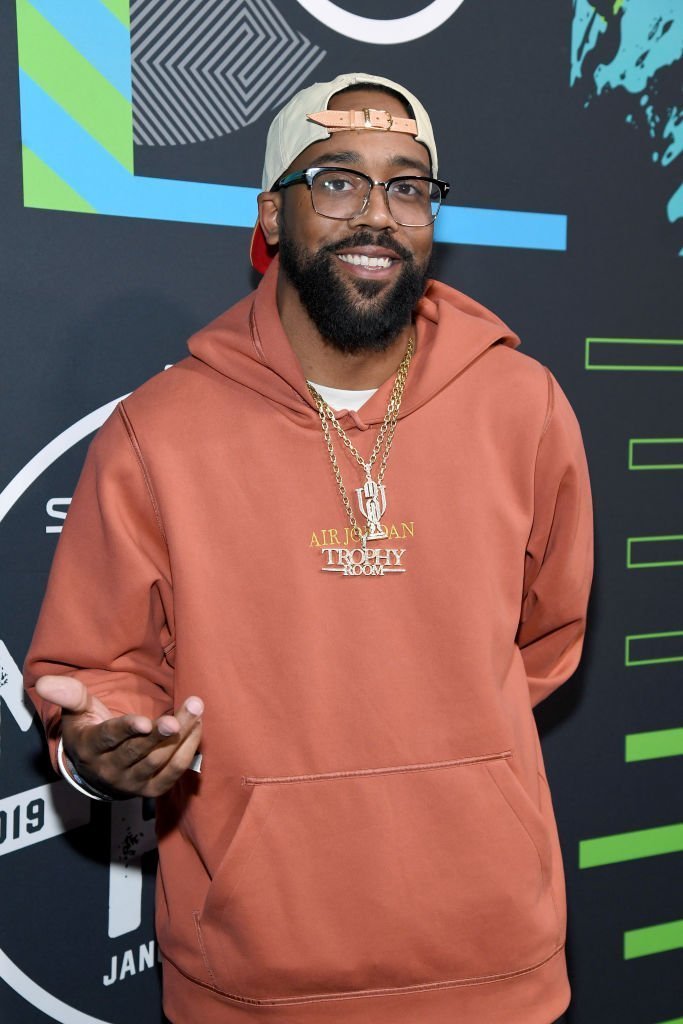 Jasmine Mickael Jordan
Like her father and brother, Jasmine is a sneaker addict. The 26-year-old graduated from Syracuse University with a degree in sports management and now works for the Nike Jordan Brand as a field representative.
Jasmine prefers to live a private and low profile life and is engaged to Rakeem Christmas. She uploaded pictures of her engagement on June 10, 2018, with the caption, "Happily Engaged." The couple also recently had a son.
View this post on Instagram
Yvette Prieto
Yvette Prieto is a Cuban-American model born in Cuba in 1978. She spent time growing up in Miami and chose to model after disliking working for her father's company. Prieto and Jordan met at a club in Miami in 2007.
By 2009 Jordan and Prieto were living together. They were engaged by 2011 and married on April 27, 2013, at Bethesda-by-the-Sea Episcopal Church.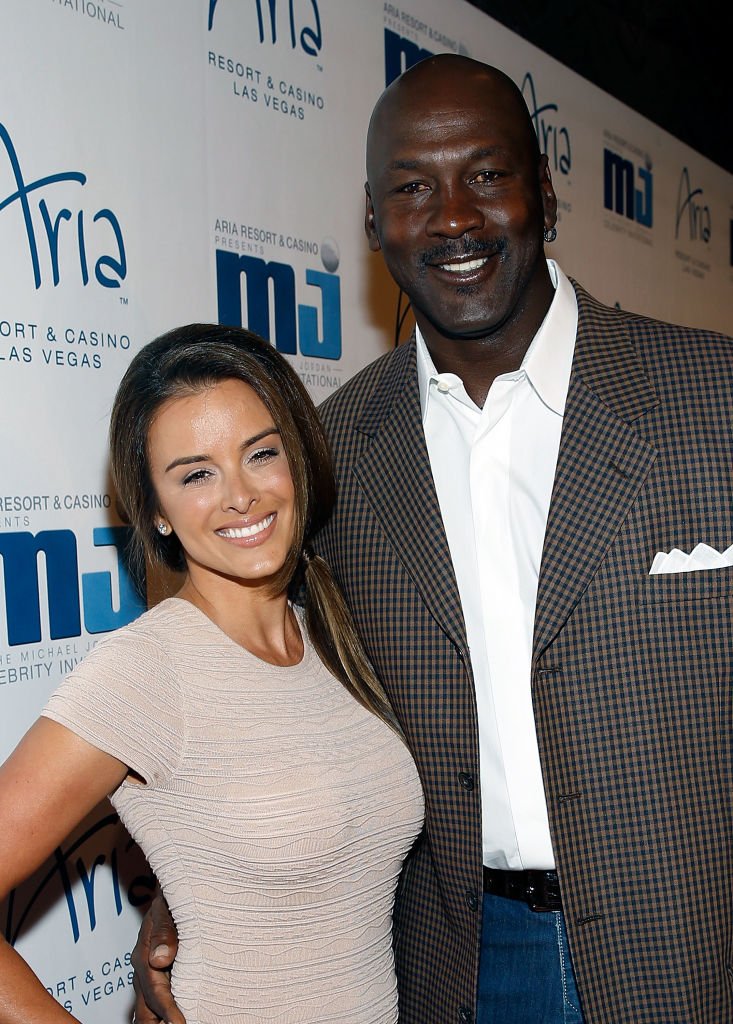 The wedding reportedly cost approximately $10 million and included guests Tiger Woods, Patrick Ewing, Spike Lee, and Robin Thicke.
Usher and Robin Thicke both sang at the reception. Less than a year later, the couple became parents of twin girls, Victoria and Ysabel, on February 9, 2014.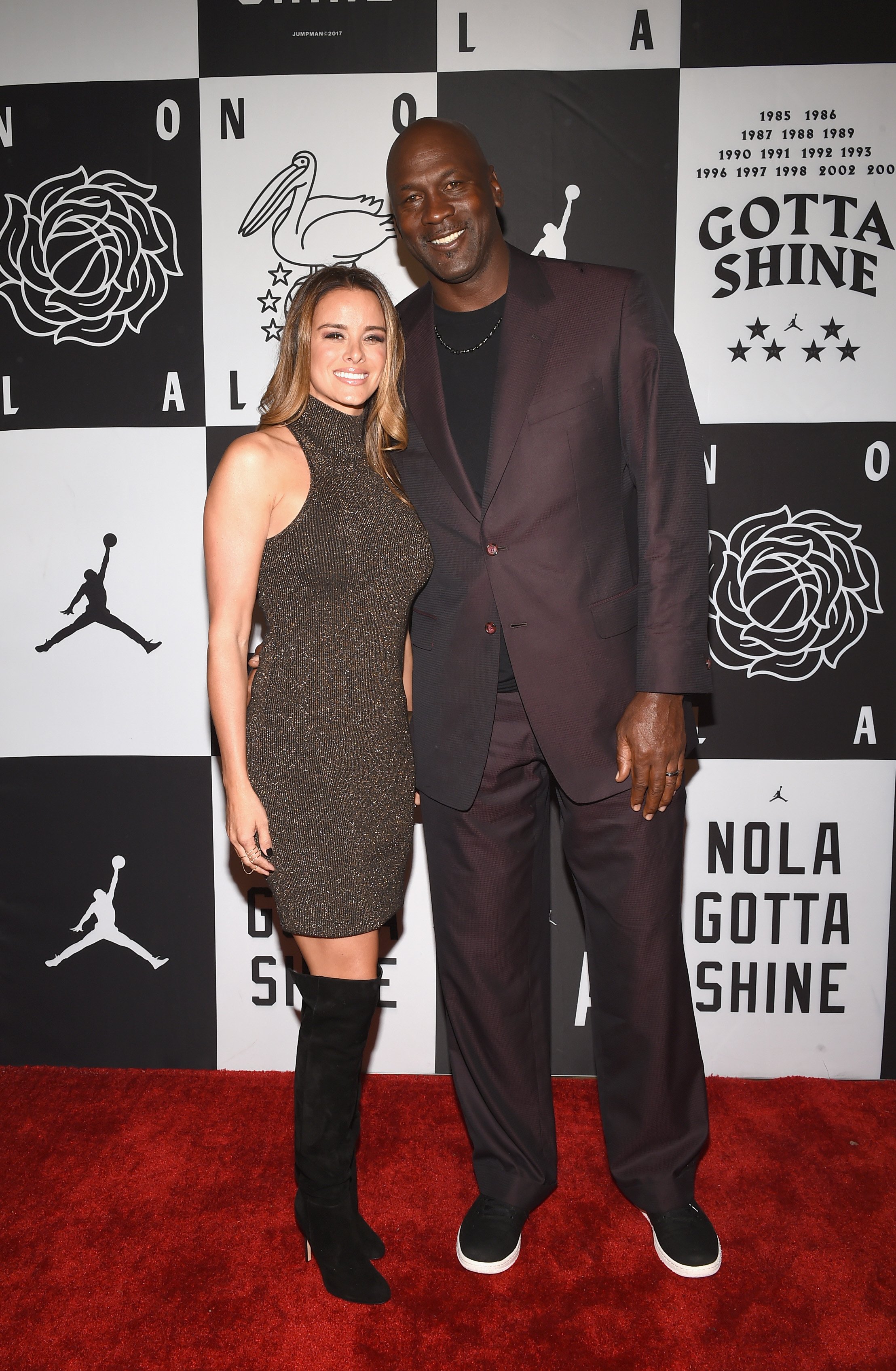 Michael's Recognition Beyond Sports
As one of the most recognizable people globally, Michael Jordan has transcended sports and pop culture and continues to inspire new generations of basketball players and fans - even though he hasn't played basketball professionally since 2003.
His one of a kind talent, marketability, and sometimes polarizing nature contributed to his becoming a worldwide household name. One that has continued to be relevant for almost four decades.