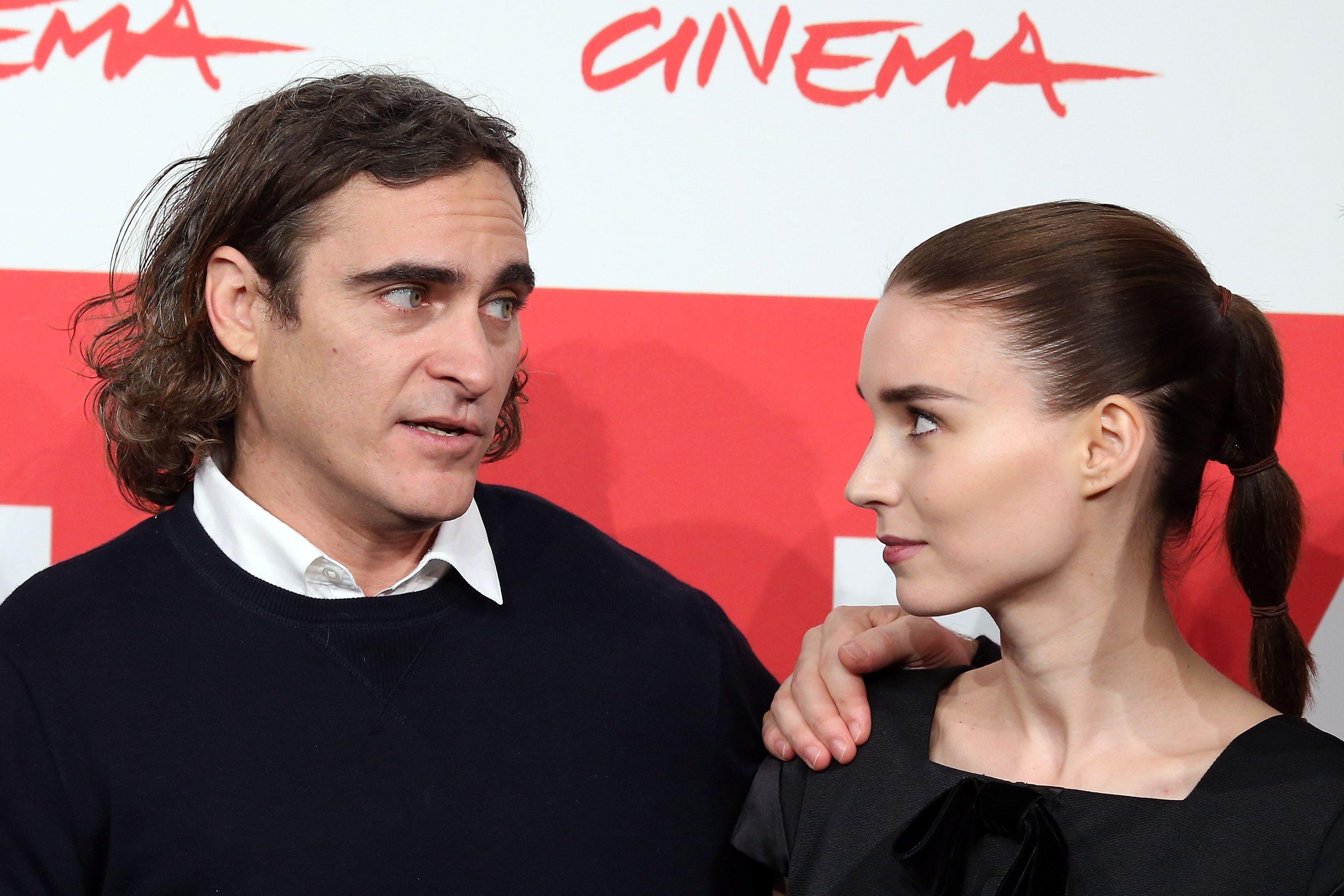 Joaquin Phoenix's Incredible Dating History

Joaquin Phoenix is no Joker when it comes to impressing an audience, but what about the ladies in his life? We know that he's engaged to the beautiful Rooney Mara.
But, is she the one woman whom he'll be telling "I'm Still Here" for decades to come? And what does their baby's name mean? Dig in and find out more about Joaquin Phoenix's dating history!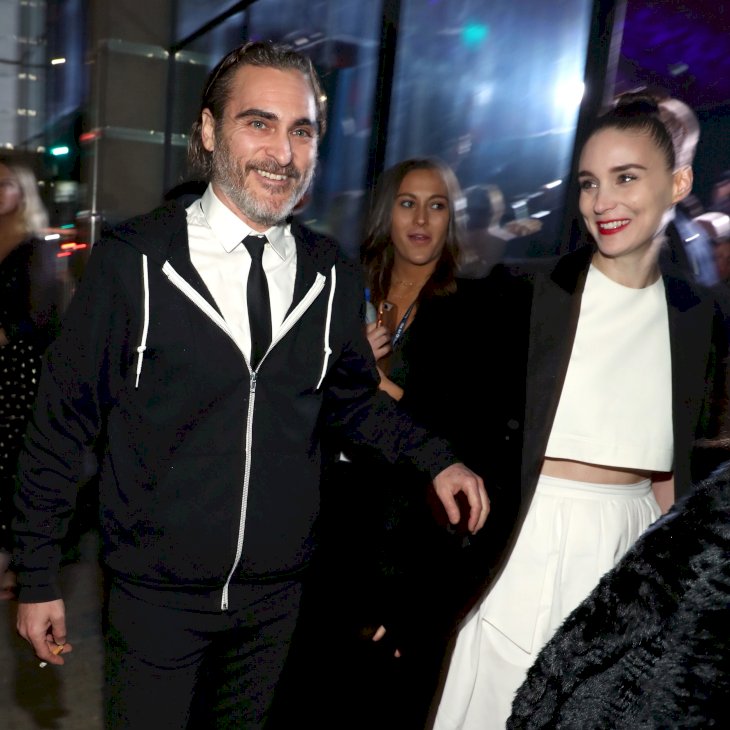 Getty Images
Getty Images
LIV TYLER
Joaquin's romantic journey started with one of the most beautiful actresses of the 1990's - the elfen lovely Liv Tyler, daughter of the Aerosmith frontman Steven Tyler.
Hard to believe that they were once prime tabloid fodder but picture your stereotypical iconic 90's couples, besides Brad and Jennifer, Johnny and Winona, Liv and Joaquin were one of THE hottest couples in Hollywood.
Getty Images
Getty Images
Both Tyler and Phoenix were around their 20's when their steamy romance in "Inventing the Abbotts" jumped from the big screen to real-life.
What seemed to be innocent flirting between two young and passionate actors soon blossomed into a blazing romance that bloomed for 3 years.
It was especially touching as Joaquin was Liv's first love! She opened up about their relationship in an interview with Elle many years later.
It turns out that the pair still have a very strong bond. Liv considers Joaquin's sister like family to her and even to this day remains close friends with the actor.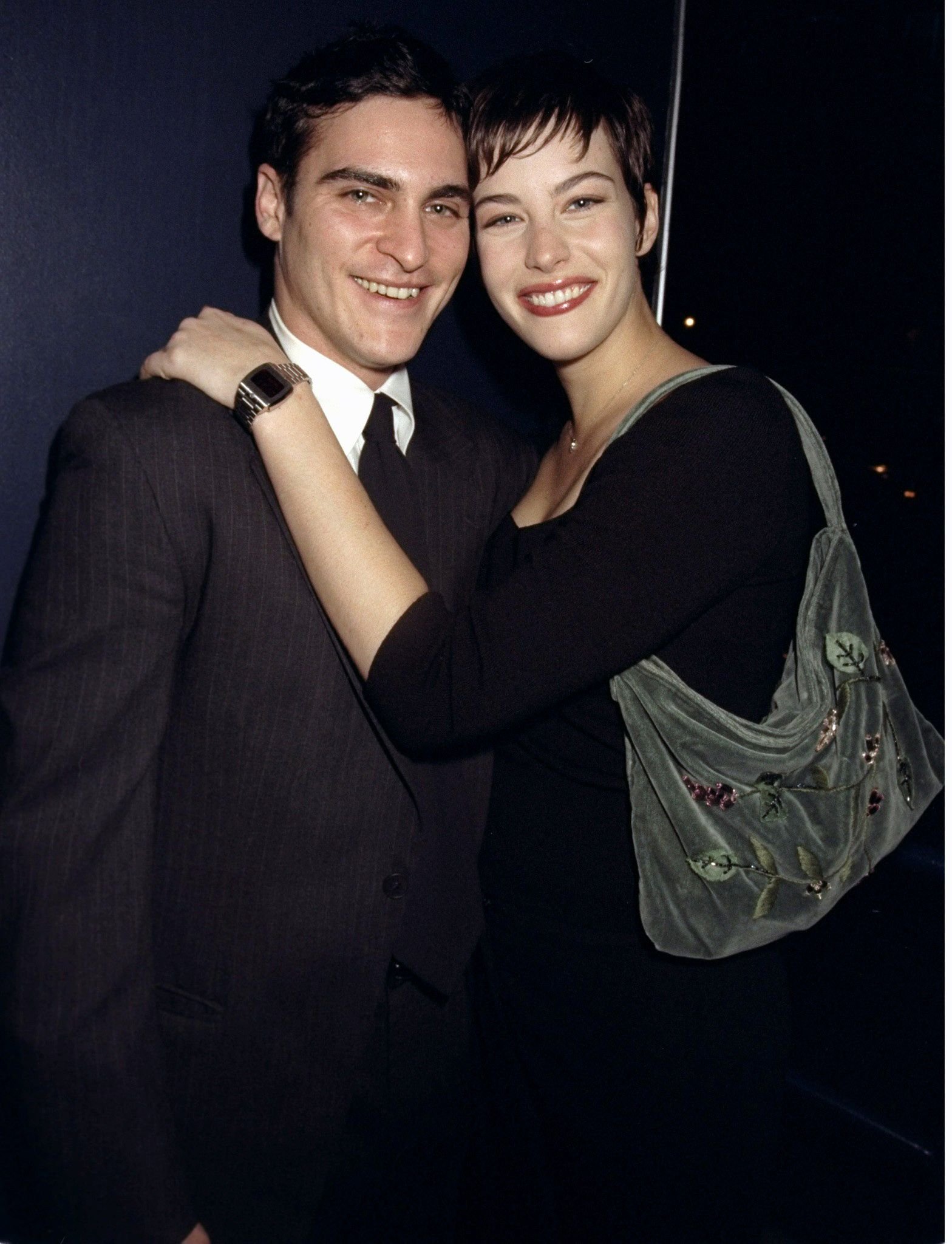 Getty Images
Getty Images
Back in the '90s, Liv was riding the crest of her popularity wave after starring in "Stealing Beauty." When she came back from the premiere of the hit movie at Cannes, Joaquin was right there at the airport waiting.
Even though the couple split, the pair still think fondly of their time together, knowing that everything happens for a reason, as Phoenix said during an interview:
"She's a darling. I've said it over and over again. When Liv and I met, it was for a reason — I really needed her and she really needed me."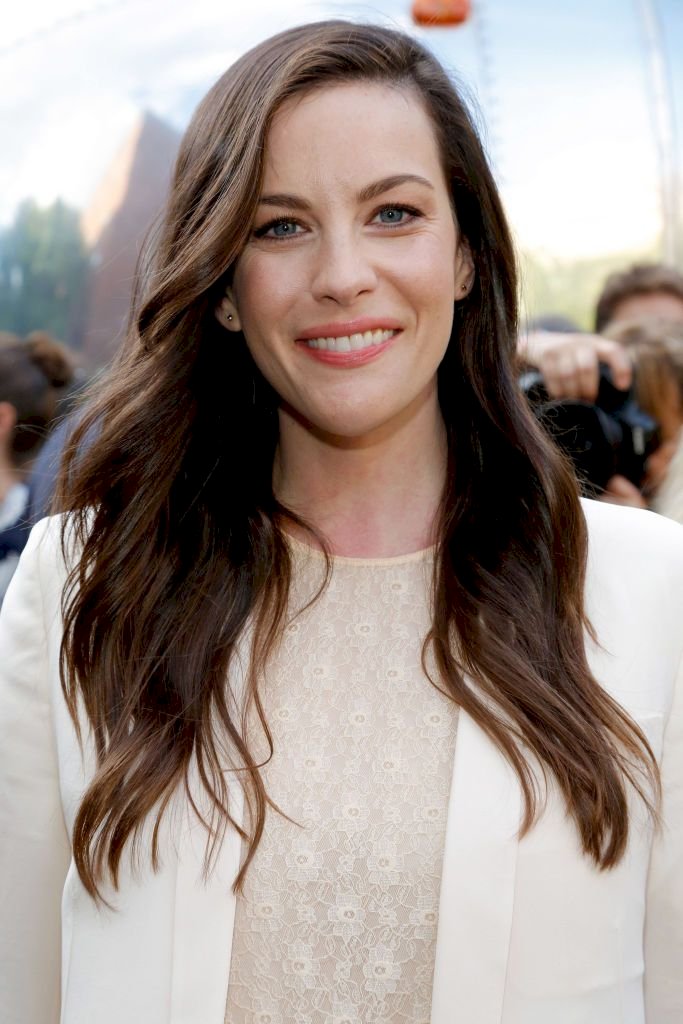 Getty Images
Getty Images
A FEW BRIEF DATES
After the couple broke up in 1998, Phoenix briefly dated German columnist Jessica Joffe, as well as British actress Anna Friel, who was also in and out of the tabloids as Christian Bale's ex-girlfriend.
In the 2000s, Phoenix was even linked to co-star Amelia Warner while they were working on the salacious film "Quills," also starring acting legend Geoffrey Rush as the notorious libertine Marquis de Sade.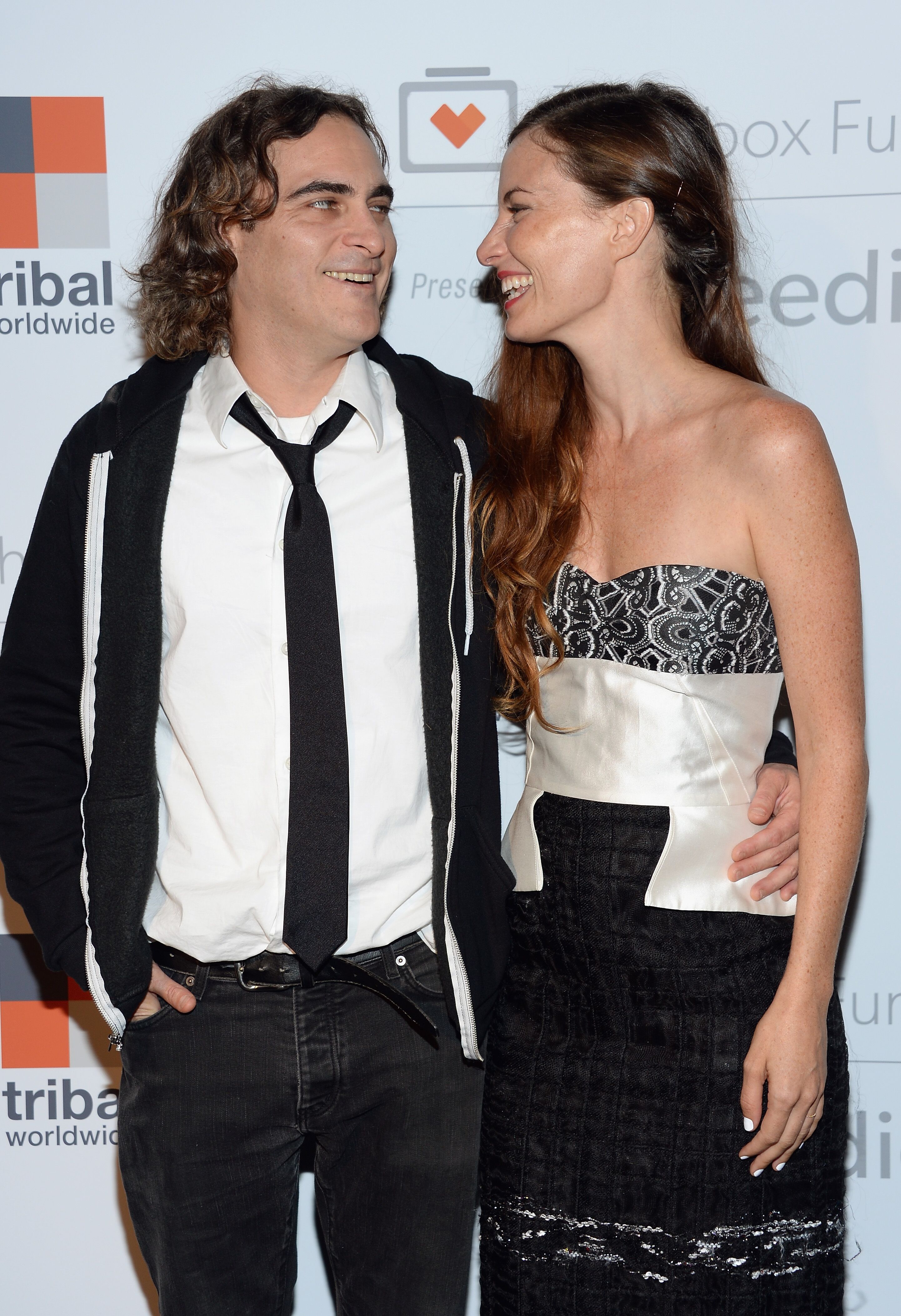 Getty Images
Getty Images
LINDSAY LOHAN?
So far, it's pretty surprising how Joaquin manages to remain such a close friend with all his exes, but the biggest shock is yet to come! In 2006, Joaquin was linked to a pre-meltdown Lindsay Lohan.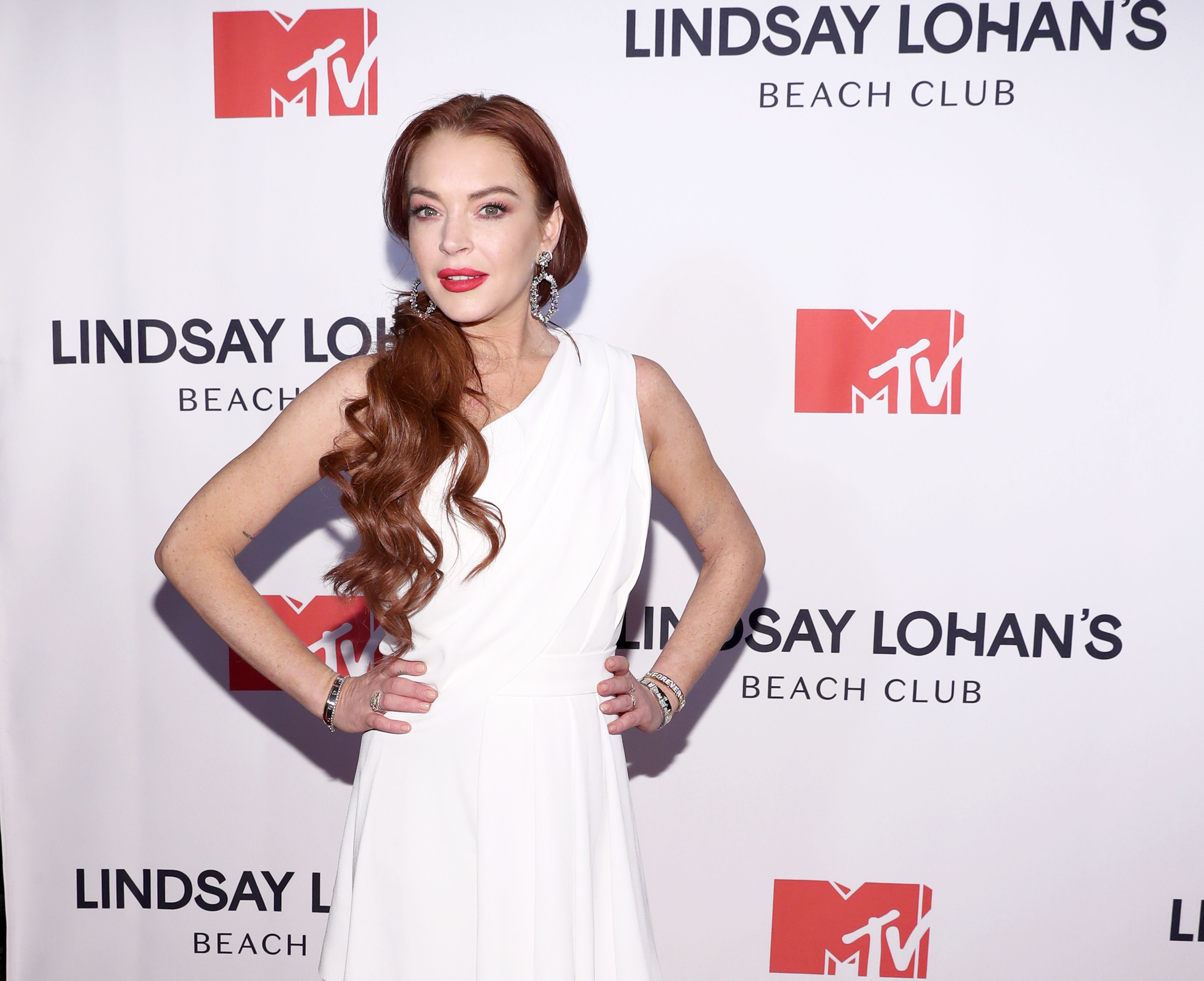 Getty Images
Getty Images
THE REAL DIFFERENCE
In 2013, Joaquin was linked with teenage DJ Allie Teilz and the media frenzy took over his private life once again! Allie and Joaquin have a 20 year age gap that didn't go unnoticed by the ravenous paparazzi.
Perhaps a two-decade age difference really did matter more than the couple let on as they broke up when Joaquin was already in his 40's.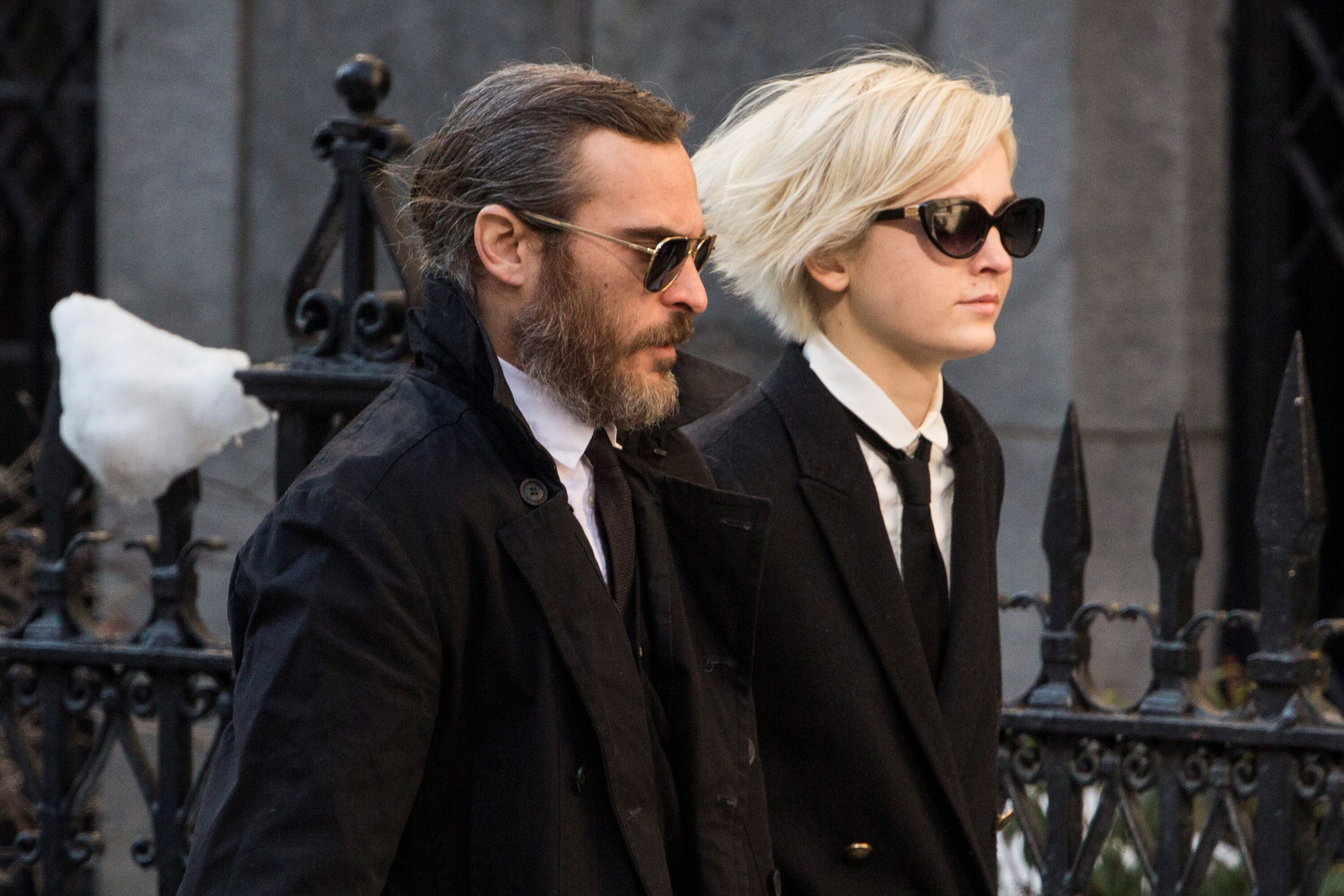 Getty Images
Getty Images
ROONEY MARA'S CHAPTER
In 2017, Phoenix started working on a new movie called "Mary Magdalene" alongside the Girl With The Dragon herself Rooney Mara.
The two had met before on the set of Spike Jonze's AI-romance "Her," playing desperate lovers who shared a messy divorce.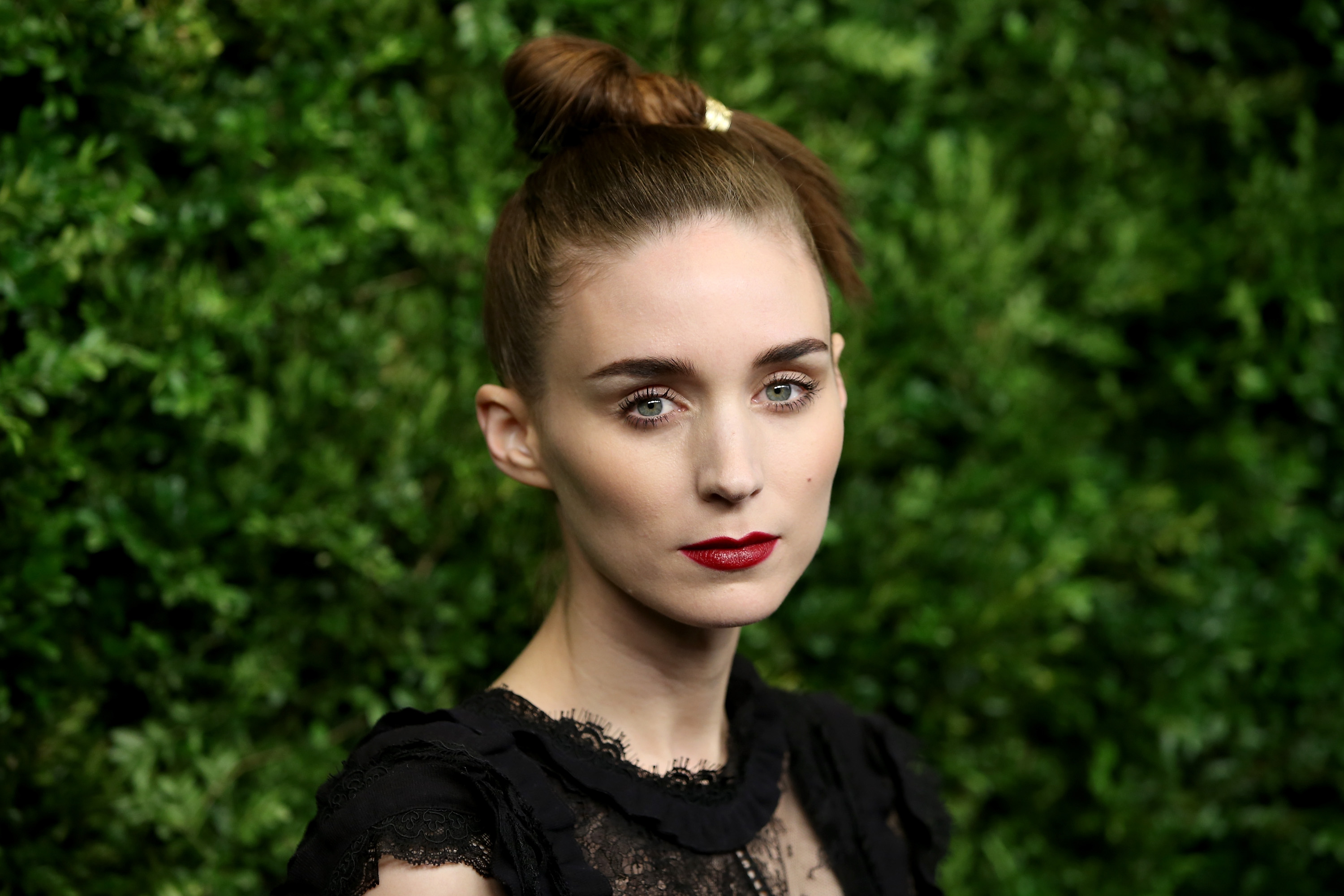 Getty Images
Getty Images
In real life, the actors became fast friends but didn't decide to pursue anything further. But that soon changed. The media was quick to suspect that something was going on between the two of them, and it all came out at Cannes.
Rooney and Phoenix were one of the sweetest couples of the night. No one expected them to appear as a couple and Phoenix was so adorable hugging Rooney after he received an award.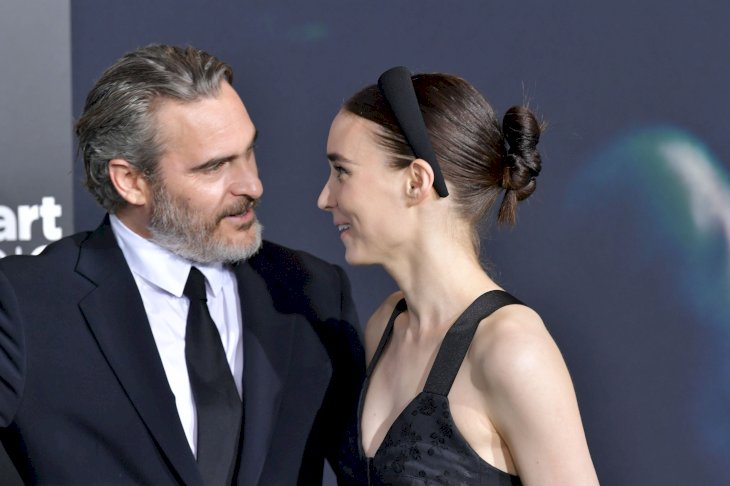 Getty Images
Getty Images
After three years of dating, Phoenix reportedly proposed to Rooney, and they've been living together in Hollywood Hills in Los Angeles.
Both Mara and Joaquin are solid supporters of animal rights and have both lead a march for National Animal Rights Day in West Hollywood.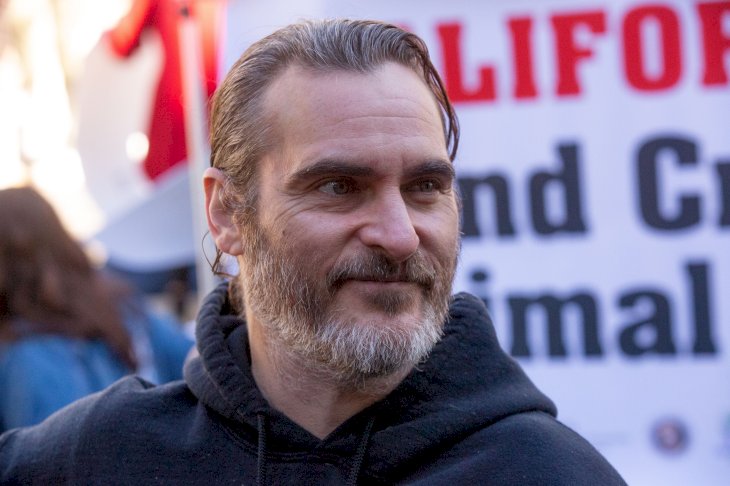 Getty Images
Getty Images
BABY ON BOARD
But in the meantime, the Hollywood couple has gotten a head start on building their family together. The two are now parents to a bouncing baby boy named River.
In May 2020, it was reported that the pair were expecting their first child, however, neither Phoenix nor Mara ever confirmed the wonderful news.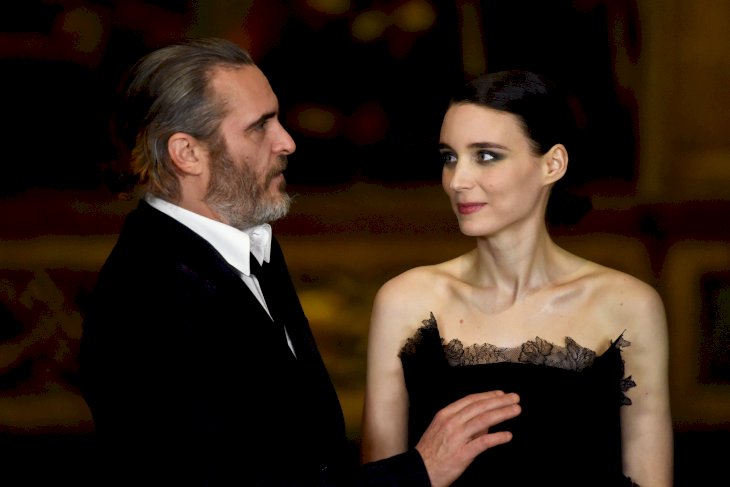 Joaquin Phoenix and Rooney Mara/Photo: Getty Images
Joaquin Phoenix and Rooney Mara/Photo: Getty Images
Russian director Viktor Kossakovsky reportedly shared news of their son's arrival during a Q and A session at the Zurich Film Festival in September 2020.
Please fill in your e-mail so we can share with you our top stories!