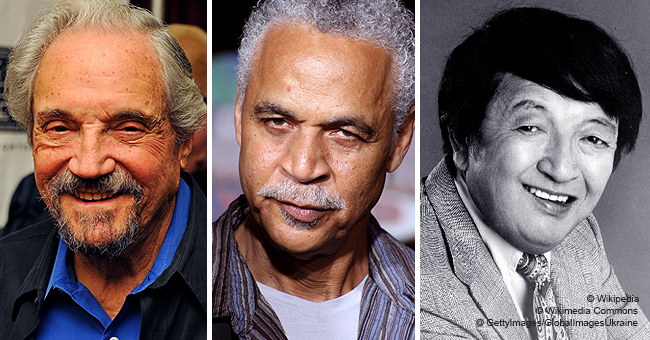 Legendary 'Barney Miller' Cast Beyond the Show: the Fate of the Beloved Actors
During its seven-year run on ABC, "Barney Miller" became a fan favorite on television. But it's been almost four decades since it aired, so let's see what happened to the cast since then.
"Barney Miller" centered around the New York Police force's technical department, and the one-of-a-kind show ran from 1975 until 1982.
The cast became familiar faces on television at the time, but what happened to them after the show ended? Read on to find out.
CAPTAIN BARNEY MILLER (HAL LINDEN)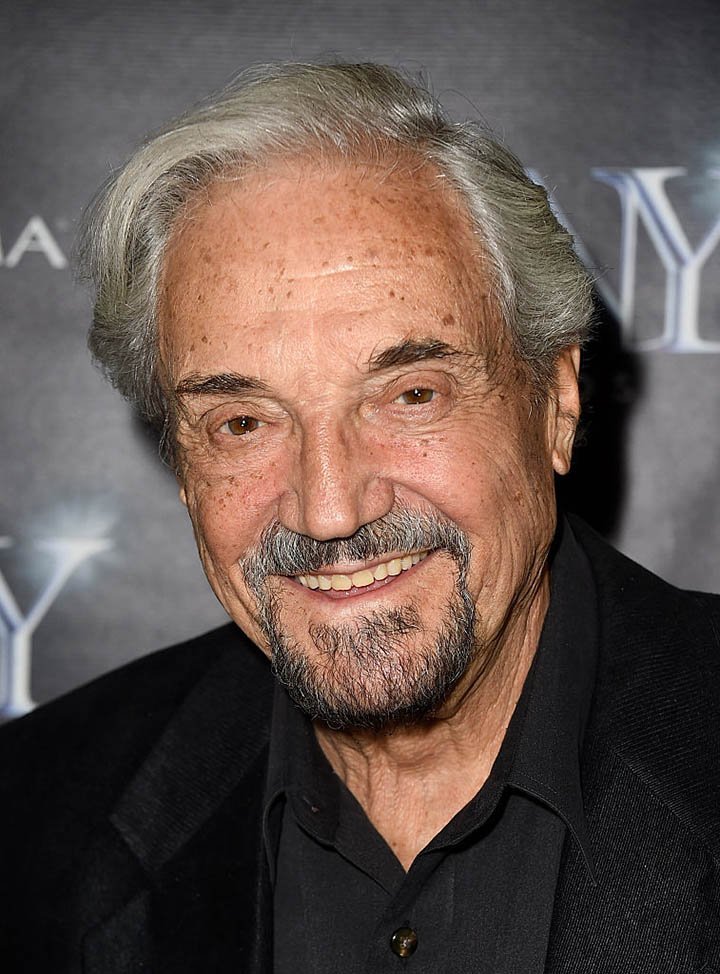 Hal Linden l Getty Images
Hal Linden l Getty Images
Hal Linden developed a strong career in theater before playing Captain Miller on "Barney Miller," has earned a Tony Award for his portrayal of Mayer Rothschild in the musical "The Rothschilds."
His career as a musician and actor spans over six decades in roles spread across film, television, and stage productions after making his Broadway debut in the 1957 musical "Bells Are Ringing" alongside Judy Holliday.
DETECTIVE STAN "WOJO" WOJCIEHOWICZ (MAX GAIL)
Max Gail not only plays the right detective Wokciehowicz in "Barney Miller" but also directed many of his episodes as Maxwell Gail. He also appeared in many different television shows throughout the years.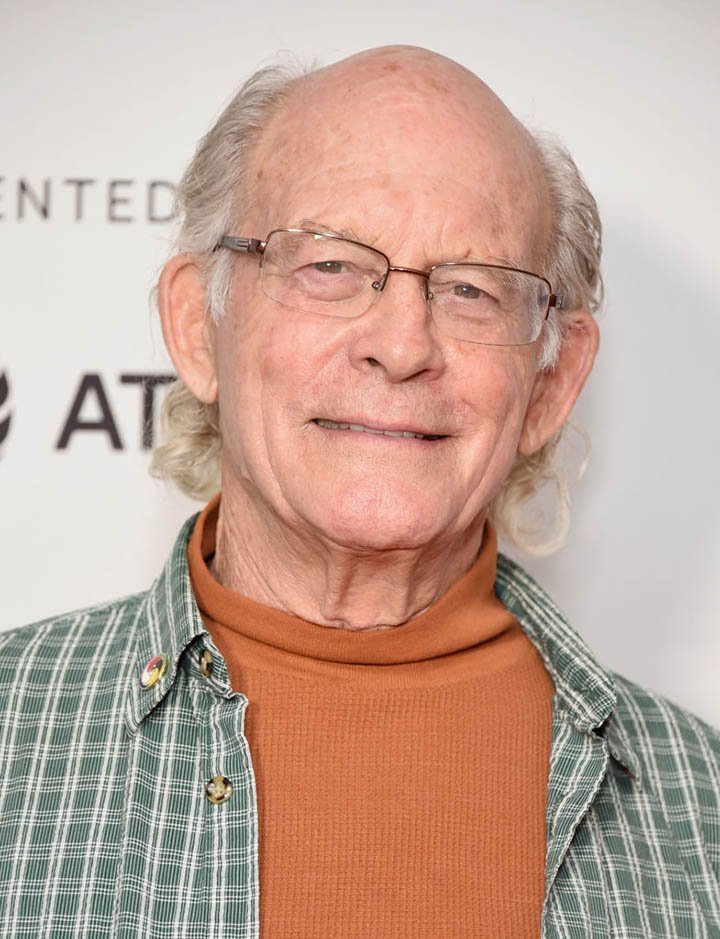 Max Gail l Getty Images
Max Gail l Getty Images
His biggest movie role to date came in 1983's "D.C. Cab," and he became a regular face on "General Hospital" in 2018 when they recast him as Mike Corbin.
Gail's first marriage to Willie Bier ended when she sadly passed from cancer. The couple shares a daughter, India. In 1989, the actor remarried Nan, with whom he welcomed two children, Grace and Maxwell before they also divorced.
DETECTIVE RON HARRIS (RON GLASS)
The versatile African-American actor Ron Glass had played several roles on TV when he took the role of Harris. He is also known for starring as Pastor Derrial Book in the science fiction series "Firefly" and his movie "Serenity."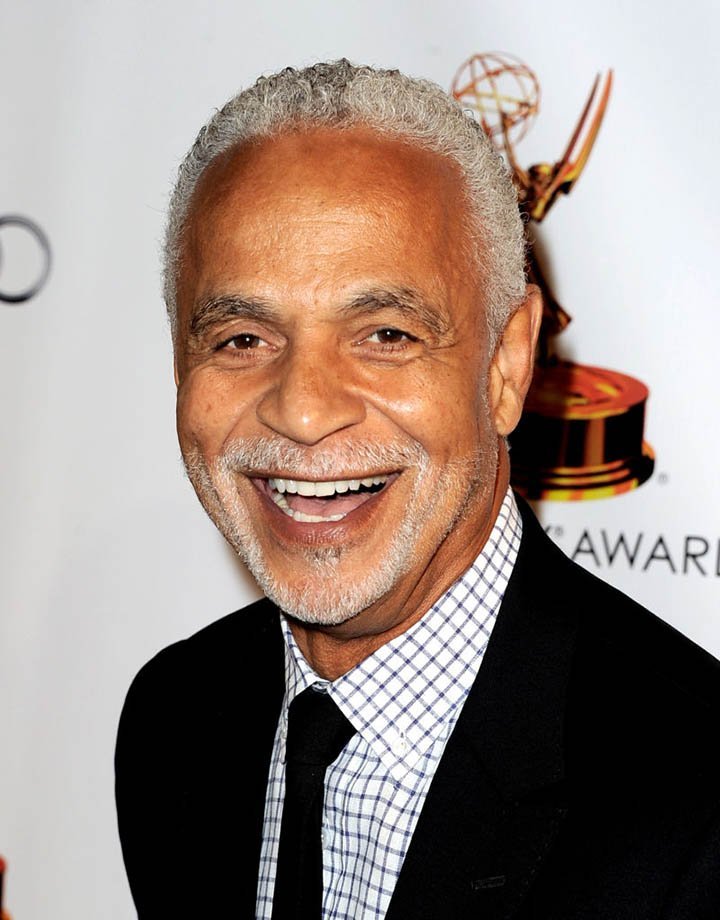 Ron Glass I Image: Getty Images
Ron Glass I Image: Getty Images
Glass sadly died of respiratory failure in 2016 at age 71, and he was known as a kind man who also made appearances in "The New Odd Couple," "S.H.I.E.L.D," "Friends," and "C.S.I.," among others.
SERGEANT NICK YEMANA (JACK SOO)
Jack Soo (real name Goro Suzuki) was a Japanese-American actor who began his career at the end of World War II as a nightclub artist.
Unfortunately, during the fourth season of "Barney Miller," Soo was diagnosed with esophageal cancer and died in January 1979.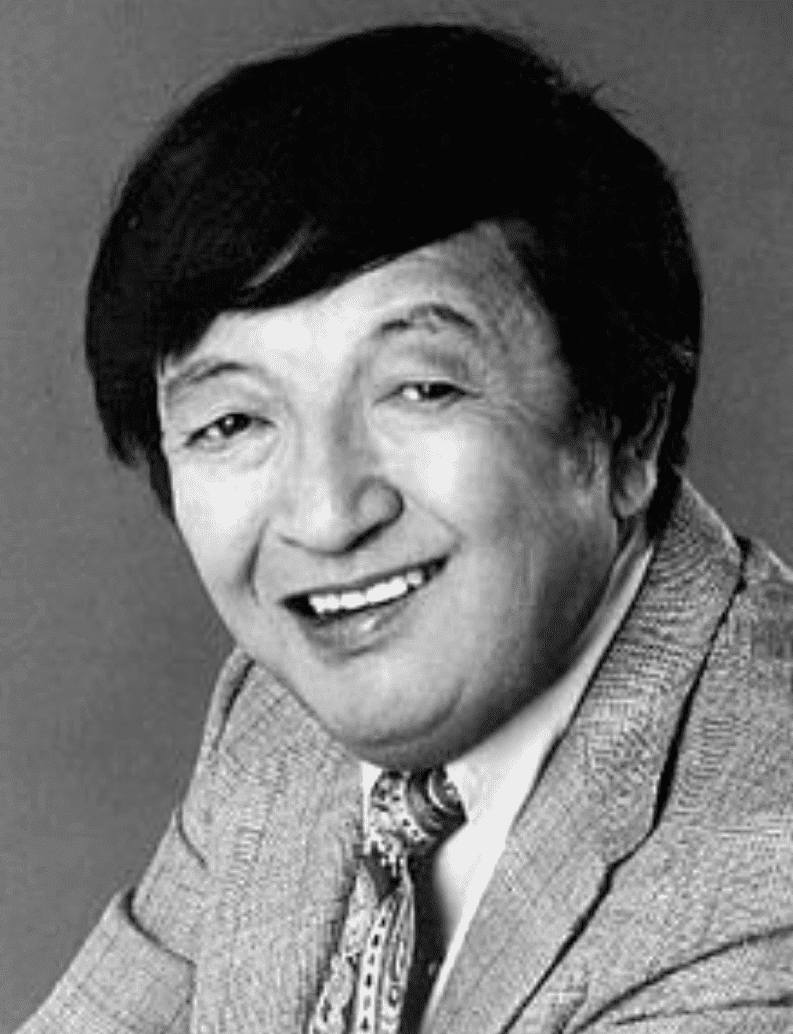 Jack Soo l Getty Images
Jack Soo l Getty Images
SERGEANT PHILLIP K. FISH (ABE VIGODA)
Abraham Charles "Abe" Vigoda was easy to recognize for his tall stature, hunched shoulders, and a grim expression on his face, which landed him roles in drama and comedy.
The actor had a long path in both film and television that included roles in "North," "The Misery Brothers," "A Brooklyn State of Mind," and "Crime Spree."
Sadly, a month before his 95th birthday, Vigoda passed in his sleep on January 26, 2016, in Woodland Park, New Jersey.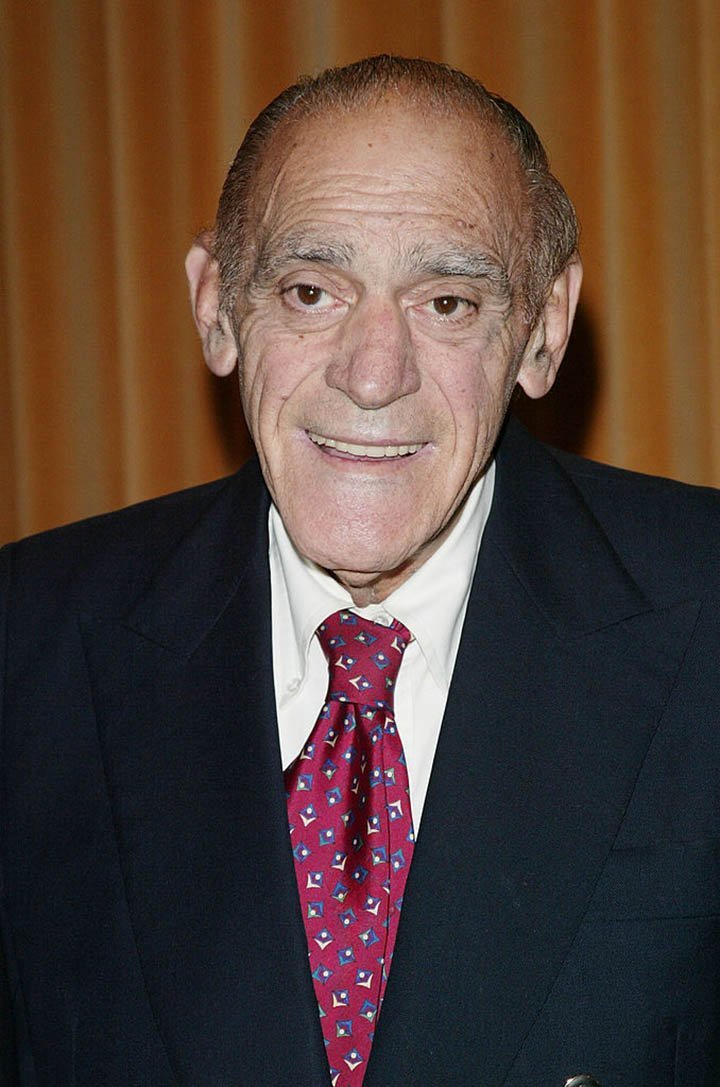 Abe Vigoda I Image: Getty Images
Abe Vigoda I Image: Getty Images
DETECTIVE ARTHUR P. DIETRICH (STEVE LANDESBERG)
Steve Landesberg, known for his dry wit and expressionless face, got nominated an Emmy for this role in "Barney Miller" three times. Sadly, diagnosed with colon cancer, Landesberg died in 2010 at age 74.
During his career, Landesberg also starred in "Law & Order," "The Golden Girls," "Everybody Hates Chris," "The '70s Show," and "Conrad Bloom."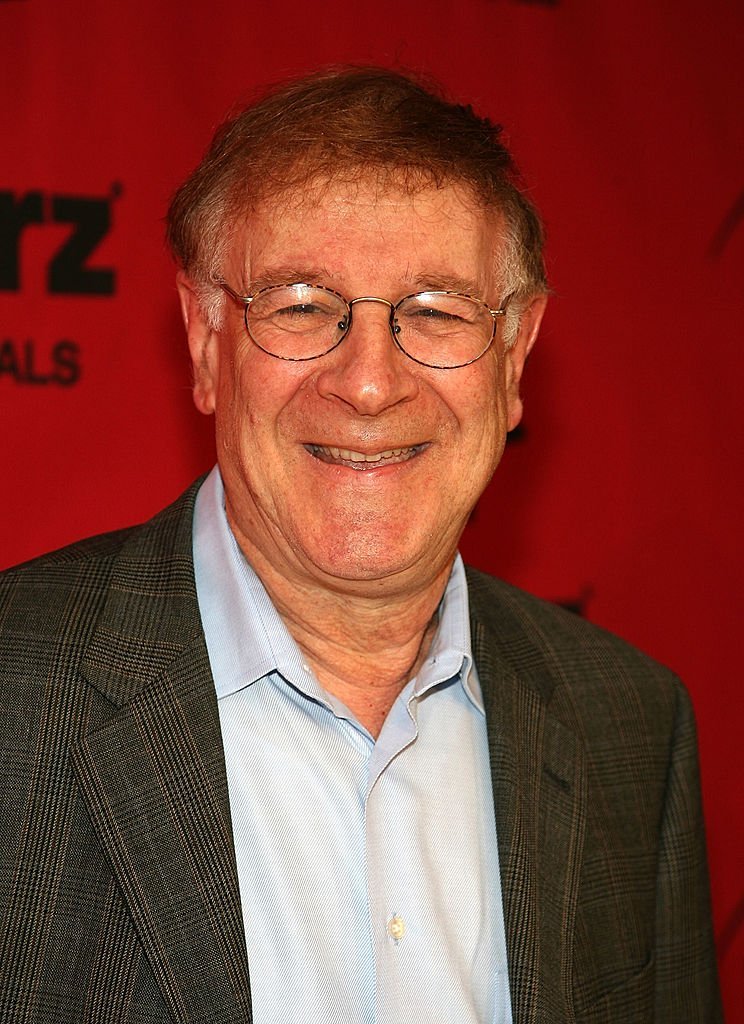 Steve Landesberg I Image: Getty Images
Steve Landesberg I Image: Getty Images
SERGEANT MIGUEL "CHANO" AMANGUALE (GREGORY SIERRA)
Gregory Sierra is a descendant of Puerto Ricans, and in addition to his role in "Barney Miller," he is known for his role in "Stanford & Son."
Memorable onscreen appearances in iconic films include "Papillon," "Planet of the Apes," and "The Towering Inferno."
However, on January 4, 2021, the actor died from cancer at the age of 83 in Laguna Woods, California, according to Helene Tabor, his wife.
Happy 81st birthday, Gregory Sierra! He's known for his roles as Detective Sergeant Chano Amenguale on "Barney Miller," Julio Fuentes on "Sanford and Son," and Lt. Lou Rodriguez on COZI TV favorite Miami Vice! pic.twitter.com/RYshWeVMyU

— COZI TV (@COZITV) January 25, 2018
INSPECTOR FRANKLIN D. LUGER (JAMES GREGORY)
Renowned actor James Gregory had a deep and deep voice that became rather distinctive, and he passed in September 2002 from natural causes at age 90.
While Gregory had a commanding presence with a trademark sneer in his more than 40 appearances in film and television, he was a soft-spoken and a gentle man in real life survived by his wife, Ann.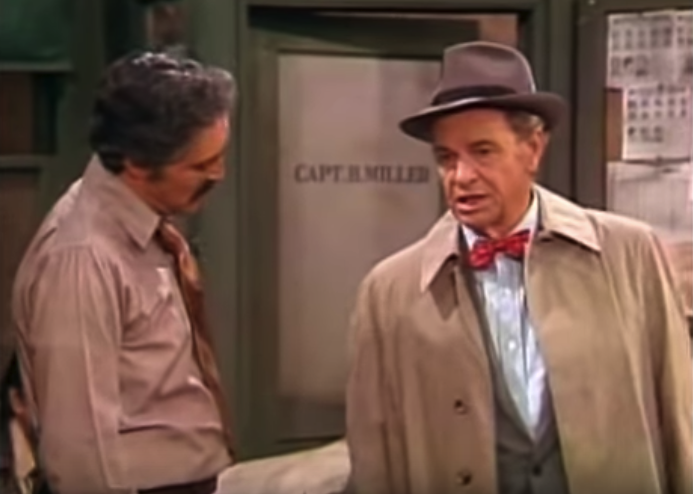 Image Credits: YouTube/KJ Carson
Image Credits: YouTube/KJ Carson
THE SHOW WAS BASED ON REAL EVENTS
While the show was running, there were a series of police procedurals happening in the country, and the movie was used to depict those events.
Since the sitcom portrayed police officers' lives, there were real-life cops who were die-hard fans of the show and continued to show support one way or the other.
Were you a fan of the Barney Miller show? Share what episodes you remember and which character is your favorite. We want to hear from you!
Please fill in your e-mail so we can share with you our top stories!