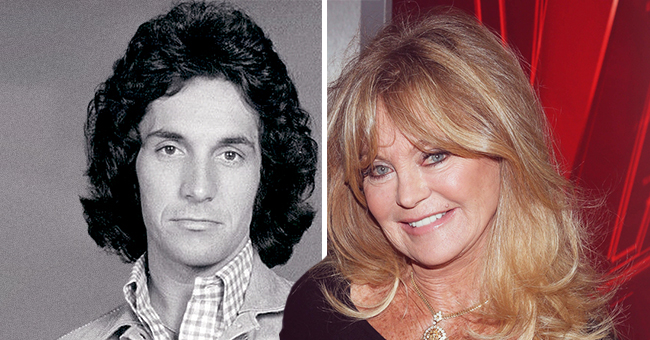 Bill Hudson of 'Hudson Brothers' Famous Children and Wives

With five children and two famous wives, the eldest of the Hudson Brothers' musical trio, Bill Hudson has a complicated and tumultuous personal journey. Let's have a look.
First married to Goldie Hawn and then to Cindy Williams, Bill Hudson's private life had several ups and downs amid his successful career as a musician.
Hawn and Hudson tied the knot in 1976 when the famous actress was already pregnant with their first child, Oliver, and by 2000, Hudson had already divorced from his second wife, Williams.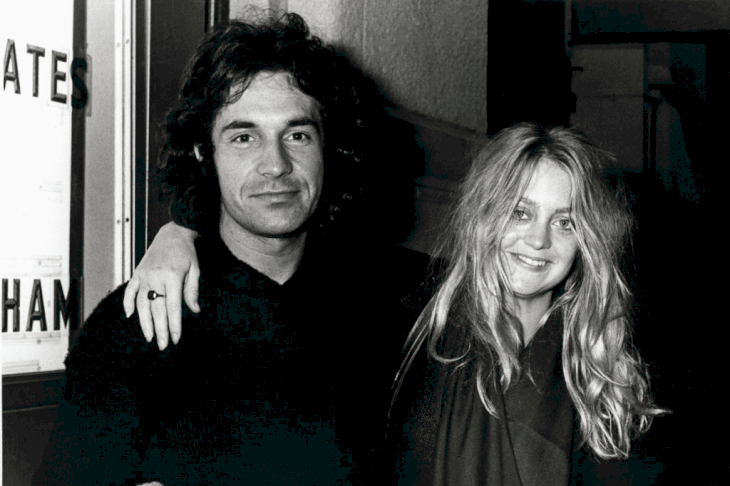 Bill Hudson and Goldie Hawn pictured on November 20, 1976. | Source: Getty Images.
HOW IT ALL BEGAN
Bill and Goldie first met each other in 1975, on a first-class cabin flight from New York to LA. The musician was already a successful performer.
He had his own TV show and performed alongside The Osmonds and The Monkees. Goldie was also becoming well-known for her role in "Laugh-In," and received an Oscar for her role in the 1969 film "Cactus."
Their attraction was "instant," as the pair's physical chemistry made the sparks fly, leading to their wedding and Oliver's arrival and health scare shortly after his birth in 1976.
View this post on Instagram
THEIR COMPLICATED MARRIAGE
However, Hawn's "free-spirited" outlook on marriage soon caused a rift in their relationship. Hudson's monogamous view on matters didn't gel with Hawn, with whom he also shares his daughter, Kate.
During an interview with The Daily Mail, Hudson said that Hawn had several affairs while they were married, claiming that she made her feelings known on their wedding night, as he added:
"She told me pretty much on our wedding night she wanted an open marriage; that she couldn't imagine being faithful to one man for the rest of her life."
View this post on Instagram
FAMILY DRAMA
His daughter, Kate, accused Bill of abandoning her and her brother Oliver, while Bill claimed that Goldie made it challenging to see the children.
Arguments between Bill and his former wife went on for years. According to Bill, Hawn once said that labeling him an absent father "makes for a better story."
View this post on Instagram
Hudson and his two children Oliver and Kate, are estranged, deep wounds that showed in public on Father's Day in 2015, when Oliver wished Hudson a "happy abandonment day," tagging in his sister Kate.
HUDSON'S SECOND MARRIAGE
The year of his divorce from Hawn, Hudson met the "Laverne and Shirley" actress, Cindy Williams, at a celebrity baseball game, and they quickly tied the knot as well.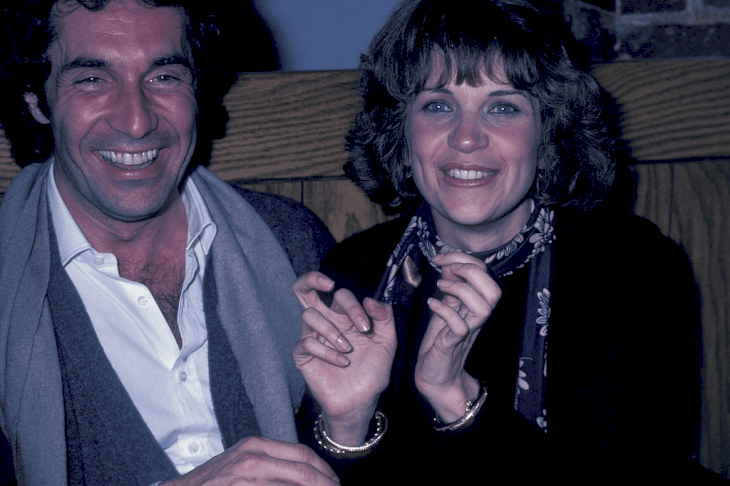 Bill Hudson and Cindy Williams during "Hysterical" Wrap Party at Sagebrush Casita Restaurant in Los Angeles, California, on February 1, 1982. | Source: Getty Images.
The couple fell in love and pregnant a few months later. So two months after his divorce from Goldie got finalized, Bill and Cindy got married.
The couple had two children, Zachary and Emily Hudson, before they divorced in 2000. Cindy also took her career seriously. A director of "Family" Jim Drake, had nothing but praise for the actress and called Cindy "one of the top comediennes I've worked with."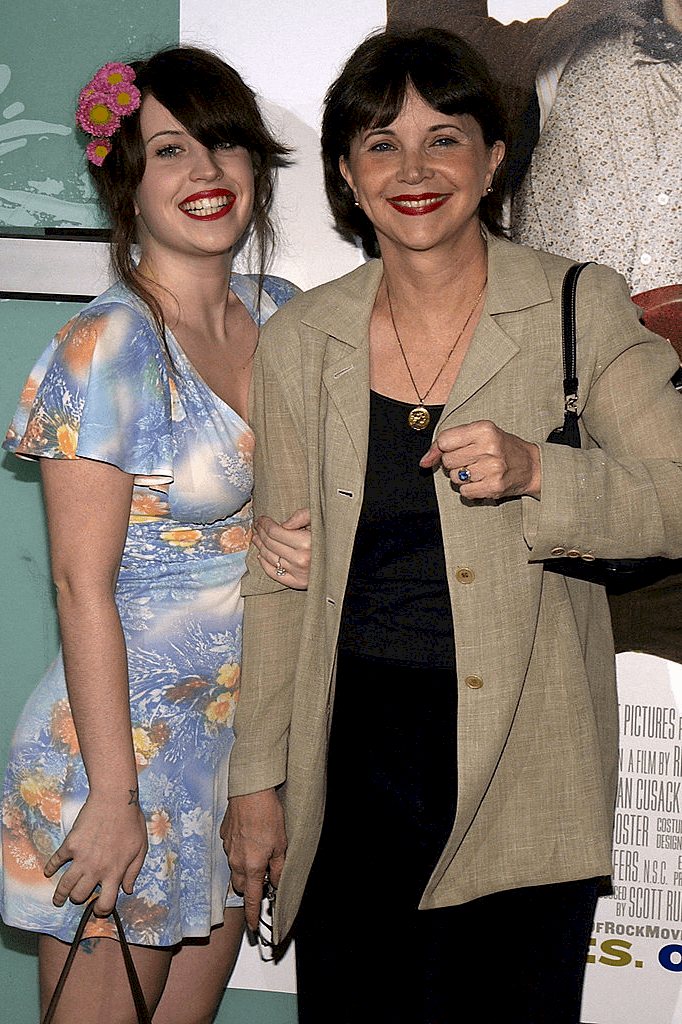 Cindy Williams & daughter Emily Hudson during "School of Rock" Premiere in Hollywood, California, in September 2003. | Source: Getty Images.
HUDSON'S FIFTH CHILD
Six years later, in 2006, Bill also had a daughter with a long-term girlfriend named Lalania Hudson. Both Oliver and Kate Hudson followed their mother's footsteps into acting.
Oliver is best known for his roles in "Scream Queens," "Nashville," and "Rules of Engagement." Younger sister Kate became a household name after her appearance in the 2000 film "Almost Famous."
Kate's divorce from Bill was finalized in 1982, and a year later, she began a relationship with actor Kurt Russell. They originally met in 1966 but reconnected on the set of "Shift Swing."
Please fill in your e-mail so we can share with you our top stories!