Harrison Ford Is a Proud Father to His 5 Kids - Meet the 'Indiana Jones' Star's Happy Family
Away from a career as one of Hollywood's greatest stars, Harrison Ford is a nice family man. Here's an insight into this great icon's family. 
Over his lifetime, the 77-year-old has been married to three different women, and he is the father of five beautiful children. 
He met his first wife, Mary Marquardt, in college, and the pair were together from 1964 to 1979. They divorced after news broke out on Harrison's affair with co-star, Carrie Fischer. They had two children together.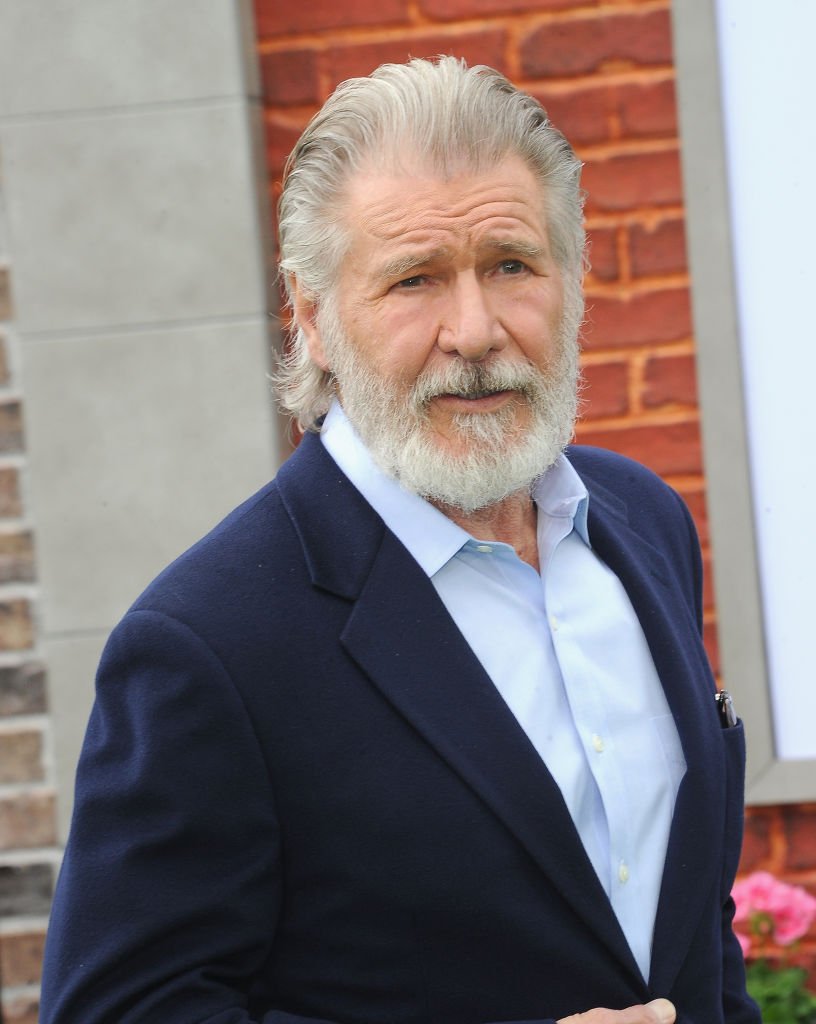 His second marriage was to Melissa Mathison, a famous screenwriter. They were together for about 14 years until they divorced as Melissa claimed Ford was hanging around other women. They also had two children together.
His last marriage was to Calista Flockhart. He got together with the actress in 2002, and they got engaged in 2009.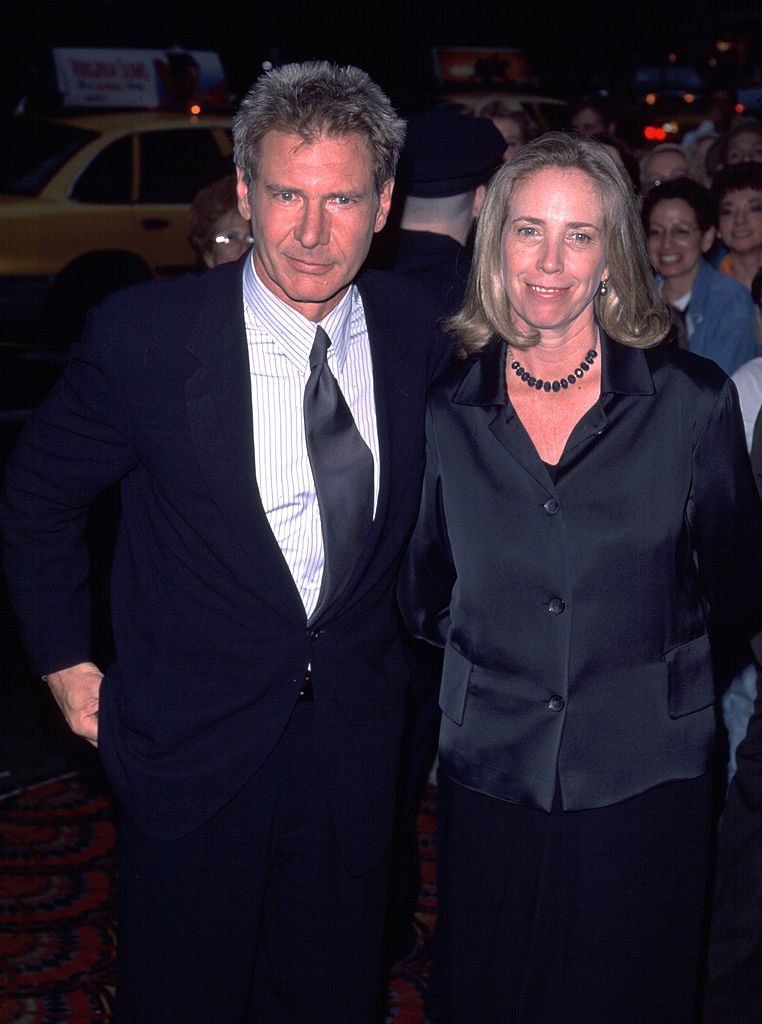 Calista and Ford tied the knot the subsequent year. They have a kid named Liam, who was adopted by Calista before her romantic relationship with Ford. 
Over the course of his three marriages, he has five children. Of which four are his biological children, and one is his stepchild.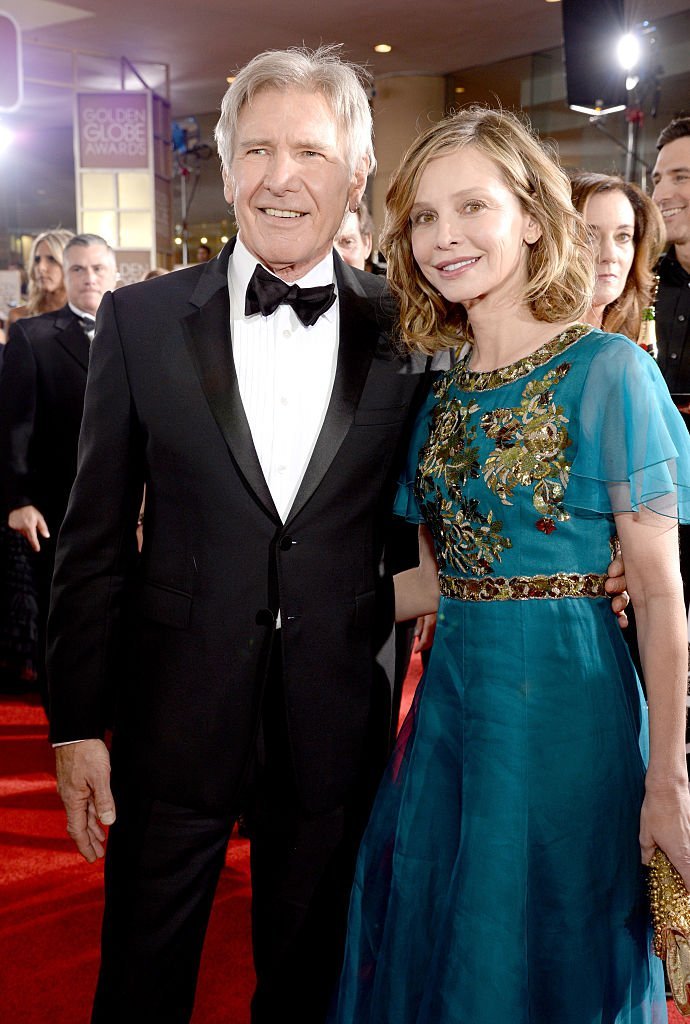 BENJAMIN 
Benjamin is the eldest of Ford's children. He was born on the 22nd of September 1966 by Ford's first wife, and he became a professional chef.
In Culver City, California, Benjamin lives with his wife, Emily Tomerlin, and their two children while running a restaurant called Ford's Filling Station.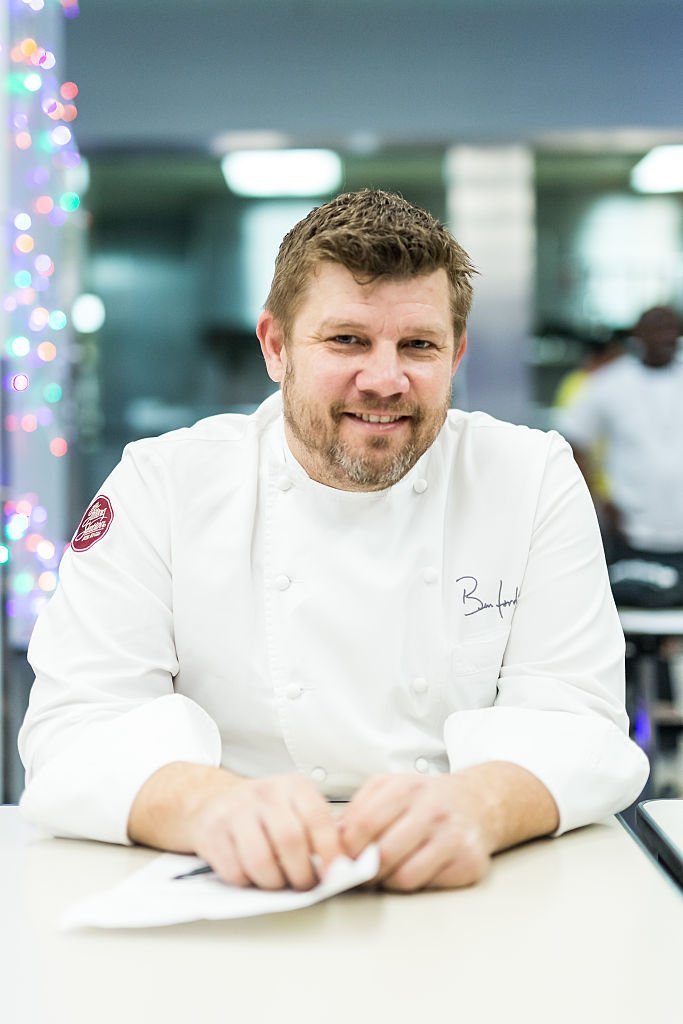 WILLARD
Now a businessman, Willard is Harrison and Mary's second child together.  He has a few businesses to his name, including a clothing company and a sport's gym.
MALCOLM 
Taking a bit after his parents' creative genius, Malcolm is a musician with a punk rock band named "The Dough Rollers."  He was born on October 3, 1987. And he is Ford's first child with his second wife, Melissa.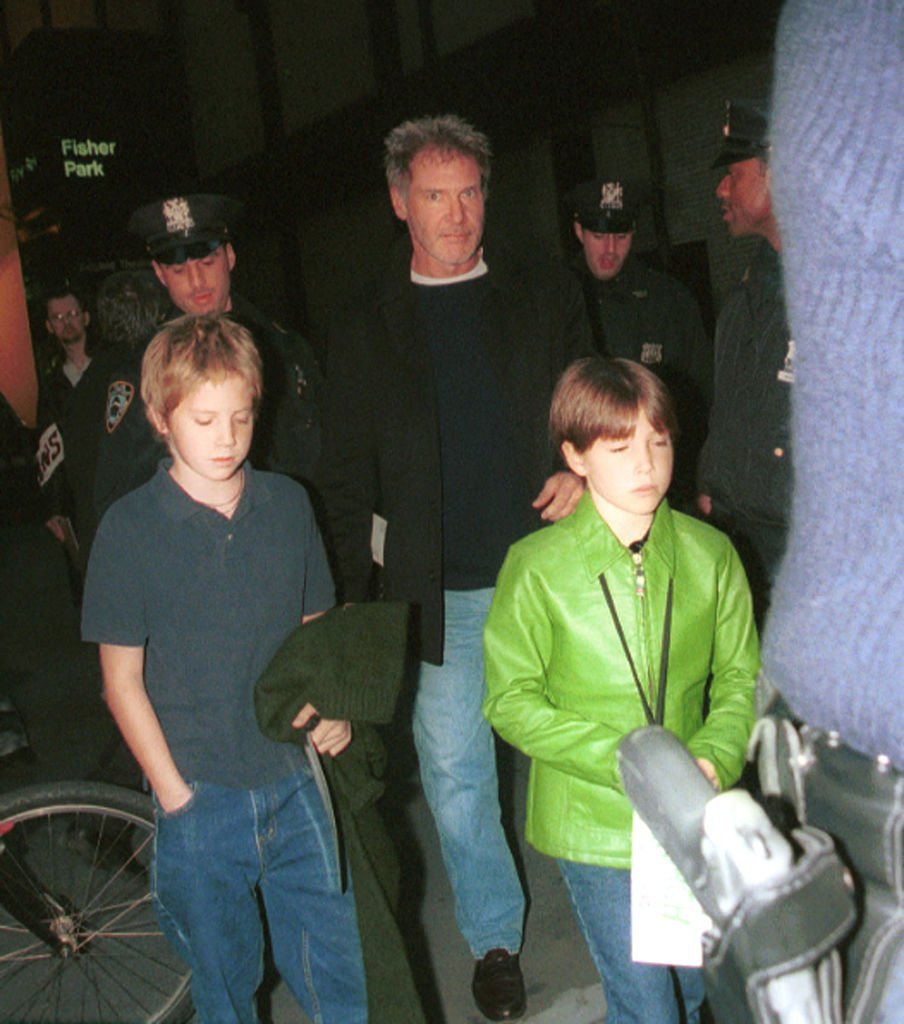 GEORGIA
Georgia is the only female out of Ford's children and is a model and an actress, thus taking after her father. She was born on June 30, 1990, and has featured in 3 movies since her debut in "American Milkshake" in 2003.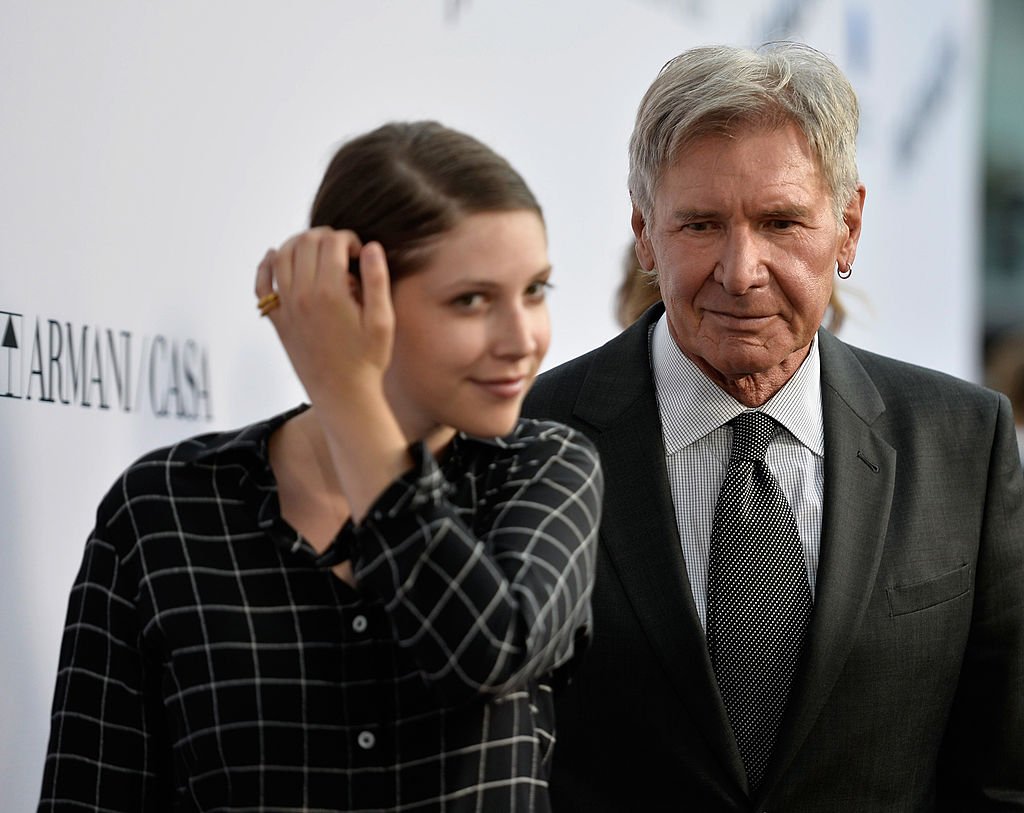 LIAM FLOCKHART 
Although he isn't one of Ford's biological children, the actor has been the one playing a fatherly role for him. Liam was adopted by Ford's current wife, Calista, before they started seeing one another. 
Liam is already 19, and his doting parents dropped him off at liberal arts college in August 2020 to begin his fall semester.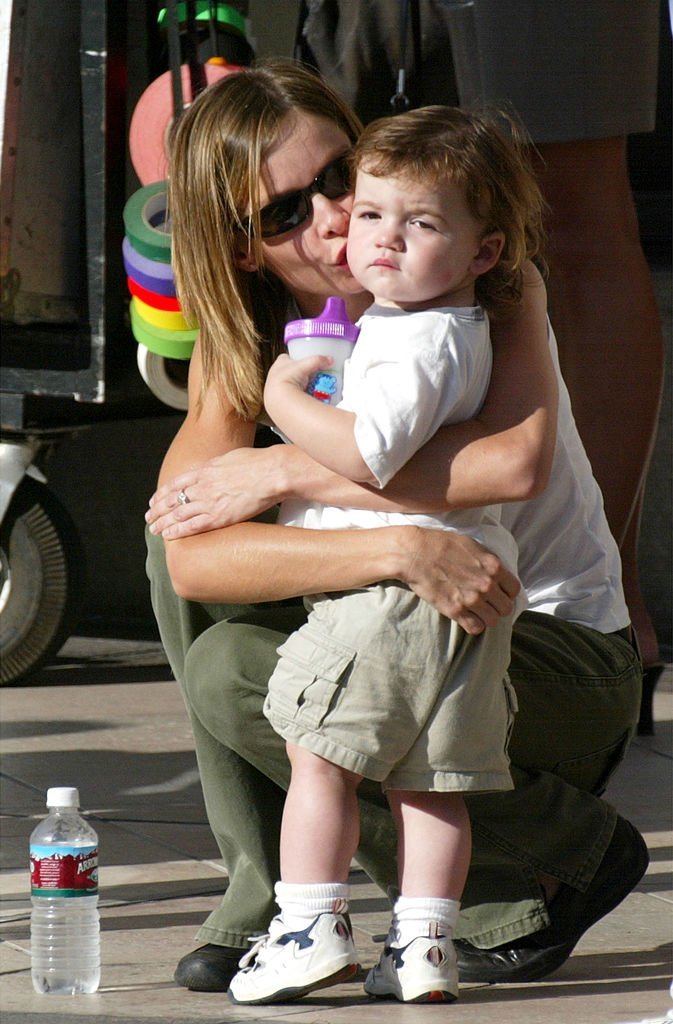 FACTS ABOUT HARRISON FORD
His father was Irish, and his mother, Russian. He was born in Chicago to the pair. 
He had an unlucky start to his acting career, which saw him leaving for about four years before returning.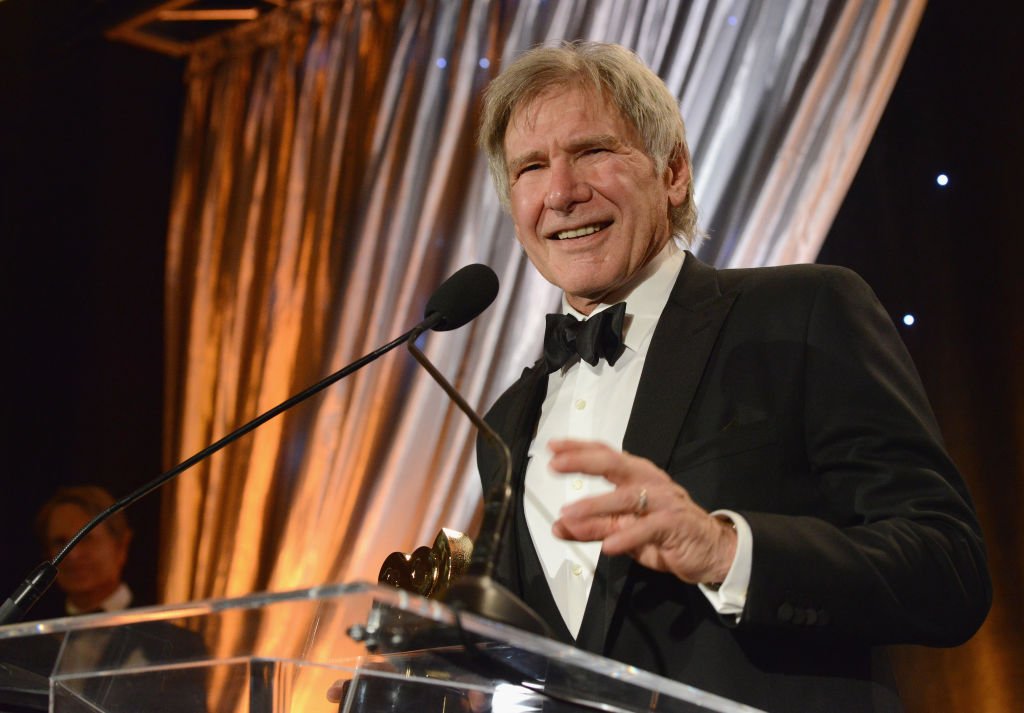 He had his first major role in Han Solo of "Star Wars," which propelled him into the limelight. 
He has worked with both George Lucas and Steven Spielberg. 
His role in "Indiana Jones" is one that fans believe couldn't have played better by anyone else.