Albert from 'Little House on the Prairie' Is 53 Years Old and Looks More Handsome Than Ever
"The Little House On The Prairie" remains one of the most popular shows of all time. Over four decades later, we haven't heard much of our favorite kids. Let's see what happened to them.
It turns out that Albert, played by Matthew Labyorteaux, has led quite an exciting life and some other actors of the series. If you want to know everything about them, all you have to do is scroll down and take a closer look! 
It's hard to believe Matthew Labyorteaux is 53 years old! But before we get to that, let's take a look back on the American western drama TV series that started with a pilot in March 1974.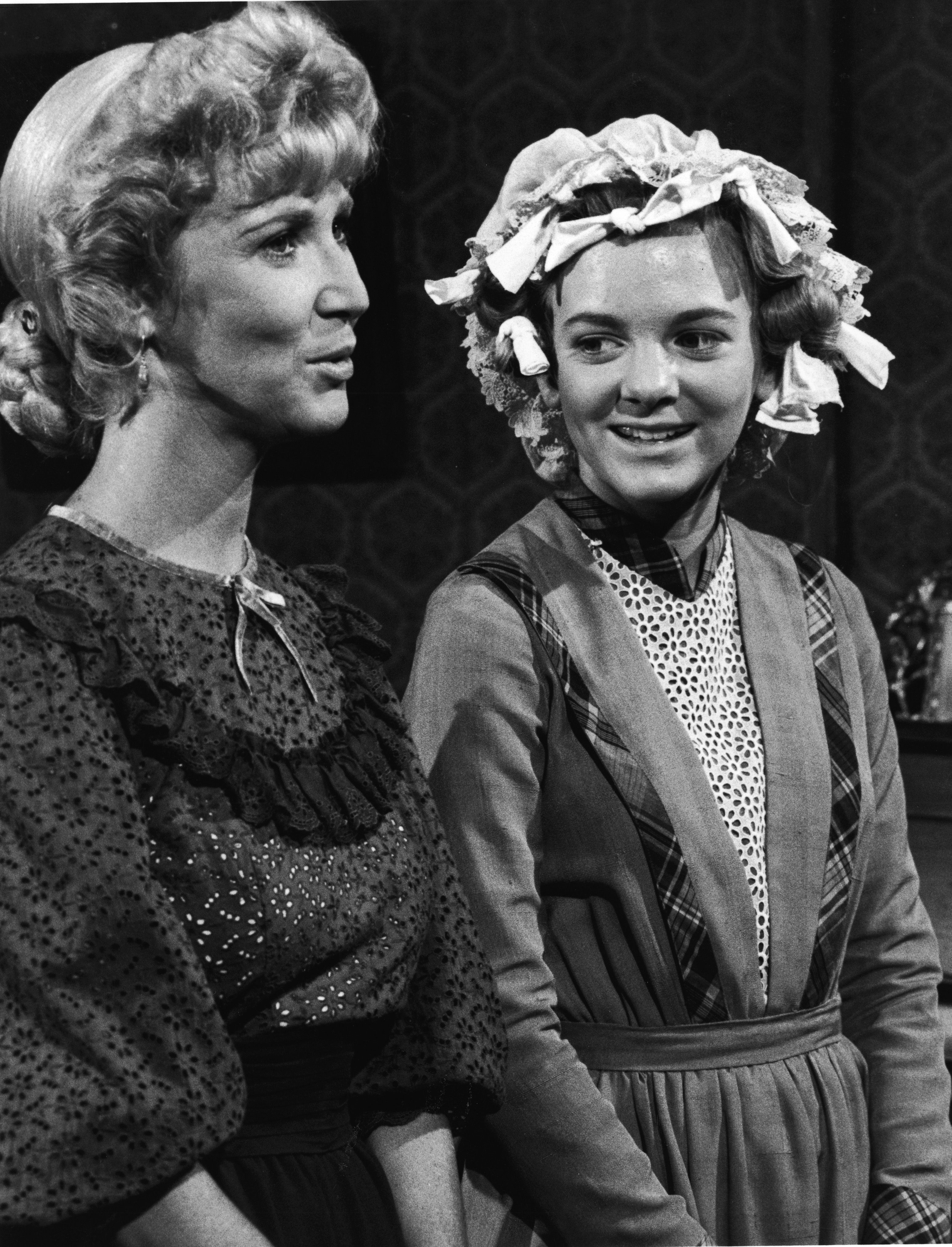 Fans came to know and love the Ingalls family thanks to Laura Ingalls Wilder's books written at the end of the 19th century, and the series ran for nine seasons until 1983 on NBC.
The program was highly acclaimed and became a top-rated one that garnered two People's Choice Awards, seventeen Emmys, and three Golden Globes.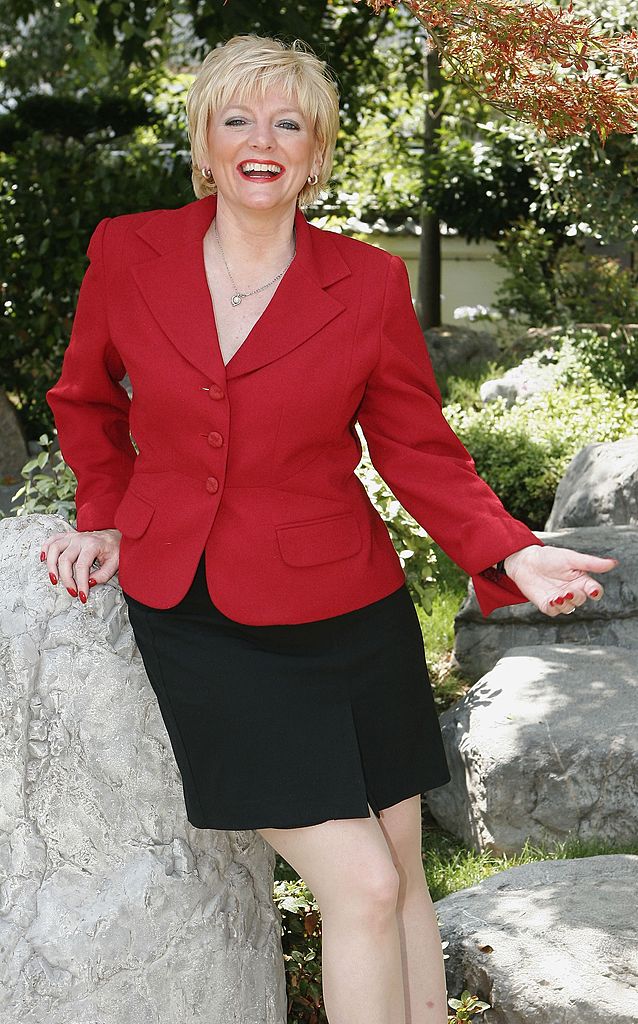 SERIES SURPRISES 
For instance, we were shocked to find out that Michael Landon, the actor who played Charles Ingalls, directed 87 of the 204 episodes, as per Wide Open Country. Do you remember Nellie Oleson and her gorgeous golden curls? It turns out they were fake, a wig.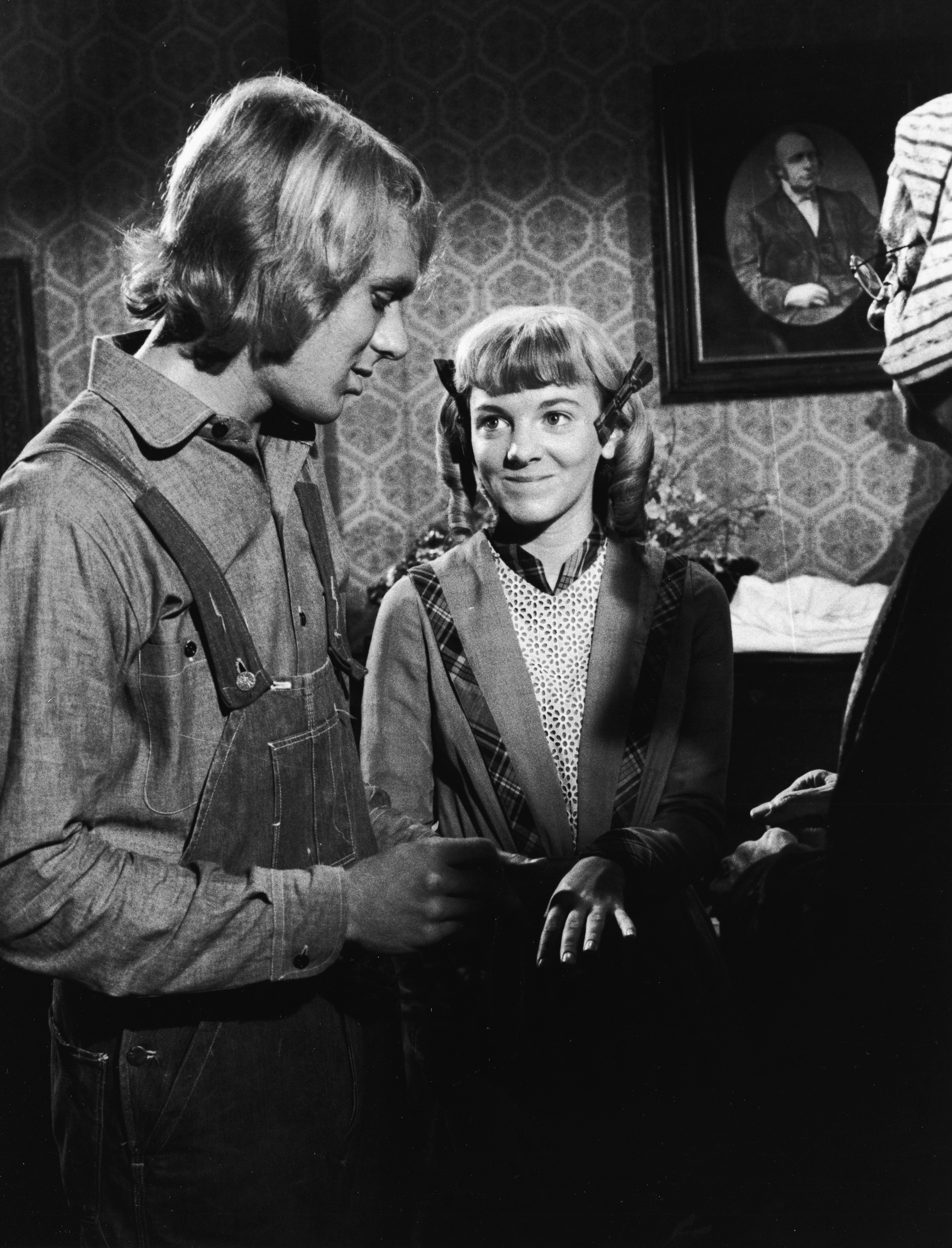 And how can we forget the lovely town where the Ingalls had their adventures? According to the story, they were living in Walnut Grove, Minnesota.
However, the show was filmed at the Big Sky Ranch in Simi Valley, California, where temperatures can reach 100. Because of the costumes that the actors had to wear, it was commonplace for them to pass out on set.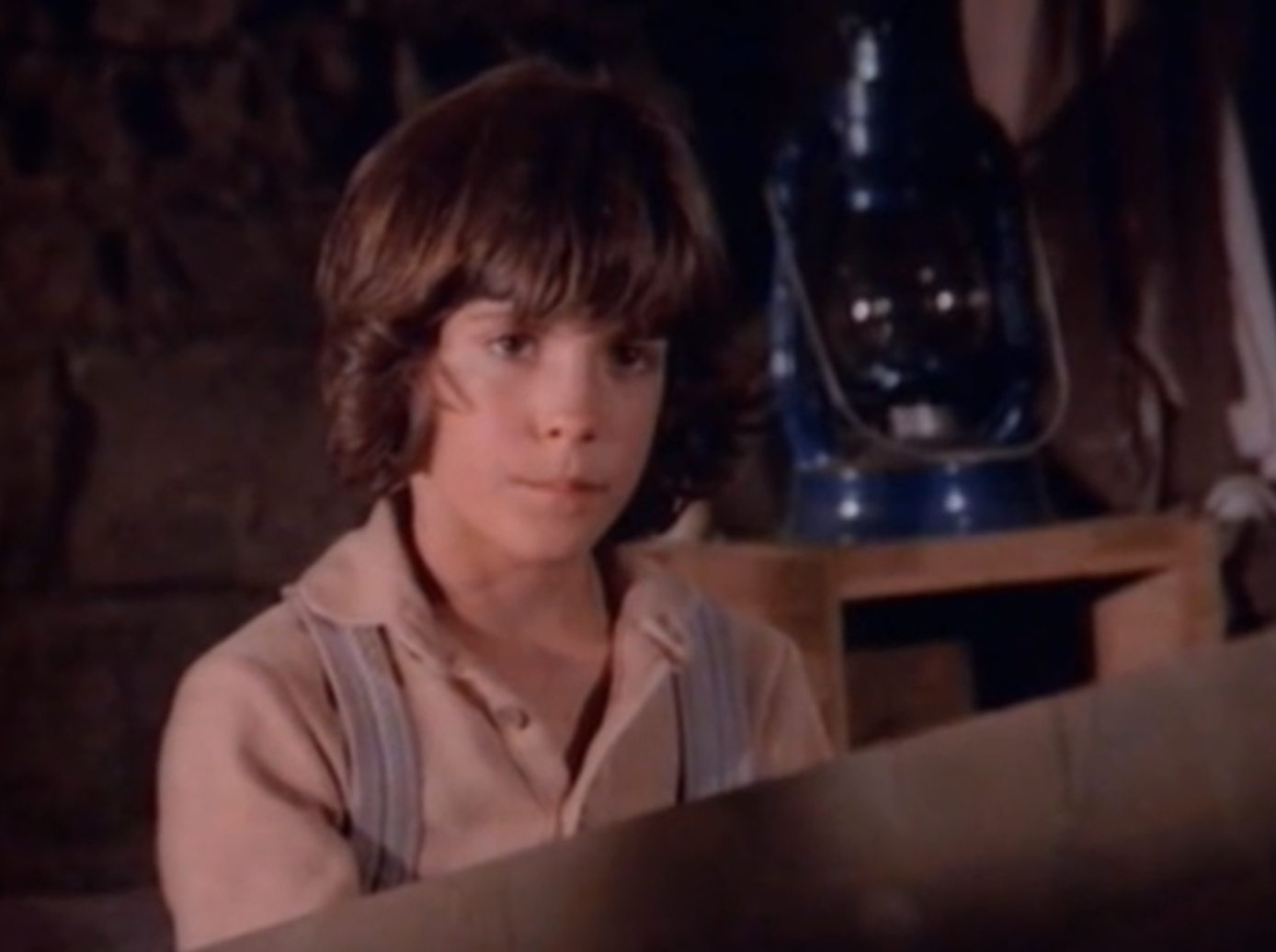 We could see Michael Landon starring as Charles Ingalls and Karen Grassle as Caroline Ingalls. Their three daughters were portrayed by Melissa Gilbert as Laura Ingalls, Melissa Sue Anderson as Mary Ingalls, and Lindsay and Sidney Greenbush as Carrie Ingalls.  
The family expanded in further seasons with the birth of Grace Ingalls (Wendi and Brenda Turnbaugh) and the adoption of Albert (Quinn) Ingalls, brought to life by Matthew Labyorteaux.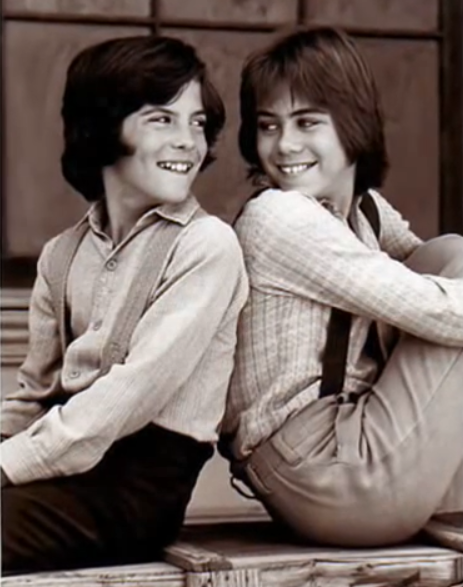 HIS BARELY TOLERABLE CHILDHOOD 
Matthew Charles Labyorteaux is a movie, television, and voice actor born on December 8, 1966. His role as Albert was meant to be, as it turned out that he was not only adopted on the show.
As reported by the NY Daily Beast, Labyorteaux lives life on the autism spectrum, but that never deterred him from pursuing a career in the film industry.
But when a casting director proposed to France the audition of her sons for a commercial, she still couldn't believe her ears.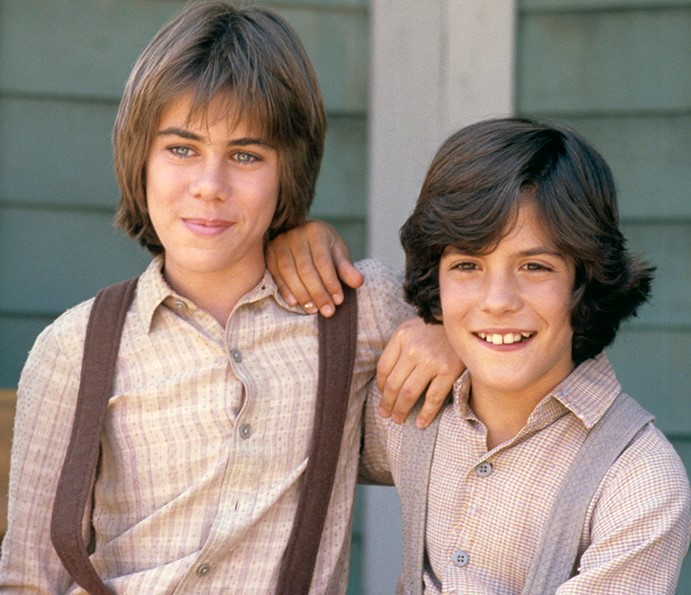 GROWING UP WAS NOT EASY 
Matthew was reportedly adopted when he was only ten months old. An actress called Frances Marshall and her husband, talent agent Ronald Labyorteaux decided to take the infant in. 
But to complicate things, Matthew was not a healthy baby. He was born with a hole in his heart, but thankfully, it healed on its own.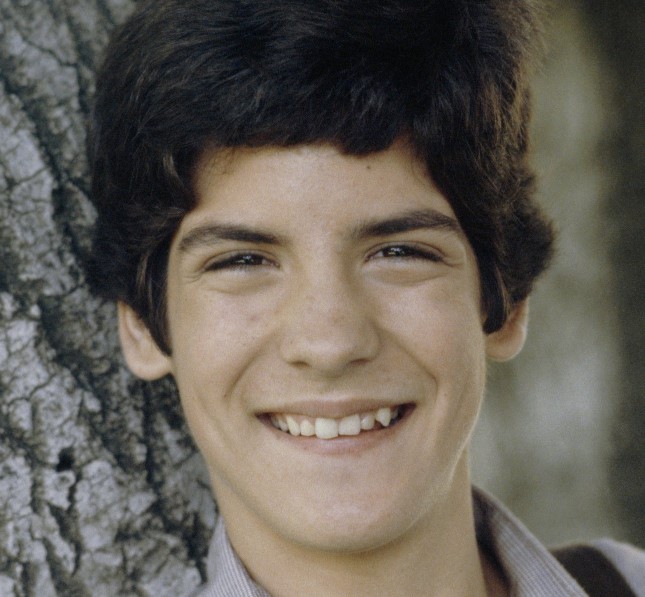 HIS PARENTS BELIEVED IN HIM
Before Matthew, they adopted another boy called Patrick when he was nine months old and who, as his new brother, was labeled as psychotic.
The physicians' advice was pretty much the same, but the parents turned a deaf ear to it. Once at home with Matthew, the parents found out that he suffered from low blood sugar, which was the origin of his erratic behavior.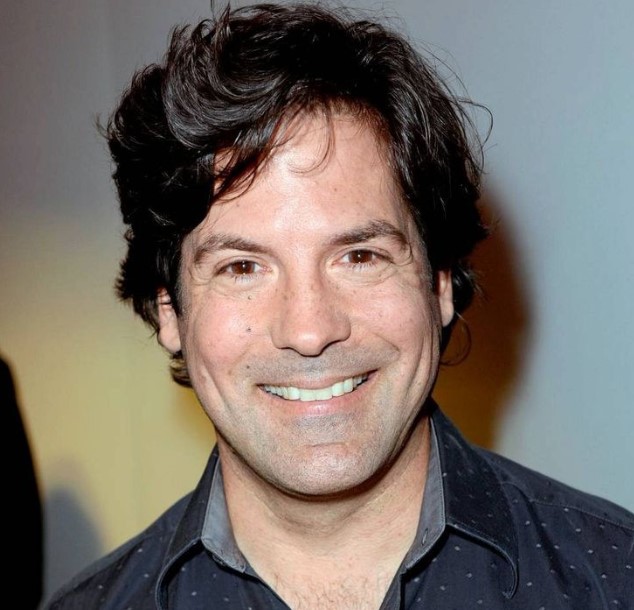 GUIDING HIM ALONG 
As an actress, Frances wanted to guide her sons through the cinematographic path so that they could become professional actors from a young age.
She would take them to auditions and acting classes, which were also part of Matthew's weekly therapies. Patrick was a good kid, whereas Matthew certainly had difficulties.
He learned how to walk when he was three and talk at the age of four. Moreover, the child did not let anyone pick him up, screaming and trying to escape instead. So, how could he work on TV?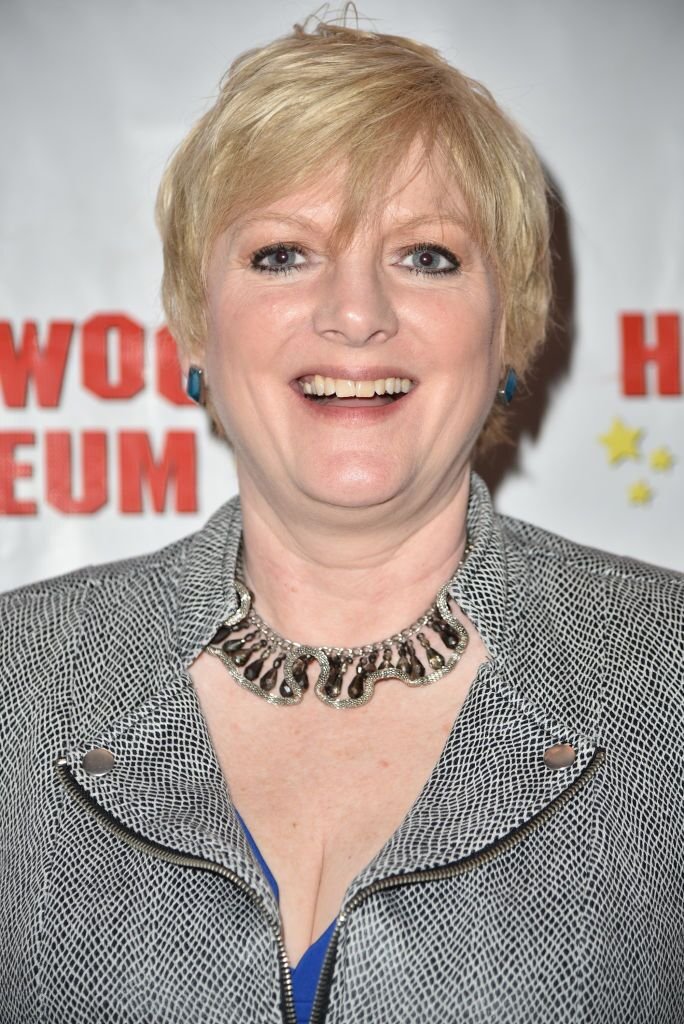 THE RISE TO STARDOM
Matthew got a handful of TV commercials before he had his acting debut in 1974's movie "A Woman Under the Influence" as Angelo Longhetti.
That means that both Labyorteaux and his brother were already household names before they started working on "The Little House on the Prairie."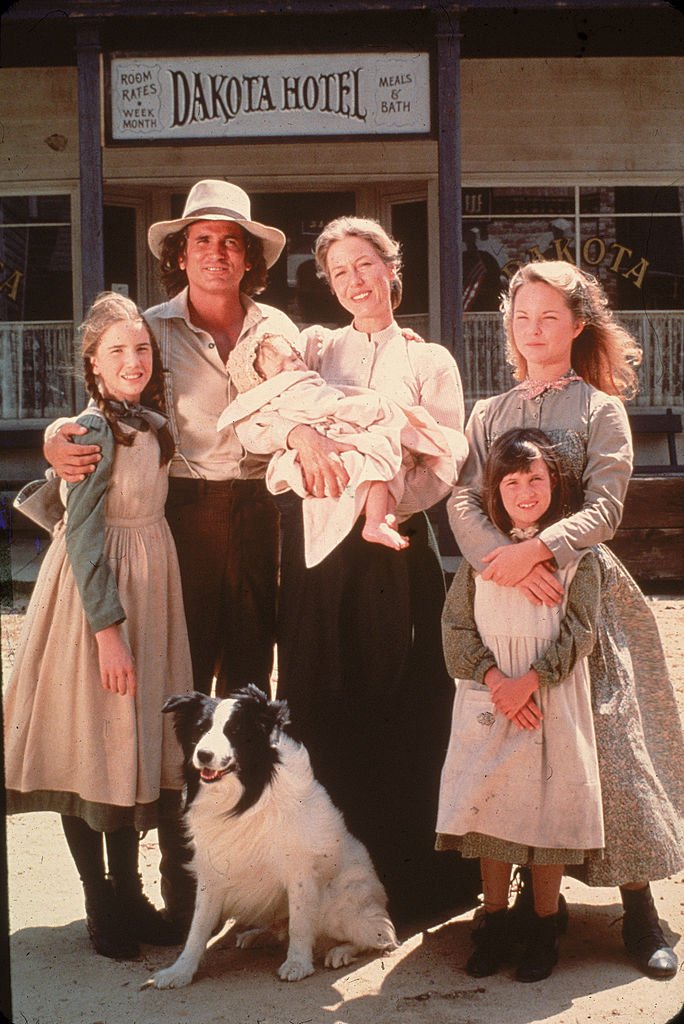 Two years later, Matthew was selected to play a young Charles Ingalls in some scenes at the beginning of the show, while his brother portrayed Andy.
In 1978, 12-year-old Matthew was offered the part of Albert Quinn Ingalls. He was part of the cast until 17, when the show ended. During his time on the show, Labyorteaux received two nominations for Best Young Actor.
The series also established him as a well-known teen idol who even appeared in popular magazines such as Teen Beat, 16 Magazine, Tiger Beat, Bop, and Superteen. Some decades later, his life has changed a bit.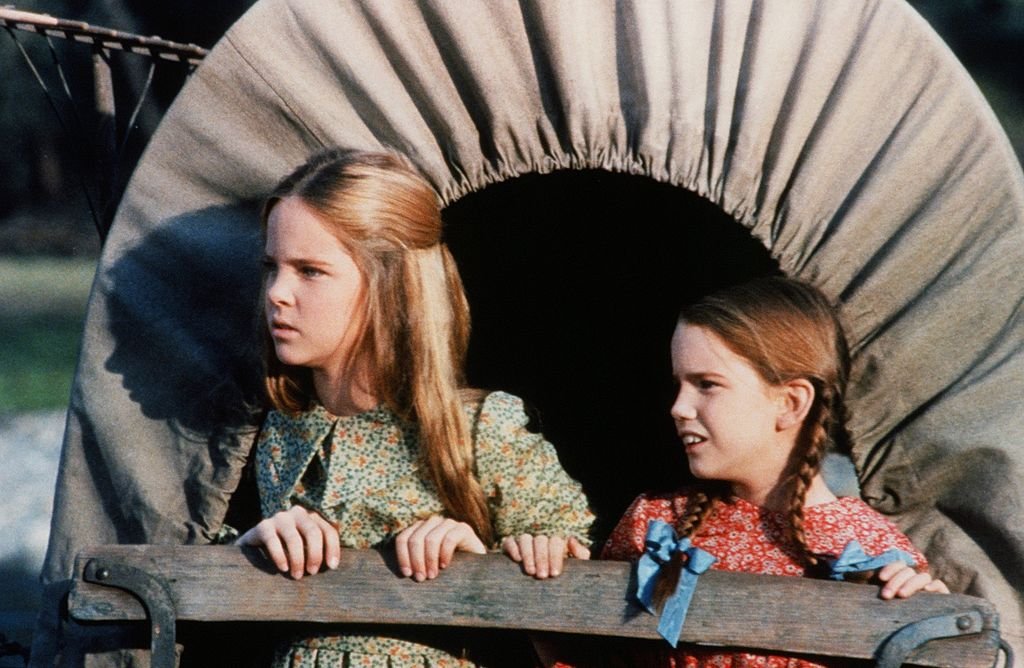 AFTER THE LITTLE HOUSE ON THE PRAIRIE 
In 1983, Labyorteaux landed a role in Wes Craven's "Deadly Friend." While occasionally taking on film roles today, Labyorteaux mostly works as a voice artist for television shows, animated films, and games.
Labyorteaux has 60 film and voice credits to his name, and his career spans more than four decades. In the late 90s, Matthew combined his passion for movies with his love for video games.
He starred in the Disney musical "Mulan" as a voice-over artist. Since then, Matthew decided to dedicate his professional career to voice overwork, and he has been doing it for decades.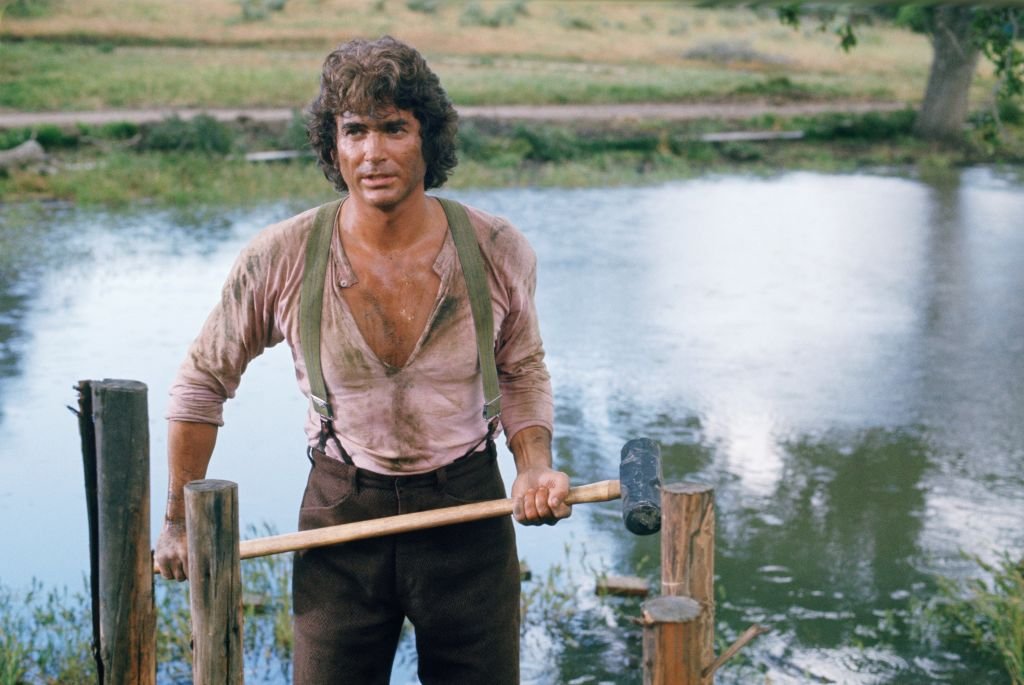 THE STAR HAS AN AWARD WINNING VOICE 
More recently, he was acknowledged for his narration of the children's book called "Leon and the Champion Chip" and won the best recording of the year for Harper Collins in the category of a Young Adult audio-book.
In 2017, Labyorteaux said that his TV-dad, Michael Landon, was his role model, adding that "Michael Landon was the biggest influence."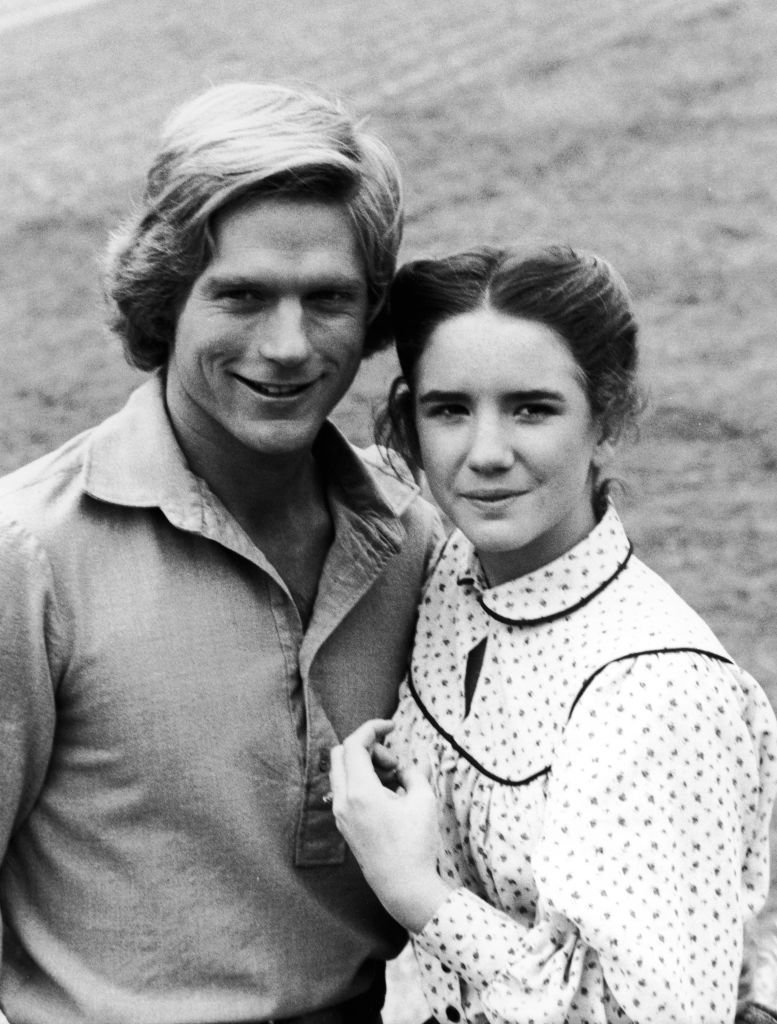 THE ACTOR THANKS HIS PARENTS 
Labyorteaux also credits his parents for his success. He grew up in a loving and supportive home. To show their gratitude, Labyorteaux and his brother created the Youth Rescue Fund in 1992.
The organization helped others who aren't lucky enough to have a home and parents like theirs. Unfortunately, the fund is no longer operational.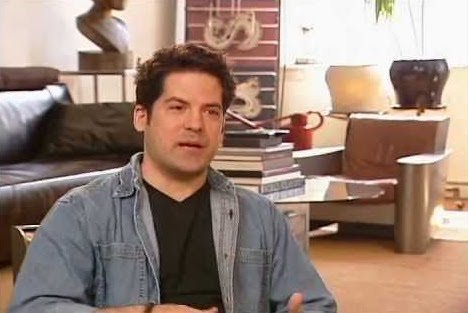 ALREADY 53
If you were one of the show's avid viewers back in the day, you'd be surprised to learn that this actor is turning 53 years old at the end of the year! He seems to be taking life slower these days, opting to spend most of his days with family and friends. 
 A REBOOT?
Luckily for all lovers of the show, it turns out that there could be a reboot of the popular series. As Daily Mail explained, the Little House might be the next iconic TV show to get a remake in a movie's format.
The film was announced to be directed by Sean Durkin, the director of Martha Marcy May Marlene. Abi Morgan, a British screenwriter, has been appointed to work on the screenplay.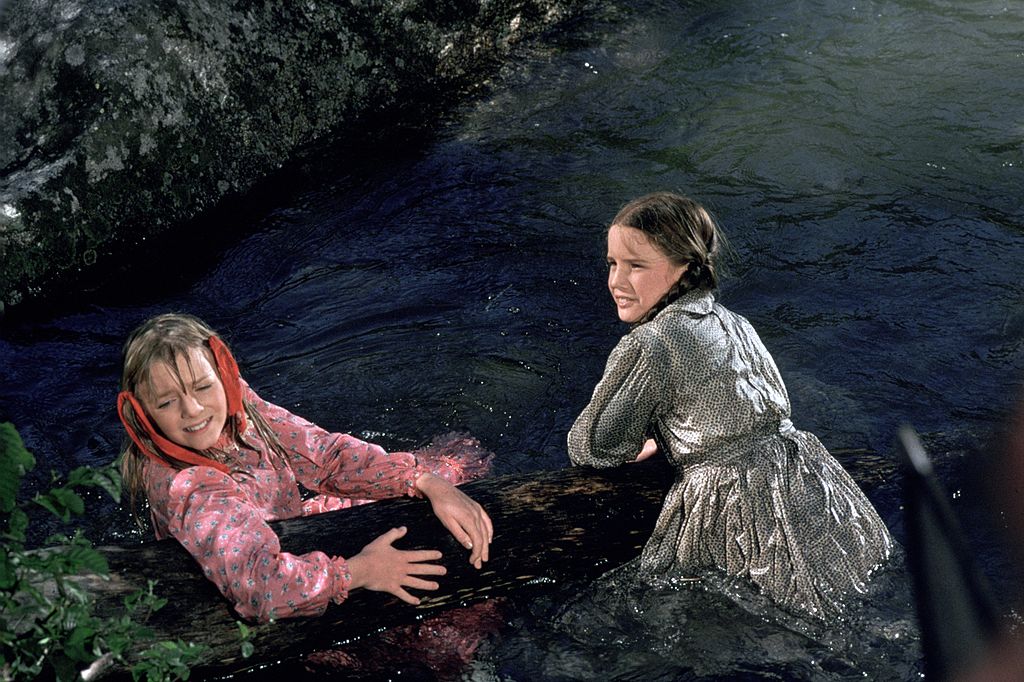 We hope you enjoyed the trip down memory lane as much as we did! So now, we would love to read your thoughts about their lives.
Please share them in the comment section down below. And stay tuned for more fantastic updates about our favorite actors!