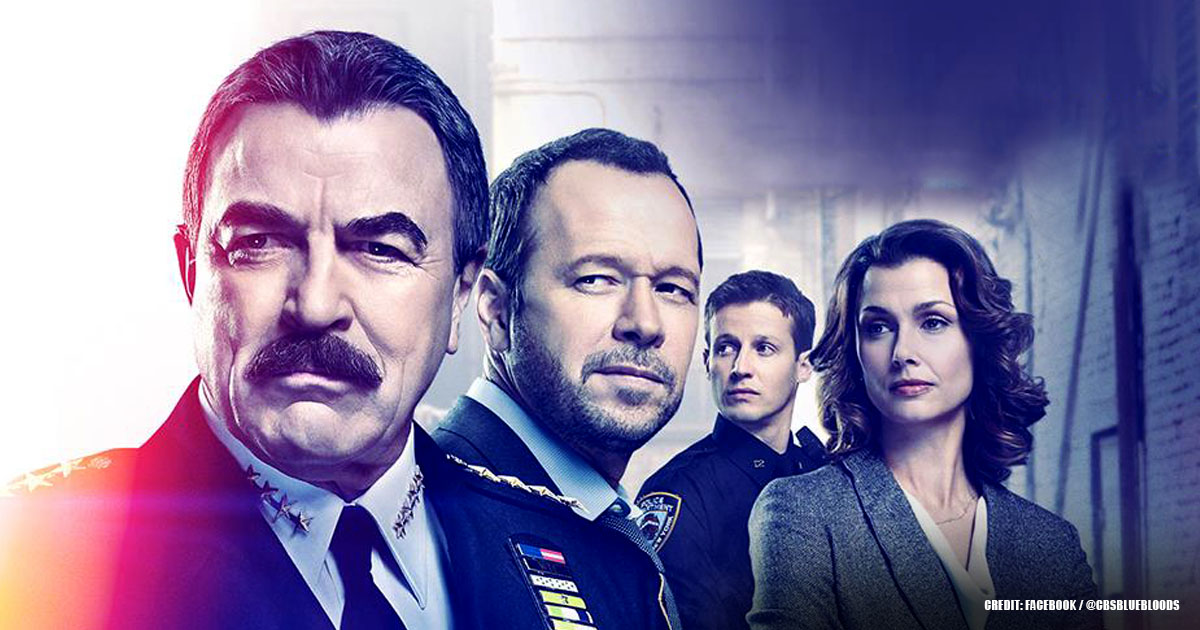 Top TV Shows For Those Who Are In Love With 'Blue Bloods'
From "Hawaii Five-0" to "Elementary," CBS mastered the art of crime story-telling. If you love "Blue Bloods," take a look at the following related shows to binge on.
Most of CBS's recent shows are running longer than the older, more iconic ones. "Blue Bloods," the American crime drama, is in its eleventh season.
But what to watch between seasons, and for variety, there are other similar shows rising in popularity for their intriguing storylines and superb acting. Let's have a look.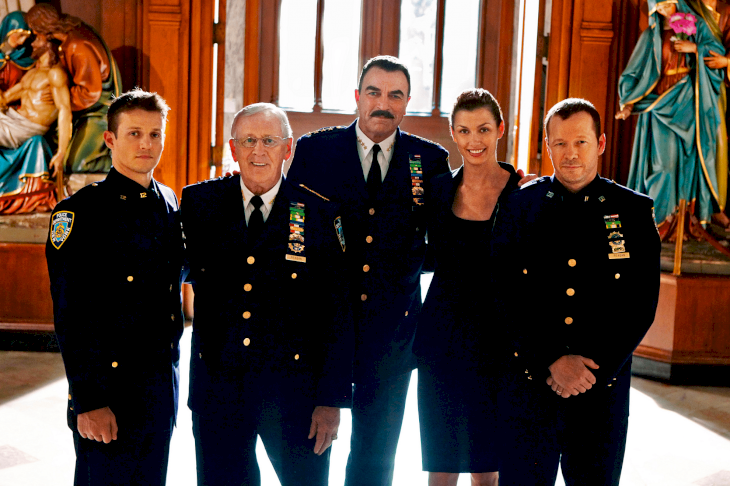 Cast members of "Blue Bloods." Source: Getty Images.
CHICAGO P.D.
The second installment of Dick Wolf's "Chicago" franchise premiered on the NBC network as a mid-season replacement on January 8th, 2014. The show weaves visual realism together with real-world headlines.
It also does not stray too far from CBS's "Blue Bloods," as the men and women of the Chicago Police Department's elite Intelligence Unit combat the city's most heinous offenses.
With Jason Beghe, Jon Seda, and Sophia Bush carrying the show brilliantly along with the rest of the cast, "Chicago P.D." typically comprises of grimy, shadowy scenes, similar to "Blue Bloods."
View this post on Instagram
Another likeness between the two shows is the internal struggles faced by their lead characters, Tom Selleck's Commissioner Frank Reagan and Jason Beghe's Detective Sergeant Henry Voight.
CRIMINAL MINDS
"Criminal Minds" wrapped after fifteen seasons in February 2020 as one of CBS's longest-running drama shows. A team of people who solve complex big-city crimes is one thing the show shares with "Blue Bloods."
The pilot episode aired on September 22nd, 2005, and since followed the cases solved by a group of behavioral profilers who work for the FBI as members of its Behavioural Analysis Unit.
View this post on Instagram
With a great ensemble cast—which once included "The Princess Brides" Mandy Patinkin—Thomas Gibson, Lola Glaudini, and Shemar Moore, "Criminal Minds" remained popular throughout its run on CBS.
GOTHAM
James Gordon is a rising detective in the dangerously corrupt Gotham City, where his late father was a successful district attorney.
Brave, honest, and determined to prove himself, Gordon must navigate Gotham's justice system's dirty politics and fight malevolent villains. Fox's "Gotham" ran for 5 seasons until its last episode in April 2019.
View this post on Instagram
TRUE DETECTIVE
HBO's "True Detective" packs quite the cast with multiple award winners like Mahershala Ali, Woody Harrelson, Rachel McAdams, Colin Farrel, and Matthew McConaughey.
The neo-noir crime drama, written and created by Nic Pizzolatto, dynamically changes its storyline and cast with each season. The first season received excellent reviews from critics, earning high ratings for HBO.
Though this cop series's concept is no doubt different from the much loved "Blue Bloods," it will certainly deliver your fill of heart-thumping action, well mixed with intelligent storytelling.
View this post on Instagram
Read More: Why Tom Selleck loves the family dinner scenes.
NCIS
Surpassed only by "Law & Order: SVU," "NCIS" is the second-longest-running scripted, non-animated U.S. primetime TV series currently on air.
The show, which is a spin-off from "JAG," premiered on September 23rd, 2003. It stars Mark Harmon as Leroy Jethro Gibbs, a court investigator (bearing some internal resemblance to Frank Reagan) who leads an elite arm of the Naval Criminal Investigative Service.
Since 2007, "NCIS: Los Angeles" consistently came in as the most-watched scripted show on American television.
View this post on Instagram
Co-created by Donald P. Bellisario and Don McGill, the series synonymous with NBC shows no sign of slowing down anytime soon, and this will make a great fall back for anyone looking for good cop shows to get hooked on.
BROOKLYN NINE-NINE
A show that earned Andy Samberg two Creative Arts Emmy Awards and two Golden Globe Awards, "Brooklyn Nine-Nine" is a police procedural comedy that was co-created by Dan Goor and Michael Schur for Fox in 2013.
The series revolves around Samberg's character, Jake Peralta, an immature but talented NYPD detective in Brooklyn's 99th Precinct, who comes into conflict with his new commanding officer, the severe and stern Captain Raymond Holt—portrayed by Andre Braugher.
View this post on Instagram
The show, which earned much acclaim in its run, was dropped after five seasons by Fox on May 10, 2018, and picked up the day after by NBC.
A different energy altogether, "Brooklyn Nine-Nine" is far removed from the heavy subject matter of "Blue Bloods" and has a much lighter tone.
Are there other similar shows out there worth watching? What kind of series do you enjoy? Please share your thoughts with us in the comment section.
Get More Exciting And Related Articles Here:
Please fill in your e-mail so we can share with you our top stories!