'Sherlock' Real-life Partners Revealed
"Sherlock" is a popular British crime drama television series with unique sets of characters. But what goes on in the cast's real-life relationships? 
Based on Sir Arthur Conan Doyle's Sherlock Holmes detective stories, "Sherlock" became a fan-favorite among lovers of the mystery-solving detective and his idiosyncrasies.  
The series features a cast of talented actors. But are there any correlation between the lives they portray both onscreen and offscreen? Let's have a look. 
BENEDICT CUMBERBATCH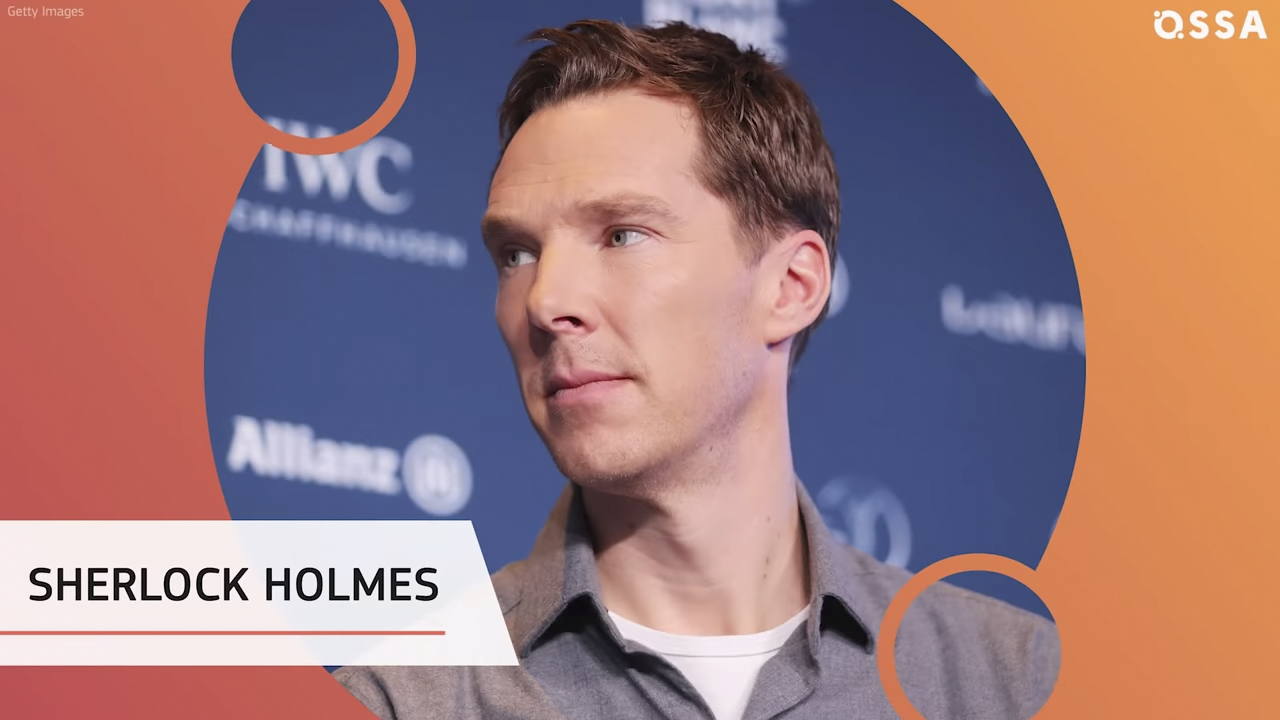 Also known as  Dr.Strange in MCU movies, Benedict Cumberbatch plays the role of the impeccable detective, Sherlock Holmes.
While Sherlock had a complicated love life in the series, the actor's love life is different in reality. Cumberbatch is happily married to English theatre and opera director Sophie Hunter.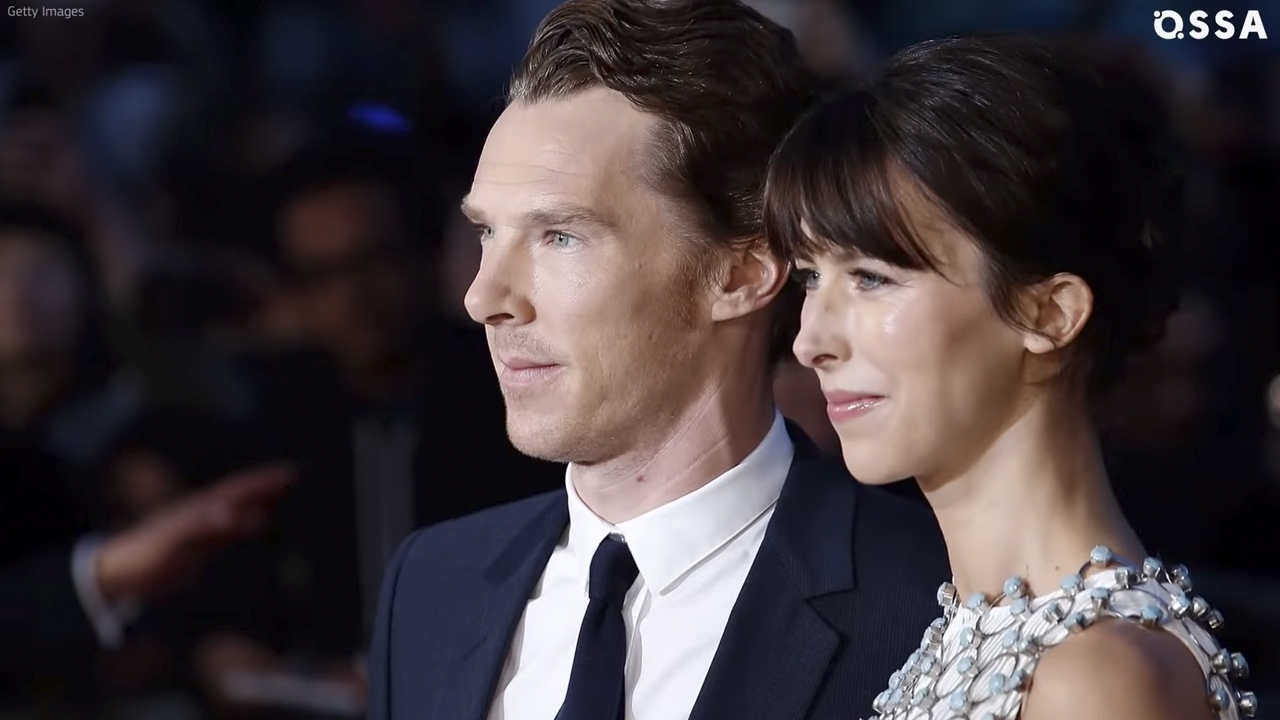 The pair first met on the set of the British Thriller film "Burlesque Fairytales." After a 17-year friendship, their engagement was announced in the "Forthcoming Marriages" section of The Times on November 5, 2014.
The couple officially tied the knot on February 14, 2015. Now, they have two sons, Christopher Carlton and Hal Auden.
LARA PULVER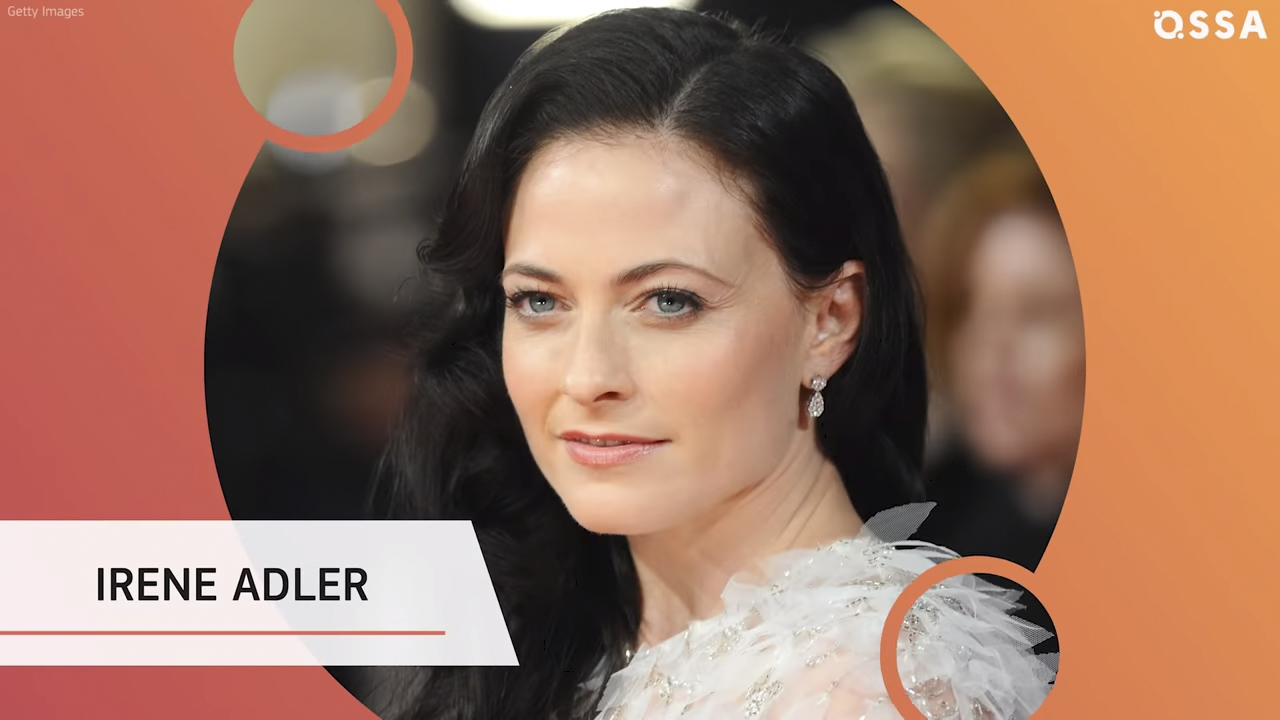 Lara Pulver plays one of the most notable female characters in the "Sherlock Holmes" series, Irene Adler.
In 2003, Lara Pulver met American actor Josh Dallas while he was in the UK studying at the Mountview Academy of Theatre Arts. The couple later got engaged and married on Christmas 2007 in a 16th-century barn in Devon.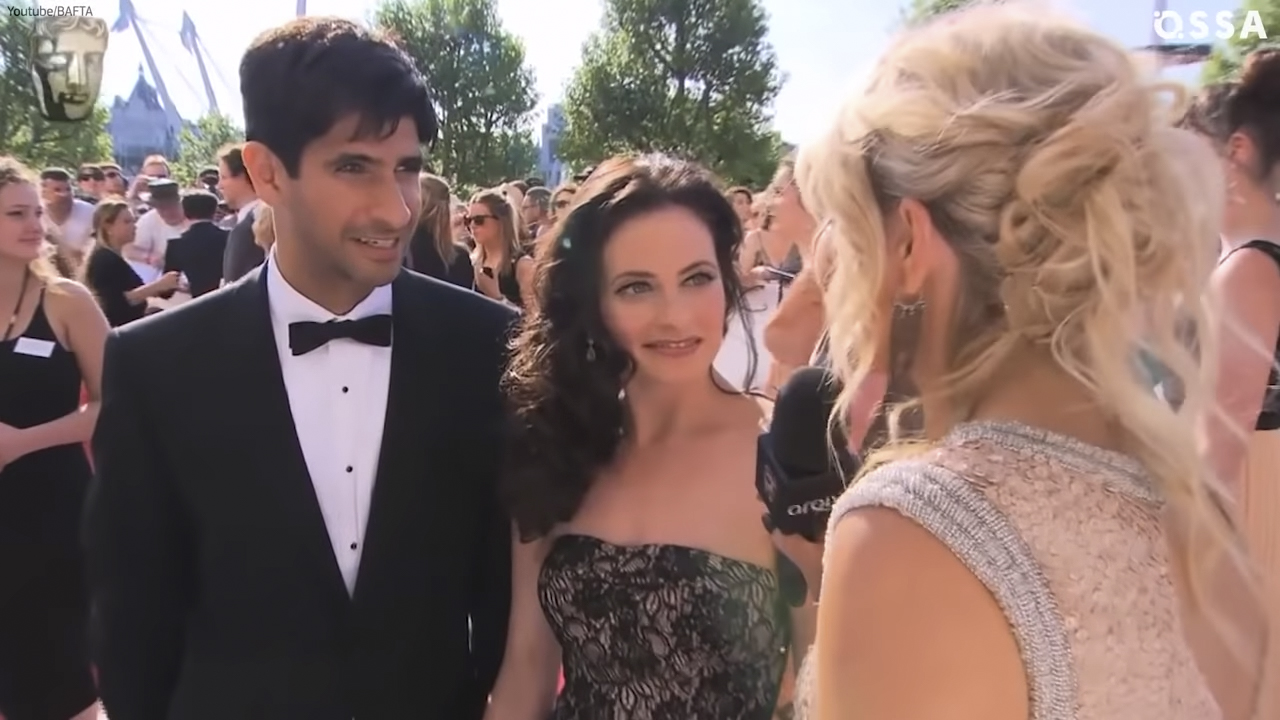 However, a few years later, Dallas affirmed their divorce in an interview on Bob Rivers' radio show in 2011. They split after four years of marriage.
Now, Pulver is married to actor Raza Jaffrey, who she began dating in 2012. The couple welcomed their first child in 2017.
ANDREW SCOTT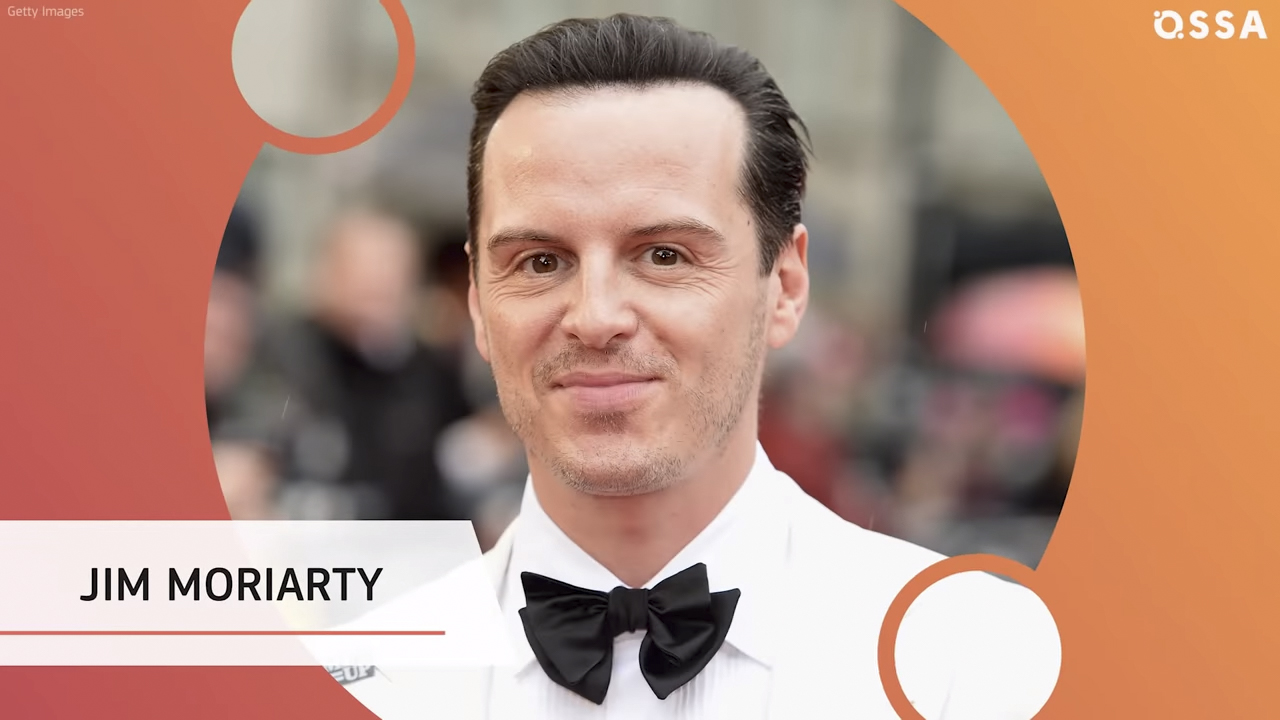 The criminal mastermind, Professor James Moriarty, who Sherlocks described as "Napoleon of crime," was played by Irish actor Andrew Scott.
Although Scott is openly gay, he lives a very private life and barely speaks about his relationship status or his partner. 
MARTIN FREEMAN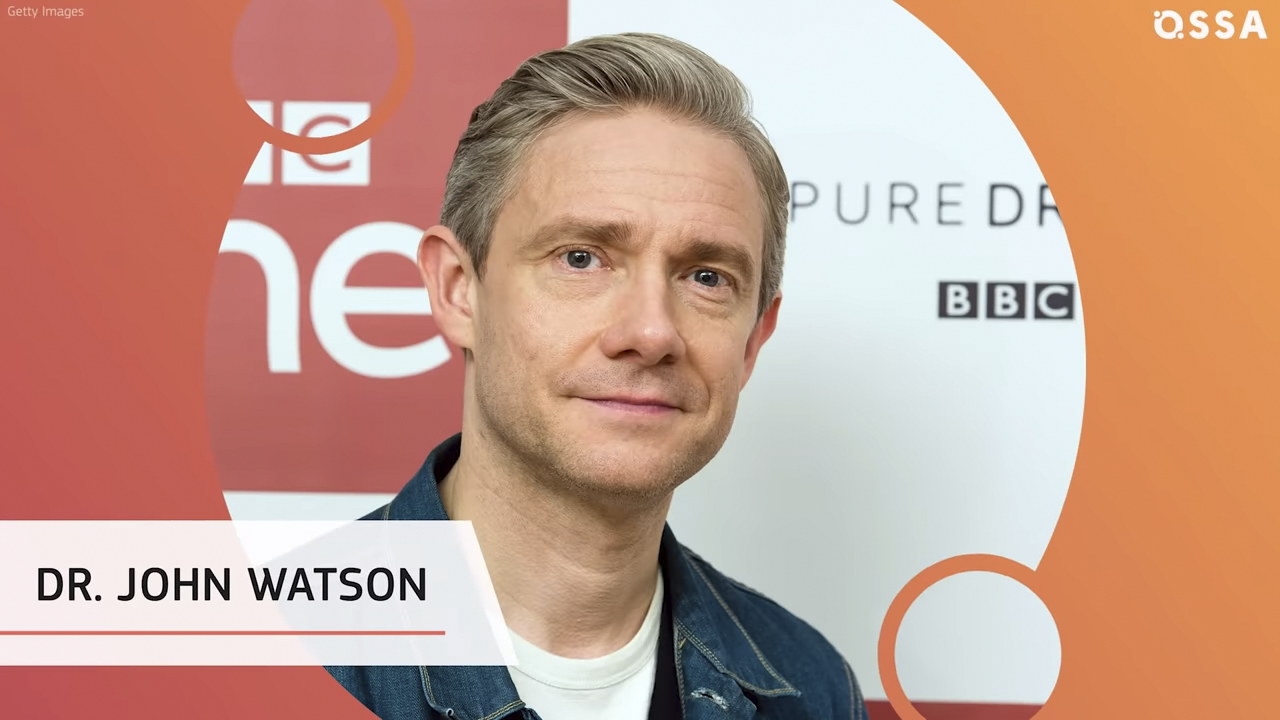 Martin Freeman played the role of Sherlock Holmes' friend, assistant, and sometimes flatmate, Dr.John Watson.
The 48-year-old actor and comedian lived in Potters Bar in Hertfordshire with his partner, actress Amanda Abbington, and their two children.
The couple has starred in some productions together, including "Sherlock," "Swinging with the Finkels," "The Debt," "The Robinsons," and "The All Together."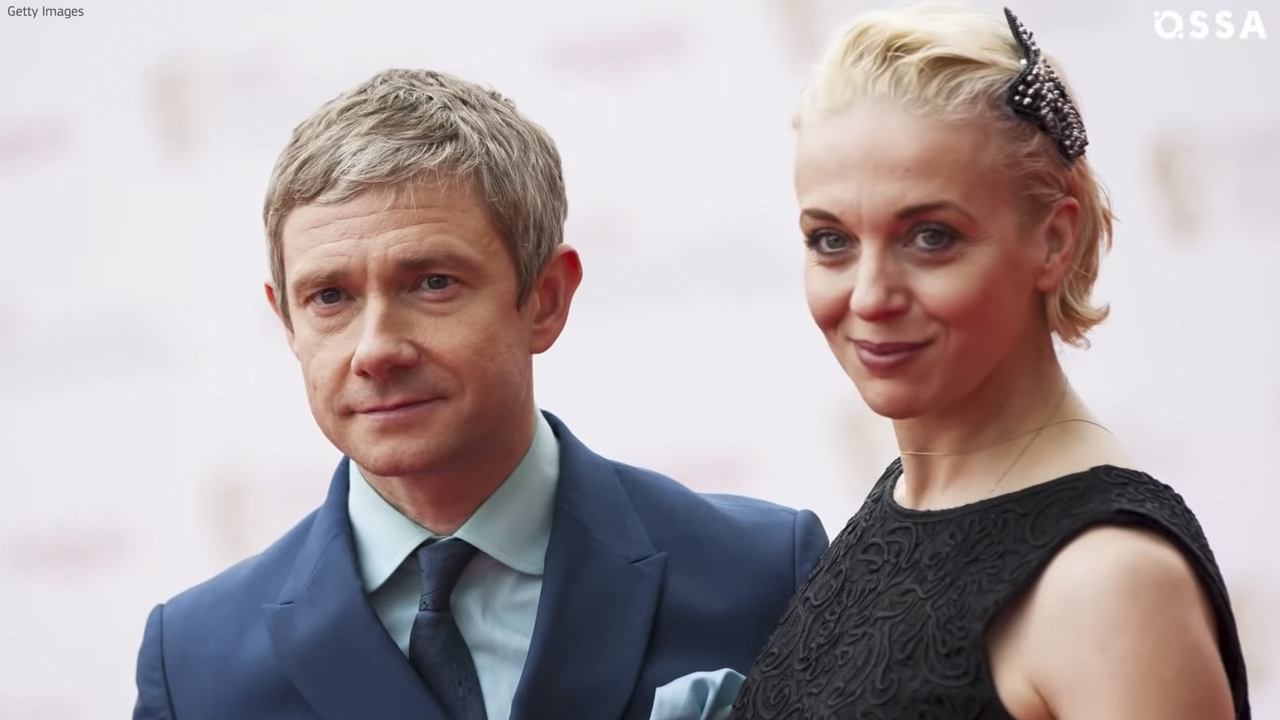 Just like his character, Watson, whose marriage began to crumble after they had a child, Freeman's real-life relationship follows a similar pattern.
While it is not their kids that made them split, Freeman and Abbington couldn't keep up with the distance due to shooting schedules and decided to go their separate ways. They separated after fifteen years of being together.
MARK GATISS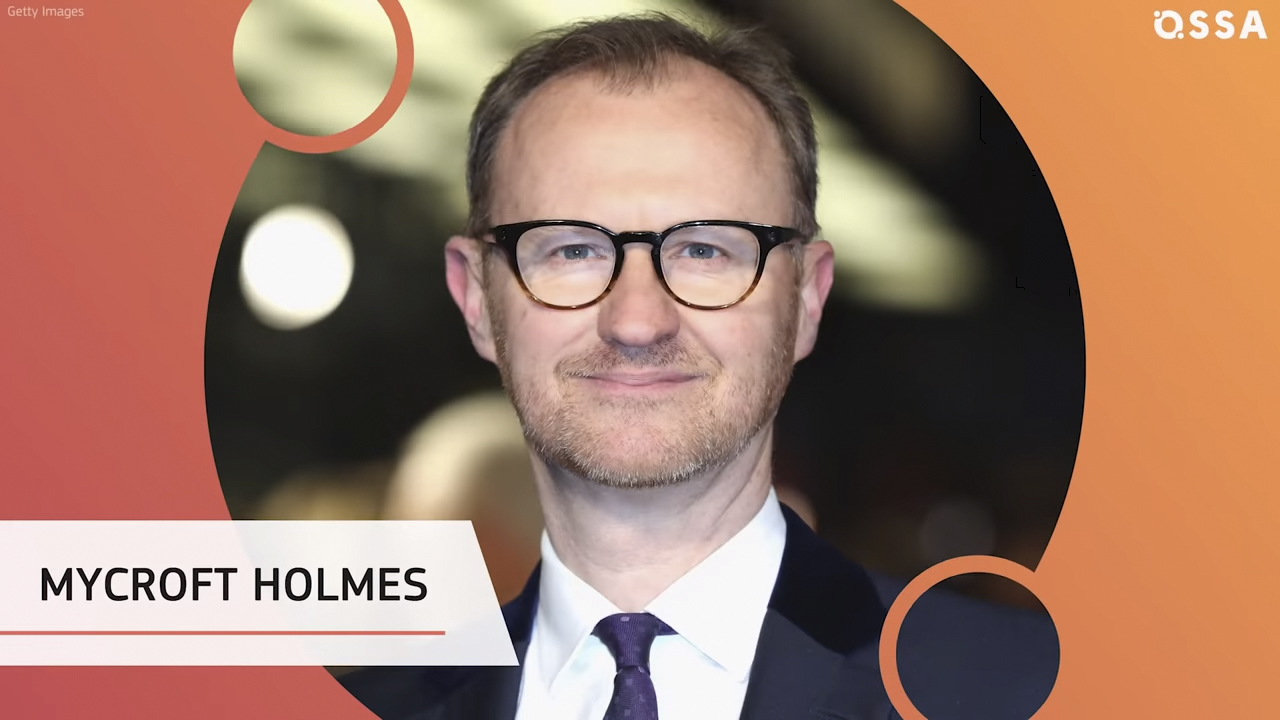 Mycroft Holmes is the elder brother, by seven years, of detective Sherlock Holmes. This character was played by the English actor and comedian, Mark Gatiss.
Gatiss is gay and got hitched to the actor Ian Hallard in 2008 in Middle Temple, in the City of London. In 2010 and 2011, he made it onto Sunday's Pink List, "The Independent" list of influential gay people in the UK.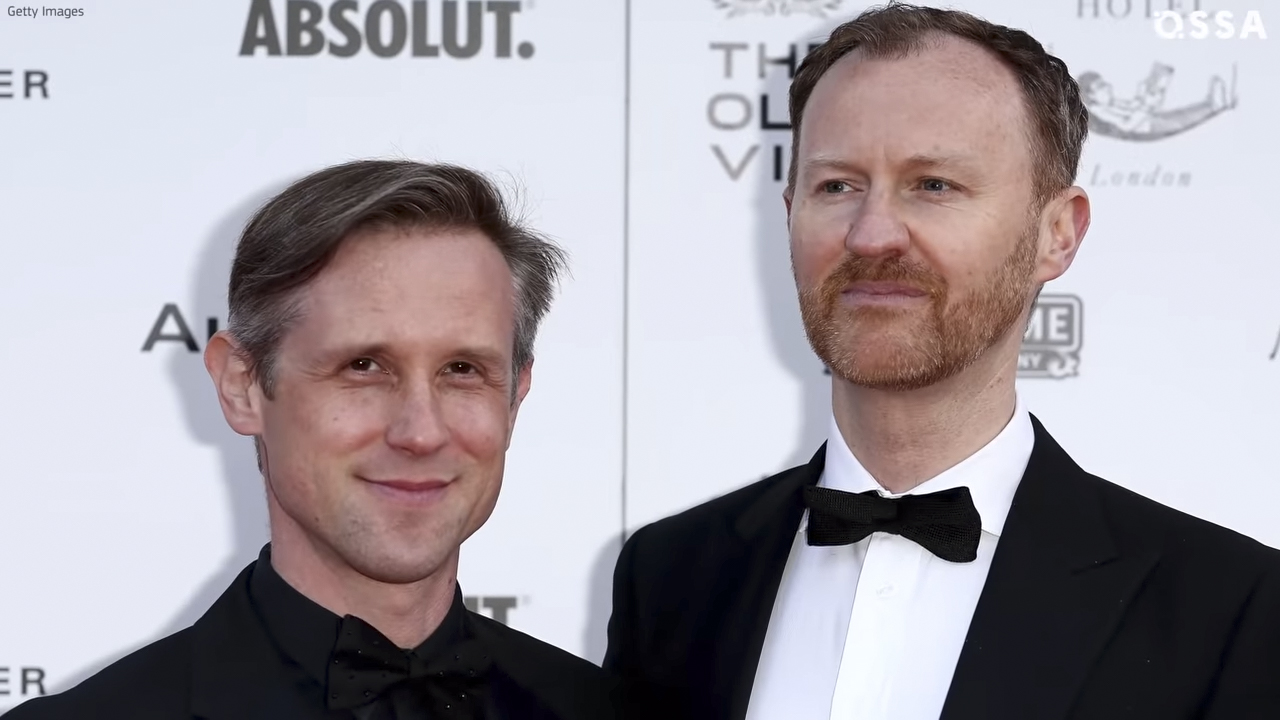 LOUISE BREALEY
The English actress, writer, and journalist is best known for playing Molly Hooper in the series. Hooper is a 31-year-old specialist registrar working in the morgue at St Bartholomew's Hospital with an obvious crush on Holmes.
However, there is little known about Brealey's personal life, especially regarding her romantic relationships, as she keeps her private life out of the spotlight.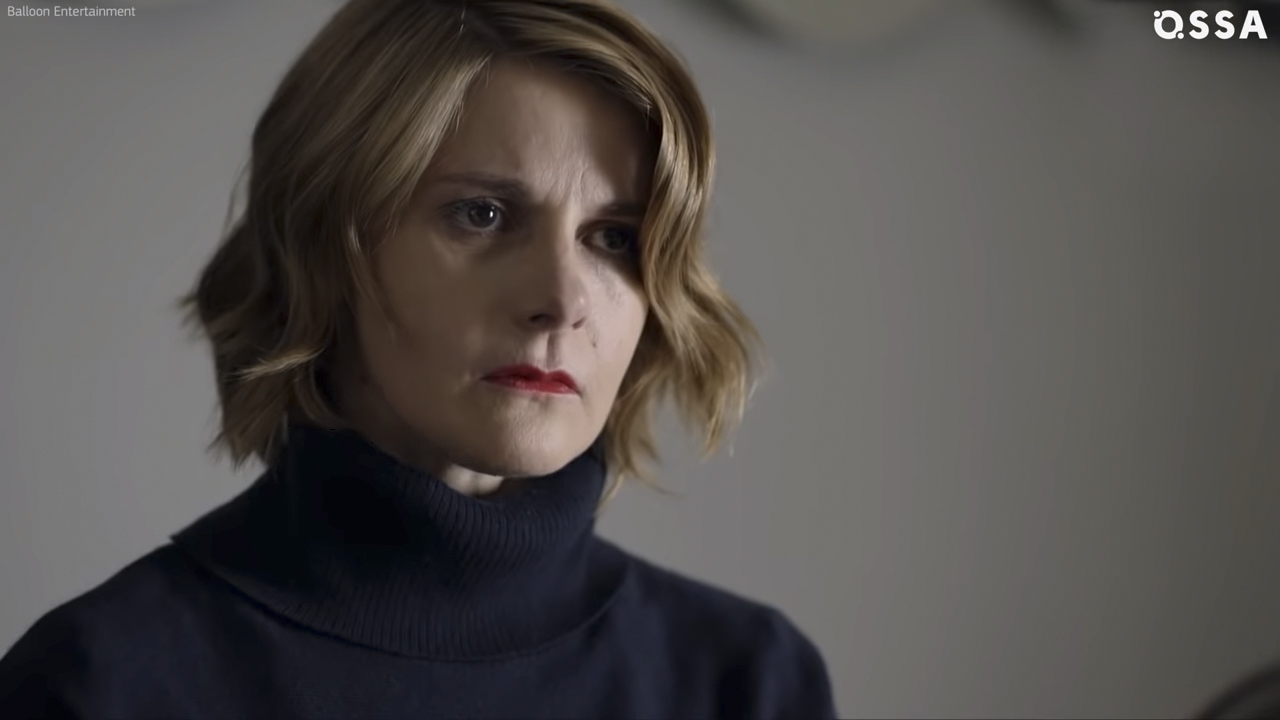 RUPERT GRAVES
Rupert Graves played the role of Inspector D.I Lestrade in the series. In 1987, he met a stained glass artist, Yvonne, and fell in love.
The two, who stayed together for 13 years, lived in Stoke Newington and raised Yvonne's two kids (the ones she had from a former relationship). Unfortunately, they couldn't last the long haul as they split.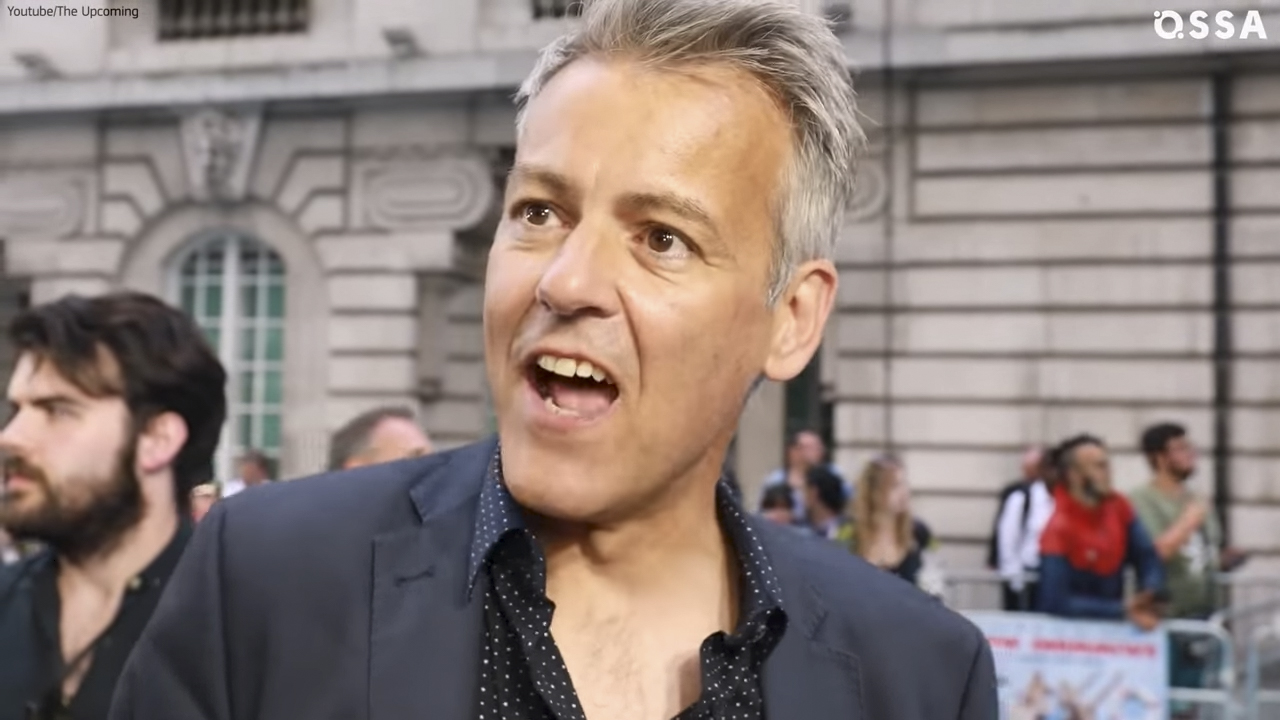 After his separation from Yvonne in September 2000, he met Australian-born production coordinator Suzanne Lewis at the opening-night party for "The Caretaker."
The two got married in a beautiful ceremony in 2001 and presently have five children together. Rupert likes to keep the details of his family life away from the tabloids.
Which of the characters' real-life relationship details surprised you? Let us know in the comment section. If you enjoyed this article, remember to share it with your friends who are fans of the series.
Get Excited With More TV Shows Articles Here: