The Real Life Couples Of Criminal Minds Cast Revealed
"Criminal Minds" wrapped after 15 seasons on CBS in February 2020, but the cast's popularity didn't end with the popular crime drama, so we peeked into their personal lives.
The team that cracked the criminal minds behind various crimes also became a family on the show as the characters evolved. Let's see if their romantic lives followed suit.
1. MANDY PATINKIN
His character, Agent Gideon, doesn't have the best personal life. He left the bureau after losing faith in his skills because of the murder of his old friend by a serial killer. 
In real life, Patinkin has been married for more than 40 years to his wife, Catherine Grody. They met when he was doing plays, and when Catherine walked in, it was love at first sight.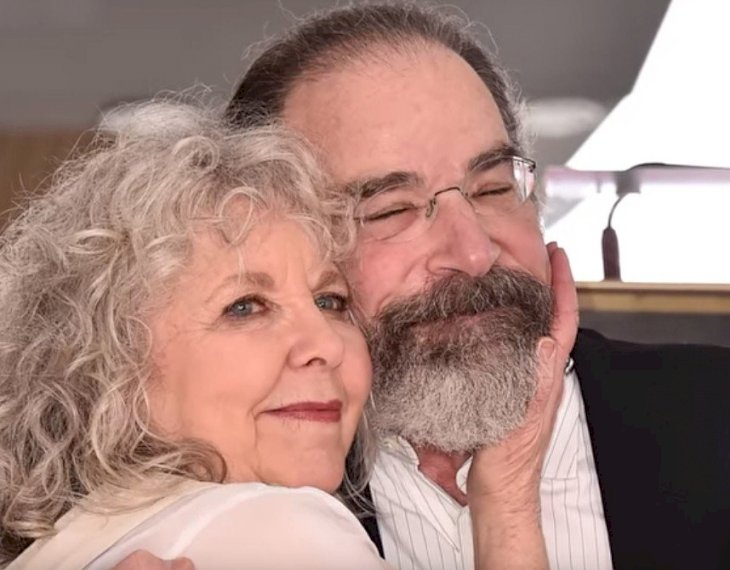 2. A.J. COOK
Her character Jennifer Jareau has two children, just like the actress in real life. A.J. has been married to Nathan Andersen for almost 17 years after meeting him while taking film lessons in college. 
They got married, and in 2008, Cook gave birth to their first baby, Makai, who made several television cameos as her character's son. In 2015, the A.J. gave birth to another boy named Phoenix, who also appeared on the show.
View this post on Instagram
3. SHEMAR MOORE 
The sexy actor played the role of Derek Morgan for 11 seasons, but he has yet to get married at the age of 48. He is still looking for his one true love and dated all kinds of women through the years.
His dating list has A-list names like Toni Braxton, Halle Berry, Ashley Scott, Kimberly Elise, and Lorraine Gilley Erin. The actor was romantically linked with Shana Gordon, but they broke up recently.
View this post on Instagram
4. MATTHEW GRAY GUBLER 
He plays the role of Dr. Spencer Reid, a genius with unkempt hair and a mysterious vibe that makes him attractive to women. But the actor is still a bachelor.
He dated Kat Dennings from "Two Broke Girls," but they broke up shortly after and stayed friends. He was also romantically linked to Taylor Swift.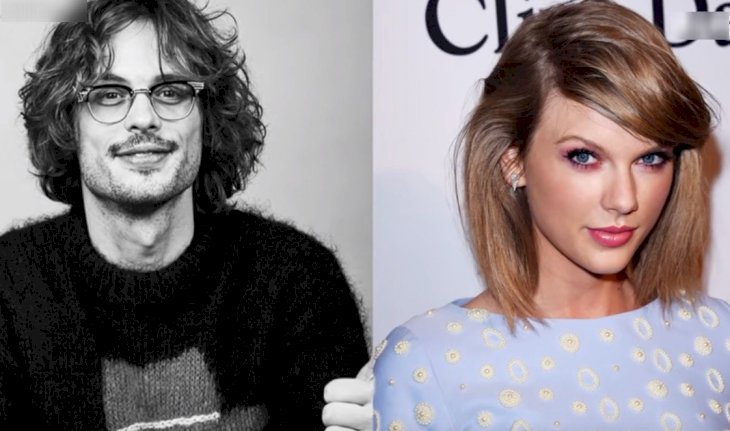 5. THOMAS GIBSON 
Agent Hotchner keeps a level head at work and maintains his wife and kids happy at home, although he's often away doing his job. In real life, Gibson was married for 20 years to Christina Gibson but divorced in 2014.
After allegedly being in a relationship with a woman he met online, he was trapped in a catfishing scheme. When the actor learned the truth, he cut contact though the woman kept harassing him for some time.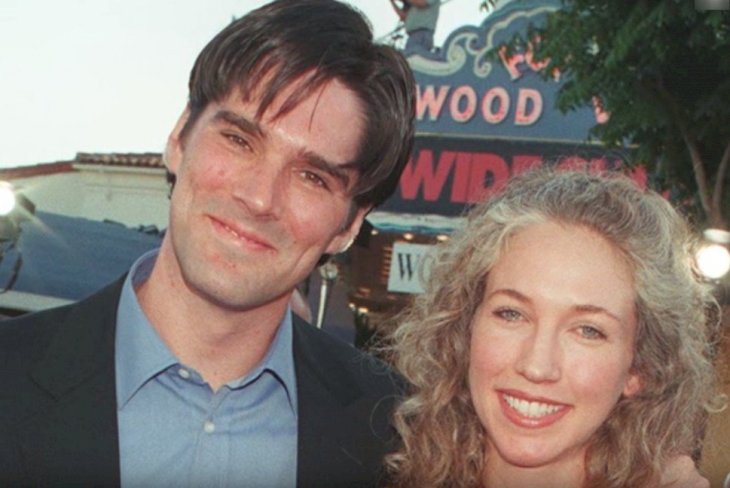 6. JOE MANTEGNA
His character, Agent Rossi, has been married several times and has a complicated relationship with one of his ex-wives. However, Joe Mantegna has been married almost 45 years to Arlene Brown.
They have two daughters, Mia and Gia – Gia wants to be an actress like her father. Mia has autism, but that didn't stop the family from traveling together for Joe's projects.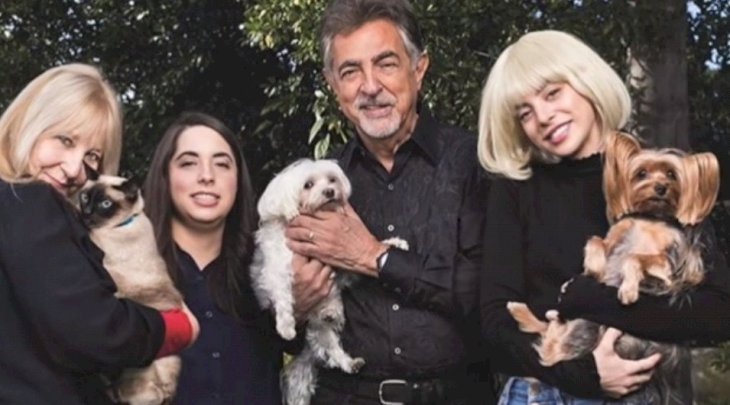 7. PAGET BREWSTER
The actress is well-known for her role as agent Emily Prentiss, but she's very private in real life and has kept all details of her dating life secret.
In 2014, it was revealed that she got married to Steve Damstra, a songwriter and composer. The actress uploaded a picture of her ring on social media.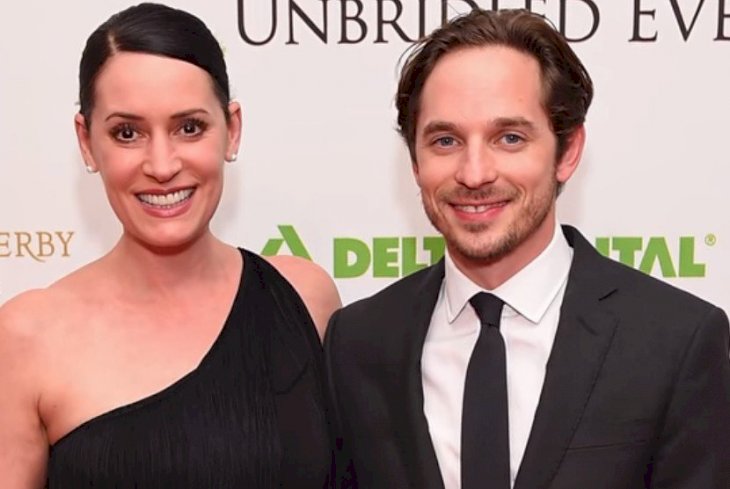 8. KIRSTEN VANGSNESS 
Her role as Penelope Garcia was delightful and empathetic, but the actress is still trying to understand her sexual identity in real life. She came out as a lesbian during the first season and started dating Melody Goldstein.
They got engaged in 2007 but broke up five years later. Vangsness began to date Keith Hansen, who proposed to her in front of family and friends.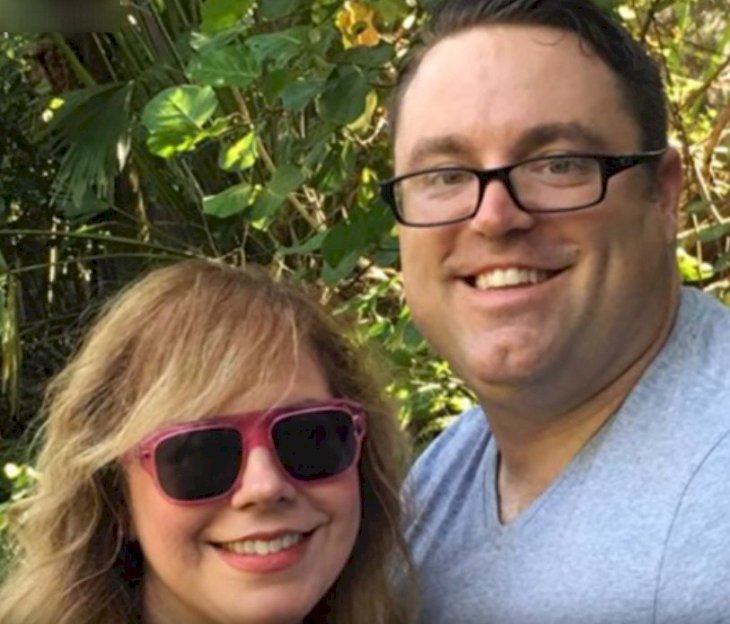 Are you surprised to learn the real dating lives of the "Criminals Minds" cast? Did you expect your favorite actor to be married?
It's always interesting to see how actors differ from their roles. Check out the love lives of another popular series, "NCIS," starring Mark Harmon.