Meet Nathan Andersen, A.J. Cook's Husband of 18 Years, Who Is Also a Cancer Survivor
Nathan Andersen is the husband of famous Canadian actress, A.J. Cook who is best known for her role in CBS' "Criminal Minds." Meet Andersen, who is a significant part of the star's life off the screen. 
A.J. Cook's career has spanned over two decades; she made her acting debut in 1997 when she starred in a McDonald's commercial. The gorgeous entertainer has since grown to become a fan favorite thanks to her appearance as Supervisory Special Agent Jennifer "J.J." Jareau on the CBS crime drama "Criminal Minds."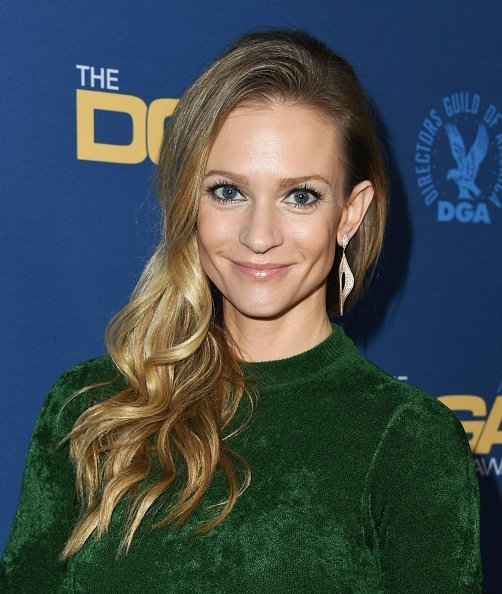 For the more significant part of her career, A.J. has been married to Nathan Andersen. Although they keep things low key, it is evident that their union has been a very peaceful and productive one, which makes it hard to believe that they have had to face a difficult challenge like Nathan's cancer battle. 
Here are a few things to know about the man who sometimes gets A.J. Cook's fans green with envy on Instagram.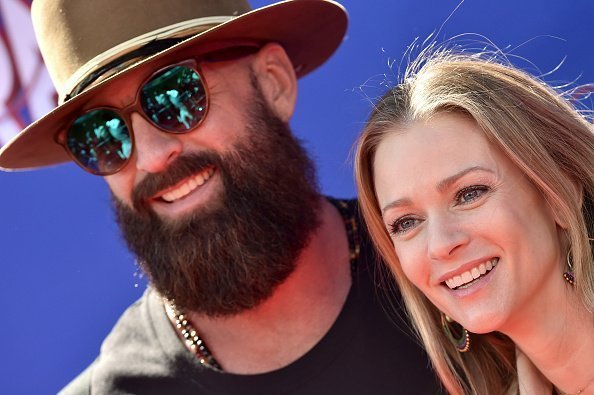 MEET NATHAN
Thanks to his non-celebrity status, only little else is known about Nathan's early life. It is, however, widely reported that he had his university education at Utah Valley University. 
Nathan Andersen is a producer who also owns a clothing brand called "Walter Sky." Walter Sky is a grand producer of fashionable pieces, which reflects in Andersen's impeccable and fashionable clothing styles.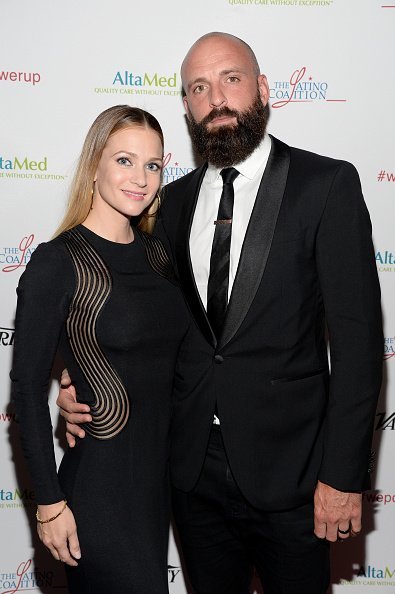 HERE'S HOW NATHAN FIRST MET A.J.
Thanks to their hush lifestyle when it comes to their private life, very little is known about the roots of Nathan Andersen and A.J. Cook's relationship. 
CBS, however, shares that the relationship dates back to a time before A.J. even found success. It was reportedly during their time as students at Utah Valley University. This marked the start of their relationship before it went on to become a long-lasting and happy marriage.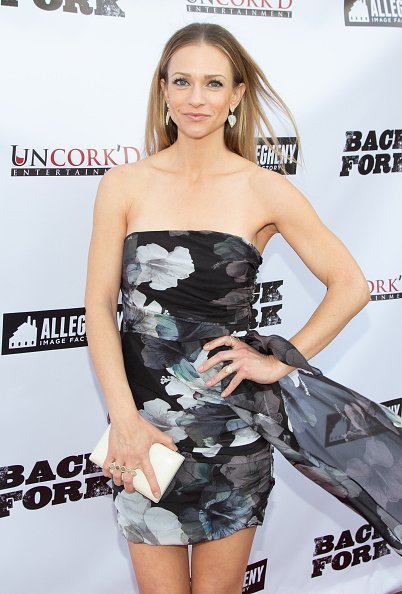 NATHAN SHARES TWO ADORABLE SONS WITH A.J. 
Nathan and A.J. have been married for nearly two decades (18 years, to be exact). The couple tied the knot on August 3, 2001, in a private ceremony. 
The union is a peaceful one with no mishap ever recorded or heard about them. The marriage has produced two children, sons Mekhai Allan Andersen and Phoenix Sky Andersen. 
Born September 2008, Mekhai Allan is only 11 years, but he has already made numerous television appearances alongside his stunning mother in "Criminal Minds."
Little Phoenix Sky, who was born in July 2015, has also appeared as the second son of J.J., A.J.'s character in "Criminal Minds." The kids have sure done their parents proud!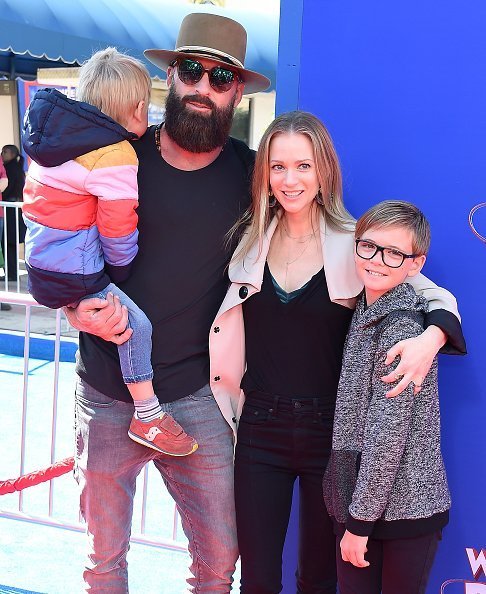 The producer clearly loves his kids, and he is often seen posting images of himself doting on his sons on his Instagram page. In an Instagram post, AJ Cook shared an image of herself, her husband, and their son, Mekhai hugging themselves in a warm embrace. The image was to celebrate Mekhai's award of kindness, which he got from school.
NATHAN'S FASHION BRAND 
Having a celebrity hubby may tend to overshadow one's achievements, but that is not the case for Nathan Andersen. He has earned a massive fan following of his own on Instagram thanks to his many travel photos. So far, his page boasts of well over 33,000 followers. For a non-celebrity, that is no mean feat! 
Other than traveling, Nathan has shown notable interest in fashion. He owns a fashion brand named "Walter Sky," which he co-runs with a Wes Andersen whose identity is not precisely known. 
The brand claims to create pieces that "transcend traditional limitations in countless environments and numerous climates." Thanks to Nathan's devotion and skills, the minimalist clothing brand has grown. 
NATHAN IS A CANCER SURVIVOR 
As a married couple, Nathan and A.J. have had to weather storms together, and the most important seems to be the former's cancer battle. 
Nathan's battle with the deadly disease is perhaps the most difficult challenge the couple has had to face. Although the exact details about the ordeal are not known, Nathan and A.J. have shared that he is now cancer-free. 
Nathan celebrated the breakthrough with an Instagram post dated September 10, 2019. The post is a closeup picture of a scar on Nathan's neck, a by-product of his cancer battle.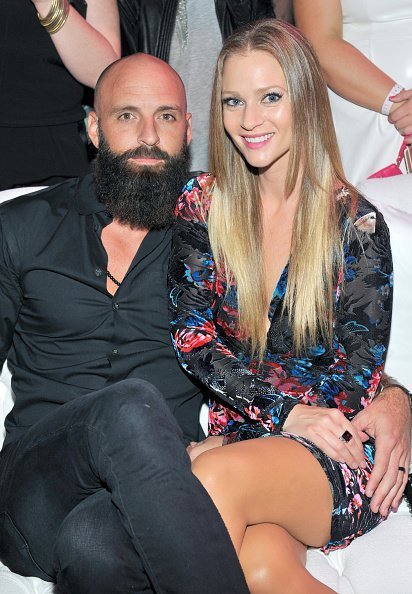 If nothing else, it is important to note that the couple chose to remain positive through the battle and have thus come out much stronger than before. They really couldn't be a more perfect fit for each other.