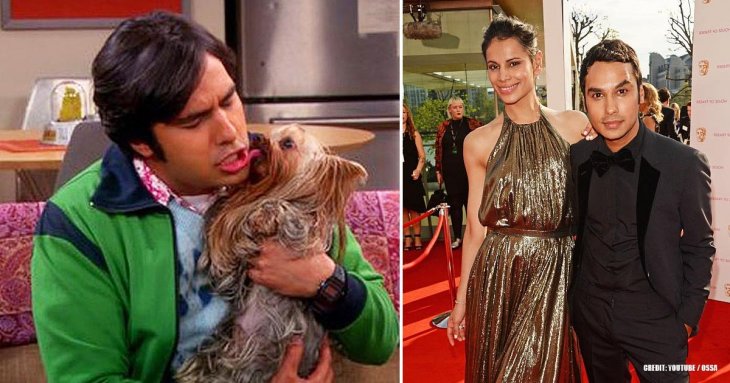 Here Are The Real-Life Partners of the Big Bang Theory Cast
During its long run on television, "The Big Bang Theory" became a hugely popular comedy. While their characters navigated love and life, we looked at their partners in the real world.
Every character in "The Big Bang Theory" had their own insecurities to overcome in their search for love. But in real life, the picture looks very different.
While some of the cast members are still searching for their true love, some of the others already found it and are happily married with children. Can you guess who is who?
JIM PARSONS
Todd Spiewak, who has been with Jim for more than 14 years, said "Yes!" In 2013. After a relationship of 10 years, the couple decided to make their first appearance in public on the red carpet.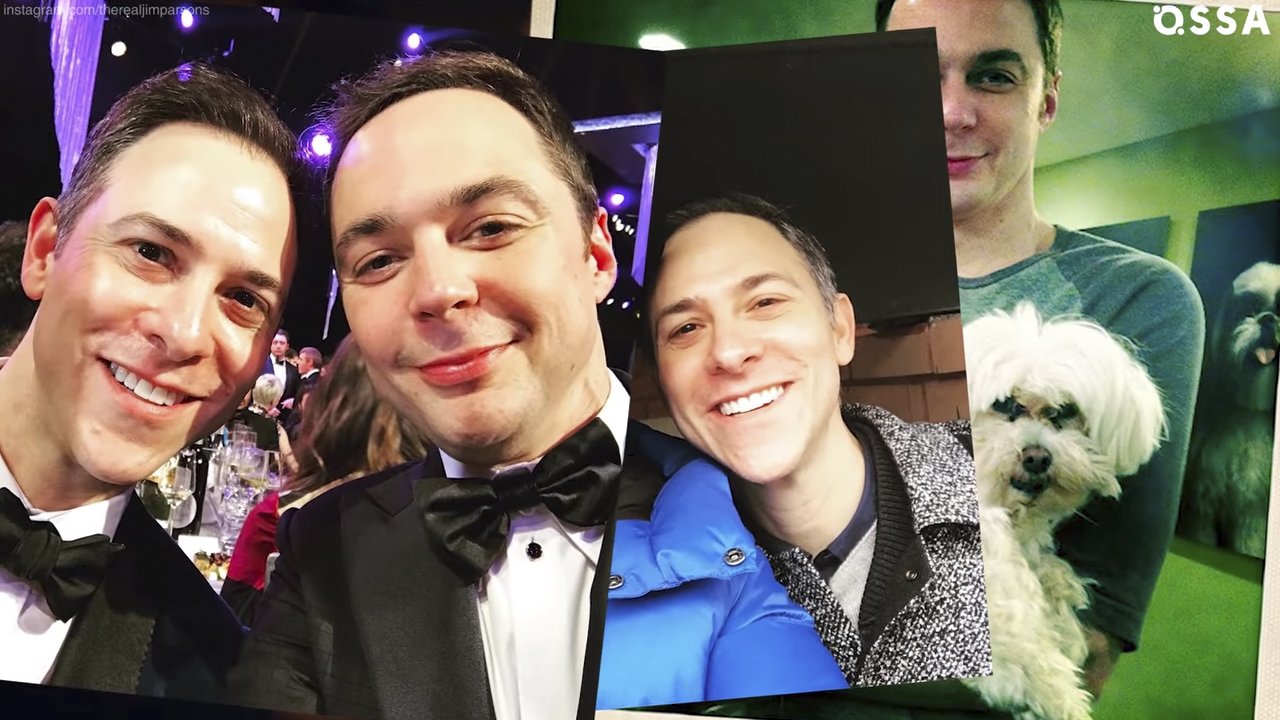 Image credits: Youtube/OSSA
The couple held their ceremony in the Rainbow Room of the Rockefeller Center in New York and, in addition to family and friends, Jim's former co-stars all attended.
KUNAL NAYYAR
In "The Big Bang Theory," Kunal Nayyar's character, Rajesh, had a hard time being comfortable around women and he struggled to find a girlfriend.
However, in real life, the actor fell in love with a former Miss India. Neha Kapur won Miss India in 2006 and competed for the Miss Universe title the same year.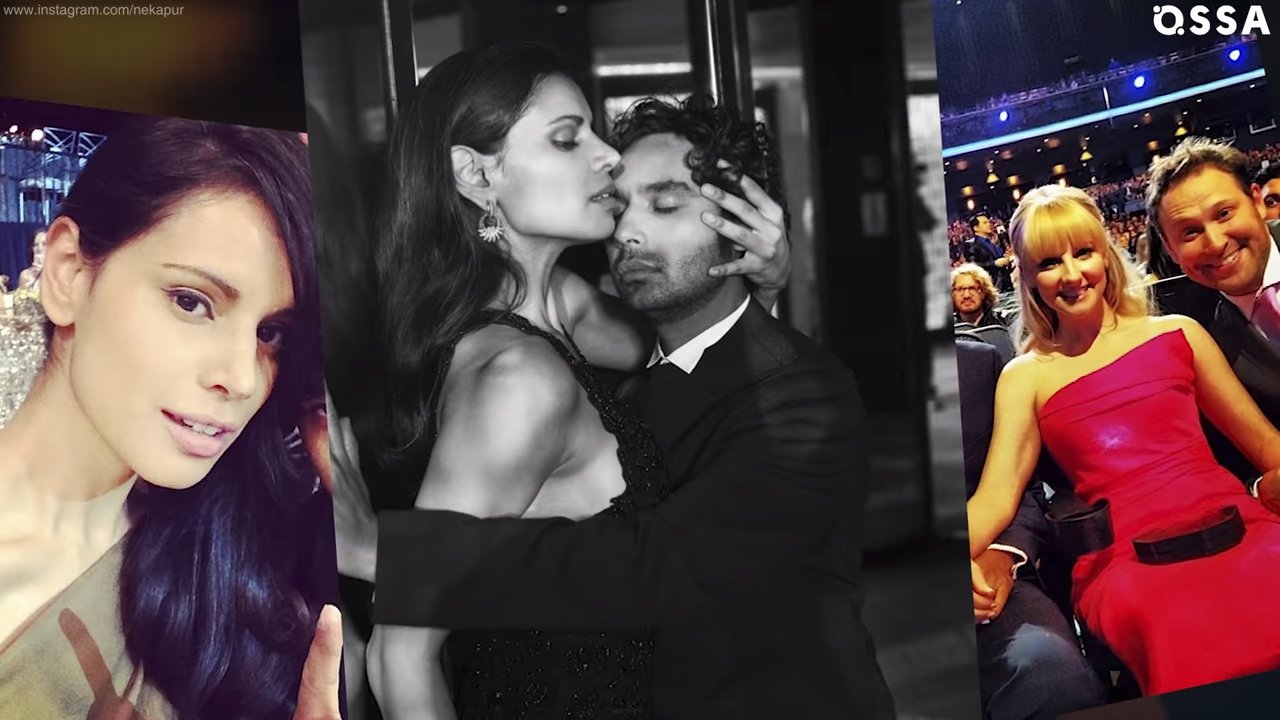 Image credits: Youtube/OSSA
Image credits: Youtube/OSSA
But Kunal proved that, unlike his character in the series, he knows how to get to women's hearts. The couple married 7 years ago in their hometown, Delhi, in a large traditional Indian-style wedding.
MELISSA RAUCH
A handsome screenwriter and a sweet actress. Melissa Rauch, who plays Bernadette on the television show, married her husband, Winston, 11 years ago.
Bernadette has been pregnant on the show twice after her character married Howard, and in 2017, excitedly shared the news that she and Winston are expecting their own bundle of joy.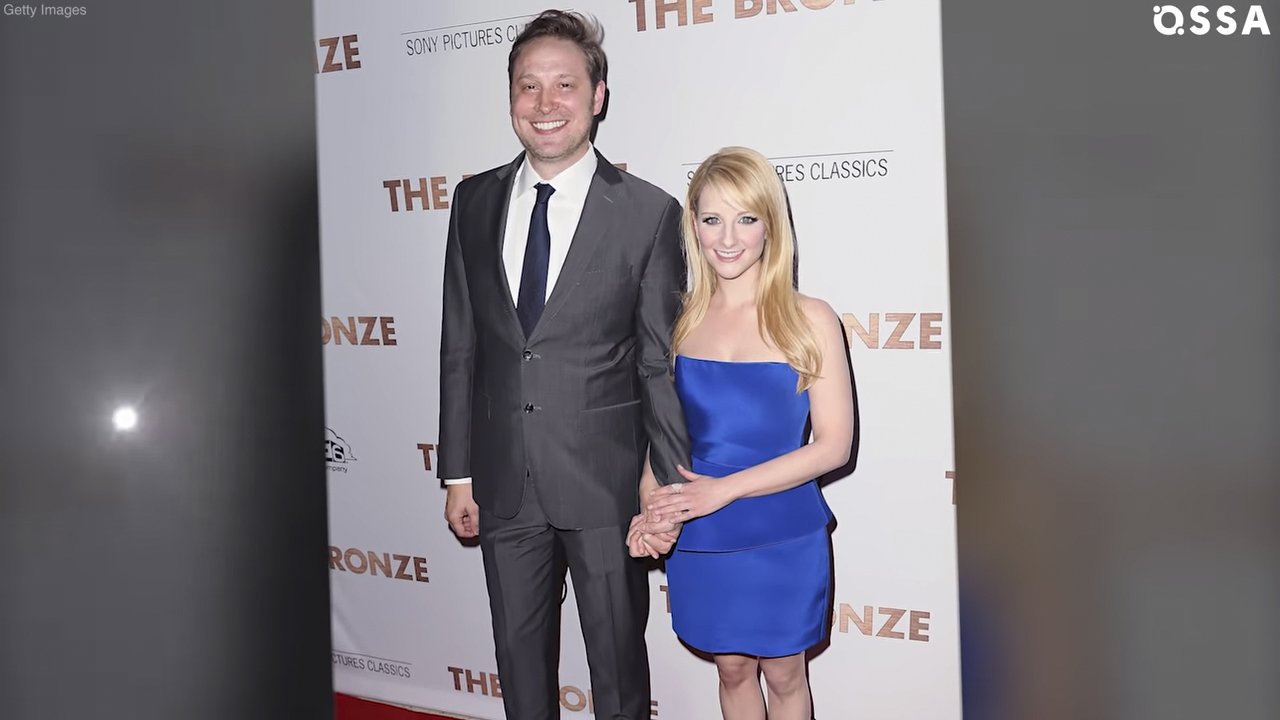 Image credits: Youtube/OSSA
Image credits: Youtube/OSSA
MAYIM BIALIK
Mayim Bialik is reportedly happily single. Her marriage to Michael Stone crumbled after nine years. On how she plans on finding love, the actress told USA Today:
"I'm gonna go the old-fashioned route. Either none, or the way people used to meet like by being setup by friends."
The former couple shares two beautiful children, and just like her conservative character, Amy, on "The Big Bang Theory, Bialik is also a neuroscientist in real life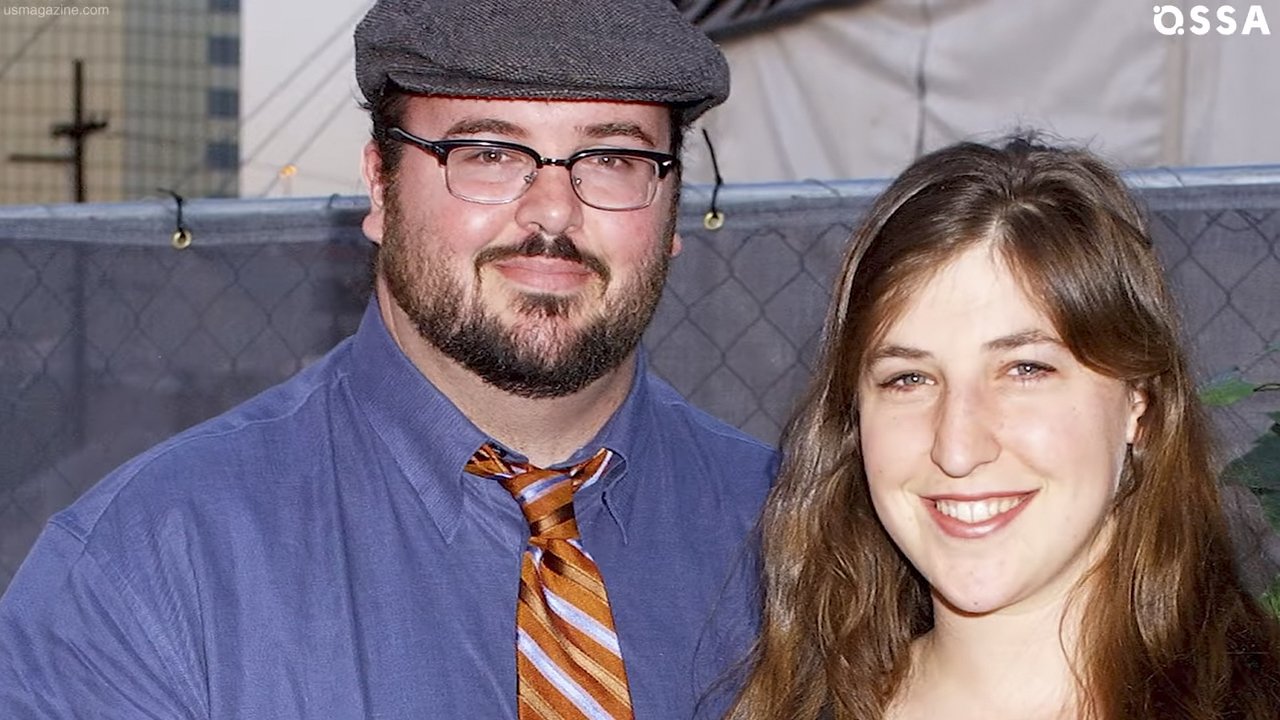 Image credits: Youtube/OSSA
Image credits: Youtube/OSSA
SIMON HELBERG
The actor broke up with his wife, Jocelyn Towne, after proposing marriage, but before marrying her eleven years ago and welcoming two children into the world.
At the moment Simon made the proposal, he got scared and left his fiancée behind. After this separation, Jocelyn decided to make a change in her life and moved to Paris.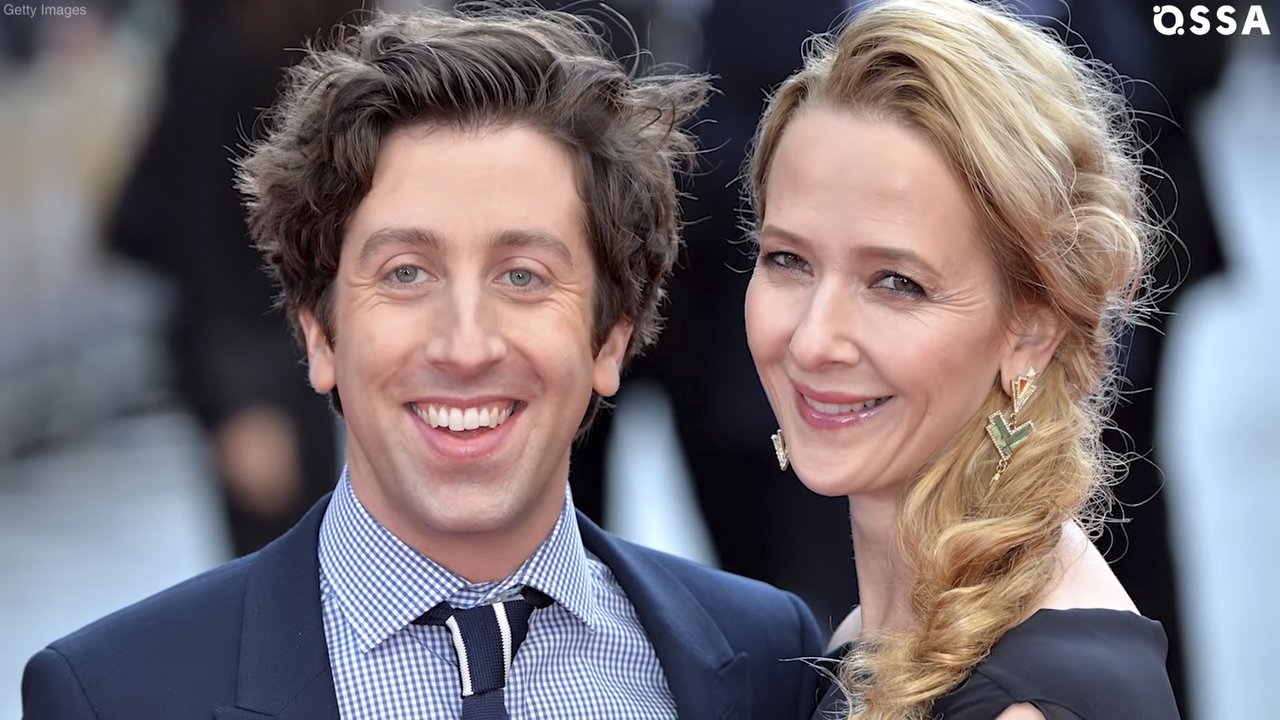 Image credits: Youtube/OSSA
Image credits: Youtube/OSSA
While she tried to overcome the situation she met another man, but Simon followed her to France and convinced her to return. After they got back to the United States, Helberg proposed to Jocelyn immediately.
KALEY CUOCO
Kaley Cuoco and Johnny Galecki have a lot of resemblance to their onscreen characters, Penny and Leonard when it comes to love.
Johnny and Kaley were in many other relationships before going out together! These actors went out in real life for two years but ended the relationship in 2009.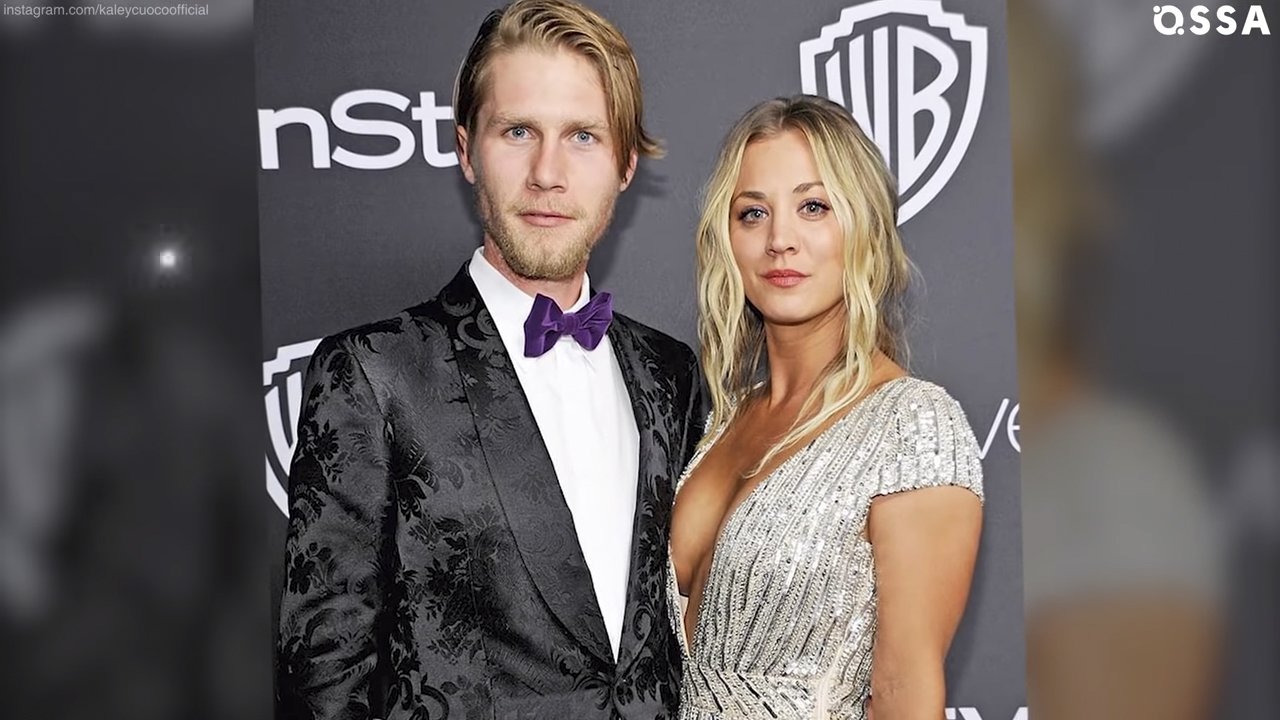 Image credits: Youtube/OSSA
Image credits: Youtube/OSSA
Cuoco wed the professional tennis player, Ryan Sweeting in 2013, but the couple divorced two years later. After the separation, she met Karl Cook, whom she married on her 32nd birthday.
JOHNNY GALECKI
Johnny Galecki and his girlfriend since 2018, Alaina Meyer, announced their separation late in November 2020, and the pair share a son, Avery, born in December 2019.
SARA GILBERT
Sara Gilbert, who briefly starred in the popular comedy series, is married to the Grammy-nominated rock singer and songwriter, Linda Perry, although they separated in December 2019.
Perry proposed to Gilbert in the park, playing her favorite song, "The Lovesong" by The Cure. It did not take them long to decide to have a child together, Rhodes Emilio, who was born just a year after their marriage.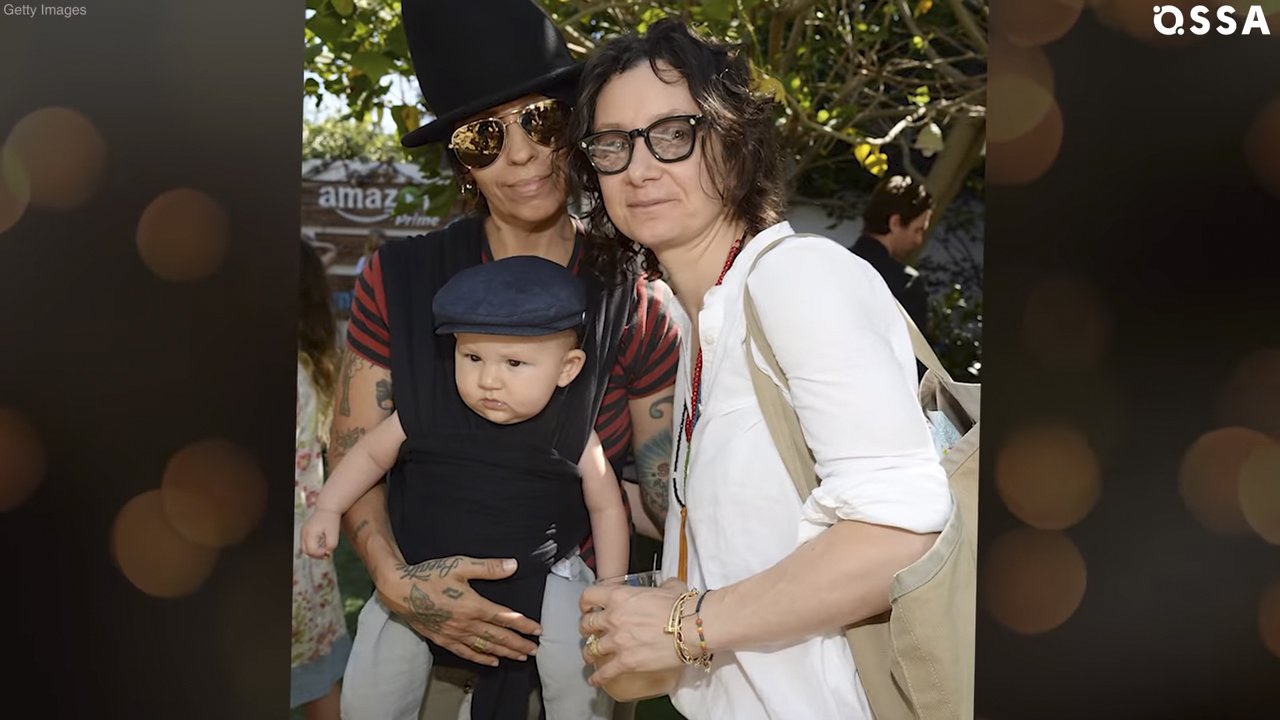 Image credits: Youtube/OSSA
Image credits: Youtube/OSSA
WILL WHEATON
Wil Wheaton and Anne Wheaton exchanged vows 19 years ago. Now, they are a normal couple in their 40's, still enjoying married life after two decades together.
The two met at a New Year's Eve party, where a friend introduced them. However, Wheaton being the nerd that he is, was too shy to talk to Anne at first, even though he thought she was cute.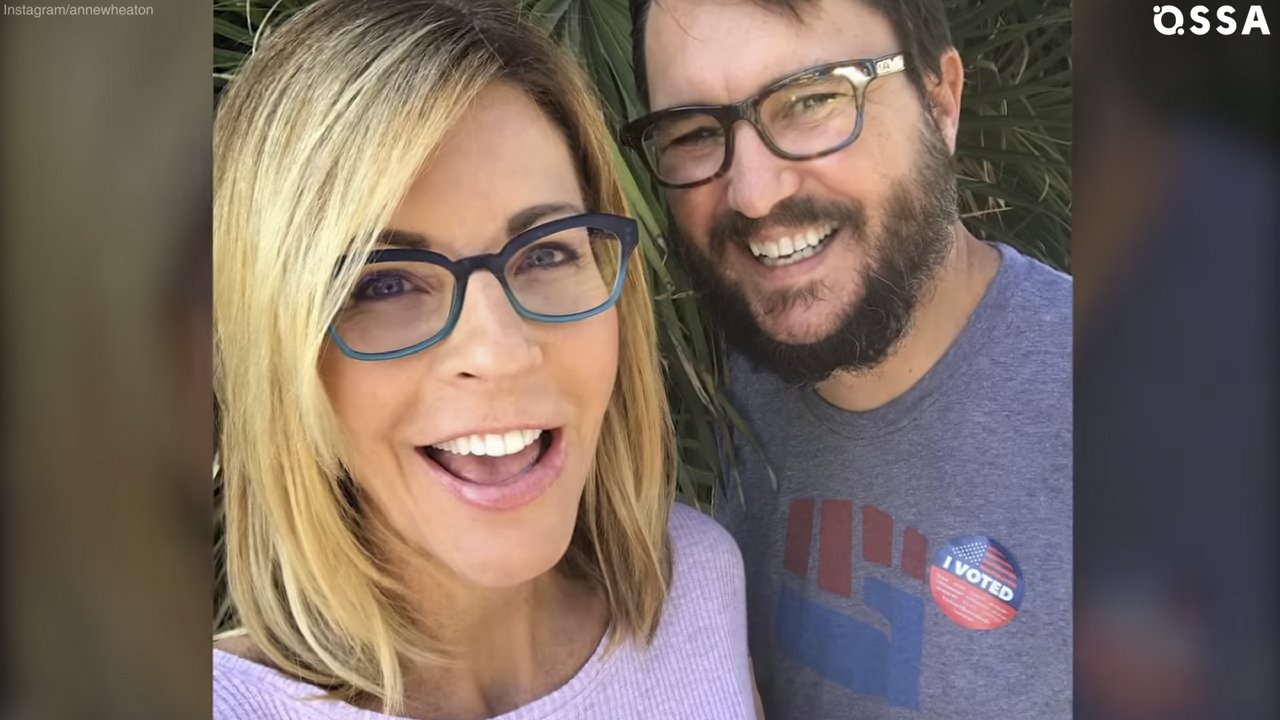 Image credits: Youtube/OSSA
Image credits: Youtube/OSSA
CHRISTINE BARANSKI
Emmy winner Christine Baranski is Leonard's cold and methodical mother on "The Big Bang Theory," but in real life, she married Matthew Cowles. The couple spent 35 years together and share two daughters.
At the age of 69, Matthew Cowles died due to unexpected heart failure. Over the years, she found the support and strength to move on and enjoy her life, keeping the bright memories of her beloved.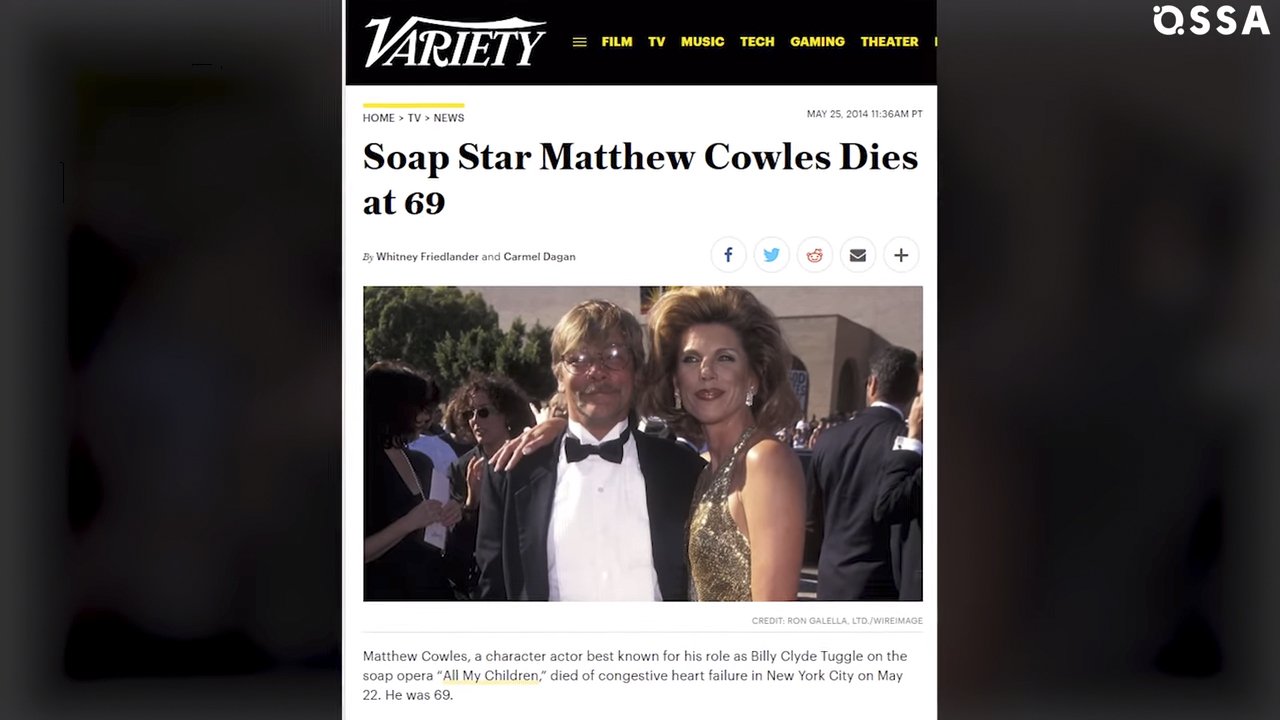 Image credits: Youtube/OSSA
Image credits: Youtube/OSSA
BOB NEWHART
Bob Newhart, aka Professor Proton, appeared in several episodes of the show as the physics teacher who inspired little Shelly to become a scientist.
Bob Newhart and his wife, Ginny Newhart, the daughter of Bill Quinn, have lived together for 55 years. Ginny is fighting liver cancer at the age of 77, but the disease brought the couple closer.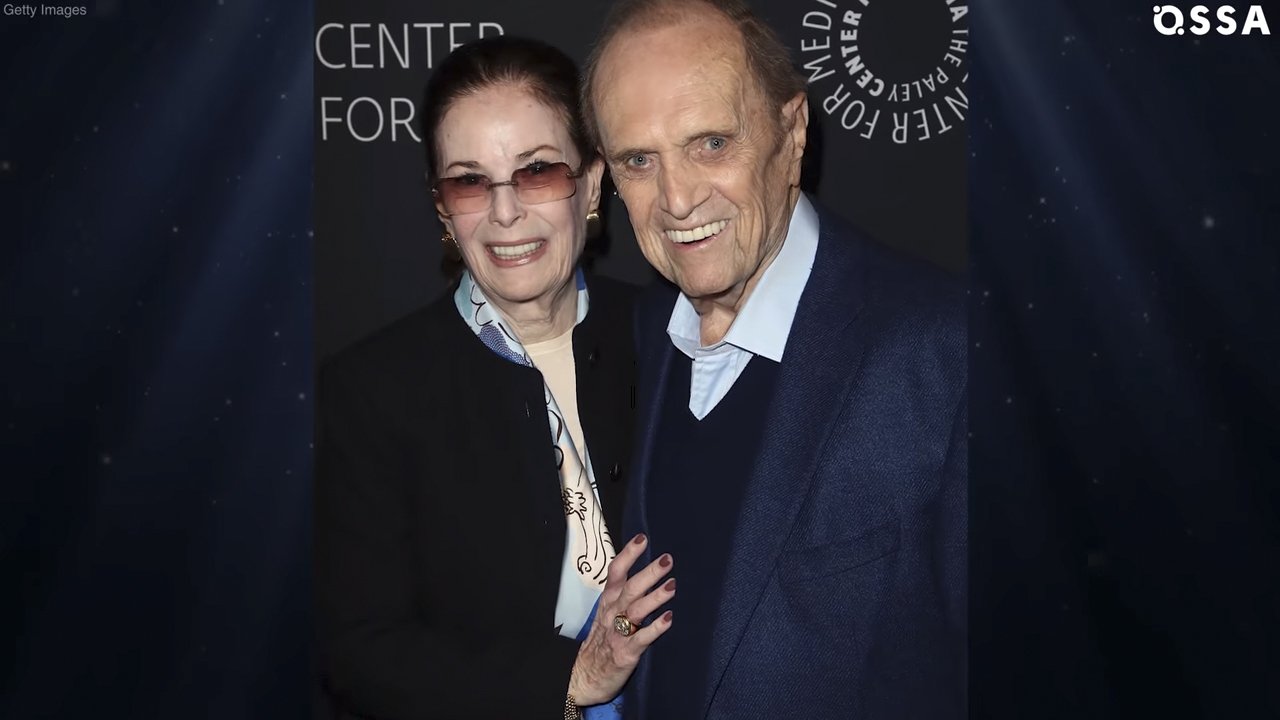 Image credits: Youtube/OSSA
Image credits: Youtube/OSSA
JOHN ROSS BOWIE
Everyone has that one eternal rival at work. And it's not an exception for Sheldon Cooper and Barry Kripke. Sarcastic, selfish, and cunning on the screen, John Ross Bowie is not like that in real life.
Instead of the premises of the cold lab, he has been sharing his family nest with his wife Jamie Denbo for 14 years. The couple shares two children, but they keep them out of the spotlight.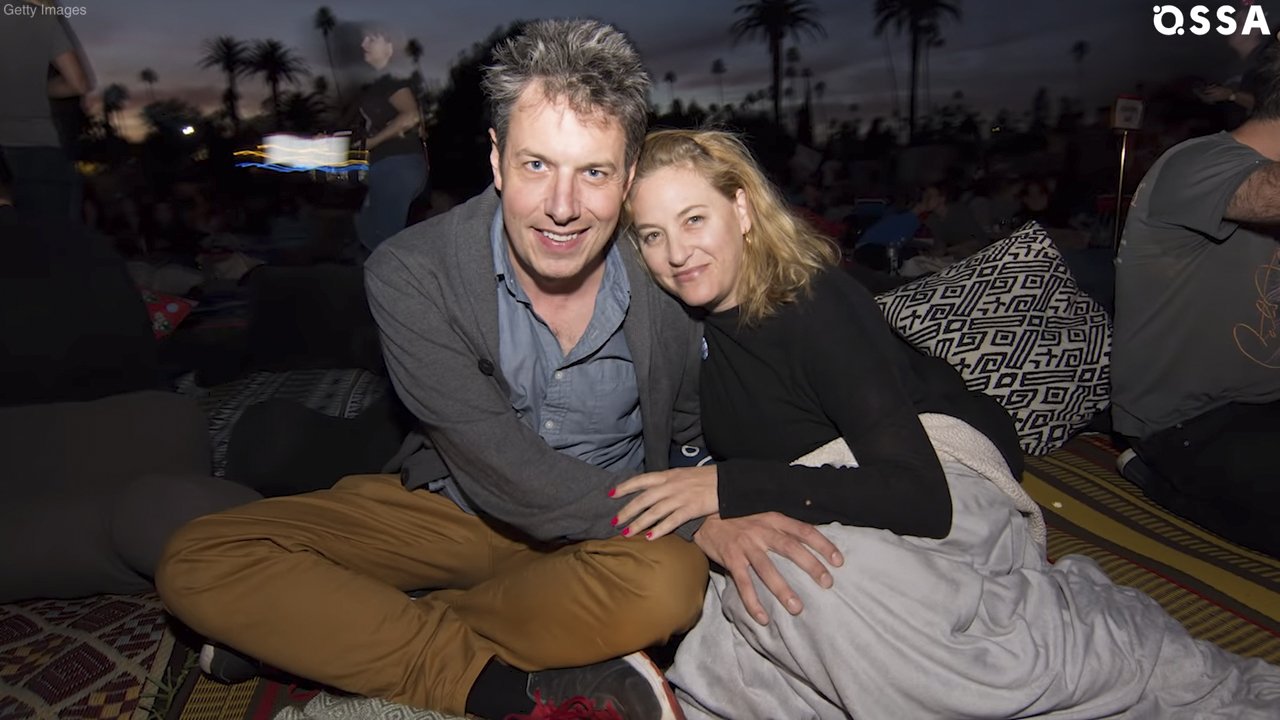 Image credits: Youtube/OSSA
Image credits: Youtube/OSSA
The lives of these famous actors are just as interesting and fun as their life on the screens, and the private lives of beloved characters in other popular television series are just as intriguing.
"
Blue Bloods
" emerged as a consistently popular police drama on CBS, and the Reagan family has plenty of onscreen romance to heat things up while they work towards law and order.
Well-known stars, including Donnie Wahlberg, Tom Selleck, Will Estes, Sami Gayle, and Len Cariou all make up the members of the Reagan family, who has a long-standing history in the police department.
Tom Selleck, Bridget Moynahan, Donnie Wahlberg, Will Estes, Len Cariou, and Sami Gayle.
Please fill in your e-mail so we can share with you our top stories!