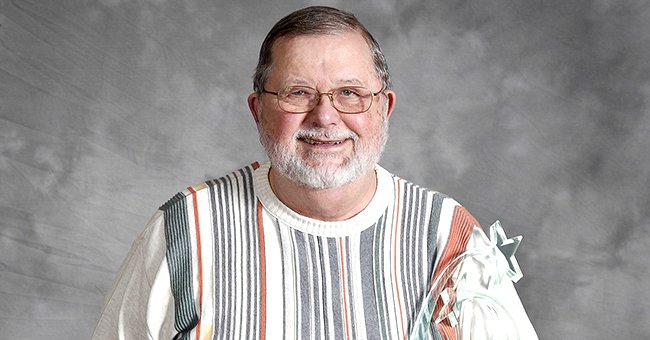 Wikimedia Commons/GCSC/CC BY 2.0
Voice of Cleveland Cavaliers Joe Tait Dies at 83 & Is Mourned by LeBron James & Steve Kerr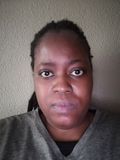 The man who was the Cleveland Cavaliers' voice, Joe Tait, sadly passed away this week. Famous basketball players like LeBron James mourned the sports broadcaster's death.
On Wednesday, March 10, 2021, Joe Tait died at the age of 83. The longtime sports broadcaster for the Cleveland Cavaliers had gone into hospice care recently after a long battle with liver cancer and kidney disease.
Tait had worked as the Cavaliers' voice broadcaster for over 40 years. The basketball team mourned his death on Twitter, calling him the franchise's longtime and original voice.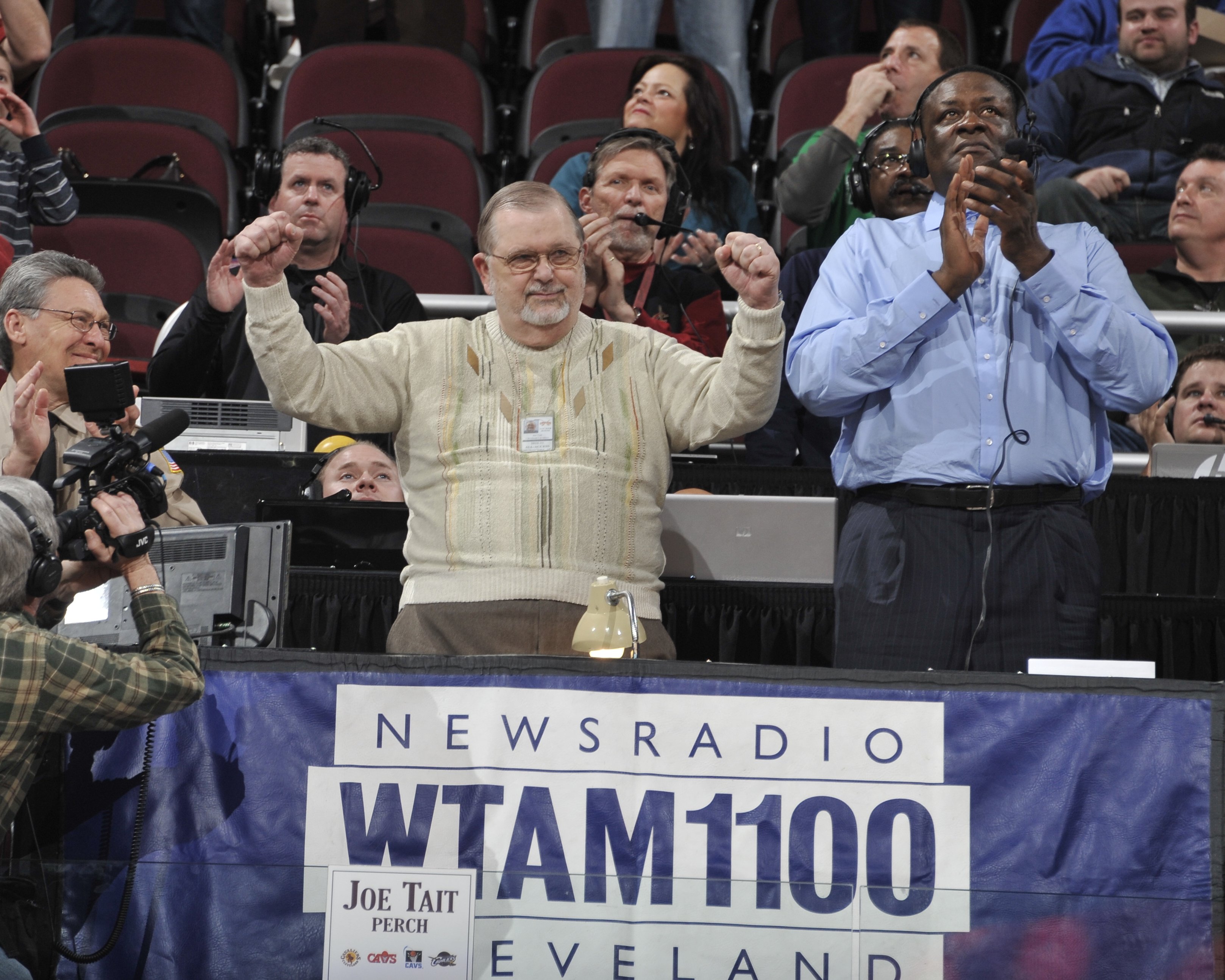 Joe Tait on his Appreciation Night during a game between the Chicago Bulls and the Cleveland Cavaliers on April 8, 2011, in Cleveland, Ohio | Photo: David Liam Kyle/NBAE/Getty Images
The team also described him as one of its founding fathers. In a statement on their website, the Cavaliers noted how Tait had been a mentor and a friend to many people throughout the years.
The team also shared how the late broadcaster wasn't just a member of their family but also a part of their history. It recalled how unique the late star's voice had been and that he'd given honest perspectives.
The Cavaliers concluded their statement by noting how Tait would be missed dearly. The sportscaster began his long-term career with the Cavaliers when the team was created in 1970.
He ended up retiring from his work in 2011 after he'd called over three thousand basketball games. During his final season, the National Basketball Association (NBA) honored him with a commemorative banner.
The Cavaliers' voice had his banner hung up in the rafters of Rocket Mortgage FieldHouse alongside some of the team's retired jersey numbers. He'd stuck with his team through good and bad times.
In 2019, Tim Alcorn, Joe Tait's protégée was made the Cavaliers radio voice.
The late star did television and radio play-by-play for 16 seasons for the Cleveland Indians. He also got to call games for some teams on the Women's National Basketball Association (WNBA).
These included the Cleveland Rockers, but besides basketball, he also did work for Mount Union football and the Cleveland Crusaders hockey. He's been on a long journey with the Cavaliers.
In 2007, Tait was there when Lebron James led the Cavaliers to the "NBA" finals for its first appearance. James was one of the stars who paid tribute to the late broadcaster with a post on Twitter, saying:
"Rest In Paradise my friend!! You'll be extremely missed here!..."
Tait also got honored by Steve Kerr, who wrote on Twitter: "RIP Joe Tait, Cleveland legend and kind, funny soul." Echoing James' last words to the late television personality, Kerr added:
"You will be missed."
After his retirement, the sportscaster faded away from the public eye, but he still listened to and watched the Indians and Cavaliers play. He also started focusing on his passion for trains and music.
In 2019, Tim Alcorn, his protégée, was made the Cavaliers radio voice. Tait is survived by his wife Jean, their 3 children, and several grandchildren, while funeral arrangements haven't been announced yet.
Please fill in your e-mail so we can share with you our top stories!