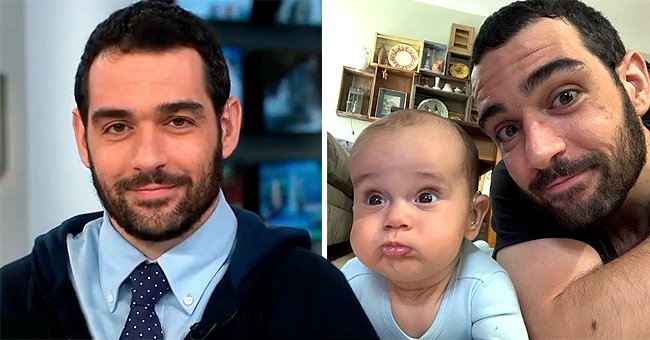 instagram.com/andykaczynski youtube.com/Andrew Kaczynski
CNN's Andrew Kaczynski Talks about How He Will Spend His Late 9-Month-Old Daughter's Birthday
Andrew Kaczynski sadly lost his baby daughter a few months after her birth last year. In a recent interview, the news anchor opened up about how he was celebrating her birthday.
The festive season became a time of grief for CNN's Andrew Kaczynski, 31, and his wife, Rachel Louise Ensign. The couple lost their daughter, Francesca, at the tender age of nine months last Christmas Eve.
The little girl's death came three months after the reporter announced her medical diagnosis. At the time, he'd revealed that she had a very aggressive and extremely rare rhabdoid brain tumor.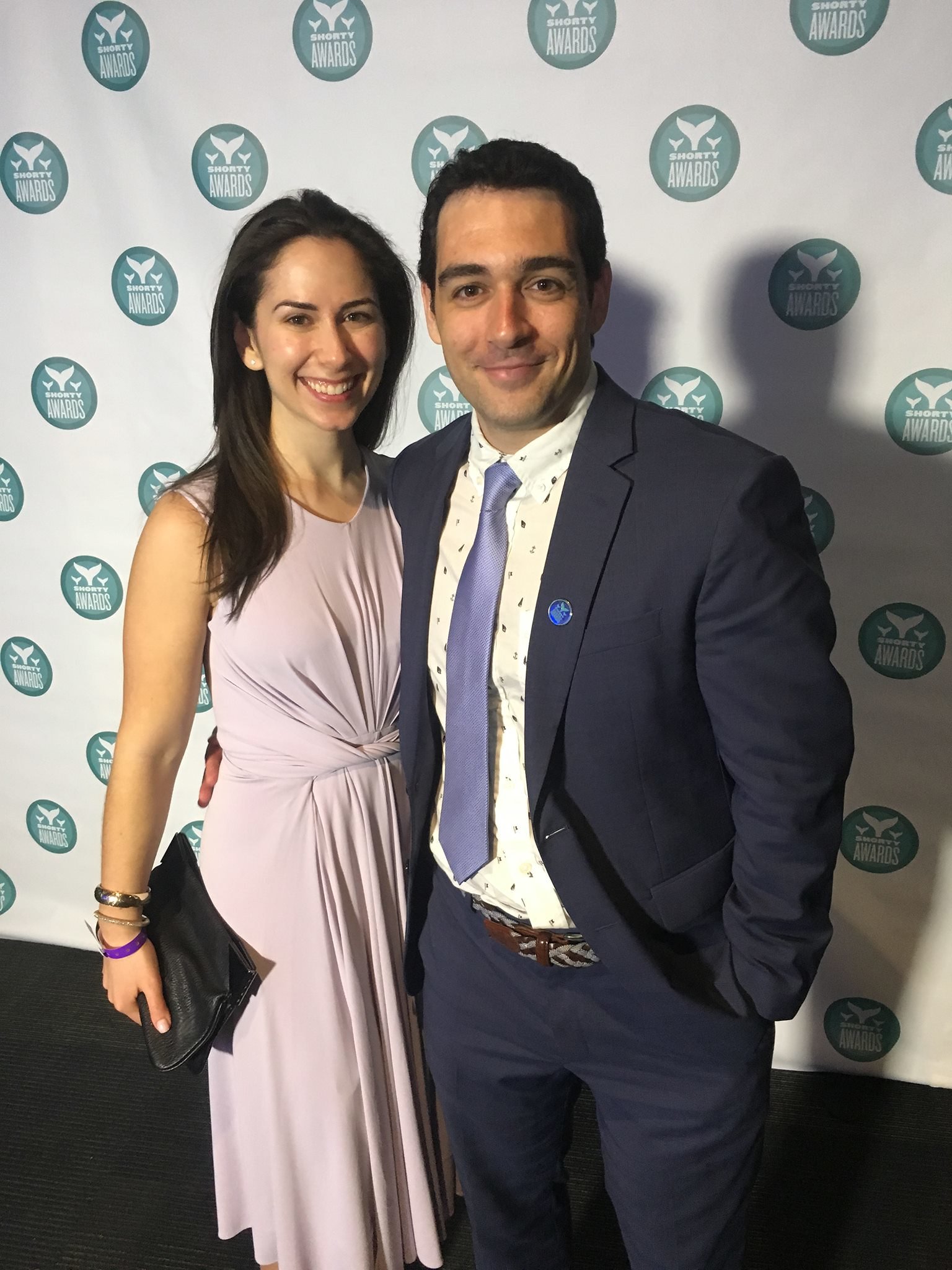 Rachel Louise Ensign and Andrew Kaczynski at the Shorty Awards on June 4, 2017 | Photo: Flickr/Some Brooklynguy
Little Francesca died from an atypical teratoid rhabdoid tumor (ATRT) or brain cancer. On Wednesday, her parents appeared remotely on "The View" to share how they were celebrating her upcoming birthday.
The little girl would've turned one on Thursday, March 11, 2021. Kaczynski revealed to the talk show's panelists that he and his wife intended on not having a plan for their child's birthday, explaining:
"We're just gonna let that day hit us and figure out what we want to do."
The CNN reporter also shared that he and his wife actually realized that they had many good days with Francesca when she was at the hospital. One of those days was when she cut her first tooth.
The little girl was in the intensive care unit (ICU) of the hospital. She reacted by playing with an Elmo character balloon and laughing; Kaczynski noted the good times despite the harshness of being there for treatment.
Ensign confessed to the show's panel that Francesca hadn't shown any signs of illness the day before taking her to the hospital. She had been happy, healthy, and lively all along.
Suddenly on one night, their child started vomiting and couldn't stop. The "Wall Street Journal" reporter also noted how their experience had been a lesson for them to learn to follow their gut feelings.
Ensign said they'd gone to pediatric urgent care and were told their daughter had a stomach bug. When they got home, the parents weren't convinced and took Francesca to the ER and got the right diagnosis.
Kaczynski revealed the heartbreaking news of her death via the same platform on Christmas Day.
Kaczynski and his wife revealed that they shared their daughter's story to spread awareness about pediatric brain cancer. Their baby girl was diagnosed when she was just six months old.
The CNN news reporter initially announced his daughter's diagnosis on social media in September 2020. He revealed the heartbreaking news of her death via the same platform on Christmas Day.
Kaczynski shared how his baby girl had passed on in his and his wife's hands. He solemnly confessed that they had been grateful to know little Francesca before declaring their undying love for her.
Please fill in your e-mail so we can share with you our top stories!