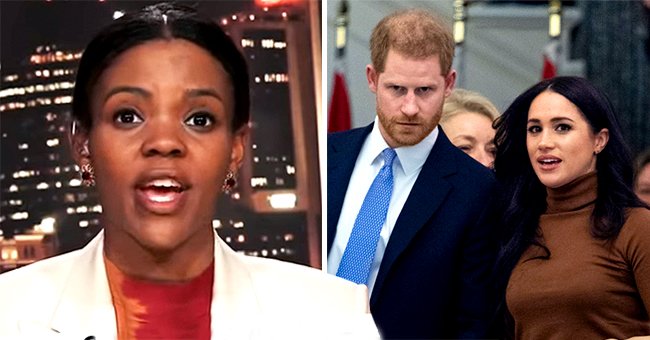 Getty Images. | YouTube/Stagepost Live Shot Guests
Candace Owens Slams Duchess Meghan after Bombshell Interview with Oprah — See Her Response
While the world has slammed the royal family for their treatment of Prince Harry and Meghan Markle following their explosive interview with Oprah Winfrey, some persons seem not to believe their claims.
Meghan Markle and Prince Harry's two-hour tell-all interview with media mogul Oprah Winfrey has created divided opinions amongst celebrities and the world at large.
While some people have called out the royal family for their racist remarks about Archie's skin color, others have firmly sided with the royal family and criticized Markle's claim.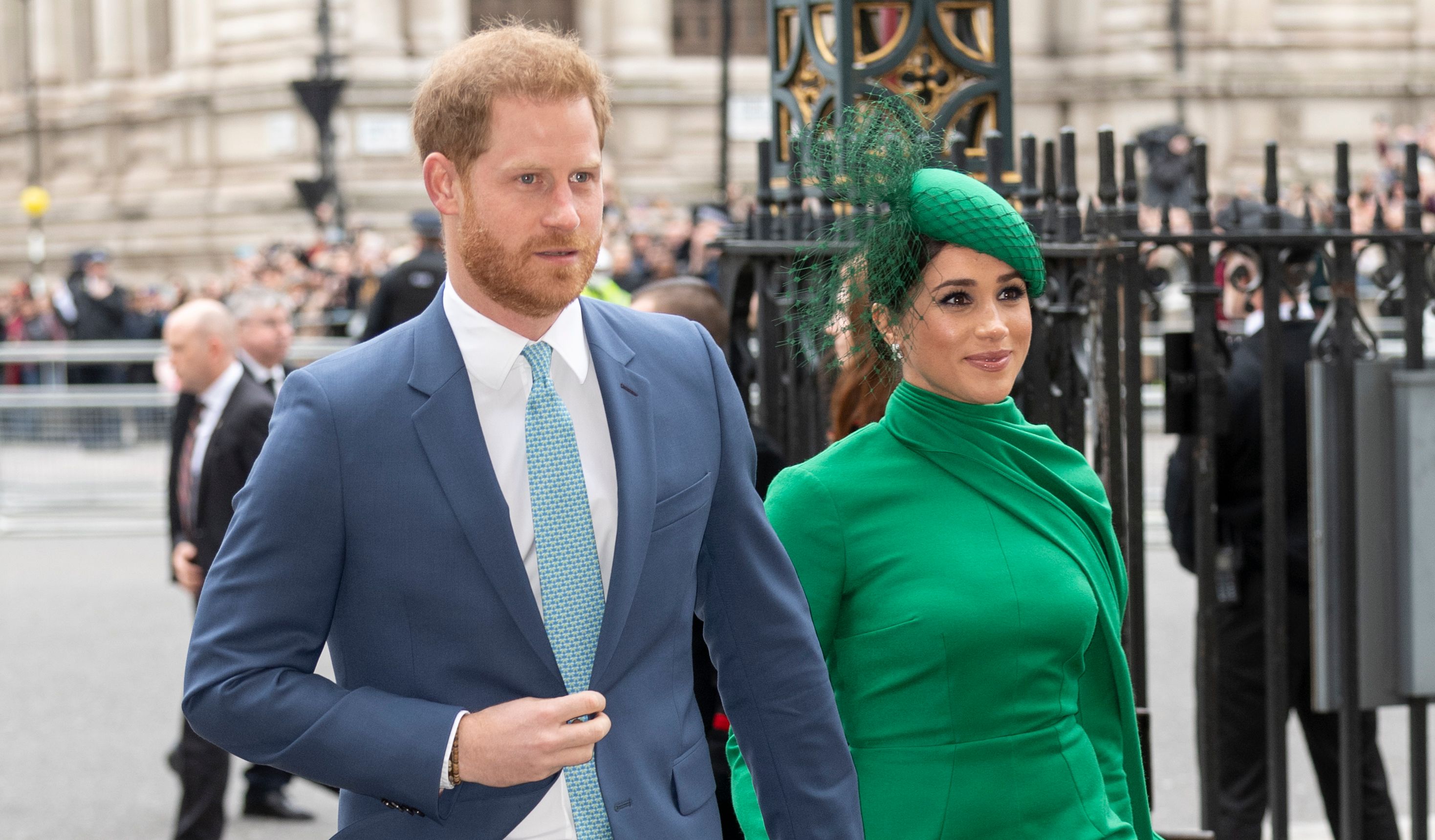 Prince Harry and Meghan Markle at the Commonwealth Day Service 2020 at Westminster Abbey on March 9, 2020 | Photo: Getty Images
Former "Good Morning Britain" presenter Piers Morgan recently left the show following calls for him to be axed after he slammed Harry and Markle and said that he did not believe a thing Markle said.
Morgan is not the only one with similar views. Renowned author Candace Owens called the Duke and Duchess of Sussex out for their interview and branded their claims false.
The conservative commentator called Markle a "liar" and a "narcissist" during an appearance on Fox News. She claimed that the mother of one did not keep her story straight during the alarming interview.
Owens said she did not believe that Archie was denied a title due to the lightness of his skin. She added that Markle claimed not to read press reports but said she wanted to commit suicide because of them.
William and Kate were aware that Harry and Kate had some difficulties in the royal family but not to this extent.
The outspoken pundit also slammed Markle for putting in a call that saw Morgan leave his role on "Good Morning Britain." Owens said that Markle's actions were typical of a "leftist narcissist."
Owen raged that people were no longer allowed to have an opinion or oppose Markle. She noted that she believed Morgan when he said the duchess was lying.
Following Sunday's interview, members of the royal family have given their reaction. Prince William and Kate Middleton reportedly said that they were shocked about the details of the interview.
Sources revealed that what shocked them the most was Markle's thought of suicide. The sources noted that William and Kate were aware that Harry and Markle had some difficulties in the royal family but not to this extent.
Since leaving his role on "Good Morning Britain," Piers Morgan has not kept mute about Markle's interview. Shortly after stepping away, he reportedly took to Twitter to claim that he had no regret over his comments.
The royal family has issued an official statement where they said they were shocked by the things the couple had to go through. According to reports, a private investigation would commence as there are many bridges to be mended.
Please fill in your e-mail so we can share with you our top stories!