Video Helps French Bulldog Owner Find His Missing Pet Just One Day after It Went Viral
A Houston man has been reunited with his bulldog only one day after announcing that the dog went missing. The proud pet owner could barely contain his excitement.
Time and time again, social media has proved to be useful to several users. Christian Rawlins, a Houston pet owner, is the latest to enjoy one of the many benefits of the internet.
Earlier this week, Rawlins revealed that his dog, a pregnant French bulldog called Bad Bunny, went missing on March 3 during a stay at a friend's apartment.
Now, Rawlins has taken to his Instagram to share that Bad Bunny was safely returned to him barely one day after he announced that the dog was missing.
In the post, Rawlins was seen sweetly holding his pet while dancing. The next slide featured an adorable video of Bad Bunny sitting in a car seat. Captioning the heartwarming clips, he wrote:
"SHES HOME ‼️ GOD IS GOOD 🙏🏾 … she's safe and better than ever."
Rawlins's love for his pet comes as no surprise as he is the proud owner of Goldmine Kennels, a grooming and breeding company in Houston.
When Rawlins announced that Bad Bunny was missing, the doting pet owner offered a $55,000 reward for anyone who could help him find his pet.
Rawlins's reunion with Bad Bunny comes only a few weeks after news broke that thieves stole two of Lady Gaga's dogs.
At the time, Rawlins explained that Bad Bunny was heavily pregnant when she went missing, and an unplanned delivery could have been fatal for her and the puppies.
While it is uncertain where Bad Bunny was found, Rawlins is undoubtedly ecstatic to be reunited with his pet. Theirs is indeed a heartwarming story.
Rawlins's reunion with Bad Bunny comes only a few weeks after news broke that thieves stole two of Lady Gaga's dogs and shot her dog walker.
Lady Gaga's dog walker was out walking three of her bulldogs when he was reportedly attacked by a gunman who later went away with two of the dogs.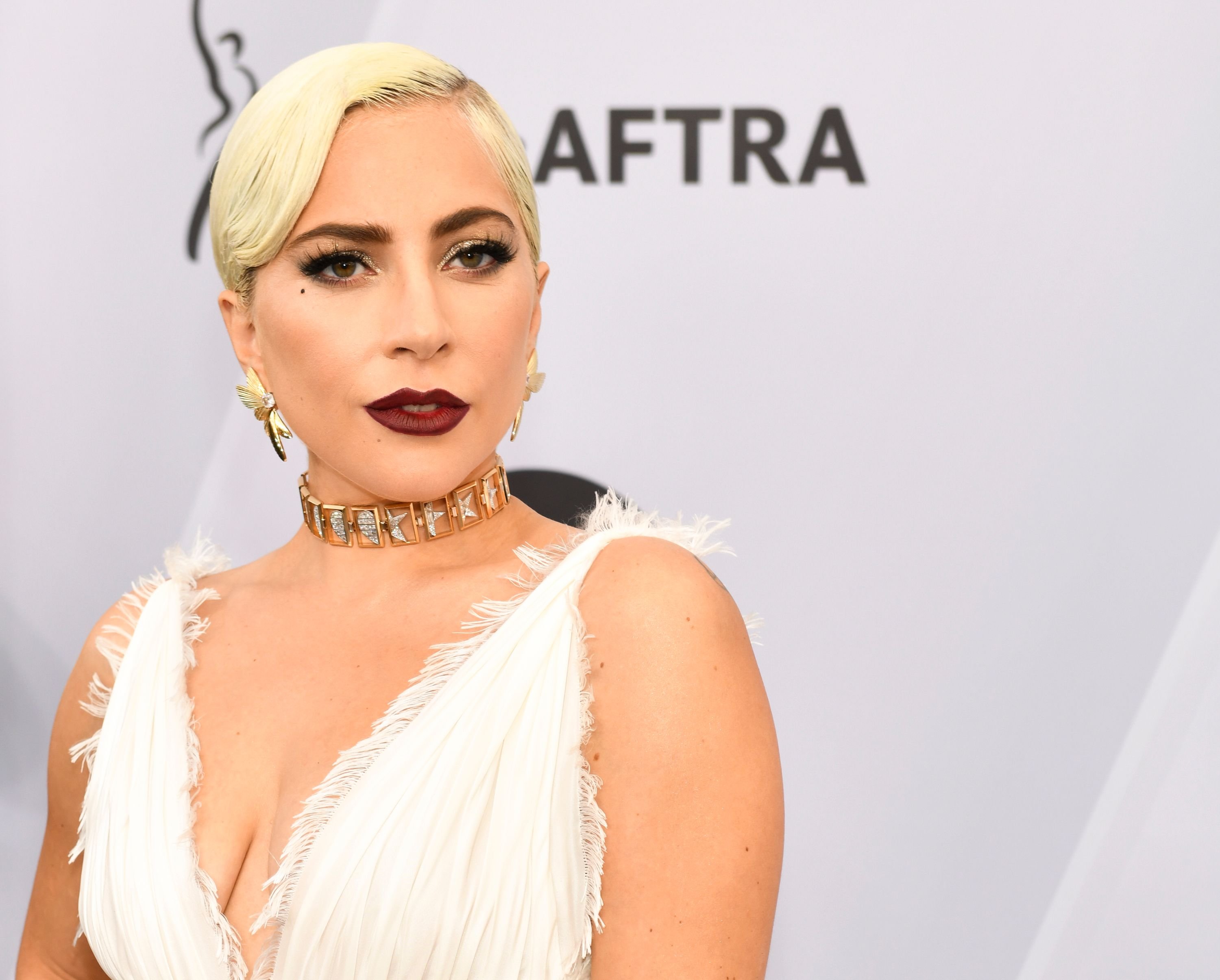 Following the attack, Lady Gaga offered a $500,000 reward for her pets' return while her wounded dog walker was rushed to the hospital for treatment.
Luckily, a few days later, the dogs were found after a woman returned the two French bulldogs to the LAPD's Olympic Community Police Station.
Despite the many unpleasant events happening around the world, it is indeed heartwarming to know that there are still plenty of good people out there!