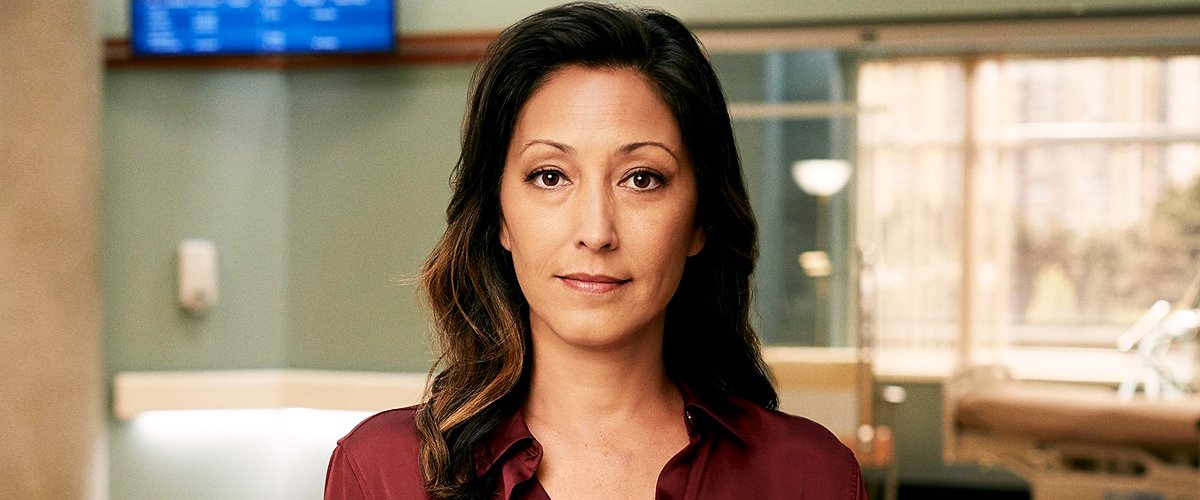 Getty Images
Christina Chang Melts Hearts Kissing Husband Soam Lall While Wishing Him Happy Birthday in a New Photo
"The Good Doctor" star Christina Chang is a devoted family woman. She is happily married to fellow actor Soam Lall since more than ten years ago, and she recently paid tribute to him on social media.
49-year-old Taiwanese-American actress Christina Chang is in a long-lived and happy relationship with her husband Soam Lall, also an actor, and she recently celebrated him on his birthday.
On March 10, 2021, Chang took to her Instagram account to mark Lall's birthday, to whom she has been married since 2010, with the two sharing a child together, and she sent him her best wishes.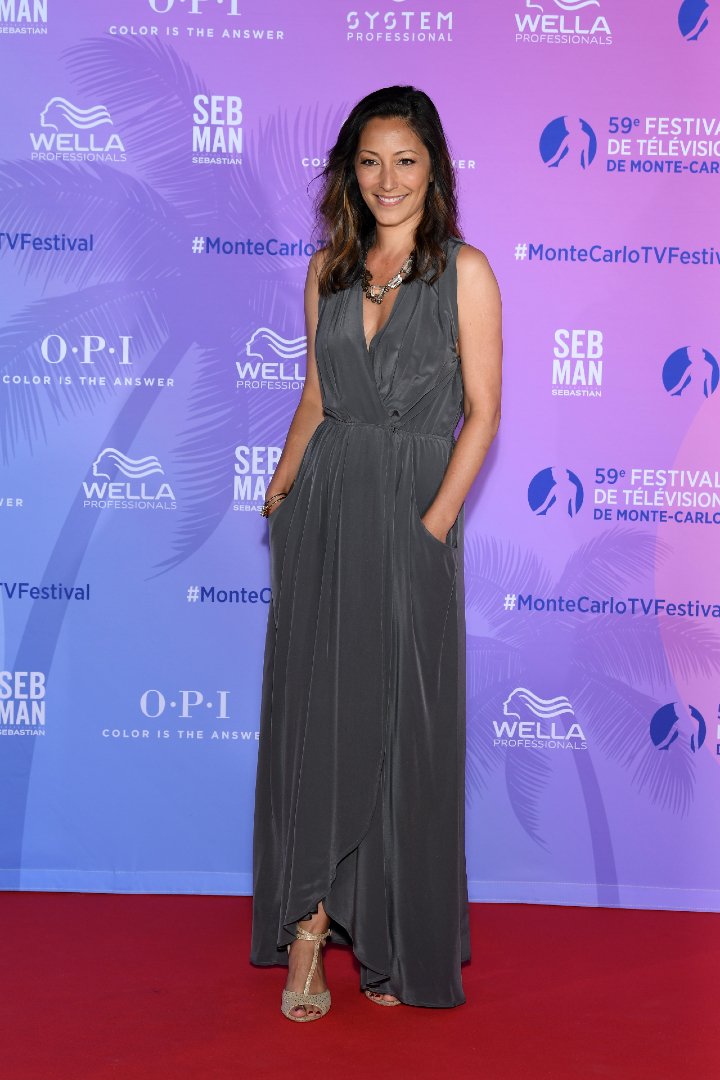 Christina Chang arriving at the 59th Monte Carlo TV Festival : TV Series Partyin Monte-Carlo, Monaco, in June 2019. | Image: Getty Images.
The snapshot shows the couple in a candid moment in what looks like a night out together. Chang is seen on the left with her face turned in the opposite direction of the camera, as she kisses a smiling Lall on the cheek. She captioned the post:
"Happiest of Birthdays, to our Gruffy, our Poppa Bear, my love. May this year be the one you want it to be, you deserve all the things. We love you!"
CHANGES AT HOME
In March 2020, Chang and Lall finished a big renovation in their West Hollywood home, which they transformed after their daughter was older, adapting the space to more adult needs and leaving the years of raising a toddler behind.
As Chang told Los Angeles Times back then, now that she and her husband didn't have to consider the risk of their daughter bumping her head, they reinvented their living spaces as a communal space.
As the actress shared with the news outlet, she worked closely with interior designer Rosa Beltran with the goal of making the space celebrate her diverse family heritage.
Born in Taipei, Taiwan, Chang's also has Chinese, Filipino, and American ancestry, and with the help of Beltran, she managed to make nods to her mixed heritage with the furniture and decoration.
She really helped me define what I like and helped to redefine the space. She pushed me to purchase things I didn't necessarily feel confident about," Chang said about Beltran, whom she met because their children went to school together.
As time goes by and things change, the precious memories Chang has made in the home keep accumulating, and one that she said to be her favorite was the fact that she nearly gave birth in the living room when her daughter was born.
ACTING CAREER
Since 2017, Chang has been known as one of the lead characters of ABC's medical drama "The Good Doctor," Dr. Audrey Lim. But that success is the result of a steady career that goes back to 1997, when she made her debut on TV.
Chang had her breakout with roles in the TV series "24" and "CSI: Miami," also starring in "Nashville," and "Rizzoli & Isles" before landing her most important role to date in the medical drama.
Please fill in your e-mail so we can share with you our top stories!