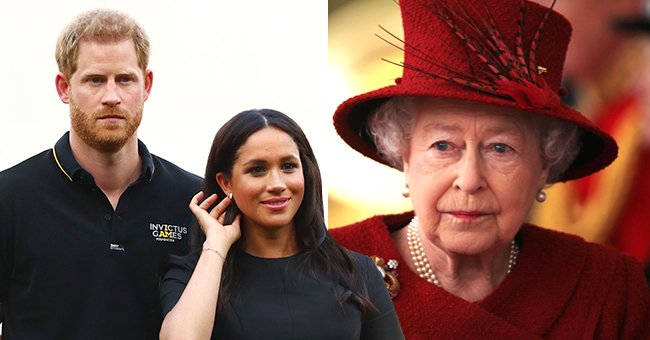 Getty Images
Daily Mail: Queen Will Reportedly Call Harry & Meghan to Offer an Olive Branch Amid Family Feud
Queen Elizabeth II is set to speak to Prince Harry and his wife Meghan Markle in the coming days in her attempt to take control of the fallout from the couple's interview with Oprah Winfrey.
Queen Elizabeth II will reportedly extend an olive branch to Prince Harry and Meghan Markle as she tries to calm the storm in the aftermath of their tell-all interview with Oprah Winfrey.
With Buckingham Palace still shaken as it contends with a series of allegations made against it by Harry and Meghan, the Queen has issued a "three-line whip" to prevent palace staff from speaking about the situation publicly.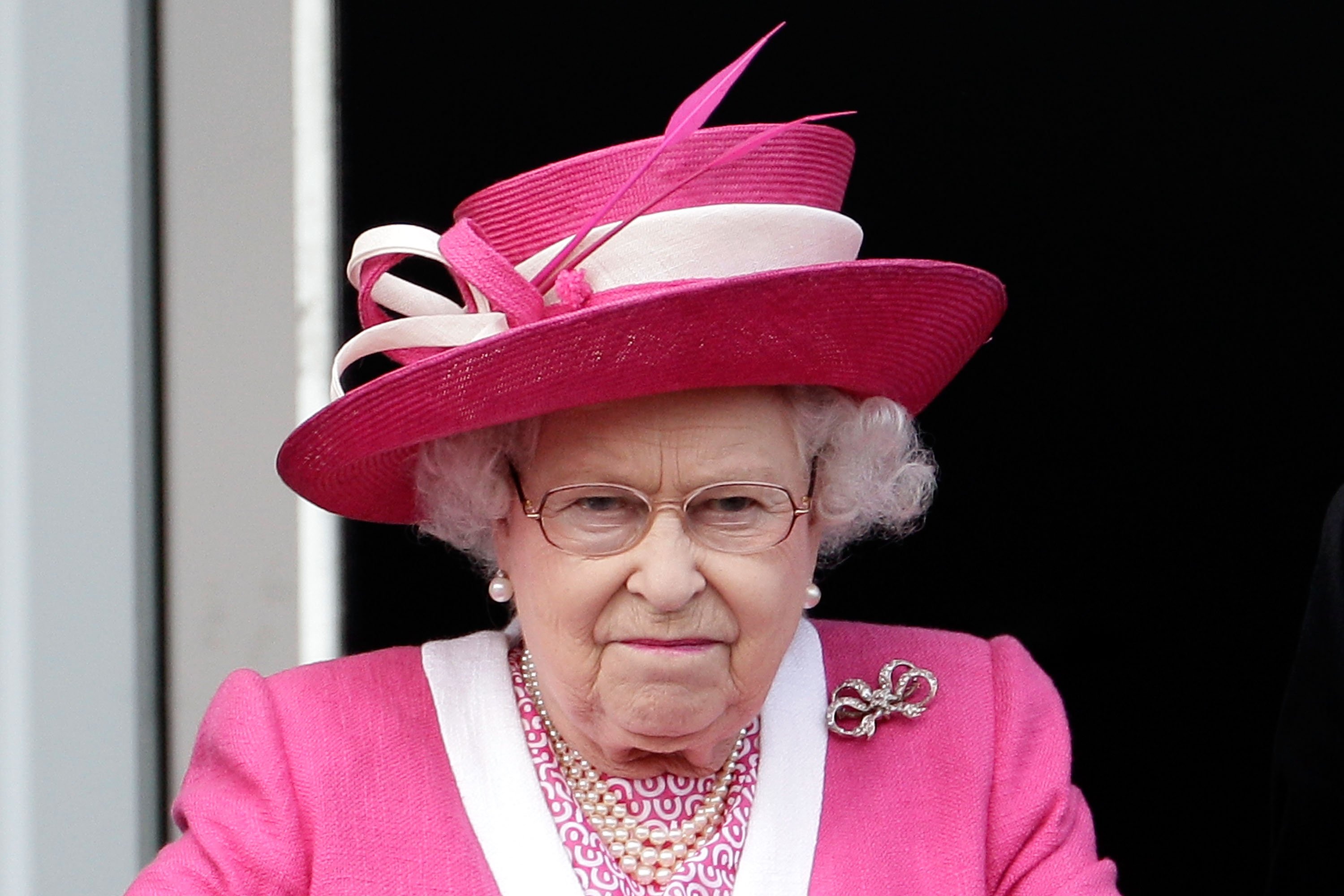 Queen Elizabeth II at Epsom Downs racecourse on June 4, 2011 in Epsom, England | Photo: Getty Images
It is also understood that she plans to reach out to Harry and Meghan and communicate with them via the phone in the coming days.
The Queen is determined to seize the initiative in the issue, a move deemed sensible with many senior members of the royal family saddened by Harry and Meghan's attack on the palace.
A source told Daily Mail that it is difficult to underestimate people's disbelief with recent happenings. Many people continue to reel from the interview's aftermath, with some staff eager to dispute some of the things Harry and Meghan said about them.
However, the Queen has taken a very measured and sensible approach and is leading by example as the matter is one for her and her family to handle.
Meghan said the Queen has always been wonderful to her while Harry said he did not blindside his grandma.
The 94-year-old monarch ensured Harry and Meghan were duly informed about her statement in the aftermath of their interview before its release on Tuesday.
She insisted on her statement's compassionate tone, which went against a firm rebuttal of contested allegations that others within the royal family pushed for.
In the statement, the Queen said the whole family was saddened to discover the full extent of Harry and Meghan's challenges in the last few years.
She stressed that the issues the couple raised, especially concerning race, are concerning and that even though some recollections may vary, the allegations would be taken seriously and addressed by the family privately.
The queen's statement ended by emphasizing that the Duke and Duchess of Sussex and their son, Archie, will always be much-loved family members.
Despite the string of allegations made against the British Monarchy during their interview with Winfrey, Harry and Meghan had no ill words for the Queen.
Meghan said the Queen has always been wonderful to her, while Harry said he did not blindside his grandma from him and his wife's decision to step down from the royal family.
Please fill in your e-mail so we can share with you our top stories!