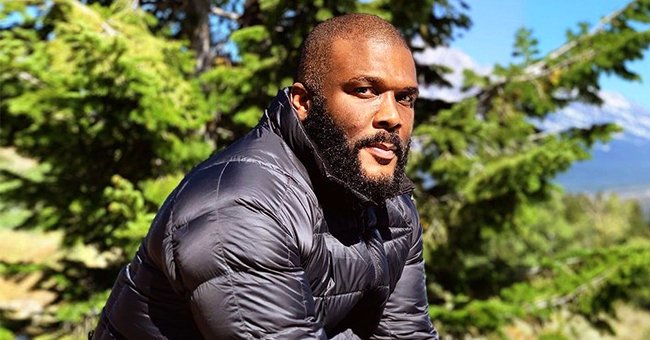 Instagram/tylerperry
8 Times Tyler Perry Opened up His Big Heart to Help Black Women
Prince Harry and Meghan Markle, during their interview with Oprah Winfrey, mentioned that Tyler Perry came to their aid when they were in need, but that was not the actor's first time of being generous to Black women.
Tyler Perry has made a name for himself as an outstanding producer, director, and actor, but much more than his illustrious career, Perry has endeared himself to many for his large heart.
The "Acrimony" director is renowned for lending his hand to people in times of need, especially women of color. He was reported to have donated Thanksgiving food to thousands of homes in Atlanta. Here are eight times he came to people's aid.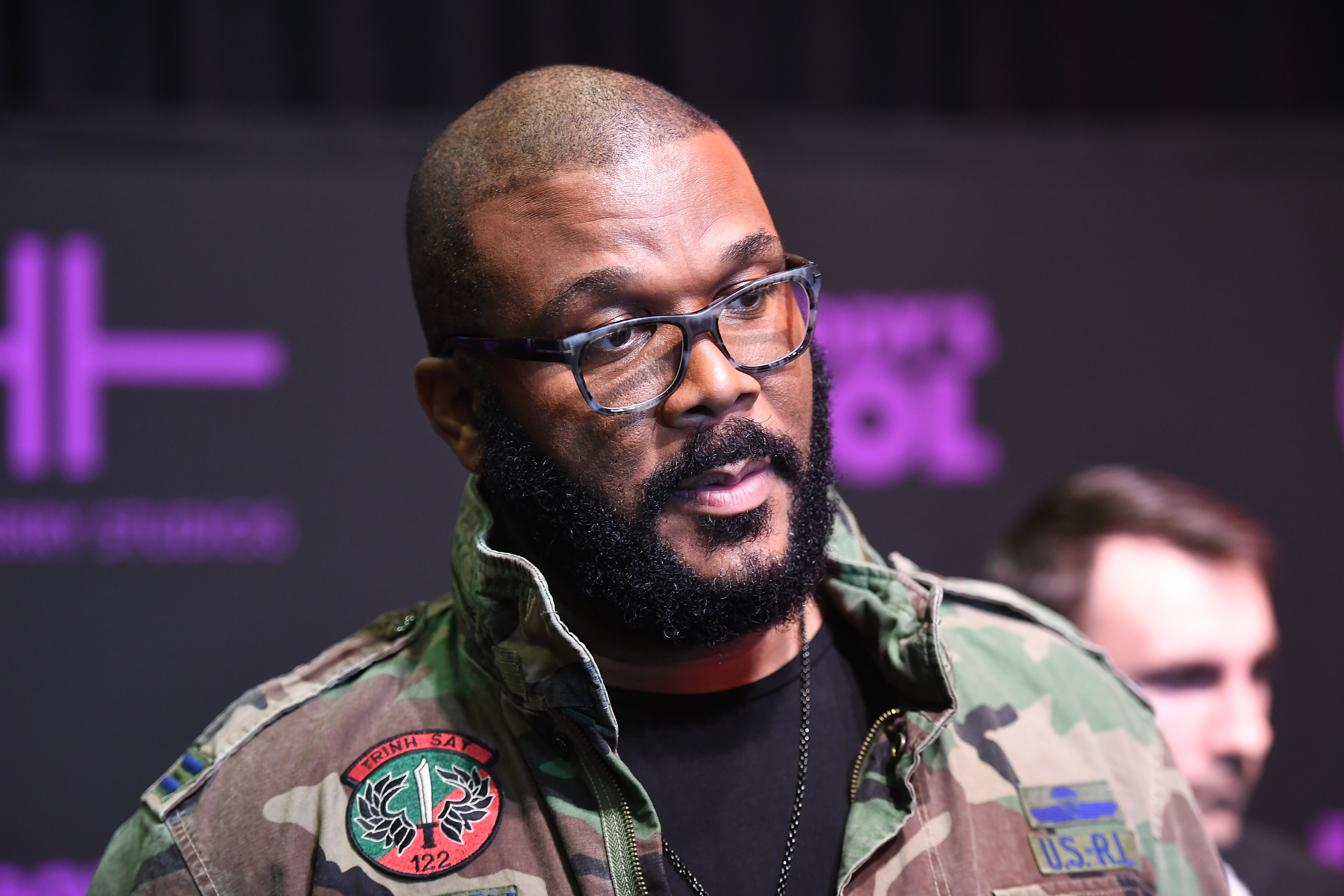 Tyler Perry attends the "Nobody's Fool" Atlanta screening at Regal Atlantic Station on November 1, 2018. | Photo: Getty Images
MEGHAN MARKLE
Possibly the newest on the list is the Duchess of Sussex, Meghan Markle. During her explosive interview with Oprah Winfrey, the mother of one revealed that Perry came to her rescue when she and Harry needed a place to stay.
Markle and Harry were living in Canada but needed a place to stay in the United States after their security was taken from them and their location was made public.
The family felt threatened and tried to figure a way of keeping their son safe without the financial safety of their position in the royal family.
The billionaire movie producer reached out to them and offered them one of his homes in Southern California and paid for their security detail while they sorted themselves out.
TARAJI P. HENSON
Oscar-nominated actress Taraji P. Henson revealed that Perry was the first to pay her her true worth. She had been asking for half a million dollars but did not get it until Perry showed her she was worth every penny she demanded.
Perry reportedly flew her body back home from California to New Jersey on his private plane.
JANET JACKSON
Few weeks into the filming of "Why Did I Get Married Too," Janet Jackson lost her legendary brother and King of Pop, Michael Jackson. She described the period as the darkest in her life.
While she was grieving, Perry came to her aid and became a support system for her. The singer remarked that the producer was very protective of her and was a true friend.
KEKE PALMER
Keke Palmer opened up on her struggles with her skin condition and how difficult it made life in Hollywood for her. She revealed that her friend Perry was there for her and even paid for her to get treatment from the best dermatologist.
BOBBI KRISTINA BROWN
Few years after Whitney Houston's death, her daughter Bobbi Kristina Brown was found unconscious in a bathtub in her home in Georgia.
Perry reached out to the family once again and offered Bobby Brown, Kristina's father, a ride on his private plane to enable him to get to his daughter's side on time.
OPRAH WINFREY
While Oprah Winfrey made a name for herself as a remarkable show host who had interviewed the biggest names in Hollywood, Perry helped put her Oprah Winfrey Network on the map.
Winfrey remarked that while her network was struggling, Perry visited her to cheer her up and produced an idea that was a game-changer for the web.
Perry and Winfrey share a close relationship outside of work. The accomplished director reportedly named the media mogul as the godmother of his son.
CICELY TYSON
Before her death, the iconic Cicely Tyson revealed how special Perry treated her. The duo had a close bond, and Tyson noted that each time she appeared on his project, he would pad up her paycheck.
WHITNEY HOUSTON
Following the death of Whitney Houston, who was also a dear friend of the movie icon, Perry reportedly flew her body back home from California to New Jersey on his private plane.
Please fill in your e-mail so we can share with you our top stories!