Tyler Perry Has a Heart of Gold — inside His Philanthropic Deeds over the Years
Entertainment mogul Tyler Perry is known for using his wealth and influence for social causes. He has quite a long history of philanthropic work.
Tyler Perry loves giving back to the community. The entertainment mogul is considered by many as having a heart of gold for all his charitable contributions.
During the 72nd Emmy Awards in September 2020, Perry, along with his The Perry Foundation, was honored with the 2020 Governors Award for their contribution to "shaping the television medium."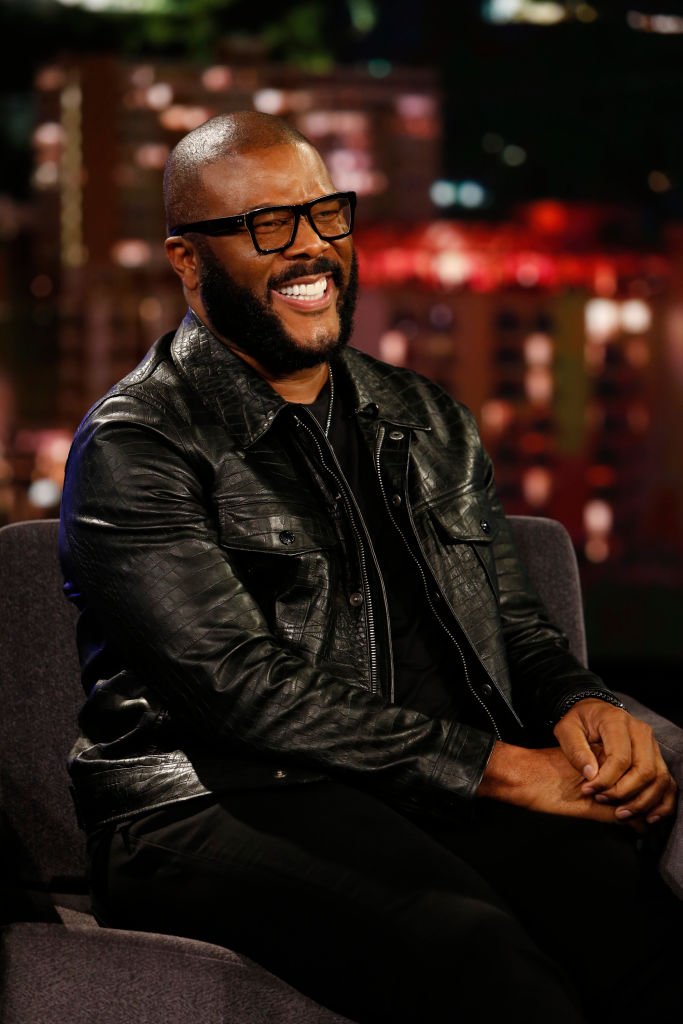 CREATING MORE DIVERSITY IN THE INDUSTRY
Perry launched his foundation in 2006 and has since made various charitable donations. His eponymous studio in Atlanta, launched in 2008, has also opened doors for people of color in the entertainment industry.
The 51-year-old producer and director has been credited for helping create more diversity in the entertainment industry. He is widely admired for pushing for equal opportunities. He said:
"I've always prided myself on the work we do at the studio, our diverse representation of people from all walks of life, and the community we've built."
Perry made history with the studio, which is considered to be the first major motion picture production facility to be owned exclusively by an African American.
The entertainment mogul recently expanded his studio in Atlanta, which is now valued at $280 million. Perry has created 22 feature films and more than 1,200 episodes of TV.
For many years, Perry has also been a hero for homeless individuals.
A VOICE AGAINST RACISM
Perry is truly an icon for people of color. He has been using his voice to call for social change. Recently, he wrote a compelling essay on racial injustice.
He tackled racism in his powerful piece, in the wake of the murder of George Floyd by a Minneapolis police officer. Floyd's death has sparked nationwide protests.
Back in 2009, Perry donated $1 million to the National Association for the Advancement of Colored People (NAACP). It was the largest-ever donation made by an individual to the organization.
HELPING MORE PEOPLE IN NEED
Perry also knew he needed to extend help to people in need at the height of the coronavirus (COVID-19) pandemic. He helped elderly shoppers at 44 Kroger stores in Atlanta by paying for all their groceries.
He did the same at 29 Winn Dixie stores in his native New Orleans. He also gave away 1,000 Kroger gift cards to residents in Atlanta, with local police officers going door-to-door.
For many years, Perry has also been a hero for homeless individuals. He has supported organizations assisting the homeless such as Feeding America, New Image Emergency Shelter, and Covenant House Georgia.
In another act of charity, he offered to shoulder the funeral expenses for an 8-year-girl who was shot and killed in Atlanta. The girl was fatally shot while inside a car with her mother.
Perry also won the hearts of the public after he offered Geoffrey Owens a role on the OWN drama series "The Haves and The Have Nots" after the latter was spotted bagging groceries at a New Jersey Trader Joe's.