'The Crown' Season 4 Cast's Real-Life Partners Revealed — Find Out Who Stole Their Hearts
A glimpse into the real love lives of the star-studded cast of the fourth season of the hit Netflix series, "The Crown," which includes Olivia Colman and Tobias Menzies.
Fans of Netflix's "The Crown" have been avidly watching the Royal Family's real-life dramas unfold on the screen, with Tobias Menzies and Olivia Colman taking on the roles of Queen Elizabeth and Prince Philip.
The fans find the private lives of the actors who take on the roles of the Royals just as fascinating, especially since the cast includes Emma Corrin, Helena Bonham-Carter, Charles Dance, and Josh O'Connor.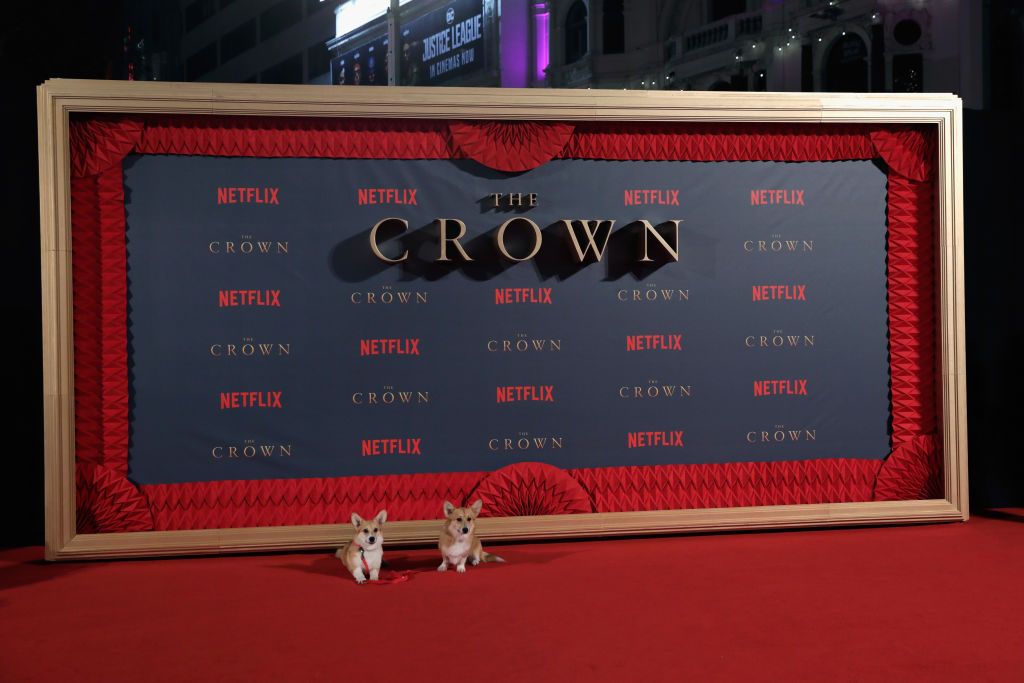 OLIVIA COLMAN
Actress Olivia Colman has already won an Oscar as Best Actress for portraying a queen, Queen Ann, in "The Favorite," and now she's tackling the role of an older Queen Elizabeth II in "The Crown."
Colman is happily married to actor and writer Ed Sinclair, her husband of nearly 20 years and father of her three children. The couple met when they were both starting out in their careers and have achieved success side by side.
Dance, 74, was previously married for 34 years to the sculptor, Joanna Haythorn, with whom he shares two children.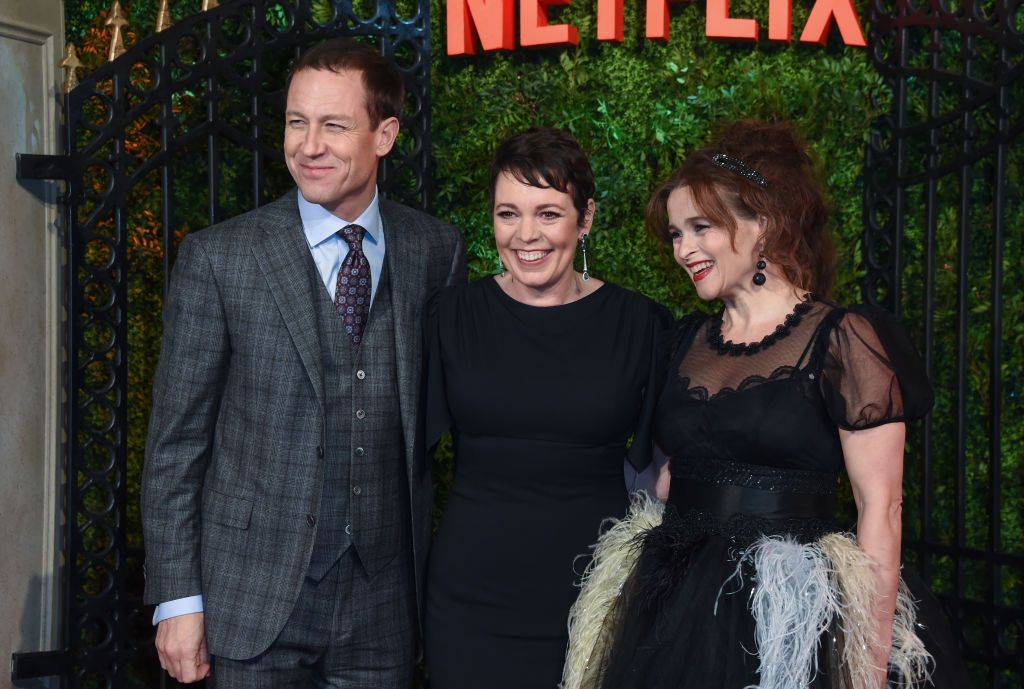 HELENA BONHAM CARTER AND TOBIAS MENZIES
Iconic "Harry Potter" actress Helena Bonham Carter is Princess Margaret in "The Crown," and she has suffered heartbreak. Carter divorced director Tim Burton after 13 years of marriage and is now dating Rye Dag Holmboe, a psychoanalyst 22 years her junior.
Fans will remember Tobias Menzies from "Game of Thrones" and "Outlander," and now he is Prince Philip in "The Crown." The last anyone heard of Menzies' love life was in 2006 when he dated Kristin Scott Thomas. Since then, Menzies has kept his personal life under wraps.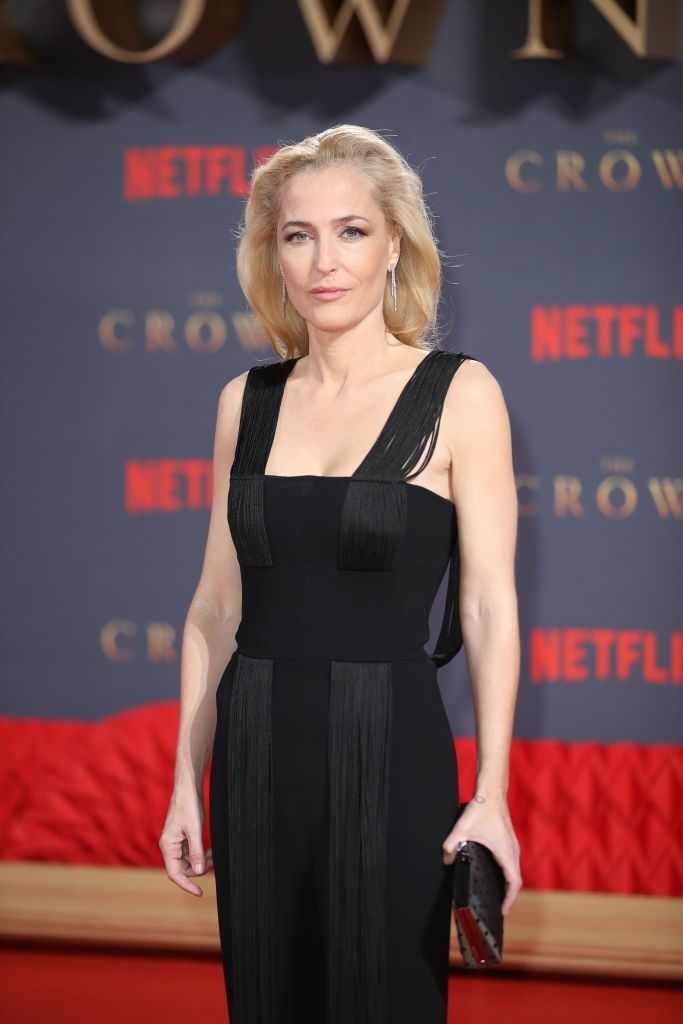 GILLIAN ANDERSON
Actress Gillian Anderson is best known for her role as Dana Scully in the cult sci-fi series, "The X Files." Anderson is back in the pivotal role of the controversial Iron Lady of British politics, Margaret Thatcher.
In 1994, Anderson married Clyde Klotz, assistant art director on "The X Files," and the two shared a daughter, Piper. They divorced, and Anderson married Julian Ozanne, with whom she shares two children. Anderson has been dating, and her latest romance was with screenwriter Peter Morgan.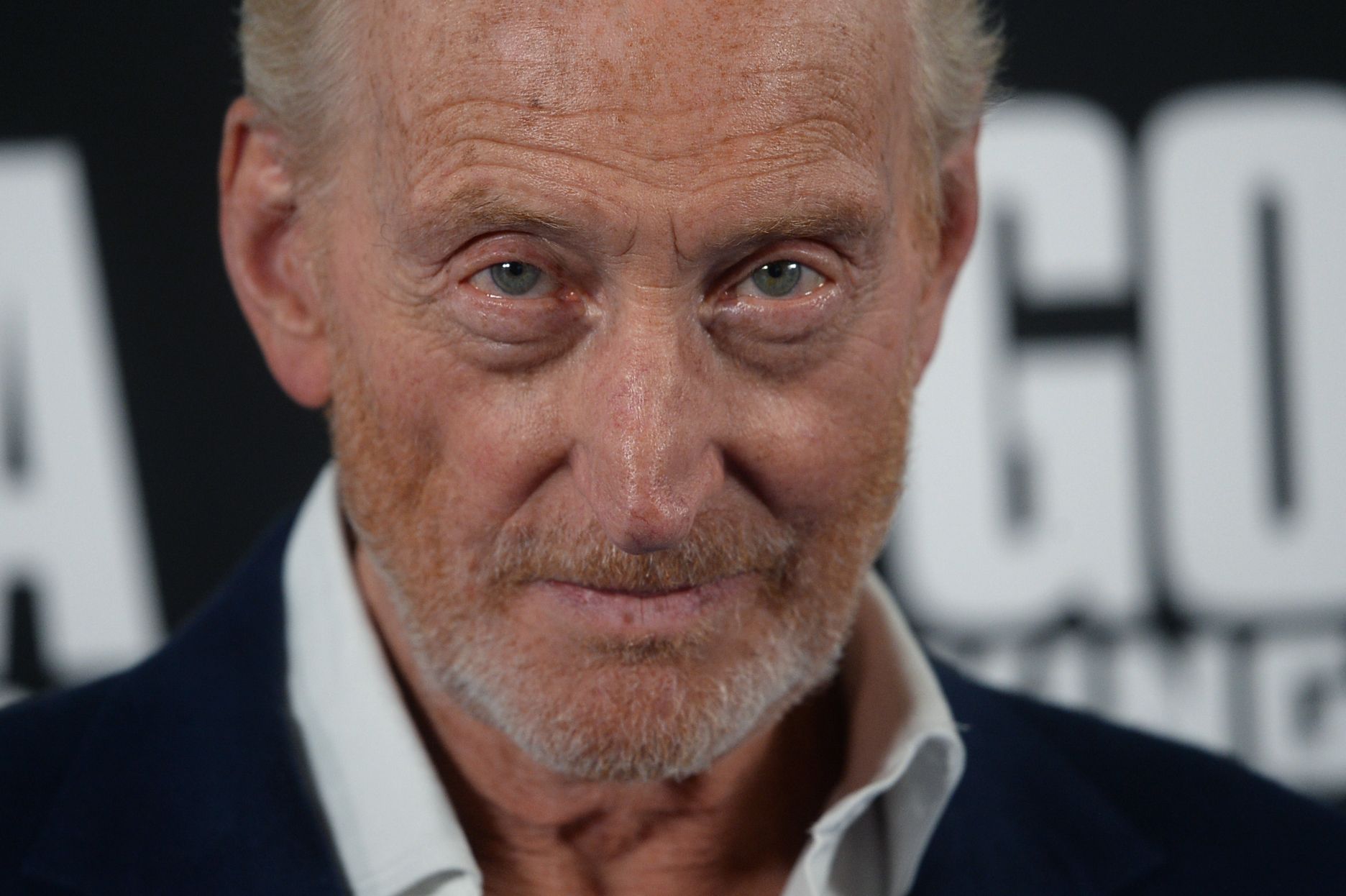 CHARLES DANCE
Award-winning actor Charles Dance will be familiar to "Game of Thrones" addicts as the coldly manipulative Lord Tywin Lannister. In "The Crown," he is Lord Louis Mountbatten, the uncle of Prince Philip.
Dance, 74, was previously married for 34 years to the sculptor Joanna Haythorn, with whom he shares two children. They divorced in 2004, and Dance is now in a relationship with Italian actress Alessandra Masi, 20 years his junior.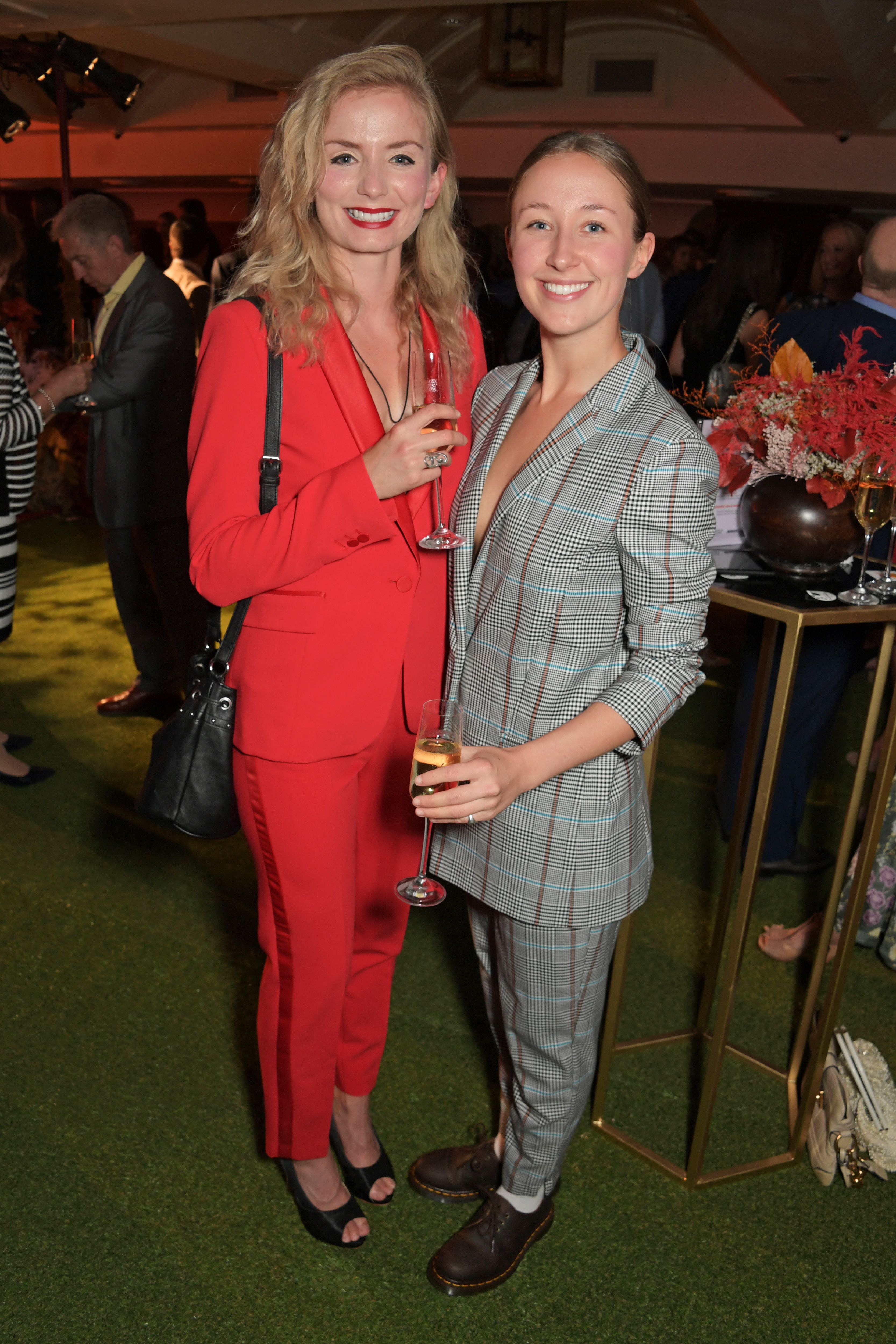 ERIN DOHERTY
The role of Queen Elizabeth's only daughter, Princess Anne, fell to British actress Erin Doherty, 28, best known to audiences for her work on "Call the Midwife" and BBC's "Les Misérables," as Fabienne.
Doherty is in a committed relationship with actress Sophie Melville, whom many will recognize from the 2021 thriller series "The Pact." The couple was recently seen out shopping in London, looking happy and relaxed.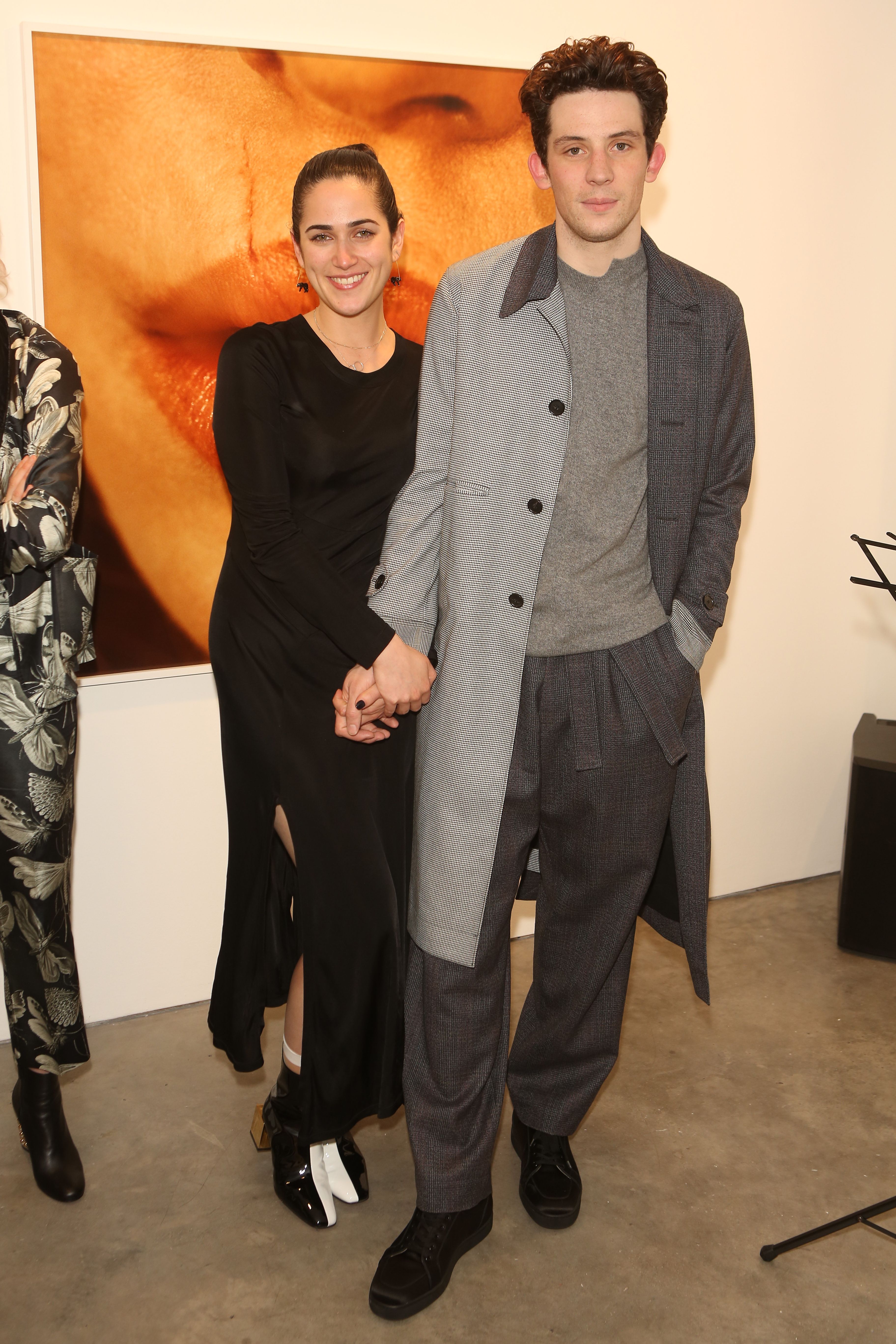 JOSH O'CONNOR
The role of Charles, Prince of Wales, fell to British actor Josh O'Connor, whose credits include the 2017 film "God's Own Country," and playing the novelist Lawrence Durrel in the series "The Durrels."
The 30-year-old actor is in a relationship with Margot Hauer-King, who works with BeenThereDoneThat as a creative strategist. The couple has been living together in London since 2019.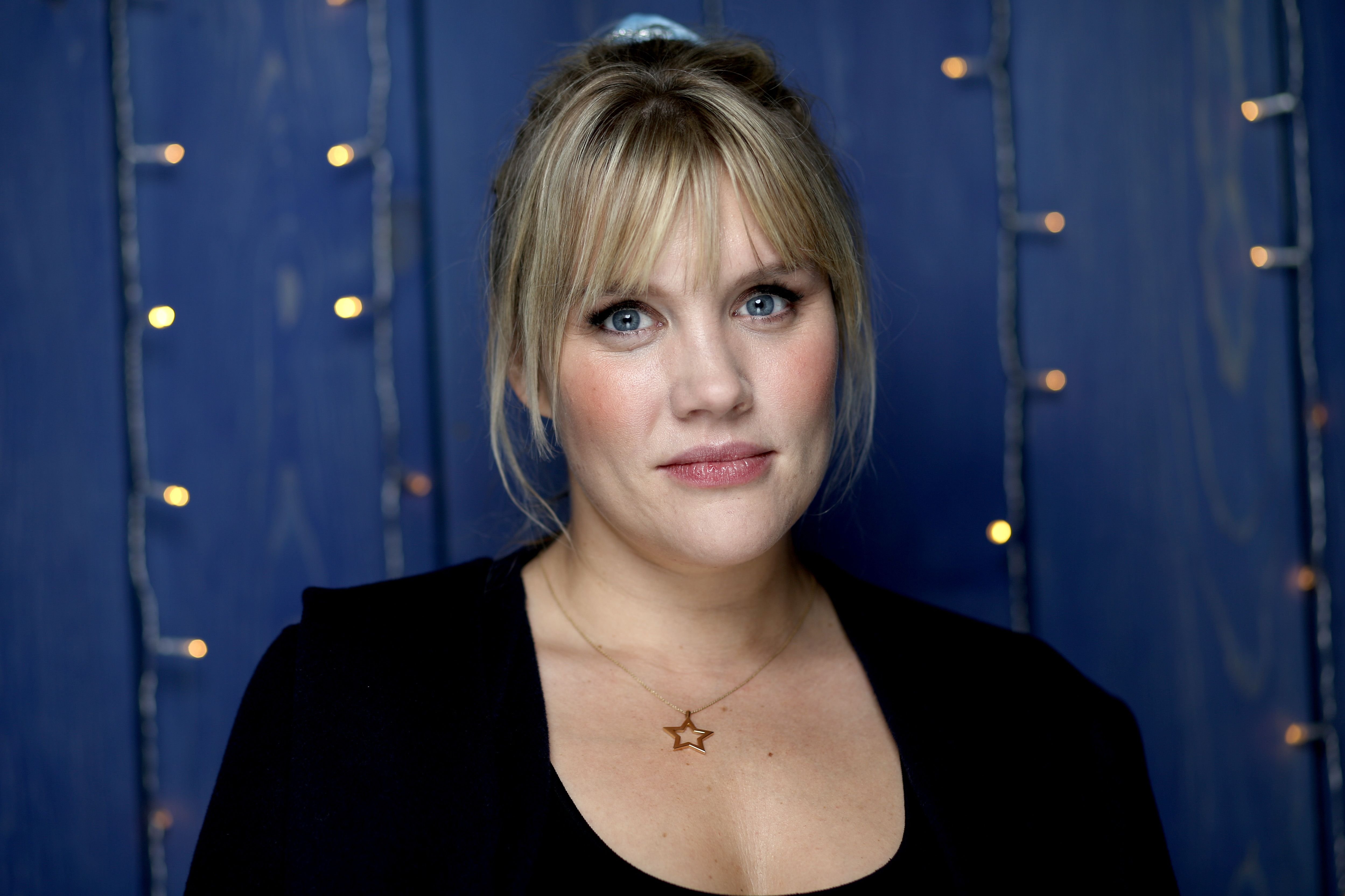 EMERALD FENNEL
Emerald Fennel has been playing Camilla Parker Bowles in "The Crown," Prince Charles' long-time love. Fennel's career is studded with roles in major films like "Anna Karenina" and "The Danish Girl," and she won two Emmys for producing and writing the series "Killing Eve."
Fennel, 35, is happily married to husband Marcus Mumford, with whom she shares two children. Fennel recently welcomed her second baby and confessed that she was heavily pregnant while directing the 2020 thriller "Promising Young Woman," which she also wrote and produced.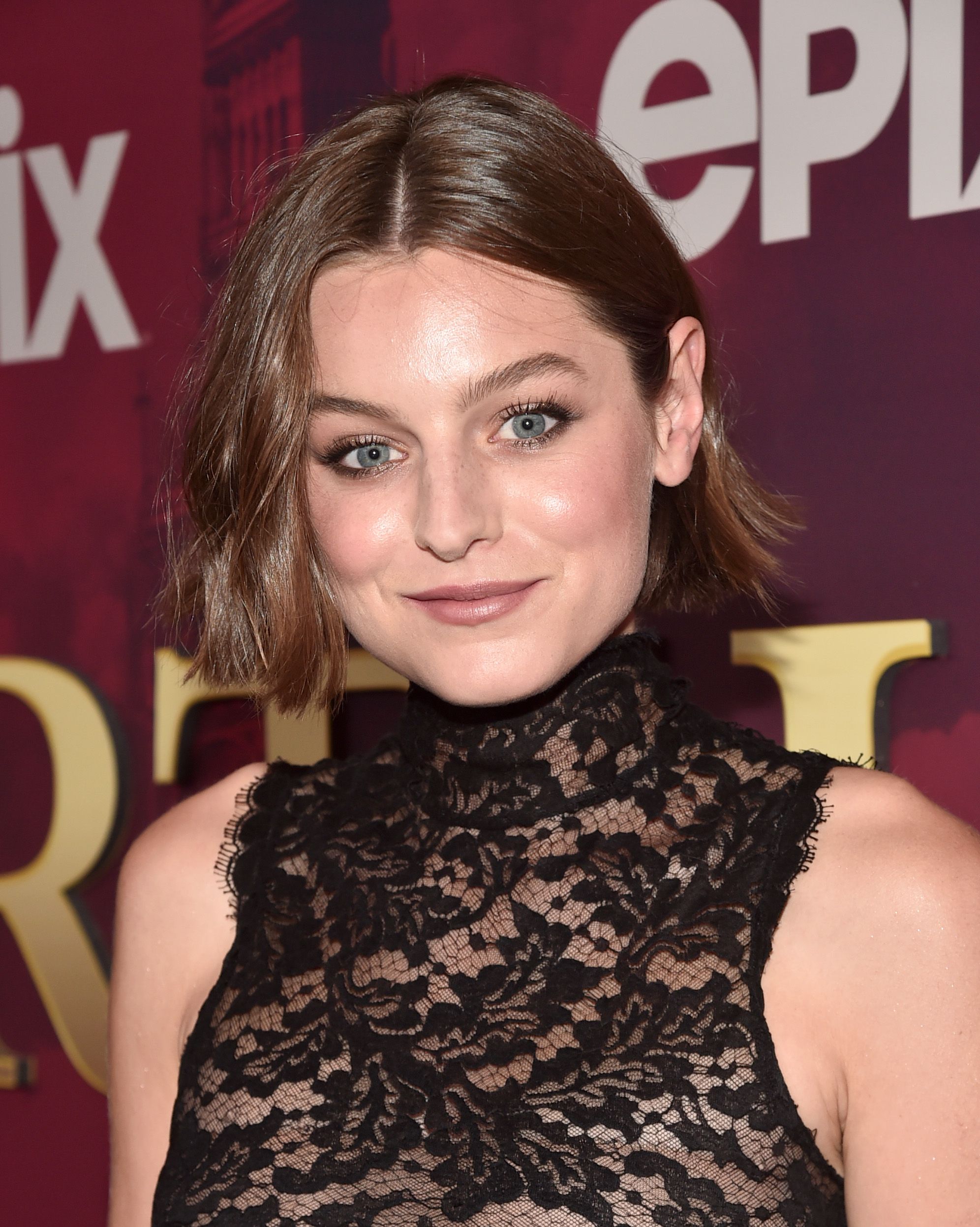 EMMA CORRIN
Young actress Emma Corrin who also starred in the  DC Comics series "Pennyworth," landed the role of a lifetime as the young Lady Diana Spencer who would go on to become the beloved Princess of the People, Diana, Princess of Wales.
Corrin, who turned 25 in December 2020, isn't looking for love and is focused on herself and developing her career. She is close friends with One Direction singer and actor Harry Styles.