ET: Jennifer Lopez and Alex Rodriguez Still Plan on Getting Married despite Pandemic Delay
Jennifer Lopez and former baseball player Alex Rodriguez are reportedly still in the process of planning to walk down the aisle, according to Entertainment Tonight.
Superstar Jennifer Lopez and Alex Rodriguez got engaged in March 2019. Due to the coronavirus pandemic, they had to put their wedding plans on hold.
A source told the outlet that the pair are still set to get hitched. "He is so into her, and they have so much fun together. It is amazing how well they get along, the insider added.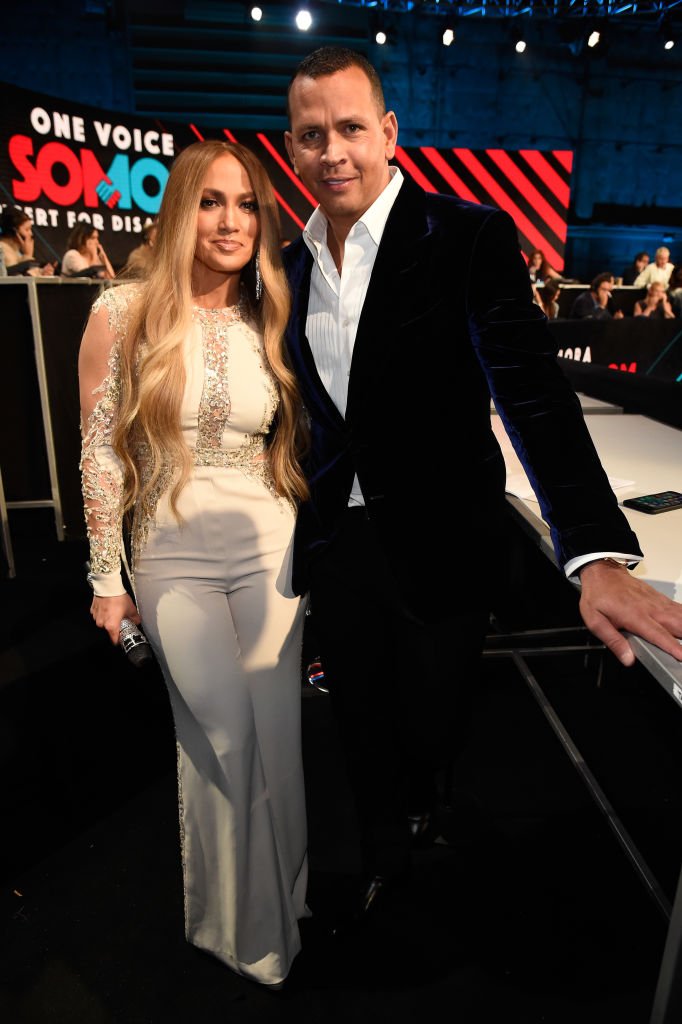 According to the source, the "Love Don't Cost A Thing" singer fully trusts Rodriguez more than the people she has been with before. She is also in the best place, both career-wise and on a personal level.
Lopez reportedly loves how he is with her kids, always shows support, and is on board championing anything. The father of two is reportedly her biggest fan.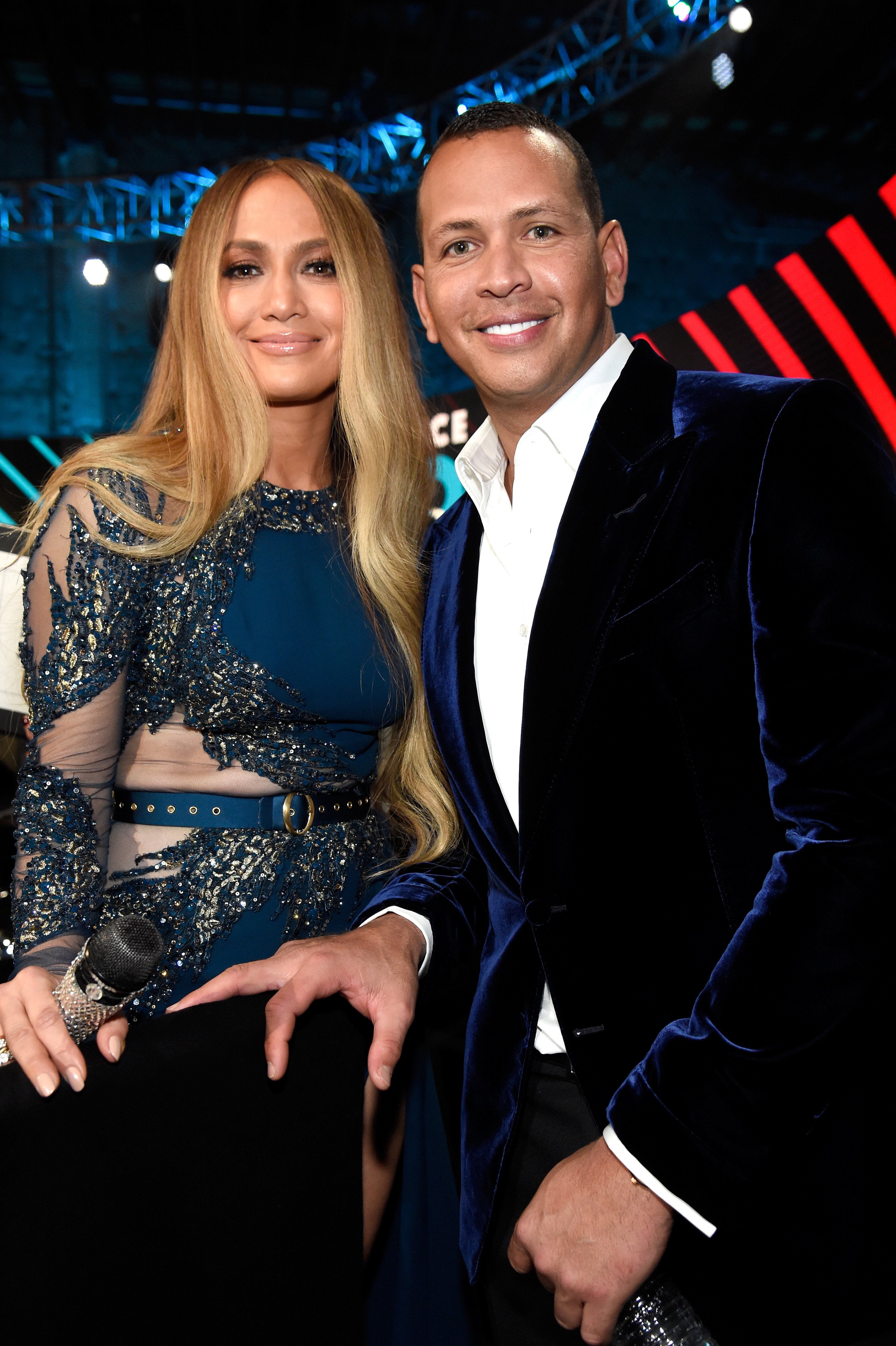 The source revealed that he "tells her how gorgeous, smart and perfect she is all day. He is so in love with her and has no problem showing it."
According to the outlet, the pair recently reunited in the Dominican Republic, where Lopez is currently filming her upcoming movie "Shotgun Wedding." Rodriguez joined her and the kids after wrapping up work in Miami.
According to Inquisitr, Lopez revealed last month that she would love to have another baby with her fiancé. She admitted that she loved being pregnant so much with her twins that she would love to do it again.
"I loved being pregnant. I would love to do it again," Lopez said. The 51-year-old added that right after she gave birth to her twins, two weeks after, she was like, "When can I get pregnant again?"
Now that she foresees a baby with Rodriguez, it's evident that infidelity rumors have not shaken up their relationship. Online allegations stipulated that Rodriguez was linked to reality star Madison LeCroy.
However, the father of two denied knowing LeCroy. The rumors began spreading on January 28, and Lopez decided to ignore the chatter about her relationship.
Last month, a source told Entertainment Tonight that it would not break their romantic connection despite the speculations regarding their relationship. The source added that she was not bothered by them.
Instead, she showed how invested she is in her relationship when she quarantined with the sports star. In February, she revealed that they did couples' therapy and learned a lot about each other, which helped.