Joe Mantegna's Fans Can't Stop Complimenting His Catchy Jacket in a New Photo – He Looks So Stylish!
"Criminal Minds" star Joe Mantegna was thrilled about a recent location on which he had to work, and he took to Instagram to share it, but his fans were more interested in the actor's outfit.
73-year-old actor and director Joe Mantegna recently had to work in a very interesting location, and he couldn't help but taking a picture in there to share it with his fans and followers on social media.
On March 11, 2021, Mantegna took to his Instagram account to post a picture of himself standing next to a mannequin dressed in a vintage pilot's suit and equipment, taken at the Palms Springs Air Museum.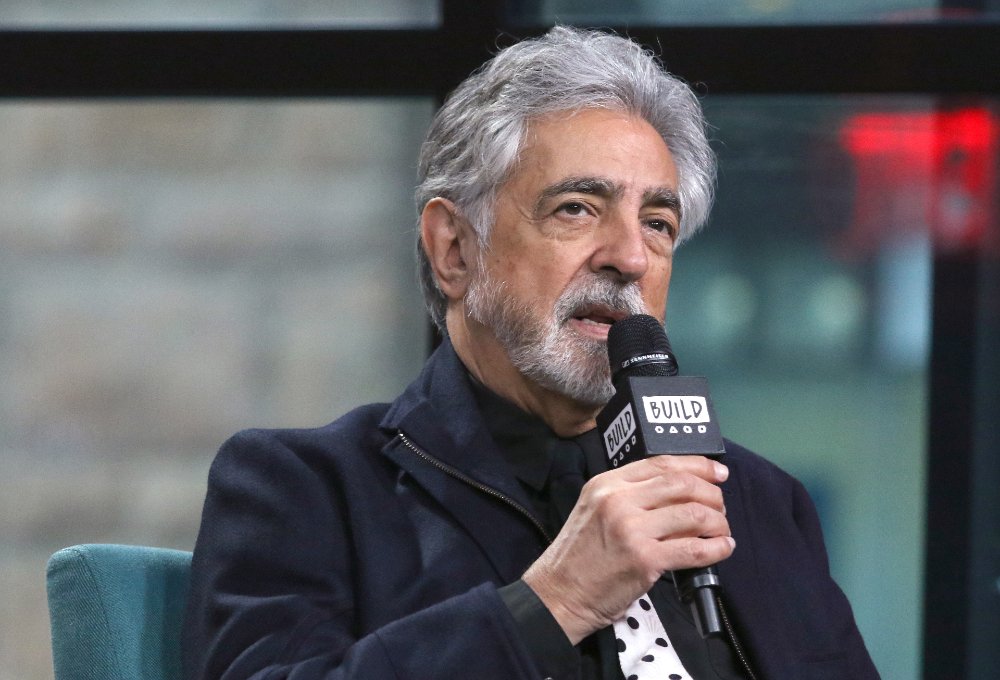 Mantegna also appears in the frame. He is resting his left elbow on the mannequin's right shoulder, and the actor is wearing a stylish black airman jacket inspired by the US air force. Mantegna captioned the post:
"Had a great day filming at the Palm Springs Air Museum yesterday. Such a fantastic place."
But as excited as the actor was about the air museum, it was his above-mentioned jacket that kept stealing the attention of Mantegna's fans and followers on Instagram, who took to the comments section of the post to gush about it.
"I love the jacket on you," a user wrote. "The jacket, yes sir," wrote another person. "The jacket!!" exclaimed another impressed fan. "Cool jacket!!" and "The fit!" were other expressions of approval of the garment.
13 SEASONS WITH "CRIMINAL MINDS"
The role of Special Agent David Rossi in the drama series "Criminal Minds" is the longest in his career, with Mantegna portraying the character for a total of 273 episodes throughout seasons 3-15 from 2007 to the series finale in 2020.
In January 2020, when the show was about to end, and as he prepared to said farewell to the role, Mantegna gave an interview with CBS to reflect on his time with the show.
In addition to what working on "Criminal Minds" did for the actor professionally, and the great time he had on the set, to have a regular job like that for so long, which is rare in the industry, was very convenient for him and his family.
Before "Criminal Minds," Mantegna revealed, he, his wife, and their three children, traveled constantly as a family because of the actor's unpredictable schedule, but as his children got older this became a difficult lifestyle to maintain.
The job in the series was the change he needed, and he cherished the comfort he found in being able to go home every night, with the studio located at a 10-minute drive from his home.
And regarding his favorite moments as Agent Rossi, Mantegna recalled a three-episode arc about the character's relationship with his commanding officer from Vietnam, portrayed by his close friend Meshach Taylor.