Criminal Minds Cast's Real-life Partners
"Criminal Minds," said its final goodbyes on CBS to all the fans. The show concluded its 15-season run. The cast of the show became one big family, but what about their personal lives? Let's have a look.
The popular show, which was inspired by a Korean production also named "Criminal Minds," premiered on September 22, 2005, and became consistently popular until it wrapped on February 19, 2020.
As the characters evolved over the seasons, so did the private lives of the cast members, who had their unique ups and downs through the years.
View this post on Instagram
A.J. COOK (JENNIFER JARREAU)
A.J. Cook's sons on "Criminal Minds" are also her sons, Michael and Henry, in real life, which she shares with her husband of almost two decades Nathan Andersen.
The couple met in college at a filming class, and the lovebirds have been together ever since. The actress gave birth to her first son, Henry, in 2008, and he played her on-screen son, Mekhai.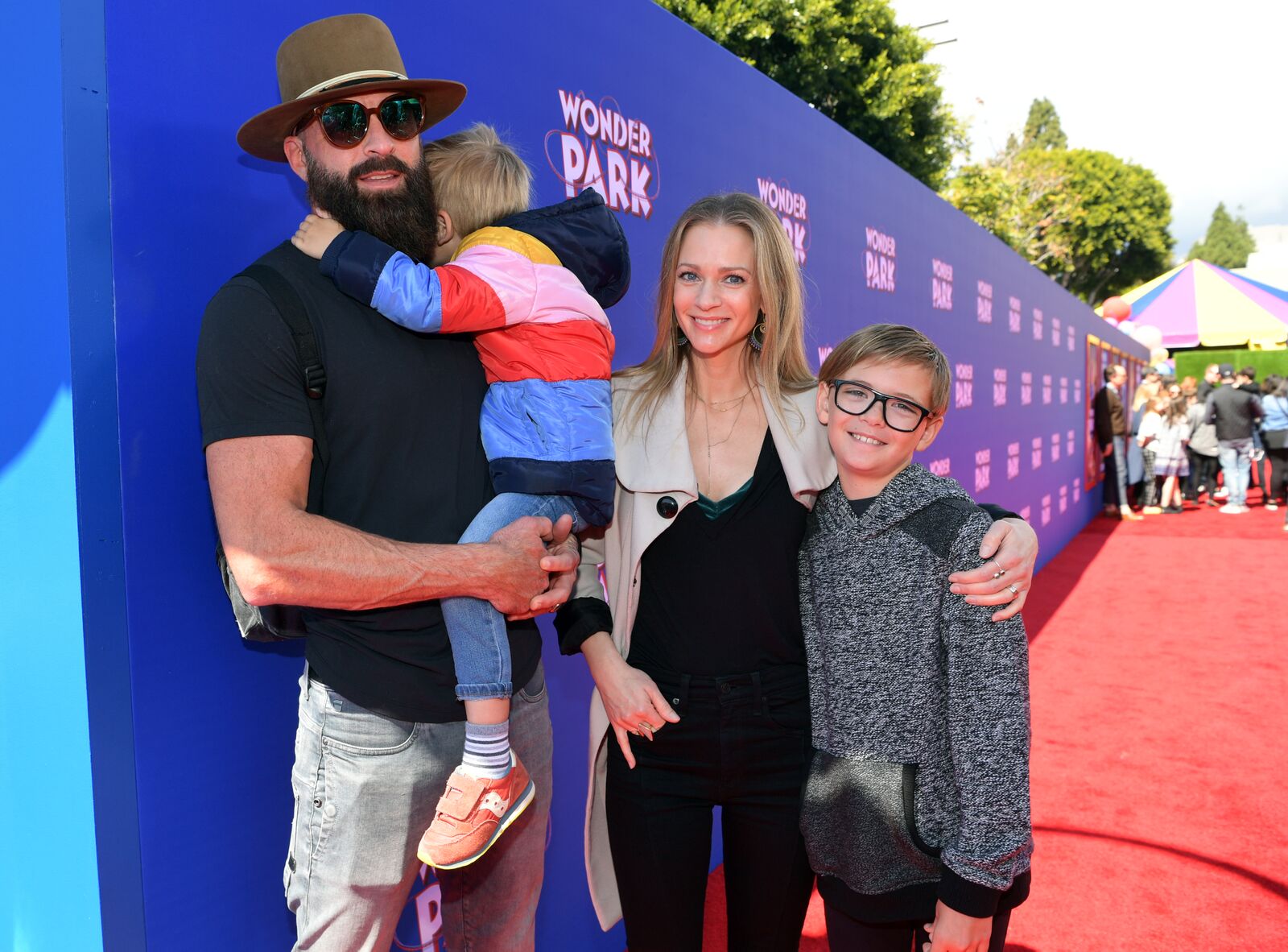 SHEMAR MOORE (DEREK MORGAN)
Shemar Moore played Derek Morgan for 11 seasons before he left to find more "balance" in his life, and the actor can now be seen on "SWAT."
In 2017, Moore started dating the "Quantico" actress Anabelle Acosta, and they ended up going to the Grammys in 2018 together, but the couple went their separate ways in 2019.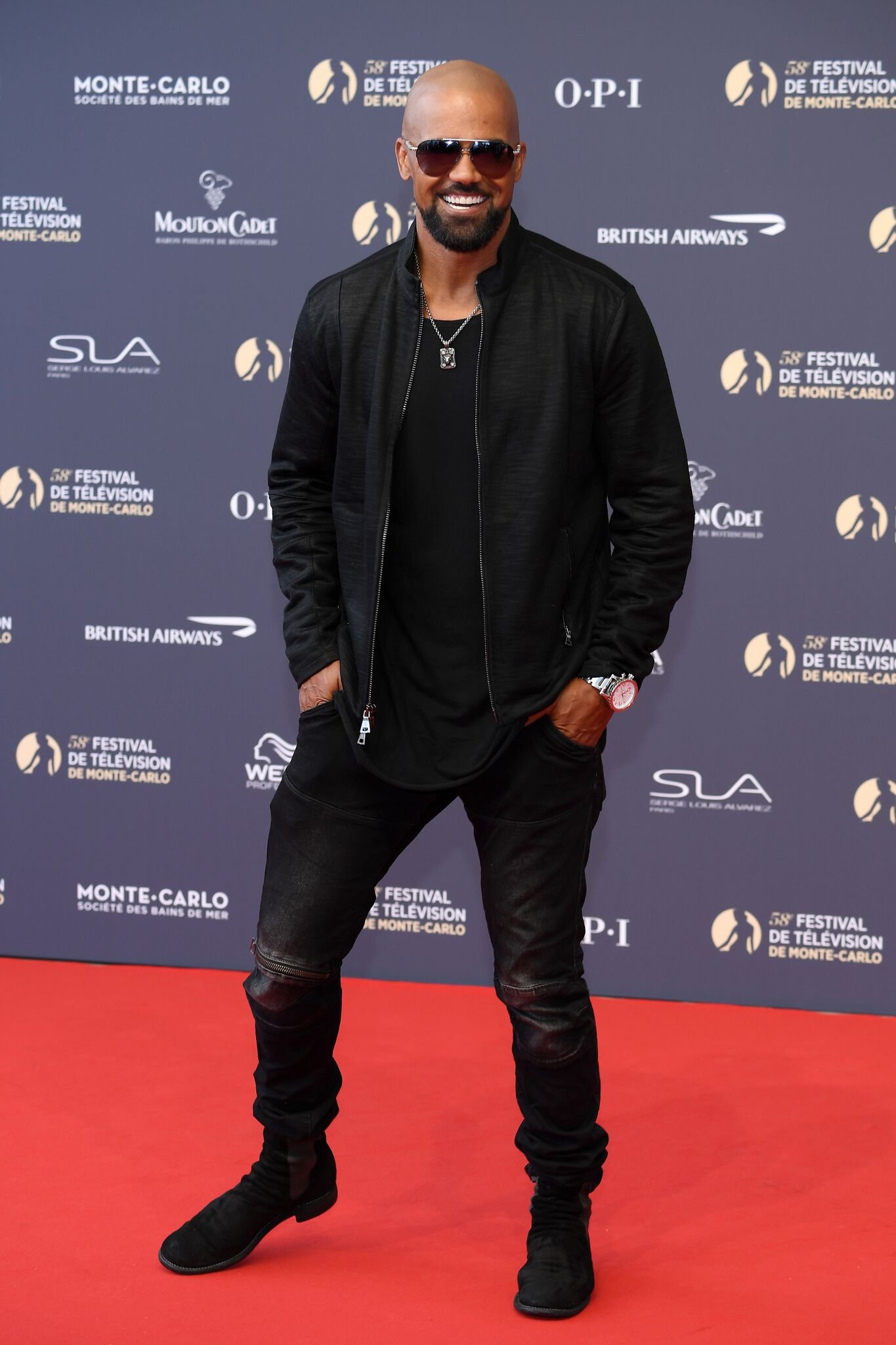 However, Moore looks forward to the day he can settle down and start a new chapter in his life as a "family man," as the 49-year-old reportedly said during an interview:
"I want to be a father, I want to have a partner in crime, a woman to share [my life] with. I want to continue to evolve."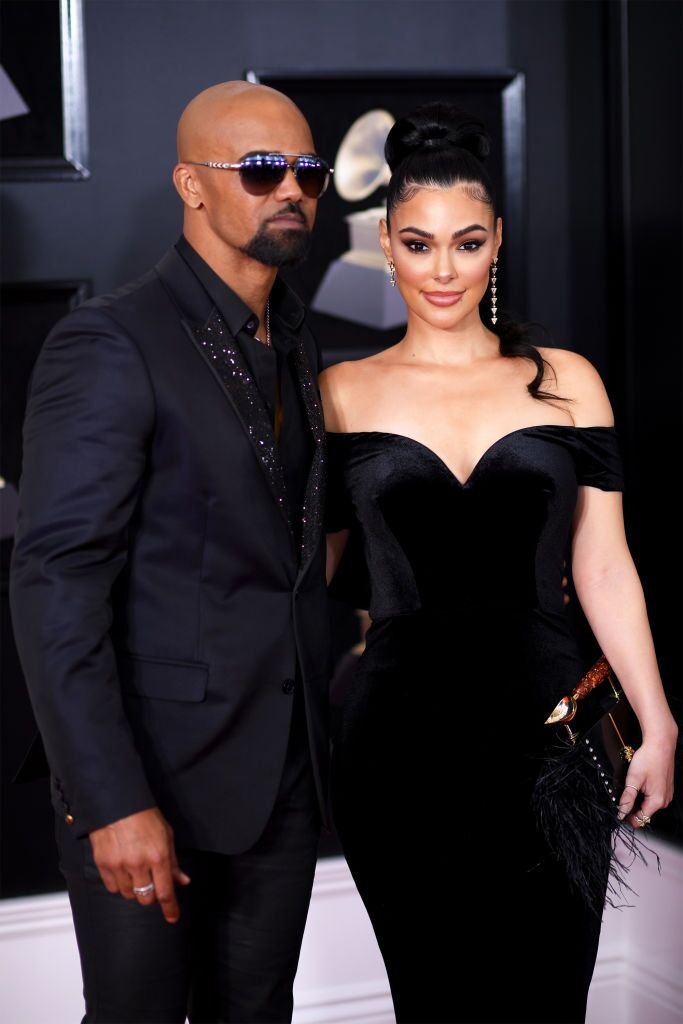 MATTHEW GRAY GUBLER (DR. SPENCER REID)
Dr. Spencer Reid is a pure genius, and he's had a lot of luck in the romance department. At 39, he is still considered one of the most famous bachelors in Hollywood.
In 2007, Matthew dated a promising star, Kat Dennings, most famous for her role in "2 Broke Girls," but it only lasted for a couple of months.
The most interesting fact about the actor is that Gubler became a certified minister and held an official wedding ceremony for his close friend and Criminal Minds co-star, Paget Brewster, five years ago!
View this post on Instagram
JOE MANTEGNA (DAVID ROSSI)
Agent Rossi is extremely passionate, smart, and handsome. His character has been married more than once. He's also having an on-and-off relationship with one of his ex-wives in the show.
But in real life, Joe Mantegna is nothing like that. For more than four decades, he has been in love just with one woman, his wife, Arlene Vrhel. The couple has two daughters, Mia and Gia.
The pair met in high school, living in the Chicago area, and they began dating in 1969. Six years later, Mantegna and Vrhel tied the knot during a private ceremony on top of the Eiffel Tower.
View this post on Instagram
PAGET BREWSTER (EMILY PRENTISS)
Paget Brewster is well known for her role as Agent Emily Prentiss on the show. Paget manages to keep her personal life very secret.
However, on March 17, 2013, Brewster announced her engagement to the musician Steve Damstra by showing off her gorgeous jade engagement ring. And the following year, at the age of 45, she married him.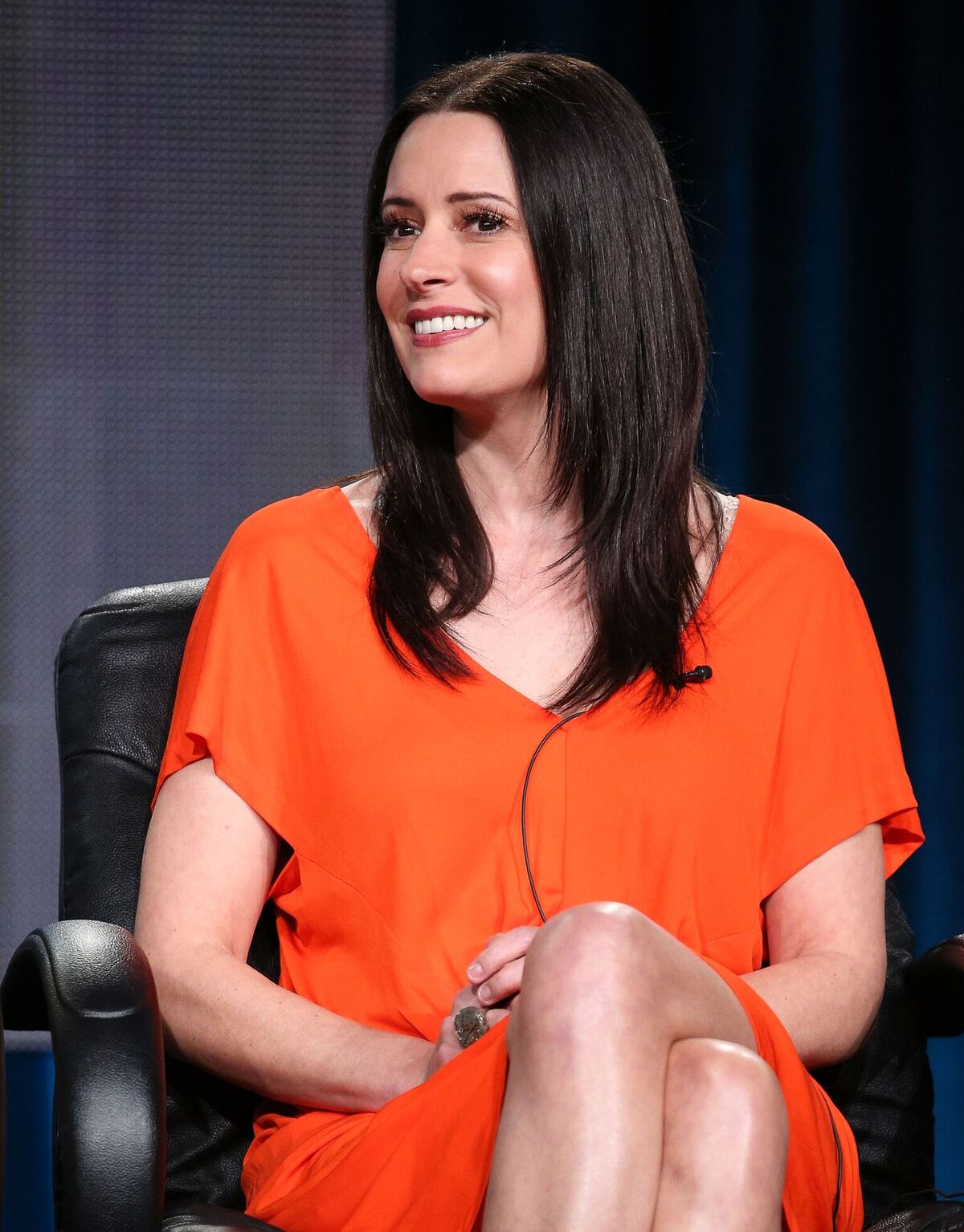 KRISTEN VANGSNESS (PENELOPE GARCIA)
Kirsten Vangsness portrayed Penelope Garcia - a vulnerable but sweet and empathetic character. In real life, Kirsten came out as a lesbian during the first season of the show.
She started dating a television editor named Melanie Goldstein. The couple was madly in love and got engaged in 2007. But, they eventually called off the engagement.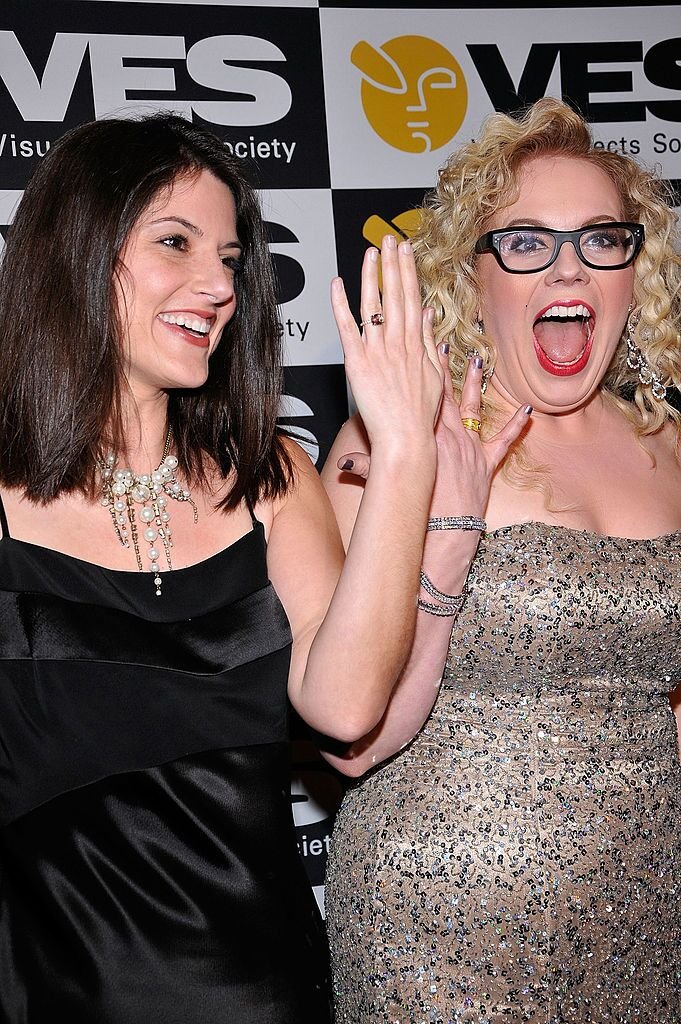 THOMAS GIBSON (AARON HOTCHNER)
Agent Hotchner is an icon; a decent and steady man at work and a loving and caring father at home, even though he is often far away from his family.
In real life, Gibson was married for almost 20 years to his wife, Christina Gibson, and has three kids, who all starred on "Criminal Minds" with their famous dad. 
View this post on Instagram
MANDY PATINKIN (AGENT GIDEON)
Agent Gideon didn't have much luck in love, but Mandy Patinkin found the love of his life early on in his career while immersing himself in stage theatre.
Patinkin fell hard for Kathryn Grody, and he even told her before going on their first date that he was going to marry her, and he wasn't wrong. Forty years later, and the lovebirds are still going strong.
View this post on Instagram