Betty White Once Revealed the Details of Her Hollywood Beginnings in 'Life with Elizabeth'
Betty White has made a name for herself in Hollywood. But she hasn't achieved her success overnight; it took her remarkable, relentless work ethic and determination to succeed.
Betty White once talked to the Television Academy Foundation about her early experiences in Hollywood that ultimately helped her lead a stellar career in the entertainment industry.
Before being widely recognized as a cast member on "Golden Girls" and "Hot in Cleveland," her breakthrough role came on "Life with Elizabeth," in which she appeared alongside Del Moore.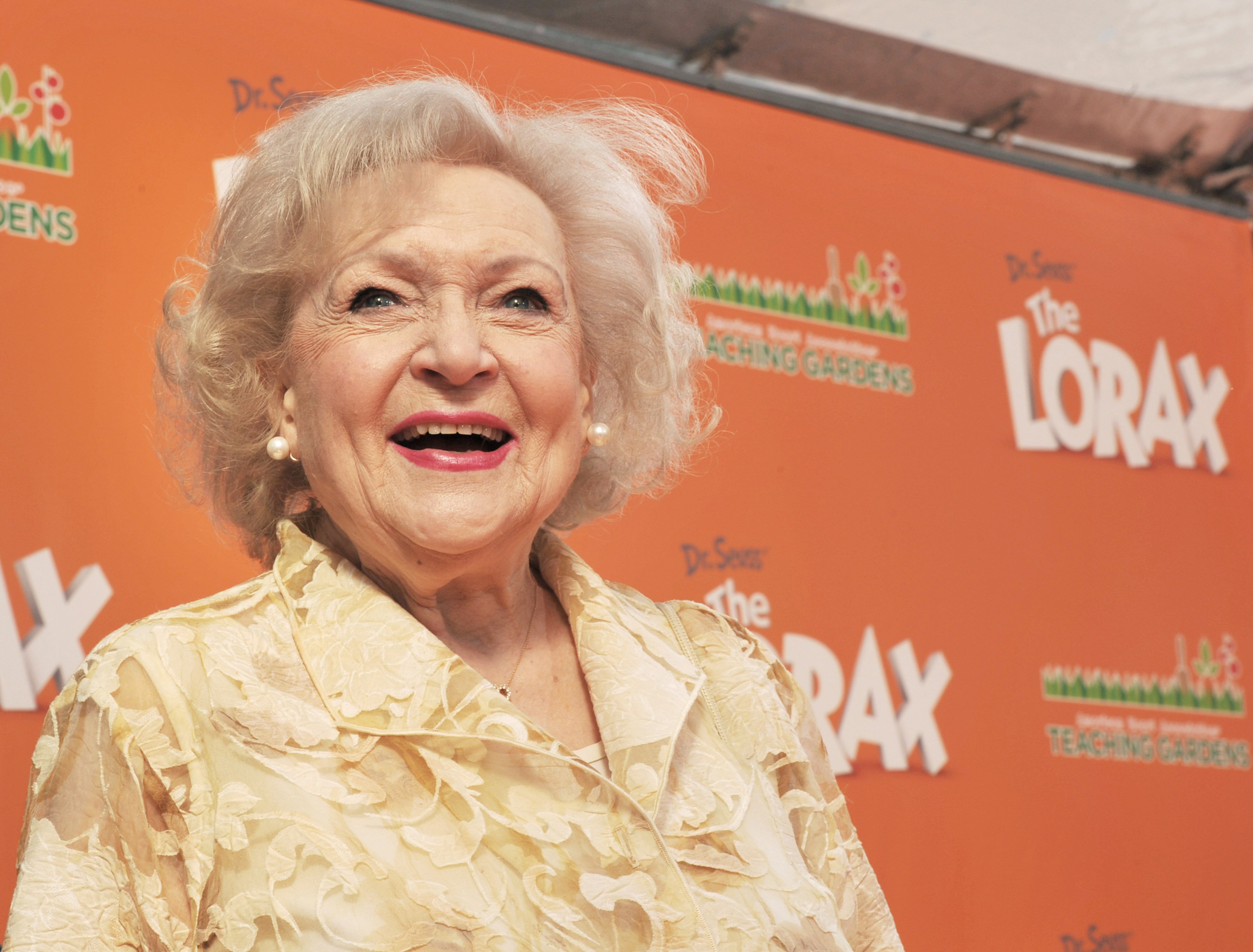 The series premiered in 1952 and ended its run in 1955. White played Elizabeth, and Moore played her husband, Alvin. In the interview, White talked about how the show first started.
"Life with Elizabeth" preceded White's appearances alongside Al Jarvis on his "Hollywood on Television" variety show. The program was on the air for more than four years.
White's fame on the variety show prompted her manager to want her to have her own show, and she co-founded Bandy Productions with George Tibbles and Don Fedderson in 1952.
In creating "Life with Elizabeth," they adapted characters from "Hollywood on Television." Her work on the show would later earn White her first Primetime Emmy nomination.
Keeping her second husband, Lane Allan, would have shortened White's showbiz career.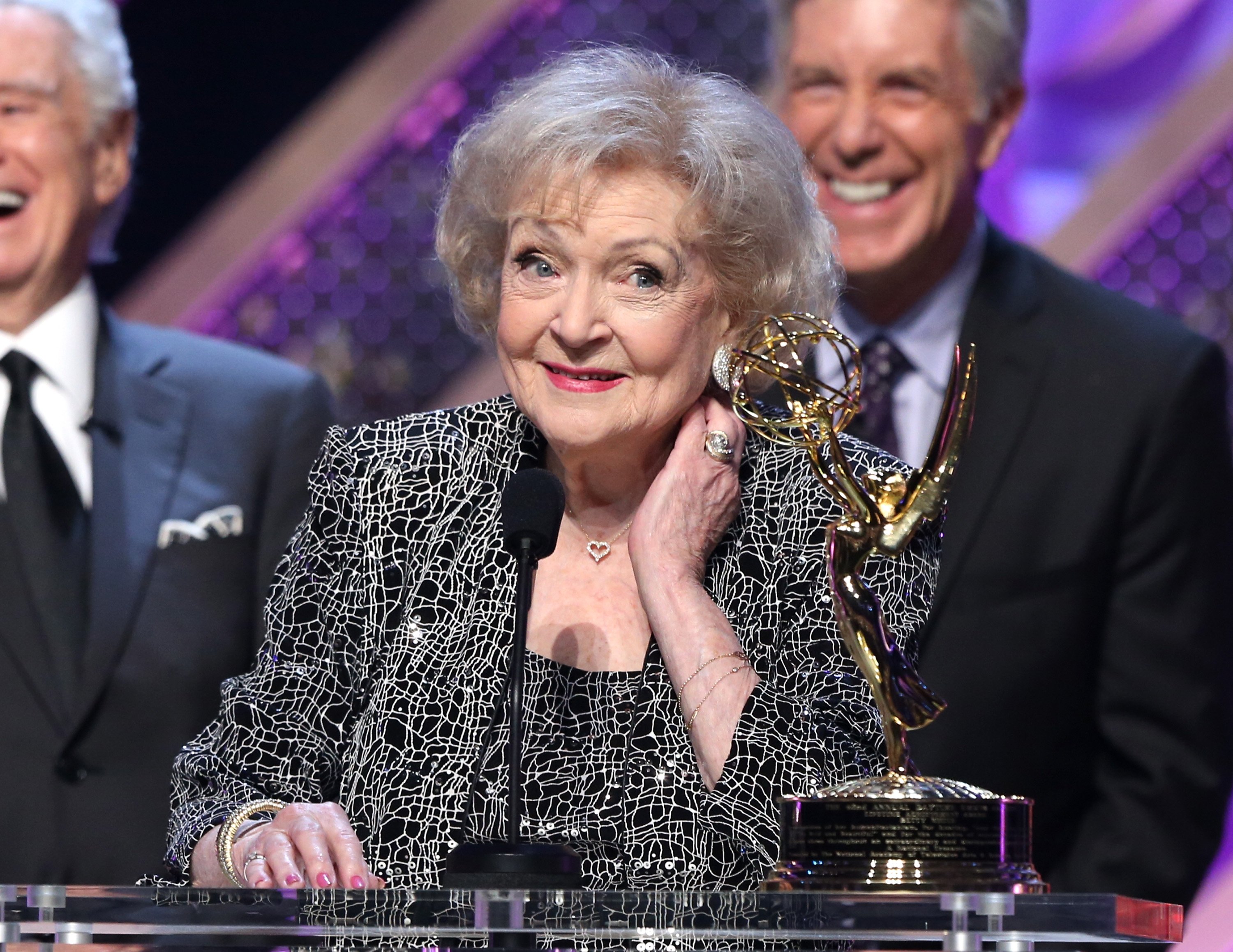 White has focused on reaching her goal since then and has never slowed down. When she spoke with Variety, she gave her parents credit for her success, especially her mother.
In the past few years, White has made a comeback in the television industry after appearing on "Community" and "The Middle" before achieving record-high ratings on "Saturday Night Live."
Though her NBC comedy series "Off Their Rockers" dissolved in 2013, White has continued to appear on shows like "Fireside Chat With Esther," "Crowded," "Bones," and "Young & Hungry."
Keeping her second husband, Lane Allan would have shortened White's showbiz career. He wished for her to quit acting and take up a family, but she chose her career over him.
The entertainment industry is generally associated with fame and fortune, but White didn't necessarily pursue that dream. At one point, she dreamt of becoming a forest ranger.
The idea was sparked by family vacations and her interest in wildlife; however, she was unable to realize this dream since, sadly, women were not permitted to serve as rangers at the time.