Mark-Paul Gosselaar Was Reportedly Not Close with 'Saved by the Bell' Co-star Dustin Diamond before His Death
Following "Saved By The Bell" star Dustin Diamond's death, his former co-star on the show, Mike-Paul Gosselaar, recently explained the nature of their relationship before his death.
Early in February, "Saved by the Bell" star Dustin Diamond passed away after battling stage 4 lung cancer. As heartbreaking as it is, his death has also come with many unexpected revelations.
These unexpected revelations include the nature of his relationship with his former "Saved By The Bell" co-star, and "Mixed-ish" actor Mark-Paul Gosselaar.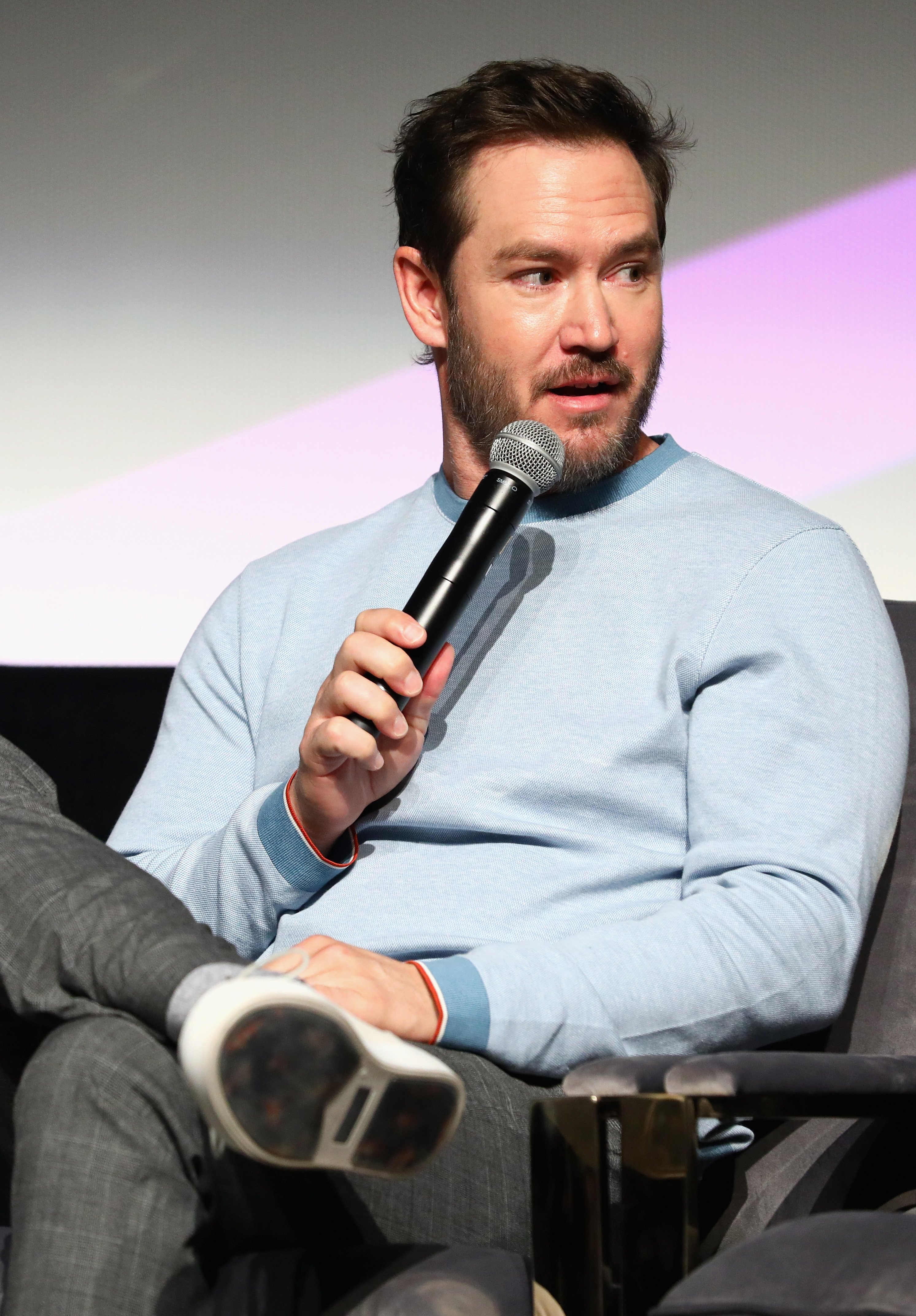 Gosselaar played Zack Morris on the show while the late Diamond played Samuel Screech Powers. They starred in the show alongside TV host Mario Lopez and actress Tiffani Thiessen.
In a March episode of the "Zack to the Future" podcast, which is hosted by Gosselaar and Dashiell Driscoll, the former sitcom star shared some surprising information. Gosselaar said:
"It's no secret that the rest of the cast wasn't very close with Dustin toward the end of his life...there's really nothing that caused that."
The "Mixed-ish" star added that he knew people would always speculate regardless. He also brought Diamond's tell-all book titled "Behind The Bell," in which he shared some unpleasant views about the cast and Gosselaar in particular.
Still, Gosselaar concluded that his old co-star wrote it to engage readers and make ends meet. At the end of the conversation, the 47-year-old said that he respects his late co-star and extended kind words to his family and friends as they mourn his passing.
Before his death, the actor revealed that he wanted to be cremated and shared the heartbreaking and sad reason behind his decision.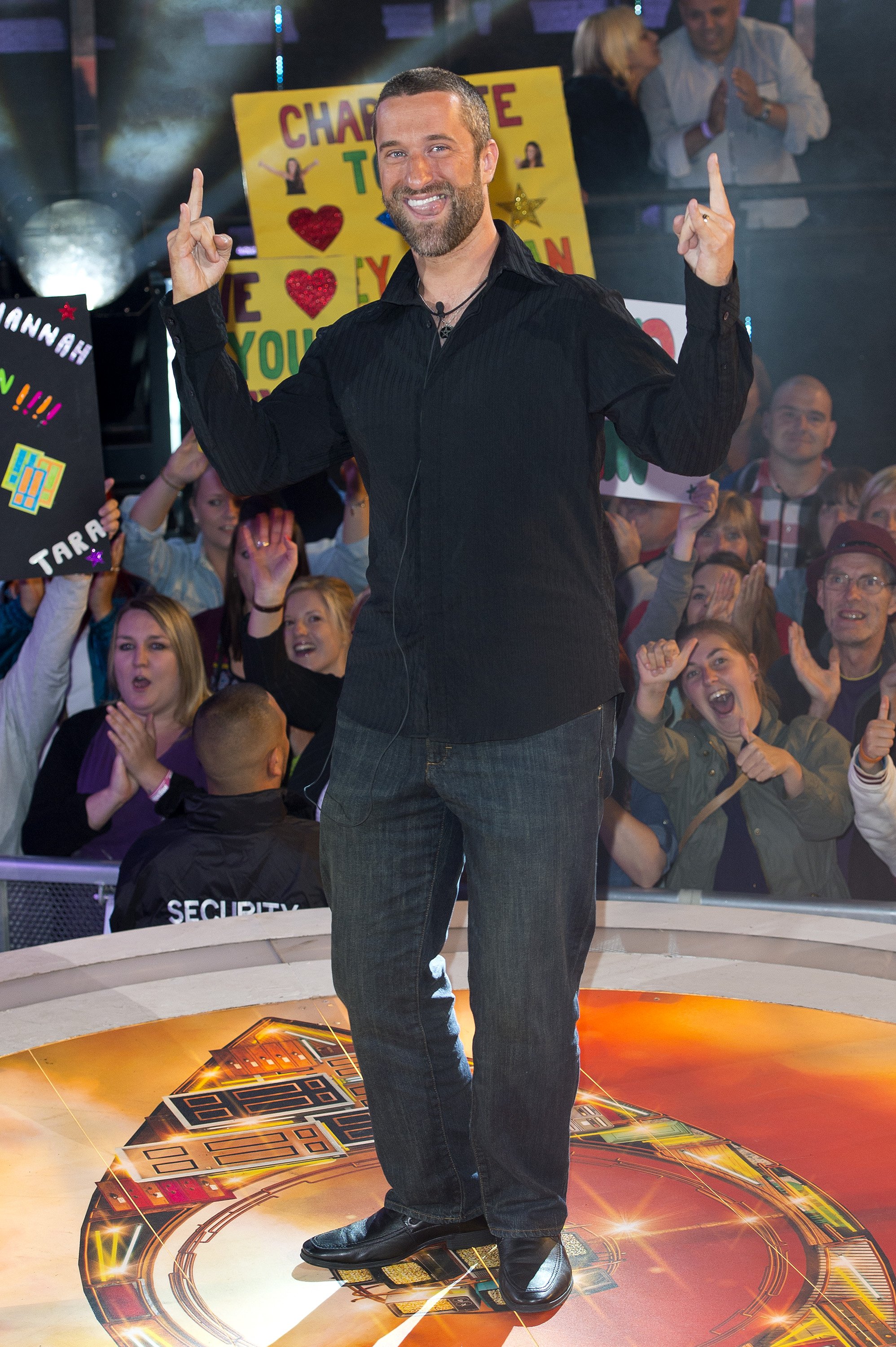 Another of the many secrets that came to light following Diamond's death is that his publicly perceived marital status was false. Back in the early 2000s, fans were made to believe that Diamond tied the knot with his then-girlfriend Jennifer Misner.
This was, however, proven to be incorrect as his death certificate revealed that he was never married. His close friend Dan Block explained to TMZ:
"DD never legally married Jennifer. Jennifer was his girlfriend and he wore the ring as a way of showing his dedication to her."
Block also shared that his late friend desperately wanted to reveal the truth after all those years. He was thoroughly displeased by the public misinformation and that even his Wikipedia page attested to the faux marriage.
Diamond died on Monday, February 1, at the age of 44. Before his death, the actor reportedly revealed that he wanted to be cremated and shared the heartbreaking and sad reason behind his decision.
The "Behind The Bell" author was afraid that if he had a physical resting place, people would come around to deface it. Instead, he was cremated, and his ashes were put in two places and given to his girlfriend Tash Jules and his father.
Since his passing, Gosselaar has not been the only one of Diamond's former "Saved By The Bell" co-stars to express his shock about the tragic loss.
TV host Mario Lopez shared how shocked he was to hear about the tragic loss and revealed that both of them were still very good friends before he died. Lopez added that their last conversations featured him trying to convince Diamond to try out the reality TV world.
Diamond as the lovable geeky Samuel "Screech" Powers was a fundamental part of many people's childhoods. He will be greatly missed.