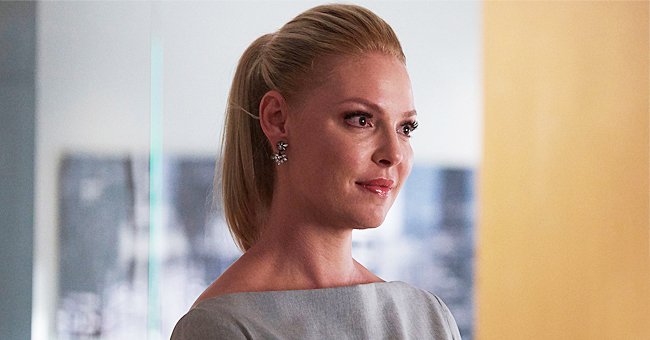 Getty Images
Katherine Heigl Experiences Health Emergency after Dealing with a Herniated Disc in Her Neck

Katherine Heigl shared a hilarious video of her husband, Josh Kelley, lifting her spirits during a recent trip to the hospital.
Katherine Heigl has proven to be a great comedic actress, but what people don't know is that her husband, singer Josh Kelley, is just as hilarious.
The couple recently flew from Utah to Los Angeles, their first trip to the City of Angels since the pandemic, for "The Ugly Truth" star's medical treatment for a herniated disk in her neck.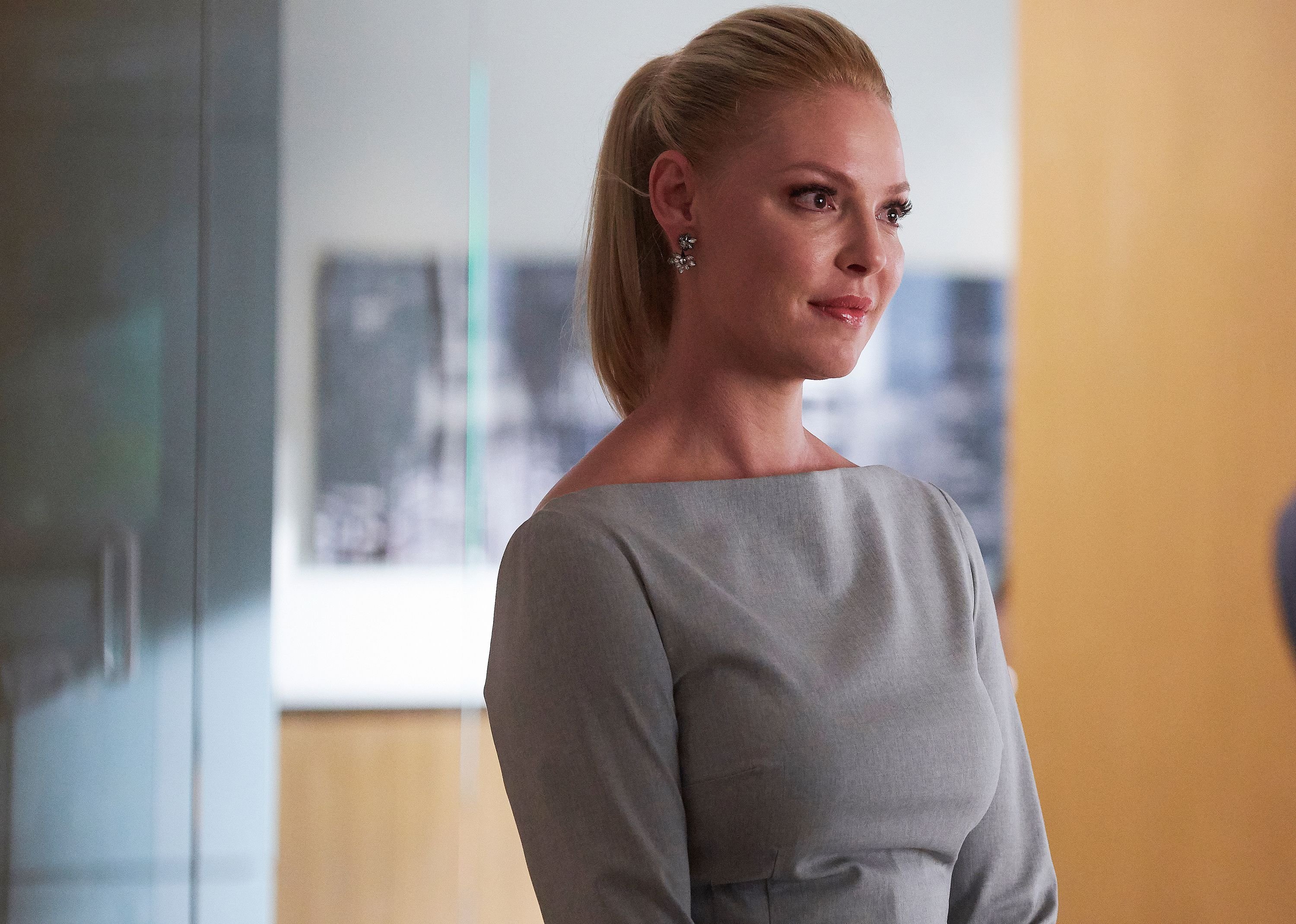 Katherine Heigl as Samantha Wheeler in "Suits" episode 808. | Source: Getty Images
To ease her worries, Heigl's husband provided comic relief during their trip, which the actress documented and shared on social media. In her recent Instagram video, Kelley sat in front of his wife's brain x-ray and told her:
"Well, ma'am, I've got some bad news. Your brain is absolutely gorgeous!"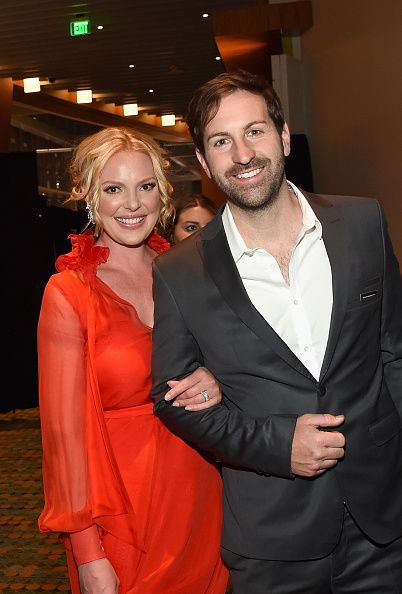 Josh Kelley and Katherine Heigl during the 2017 CMT Music awards at the Music City Center on June 7, 2017 in Nashville, Tennessee. | Source: Getty Images
The singer is someone who quickly turns the mood around during a health scare, Heigl noted in the caption. However, she would not bring her husband to the OB for his humor may not fit well.
Adelaide was domestically adopted in 2012 when Heigl and Kelley were trying to have another child from South Korea.
The "27 Dresses" star shared another humorous clip of her husband in a previous post as he sang together with the coffee machine while facing the sunlight. She captioned the post:
"Thank God for @joshbkelley [...] providing me with some very much needed comic relief! I mean…only Josh can or would harmonize with the coffee maker."
Heigl and Kelley share three children, Naleigh Mi-Eun, Joshua Bishop, and Adalaide Marie Hope, who they are raising at their Utah ranch with farm animals and a dog adoption center.
The couple adopted their two eldest kids, Naleigh and Adalaide. Now that they are a little older, the girls have been asking questions about their birth as opposed to when they were smaller.
Naleigh came from Korea in 2009 and is often fascinated with social media, although she does not own a phone as her mom tries to shield her from the negative things on social media.
On the other hand, Adelaide was domestically adopted in 2012 when Heigl and Kelley were trying to have another child from South Korea. The couple may not have adopted from South Korea again, but they knew Adelaide was perfect for their family.
Please fill in your e-mail so we can share with you our top stories!