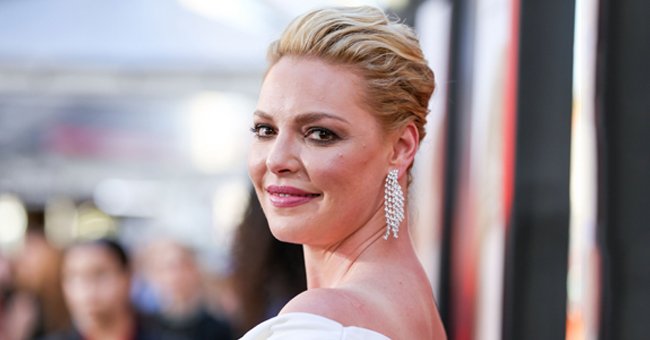 Instagram/katherineheigl
Katherine Heigl Says Adopted Daughters Nancy & Adalaide Have Many Questions about Their Birth

Hollywood's Katherine Heigl was all candid in her recent interview as she dished her take and experience on parenting amid the pandemic and dealing with questions from her adopted daughters.
"Grey's Anatomy" actress Katherine Heigl gave a recent interview on family life and how she has been faring amid the quarantine and taking care of her kids.
The star, her spouse, Josh Kelley, and their three kids Naleigh, 12, Adelaide, 8, and four-year-old Josh, have been staying at their Utah ranch, which is also home to farm animals, their dog adoption center, and Katherine's mom, Nancy.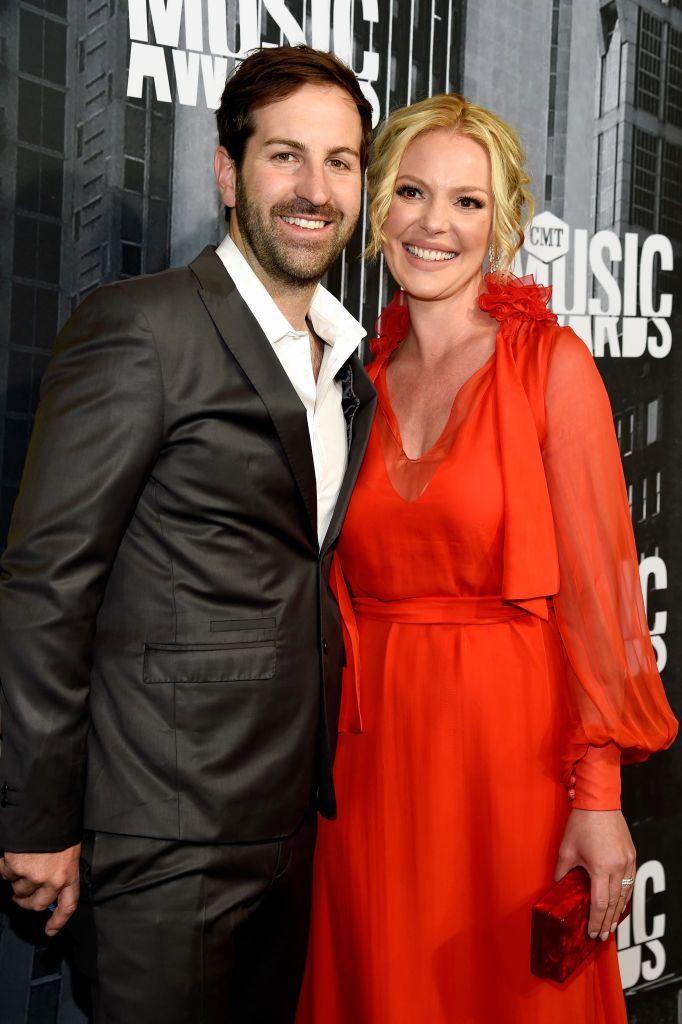 Josh Kelley and Katherine Heigl at the CMT Music Awards on June 7, 2017 | Photo: Getty Images
The star noted that her preteen daughter was getting to the age where she craved social media entertainment but could not really have it because of the age ban on mobile phones.
The "Ugly Truth" actress shared that both Naleigh and Adelaide, who are adopted, are beginning to be more inquisitive about their births, wanting to know more details as opposed to when they were still little.
The TV star noted that she and her spouse buried their best to handle the situation, making sure to ask the girls to what extent they would love to know about their backgrounds.
Still, on Naleigh's pre-adolescent traits, she noted that the youngster was one of two kids in their class who did not own a mobile phone, and she would end up sneaking her mom's iPad so she could make Tik Tok videos.
The little girl was adopted from South Korea
The star mom noted that she was worried her daughter probably thought she was a tyrant, but she was only being protective and trying to shield her from the negative side of social media.
Katherine relayed that after watching "The Social Dilemma," she further resolved to hold back on allowing Naleigh to own a phone. She went on talking about Adelaide, pointing out the middle child was fascinated by the famous animals and loved riding.
Little Joshua was first fascinated by trucks, but his mom noted that his interest has shifted to superhero characters like Spider-Man and The Hulk. The youngest, Kelley, was born in 2016.
Adelaide was adopted in 2012 within the United States. At the time, Katherine and her husband were weighing their options because it became quite difficult to adopt from South Korea. However, little Adelaide came along, and the family knew she was perfect.
Naleigh was born in 2008 and adopted by Katherine and Josh the following year. The little girl was adopted from South Korea, and her adoption was special to Katherine because her own older sister, Meg, was adopted from the same country.
Please fill in your e-mail so we can share with you our top stories!