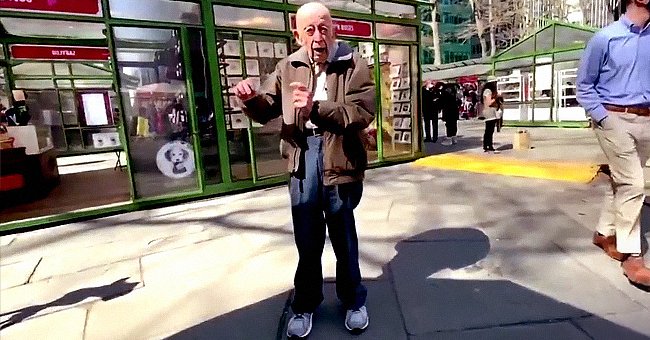 Twitter/Reuters
89-Year-Old New Yorker Hopes To Return To Dancing on the Streets After He Got COVID-19 Vaccine
Bob Holzman, an 89-year old New Yorker, got his COVID-19 vaccination as soon as he could. He is hopeful that it would enable him to return to his favorite activity, dancing.
For over 75 years now, 89-year old Bob Holzman has been around New York City dancing to several tunes, including the salsa, the swing, the foxtrot, the samba, and the waltz.
Holzman had been a fixture at many New York City dance parties and had always attended the Lincoln Center's Midsummer Night Swing opening until last year when the COVID-19 pandemic struck.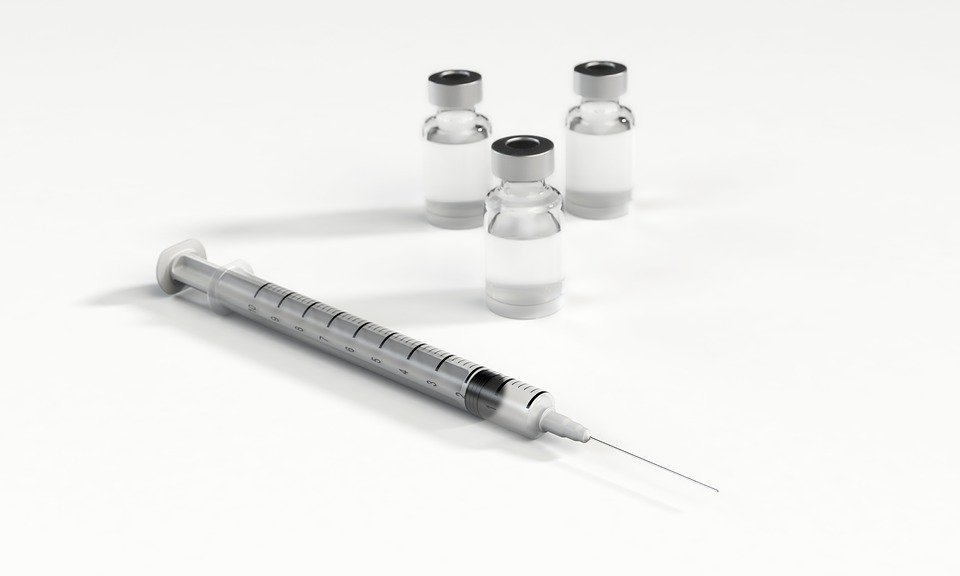 A photo of the vaccine. | Photo: Pixabay
Since March 2020, Holzman's movements had been restricted to his home. He took to reading the electronic books he loaned from the New York Public Library to pass time.
While Holzman was happy to have done this, he is still hopeful that things will return to normal. After receiving the COVID-19 vaccine, Holzman is looking forward to the Bryant Park dance series that usually holds in May, with hopes that this year's edition will hold.
Medical personnel secure a sample from a person at a drive-thru Coronavirus COVID-19 testing station on March 12, 2020. | Photo :Getty Images
In his interview with Reuters, he said that he is certain he is not the only one who is looking to returning to normality. He also said: "I consider myself lucky and fortunate that I'm still able to dance and jump around..."
A grandmother in New York was given a special prescription after her last dose of the COVID-19 vaccine.
It's been a year since COVID-19 first disrupted normal life in the United States, and globally, vaccines have finally come to the rescue.
With the population of vaccinated citizens increasing, several other senior citizens that were forced into isolation are gradually beginning to resume their lives as they knew it.
According to a report, a grandmother in New York was given a special prescription after her last dose of the COVID-19 vaccine. In the touching story, Evelyn Shaw got a special prescription in an envelope from her doctor that read:
"You are allowed to hug your granddaughter."
Shaw was overwhelmed with emotions as she received the hug from her granddaughter. It was her first hug in almost a year. Several elderly citizens and celebrities are embracing the vaccination process and have taken their vaccine doses as a show of support.
Please fill in your e-mail so we can share with you our top stories!