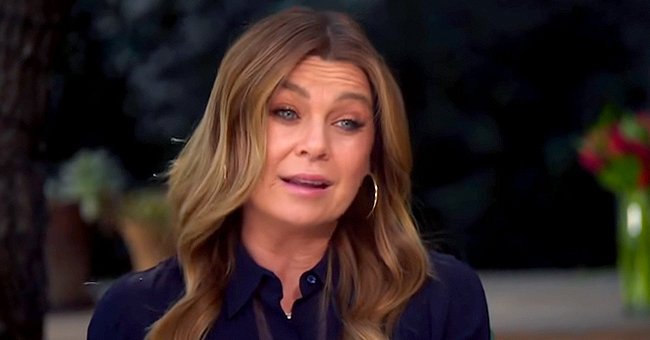 youtube.com/CBS Sunday Morning
How 'Grey's Anatomy's Ellen Pompeo Honored Co-star Giacomo Gianniotti after His Shocking Exit
"Grey's Anatomy" star Ellen Pompeo paid tribute to her co-star Giacomo Gianniotti after his shocking exit from the show mid-season. Fans sadly said goodbye to Gianniotti's character in the recent mid-season premiere.
Alongside millions of fans worldwide, Ellen Pompeo is dealing with the tragic exit of actor Giacomo Giannotti from "Grey's Anatomy." The lead actor took to Instagram to honor Giannotti and applaud his years on the show, writing:
"Bravo @giacomo_gianniotti. You will be missed. Thank you for showing up and being the consummate professional every time you walked on set."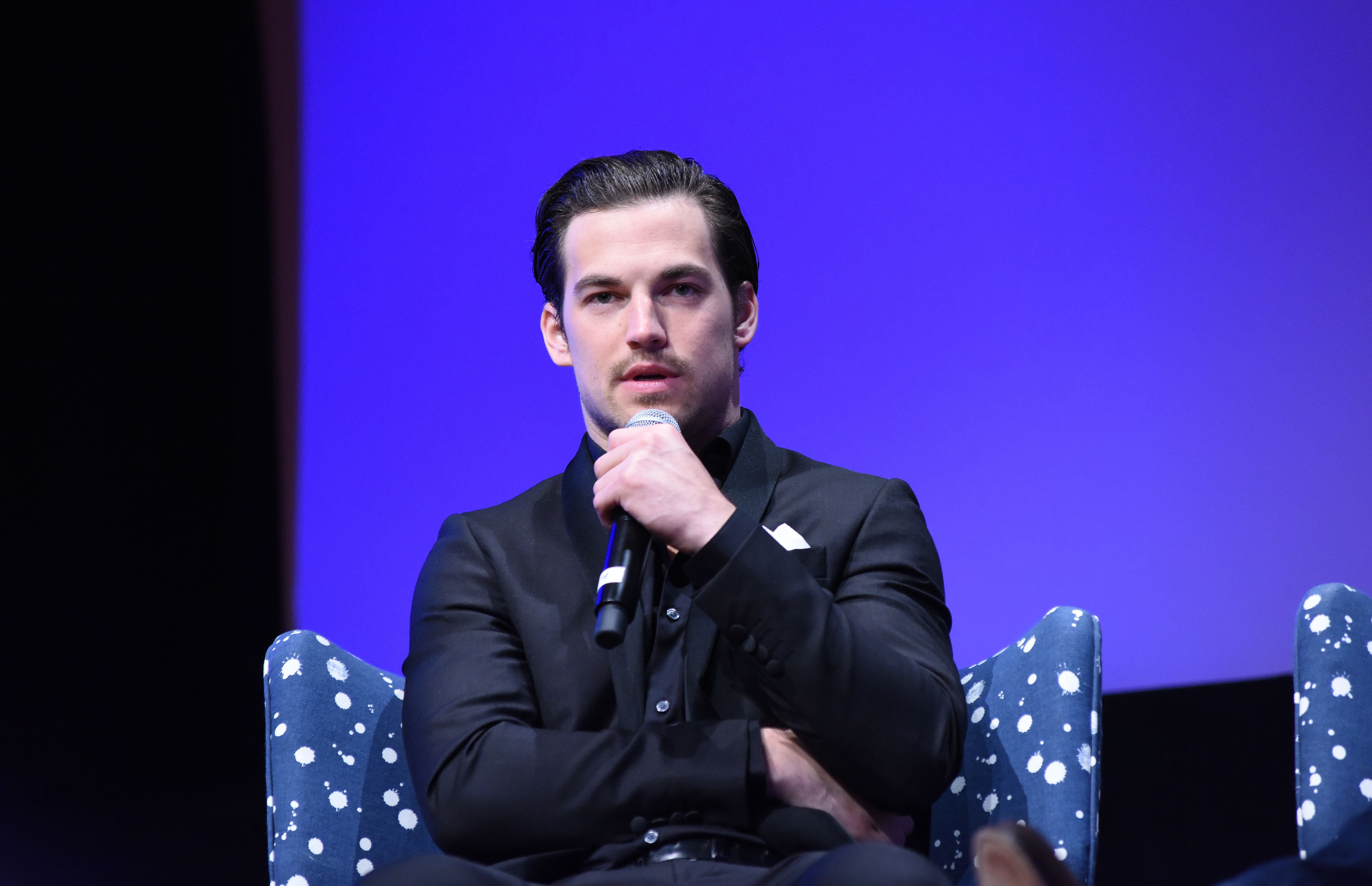 Giacomo Gianniotti spoke at a "Grey's Anatomy" event at TV fest 2016 presented by SCAD on February 4, 2016 | Photo: Getty Images
Pompeo, who plays Meredith Grey, wrote that the ABC show is a place that teaches patience due to its sometimes monotonous nature. However, Gianniotti managed to be at his best through it all.
The lead actress concluded, expressing her excitement about Giannoti's future outside the show, urging her colleague to remember that pasta and wine dates would always remain a constant fixture.
She uploaded a heartwarming selfie of her and Giannotti outdoors by the beach in a warm embrace. During the medical series' mid-season premiere on March 11, fans got to see Gianotti's character Andrew DeLuca die.
Since the ABC show's premiere in 2005, several of the primary cast has departed as the storyline evolves.
DeLuca was stabbed while trying to run after a sex trafficker with his sister Carina. While the doctors of Grey Sloan Memorial Hospital tried their best, DeLuca passed away on the operation table.
Before his demise, DeLuca reunited with his beloved Meredith Grey at the beach, where he said his goodbyes. He also had an emotional moment with his mother before taking his final breath.
In an exclusive interview with Entertainment Weekly, the 31-year-old discussed his final moments on the show. He explained that he received an overwhelming amount of reactions from fans. Speaking about the final moment, he said:
"I felt like, here I am on this table, I've got blood everywhere and bleeding out, and it just made it very real."
He recalled that showrunner Krista Vernoff and executive producer Debbie Allen informed him of his character's death in an emotional moment, noting that the storyline wouldn't work without his character being killed.
Giannotti noted that it was an emotional moment as Vernoff shared that she didn't want to kill DeLuca. He also expressed his joy that his character's story helped bring awareness about human trafficking.
Since the ABC show's premiere in 2005, several of the primary cast has departed as the storyline evolves. Cristina Yang, played by Sandra Oh, left the show in season 10, while Katherine Heigl's character Izzie Stevens was fired in season six.
Other characters cut from the show include Alex Karev, played by Justin Chambers; George O'Malley, played by TR Knight; Preston Burke, played by Isaiah Washington; and Derek Shepherd, played by Patrick Dempsey.
Please fill in your e-mail so we can share with you our top stories!