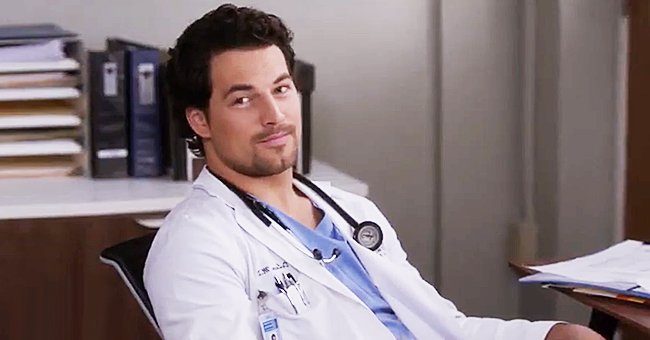 youtube.com/Lizzie Gre
ET Online: Here's What Giacomo Gianniotti Said about Meredith & Deluca's Relationship in 'Grey's Anatomy' Season 17
"Grey's Anatomy" actor Giacomo Gianniotti has opened up about some changes in his character's relationship with Meredith in season 17 of the show.
The seventeenth season of "Grey's Anatomy" is fast approaching, and Giacomo Gianniotti has opened up about what his character, Andrew DeLuca, will be up to in the new season.
During an exclusive interview with ET, Gianniotti explained that his character's relationship with Meredith, which is portrayed by Ellen Pompeo, might take a different dynamic in the new season.
Despite the differences between the two characters, Gianniotti noted that they are compatible and complement each other in the best ways.
The actor added that with the chemistry between DeLuca and Meredith, he believes their relationship has a chance. He said:
"They've had different experiences in their lives….But I think that they have a good shot."
Gianniotti also spoke about how Richard Flood's character, Cormac "McWidow," Hayes' will have a more regular presence in the hospital and how that will affect the love triangle among him, Meredith and DeLuca.
Season 17 also promises to tackle the novel coronavirus pandemic.
The season finale saw Meredith helping DeLuca get up during a breakdown while telling him it's time to go home. Although she may just be acting as a friend, it feels like there could be more, and they just might get back together.
The couple's relationship started in season 14 when DeLuca kissed Meredith while he was upset about his ex-girlfriend breaking up with him.
The couple, however, began to experience several issues, and at one point, they broke up and stayed away from each other for a while.
They then reconciled only to break up again, as DeLuca consistently showed symptoms of what Meredith and his sister, Carina, believe to be bipolar disorder.
Recently, Pompeo gave a teaser of what to expect when a fan asked to know what her character would be up to in the next season.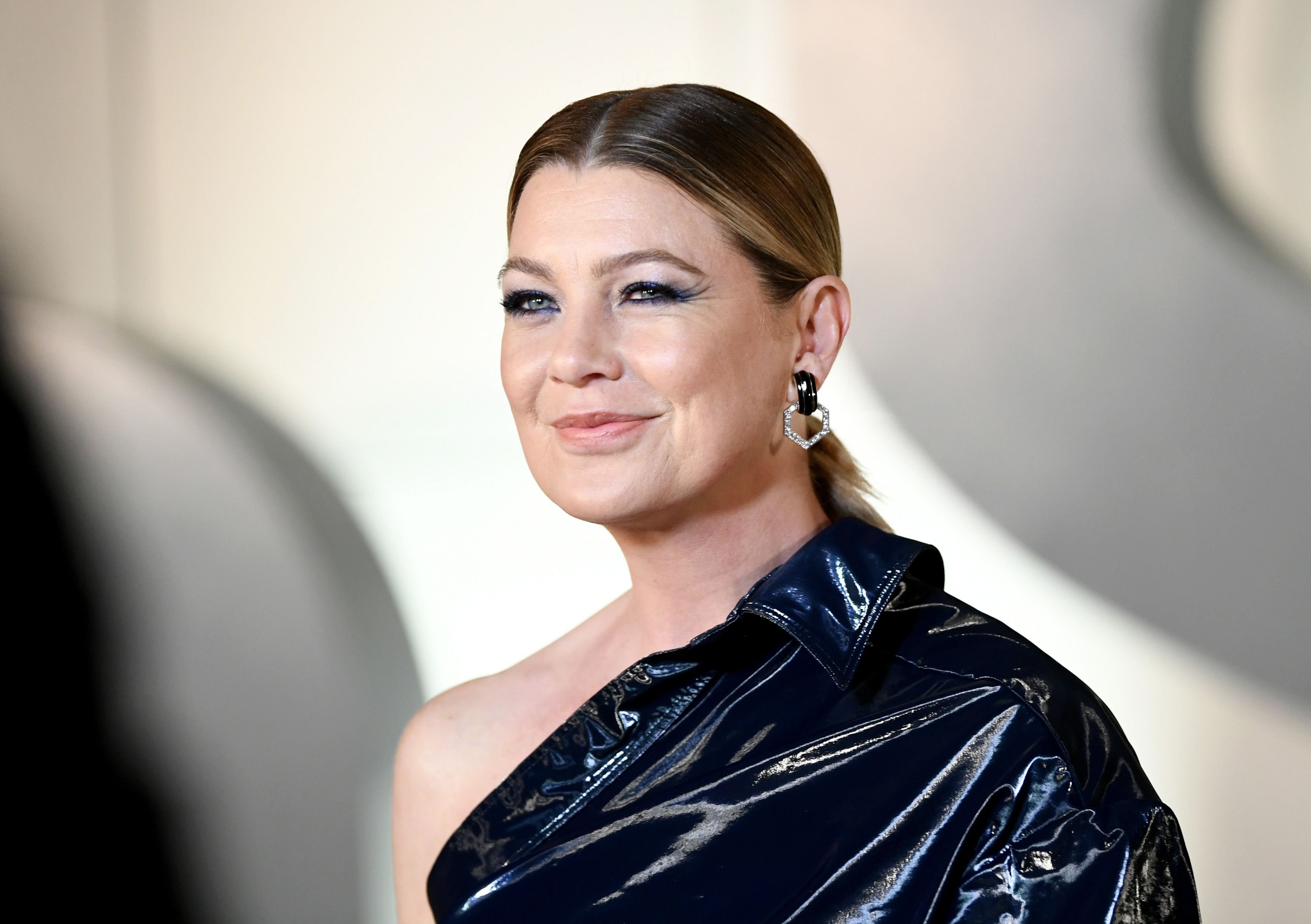 Ellen Pompeo attends the 2018 InStyle Awards at The Getty Center on October 22, 2018. | Photo: Getty Images
In respect to the novel coronavirus pandemic, fans are expected to refer to an episode in season 3, where George and Derek were quarantined after treating a patient who was diagnosed with a plague.
The episode foreshadows what is to come in season 17 of the show when many of the doctors might be sent into quarantine as a reflection of the COVID-19 pandemic.
All in all, season 17 of Grey's Anatomy promises to be nothing short of exciting, and fans definitely can't wait to see their favorite faces on their screens!
Please fill in your e-mail so we can share with you our top stories!