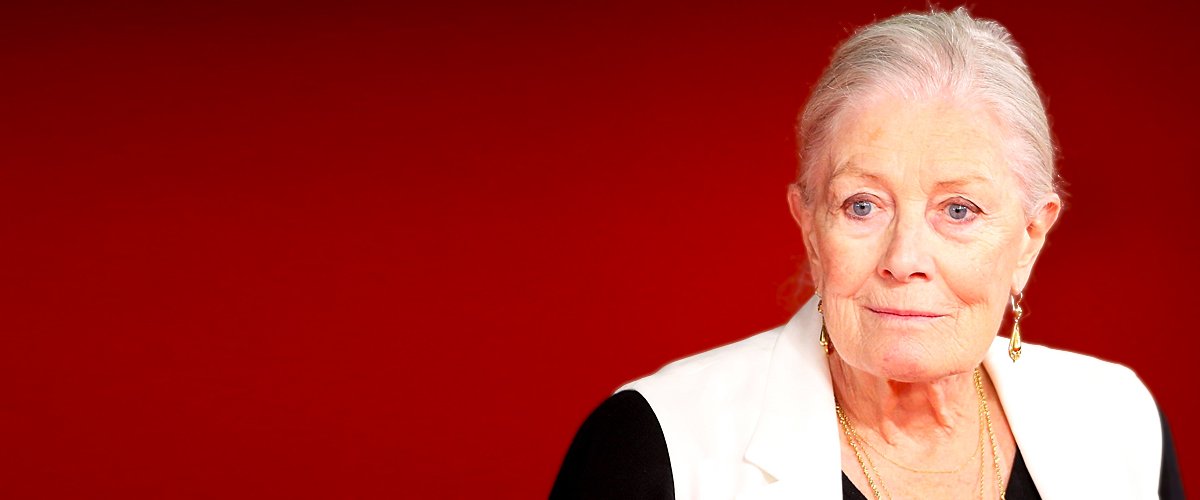 Getty Images
Franco Nero Is Vanessa Redgrave's Second Husband but Not Legally — inside Her Love Life
English actress Vanessa Redgrave and her current partner, Italian actor Franco Nero, have been together for many years. They have not legally tied the knot, though.
With over 100 acting credits to her name, including films like "Julia" and "The Bostonians" and TV shows like "Peter the Great" and "Call the Midwife," it is fair to say that Vanessa Redgrave is one of the greatest actresses of our time.
It is important to point out that Redgrave is part of a very talented family that includes sister Lynn, who won two Golden Globes, and brother Corin, also an actor and activist.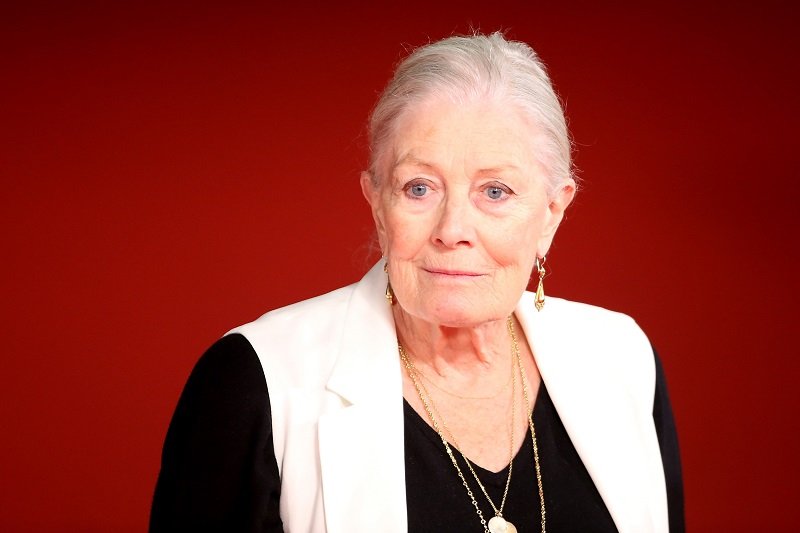 Vanessa Redgrave on November 2, 2017 in Rome, Italy | Photo: Getty Images
VANESSA REDGRAVE AND TONY RICHARDSON
Although Redgrave's career has been nothing short of impressive, her love life has also attracted a lot of attention, especially due to her relationships with director Tony Richardson and actor Franco Nero.
Richardson, who was bisexual and died from AIDS in November 1991, married Redgrave in 1962. During their five years together, they welcomed two daughters, Natasha and Joely Richardson.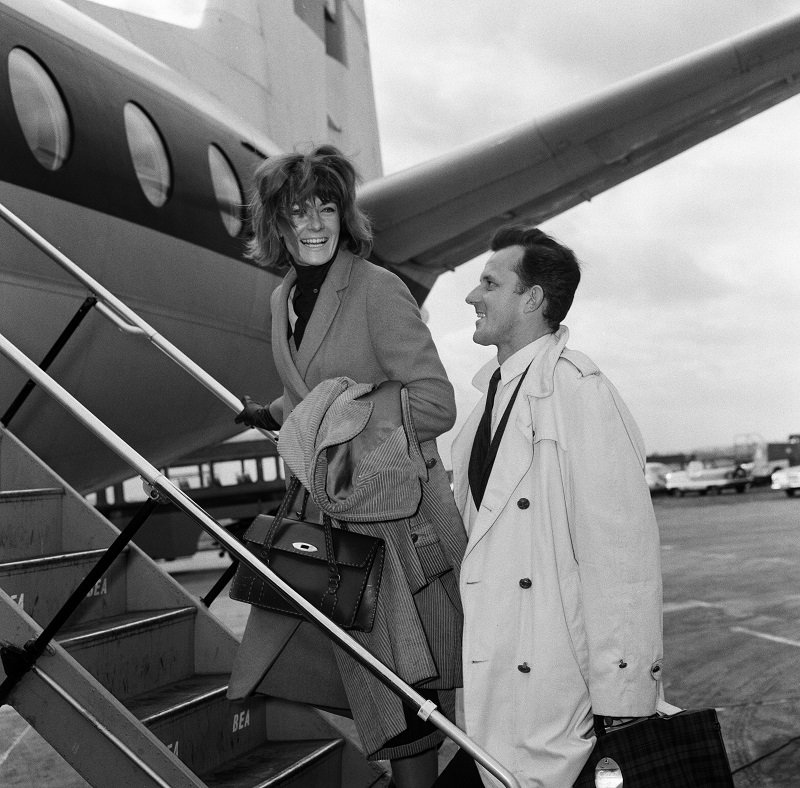 Vanessa Redgrave and Tony Richardson at LAP on January 29, 1964 | Photo: Getty Images
Both Natasha and Joely followed in their famous parents' footsteps and became actresses. The former appeared in "The Handmaid's Tale," and the latter starred as the younger Queen Elizabeth I in "Anonymous."
In 1967, Redgrave and Richardson divorced, but they worked together in the 1968 war film "The Charge of the Light Brigade." Their daughters had minor parts in the movie, as well.
"It's hard being separated, but we speak almost every day on the phone."
VANESSA REDGRAVE AND FRANCO NERO
Nowadays, Redgrave is in a relationship with Italian actor Franco Nero, and their love story is genuinely one of a kind. The couple first met in the mid-60s as they both worked in "Camelot" (she portrayed Guenevere, he played Lancelot).
Their first meeting was "terrible," confessed Nero. After seeing Redgrave wearing blue jeans with holes, glasses, and no makeup, Nero asked the "Camelot" director if he was sure about casting her for the film.
Eventually, the two started dating and, in 1969, she gave birth to Carlo, the couple's first kid together. Shortly after Carlo's birth, Redgrave and Nero parted ways.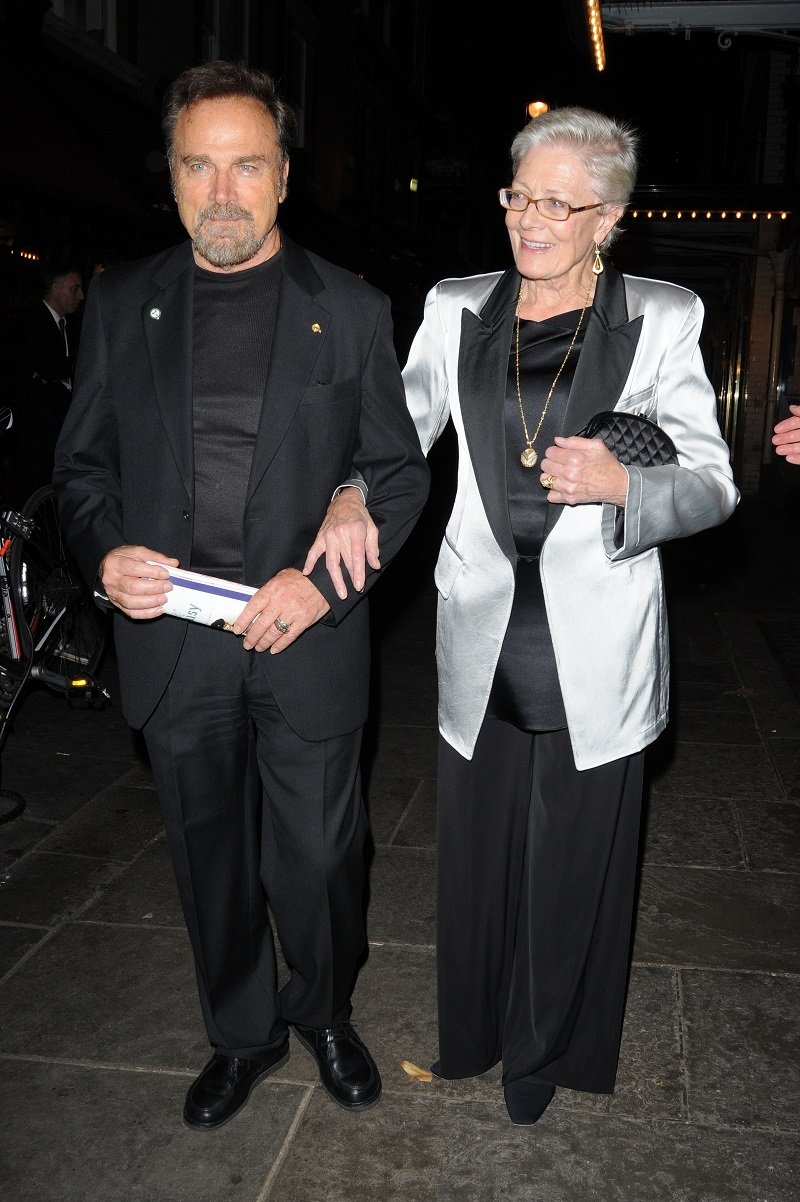 Franco Nero and Vanessa Redgrave on October 5, 2011 in London, England | Photo: Getty Images
For the following three decades, they lived apart – Nero stayed in Italy and took many parts in Italian and American films while Redgrave kept making a name for herself in Hollywood's history.
It wasn't until they reconnected in the 90s that their friendship developed into something more. Then, on December 31, 2006, the couple celebrated their love at a commitment ceremony.
While Vanessa Redgrave and her partner consider themselves a married couple, they are not legally married. She didn't want to deal with "all of the money business" required by official unions.
LONG-DISTANCE RELATIONSHIP
The couple made headlines in November 2020 after Nero revealed that the pandemic forced them to live apart from one another (she in London and he in Rome) for several months. Vanessa Redgrave's husband added:
"It's hard being separated, but we speak almost every day on the phone, but cannot do anything else at the moment."
Spending so much time apart from Franco Nero was probably quite challenging for Redgrave, but it was certainly not the biggest hardship in her life. Between 2009 and 2010, she lost her oldest daughter, Natasha, her brother, Corin, and sister, Lynn.
Natasha died at 45 years old following a skiing accident, Corin passed away at 70 years old after a short illness (he battled cancer before), and Lynn died following a seven-year battle with breast cancer.
Shortly after their deaths, Vanessa Redgrave said that you're "glorying" when you lose people because you're taking in what a gift your lost one was, and also "grieving" because they're no longer around.
Nowadays, Franco Nero's wife is still very much active in the entertainment industry as she is expected to appear in "Finding You" and "The Lost Girls" later this year.
Please fill in your e-mail so we can share with you our top stories!