Kate Middleton, the Duchess of Cambridge, Lays Bouquet of Daffodils at Sarah Everard's Memorial
The Duchess of Cambridge paid her respects at a Clapham Common memorial for the victim of abduction and murder, Sarah Everard's death. 
During an undeclared visit, Kate Middleton came as one with the London community as they honored the 33-year old victim, Sarah Everard, in the area where she was last spotted. 
She was among the many women who paid tribute, wearing a casual green coat and pants, with no face mask on amid the COVID-19 pandemic.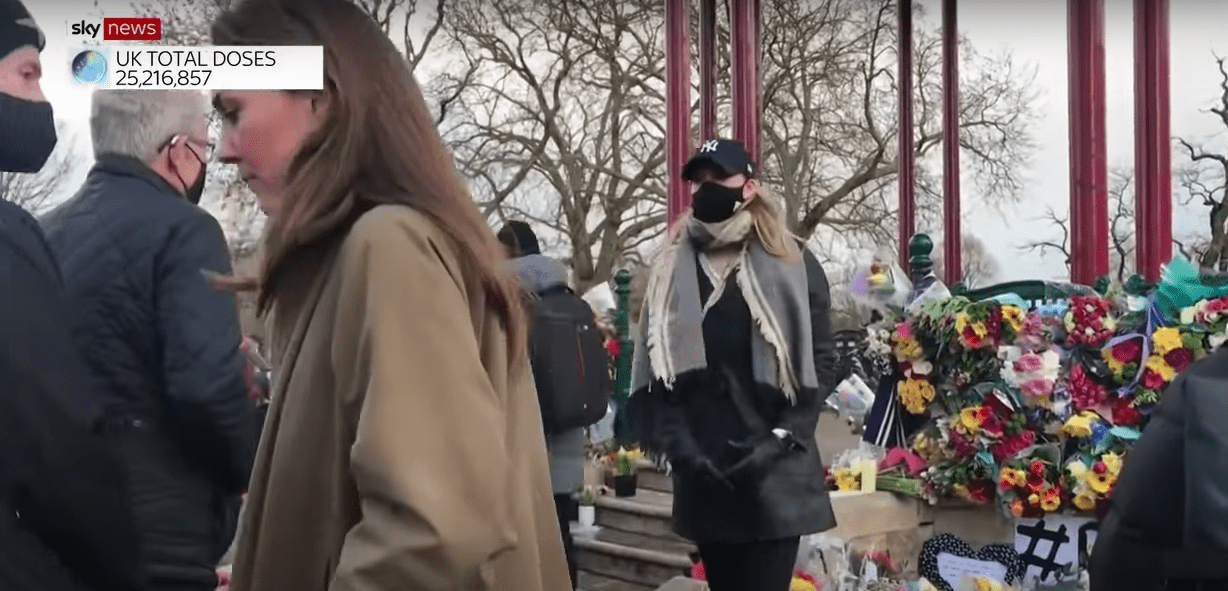 The Duchess took a brief moment of silence to reflect on the victim's memory as she quietly laid down flowers alongside other people's tributes.
Due to COVID-19 restrictions, organizers canceled the planned vigil. "Women and allies across London to find a safe alternative way to express their views," Metropolitan Police Commander Catherine Roper shared.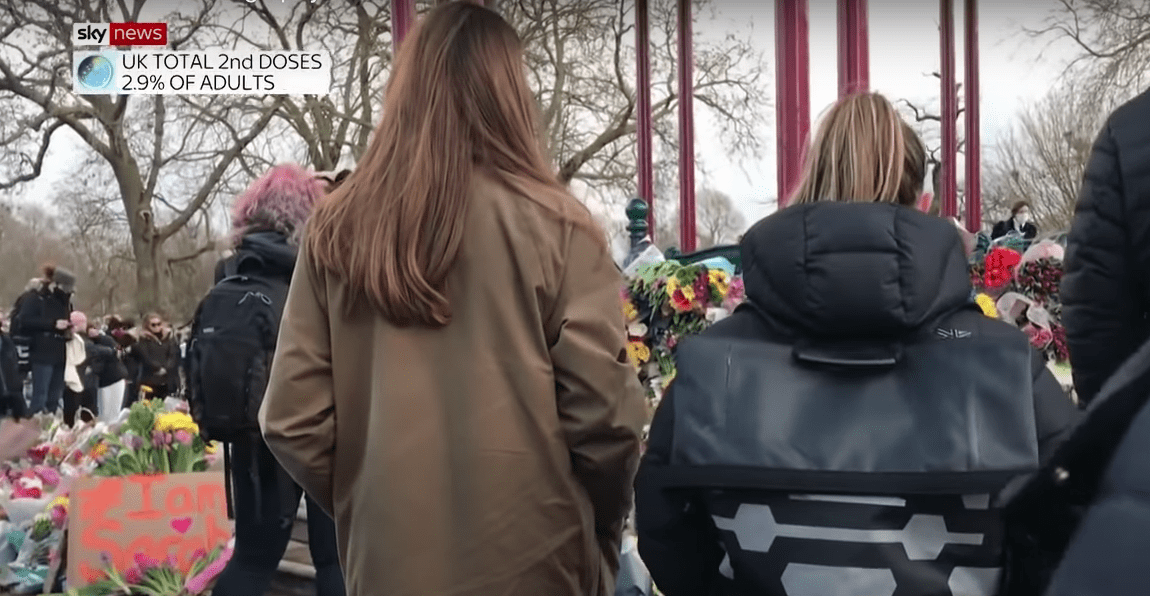 Everard reportedly disappeared on March 3 while walking to her home in Brixton. After missing for a week, an intensive police investigation took place. According to CNN, her remains were found 50 miles from where she was last seen.
Prince William also had a public appearance and gave a brief answer to the press about Markle's racist claims against the royal family.
Soon, a serving police constable under the name Wayne Couzens, 48, was charged with the kidnap and murder of Everard. The suspect reportedly already appeared in the Westminster Magistrates Court.
Authorities also highlighted another suspected accomplice, a woman in her 30s, who is currently released on bail and scheduled to return in April. 
The tragic event sparked women across the country to share their stories of braving the fearful nights of walking alone. The Metropolitan Police's commander emphasized how she understood the sentiments of women following the incident.
According to Roper, no woman should ever feel such scared and unprotected on the streets of London. "As a woman and a police officer, I want nothing more than for women to feel safe and protected by the police," she said. 
Hundreds of people gathered in Parliament Square in London on Monday to protest violence against women following the murder of Sarah Everard. https://t.co/CdU80QH1Vphttps://t.co/voVDgwmzy0

— The New York Times (@nytimes) March 16, 2021
This isn't the first time a British royal family member was seen since being put under fire after Meghan Markle and Prince Harry's interview aired in over 70 countries.
Recently, Middleton appeared in a virtual discussion with Jasmine Harrison in celebration of International Women's Day, posted online. Prince William also had a public appearance and gave a brief answer to the press about Markle's racist claims against the royal family.