'The View' Co-Host Meghan McCain Posts Cute Photo of Her Infant Daughter Liberty in Sunglasses
Meghan McCain posted a rare photo of her adorable little girl, Liberty, wearing a fuzzy jacket and rainbow sunglasses.
In September, while the whole world was still suffering from the effects of the pandemic, Meghan McCain's joy and happiness arrived as she gave birth to her firstborn, Liberty Sage.
The television personality shares her little one with her husband, Ben Domenech, and she has been enjoying every bit of motherhood for the past few months.
SHARING A GLIMPSE OF LIBERTY
McCain rarely posts photos of her little one online, making every picture of Liberty a prized possession for fans. Recently, the new mom shared another glimpse of her child, all wrapped up in a fuzzy outfit.
Little Liberty looked adorable, strapped in her stroller while wearing a white jacket zipped up and with the hood on. She paired her winter wear with purple pajamas that had white polar bear prints.
Sadly, the baby's face was barely visible as she wore big round glasses with rainbows at the top and had a purple pacifier in her mouth to calm her down.
THREE MONTHS YOUNG
Previously, McCain shared another glimpse of her daughter through a series of photos. Liberty looked adorable in the first picture as she wore an onesie and had a surprised look.
In 2019, the host revealed that she suffered a miscarriage.
In the following snap, McCain carried her little one in front of the Christmas tree while wearing onesies with reindeer prints and an oversized headband. The last photo featured Liberty crawling on the ground towards her mother.
FINALLY MEETING
While the world had to wait before seeing McCain's daughter, so did Liberty's grandmother, Cindy. It was only last month that the two finally met due to the pandemic. McCain shared:
"Liberty is obsessed with her. I was like, maybe because mom had four kids, but she was hypnotized by my mom."
Amid the COVID-19 pandemic, Cindy stayed in Arizona and only FaceTimed with her granddaughter. It was only until after she was vaccinated that they got to meet.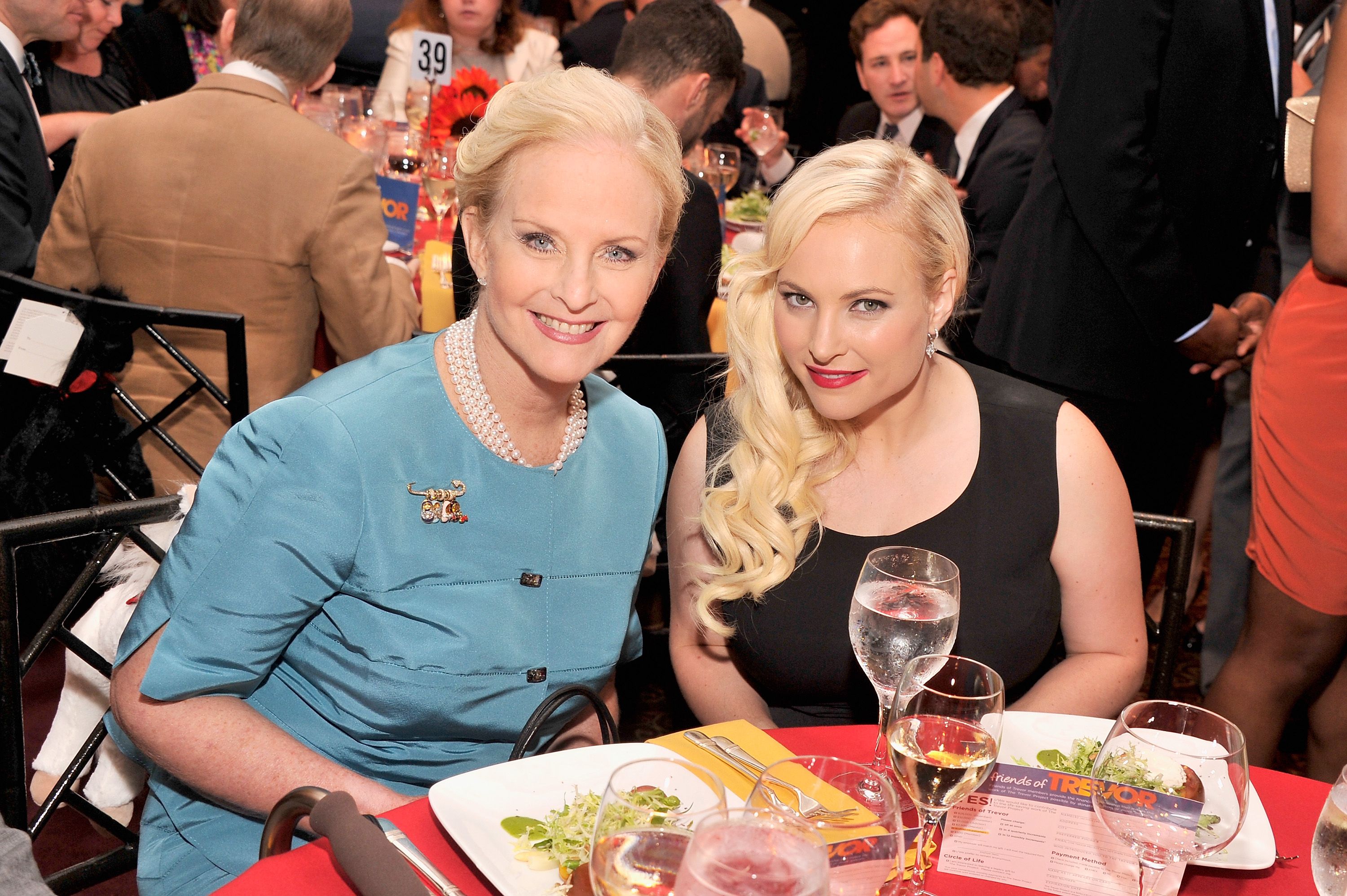 LIFE AS A MOM
Initially, McCain was afraid of becoming a mother and had to think about getting pregnant, but she is now loving every second of it with her months-old child.
In 2019, the host revealed that she suffered a miscarriage, which made Liberty even more special. "I cannot believe how obsessed with it I am," she shared of motherhood.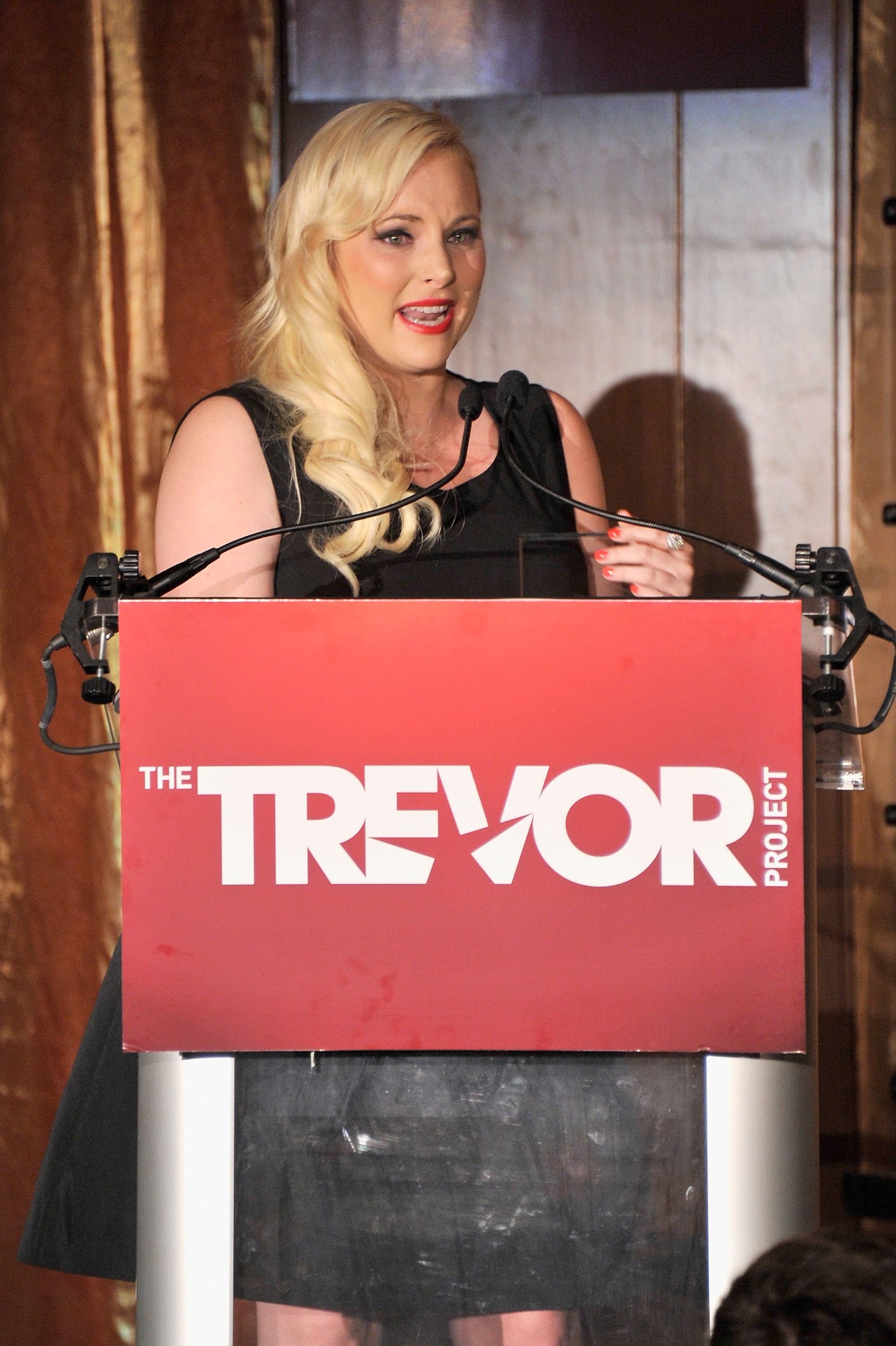 According to the new mom, she no longer gets as tired and allows more time to rest. Although it can get chaotic, life as a mom has been nothing but wonderful.