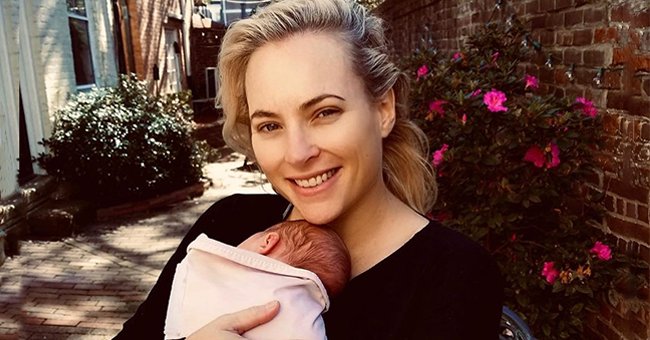 Instagram/meghanmccain
Meghan McCain Says She Is Engrossed in Motherhood & Admits She Was Afraid of Having Children

Columnist Meghan McCain adores being a mom after admitting that she was scared to be one. The television personality also revealed that she is surprised how much she loves motherhood.
Meghan McCain appeared on a Zoom call for an hour-long interview with People, where she detailed her motherhood experience. McCain is a first-time mother to 4-month-old baby daughter Liberty.
"I can't believe how much I like motherhood honestly," said "The View" co-host. McCain shared that she does not feel tired anymore and gets enough rest, which was not the case at first.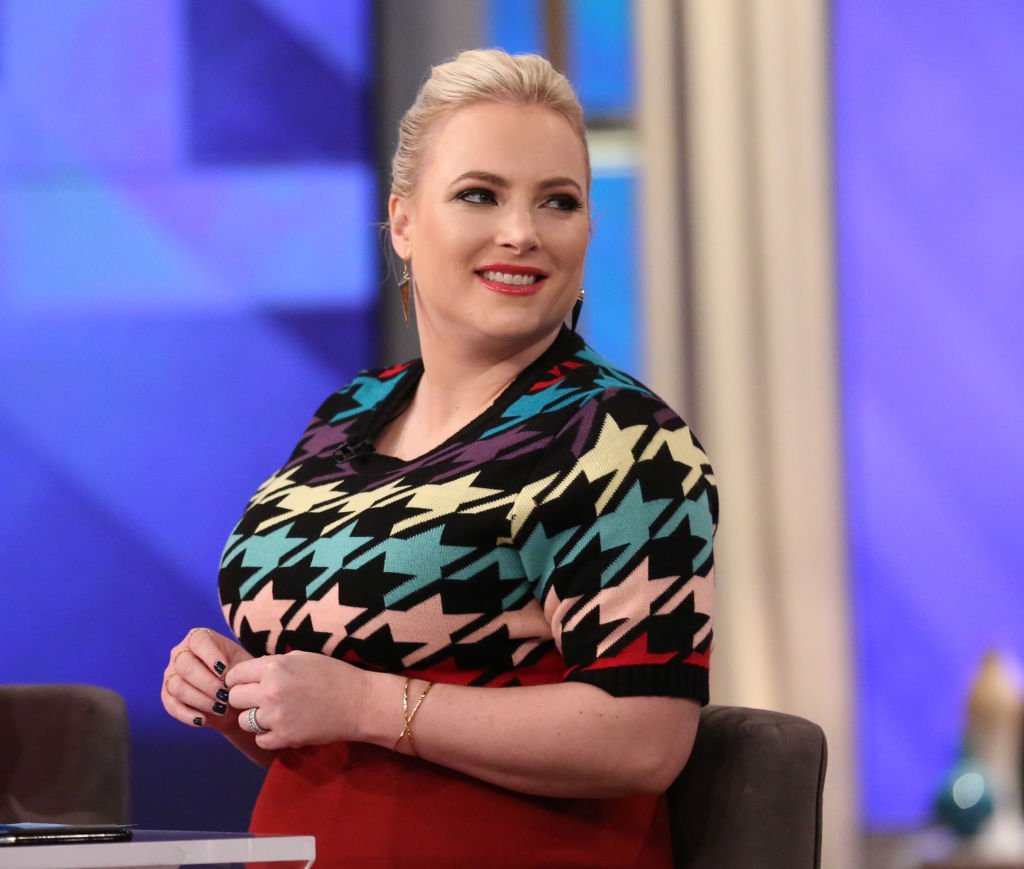 Meghan McCain on "The View" on January 30, 2019 | Photo: Getty Images
"I get like four hours of sleep, and I'm like, 'Oh my God, that was like four hours of sleep,'" she said. The 36-year-old explains that she feels like the universe is laughing at her because she was reluctant to be a mother and notably scared.
"Even when I was pregnant, I was like, 'I don't know, we'll see how this goes,'" she added. But all that has changed after revealing that she used to be undecided on whether she wanted to conceive.
"I cannot believe how obsessed with it I am," she shared. Now that McCain is enjoying being a mommy, she divulged that she would have more kids after she fully recovers.
Before she got pregnant with Liberty, McCain sadly suffered a miscarriage. She announced the devasting news in July 2019, and now that she has been blessed with a baby girl, she has been making every moment count with her.
In December, the author shared a photo on social media holding to her bundle of joy. At the time, McCain could not stop raving about the love that she has for her daughter.
Taking to Instagram, she wrote, "I am not a poet nor an artist – so I cannot fully express the ecstasy of motherhood. However, I will say having daughter answers every existential and ontological question a human being confronts in this wild life."
McCain first introduced Liberty to the world when she was just three months old. The co-host shared a series of photos of the little one on her Instagram account.
On the snaps, baby Liberty wore a "3 months" onesie. At the time, the infant was also celebrating her first holiday season as her mom posted a snapshot of them both in front of a Christmas tree.
The "Good Morning America" star welcomed her daughter with husband Ben Domenech on September 28, 2020. McCain first announced that she was expecting in March.
At the time, she openly talked about the hateful speech she received from social media trolls about her late father, which made her think twice about posting her child on the internet. However, it seems like she has had a change of heart as she has been gushing over her ever since she was born.
Please fill in your e-mail so we can share with you our top stories!