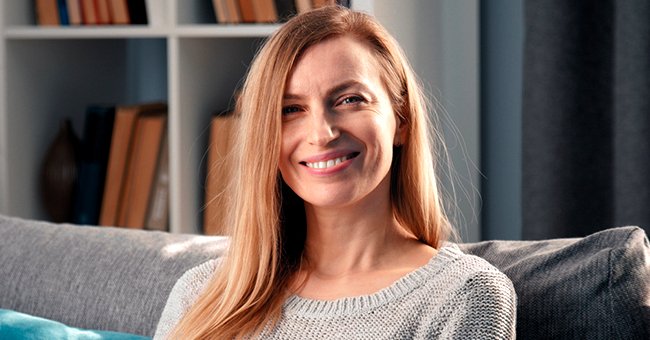 Shutterstock.com
Story of the Day: Woman Says Her Kids Are Not Her Greatest Achievement
Nancy, a mother of three, has said that her children are not her greatest achievement despite her love for them. She adds that she had a life before giving birth to her children.
Nancy has always been keen on adventures and traveling. In just 32 years of her life, she has traveled to 27 different countries around the world.
It was on one of her exciting trips to Paris that she met Jordan. For people who met in the city of love, Nancy and Jordan's love story could not have been any worse.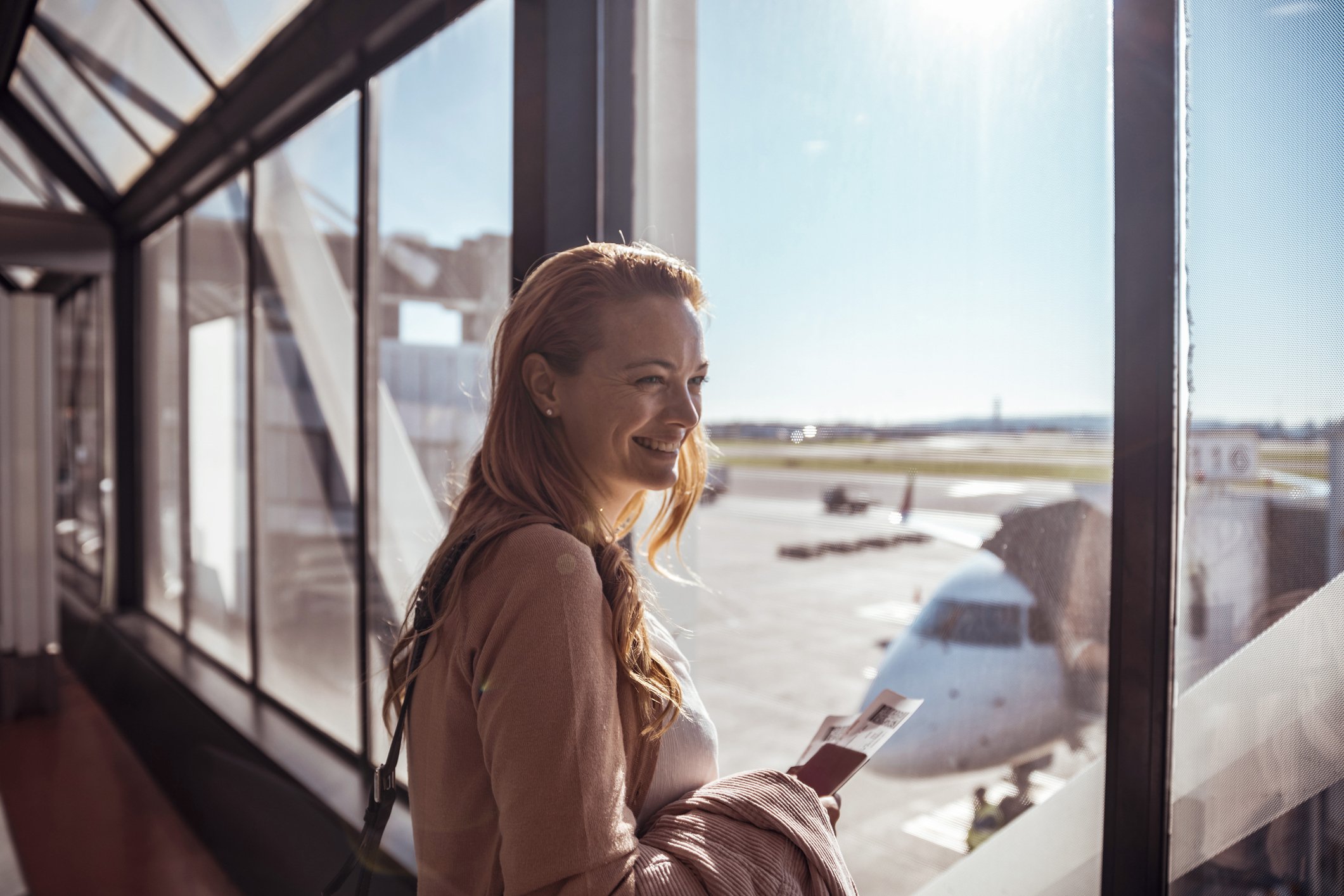 A picture of a woman smiling and waiting to board the plane. | Photo: Getty Images
Jordan proposed, and they got married after 14 months. Nancy thought of the idea of marriage as an adventure, something she had never tried. So she found her marriage thrilling until she had to settle down after having her second child.
Now Nancy lives in California with her family. She has taken up a job as a firefighter in her county because she likes the adrenaline rush that comes with the job.
Recently, Nancy and her neighbors gathered together to have drinks, and they got talking. Along the line, the topic of discussion was the greatest achievement of everyone. Everyone took turns to say what their greatest achievements were.
Nancy was the first woman to speak. When it got to her turn, Nancy was just about to speak when Tim interrupted her by saying he was sure that her greatest accomplishments were her two children.
Nancy was shocked to have heard this. Why would anyone assume that her greatest achievements would be linked to a mere biological function as giving birth? This did not go too well with Nancy.
The statement got on Nancy's nerves. She was infuriated at the assumption Tim made. She immediately replied to Tim and cleared the air. She said that her children were not her greatest achievements.
She added that she hates the assumption that her greatest achievements were her children. Another woman quickly added that she was proud to be a mother, and her children were her greatest achievements. A statement the other mothers agreed to.
Nancy said that she loves her children, but she had a life before becoming a mother. She had traveled to several countries and had taken on different adventures. Therefore motherhood cannot be absolutely regarded as her greatest feat.
What do you think? Was Naomi being ridiculous? Or do you think she has the chance to decide what her greatest achievements are irrespective of being a parent?
Did you enjoy this story? If yes, click here to read another story about a man who feels justified for excluding his wife from their daughter's birthday.
Please fill in your e-mail so we can share with you our top stories!